A Trinity Without a Twist in Wash West for $375K
This home has features other trinities don't. Like hallways and a staircase that just might be able to handle your mattress.
---
Make no mistake about it, this home on one of those "little streets" everybody loves in Wash West is a classic trinity: It has one main room on each floor, a bathroom on the second level and an ultra-compact kitchen in an ell on the rear of the first floor.
But take a good look at the exterior photo above. It's hard to see, but if you note where the rear alley entrance lies, you should be able to figure out that this home is wider than the typical trinity.
And that allowed its builder to put in two things you usually don't see in trinity homes: Hallways and a straight staircase.
Those straight stairs mean you just might be able to get your mattress to the upper-floor bedrooms. And the second-floor hallway is lined with built-in shelves that offer you extra storage space. There are built-ins in the living room as well.
This home oozes classic charm, thanks in no small part to the fireplace in every room. We didn't know they made them that small, but you will find a dishwasher next to the fridge in the kitchen behind the living room.
Alas, you may end up ditching it when you spruce up the kitchen, which, like the bathroom, could use updating. You could fold this work into an already-approved project that would add a bonus room to the master bedroom level and a second bathroom and walk-in closet to the third-floor bedroom.
This home is close to everything: the Avenue of the Arts, the Gayborhood/Midtown Village, shopping and dining on Walnut Street, the Reading Terminal Market and several SEPTA transit lines. But with a Walk Score of 98, you probably won't be giving your SEPTA Key much of a workout.
THE FINE PRINT
BEDS: 2
BATHS: 1
SQUARE FEET: 918
SALE PRICE: $375,000
---
311 S. Fawn St., Philadelphia, Pa. 19107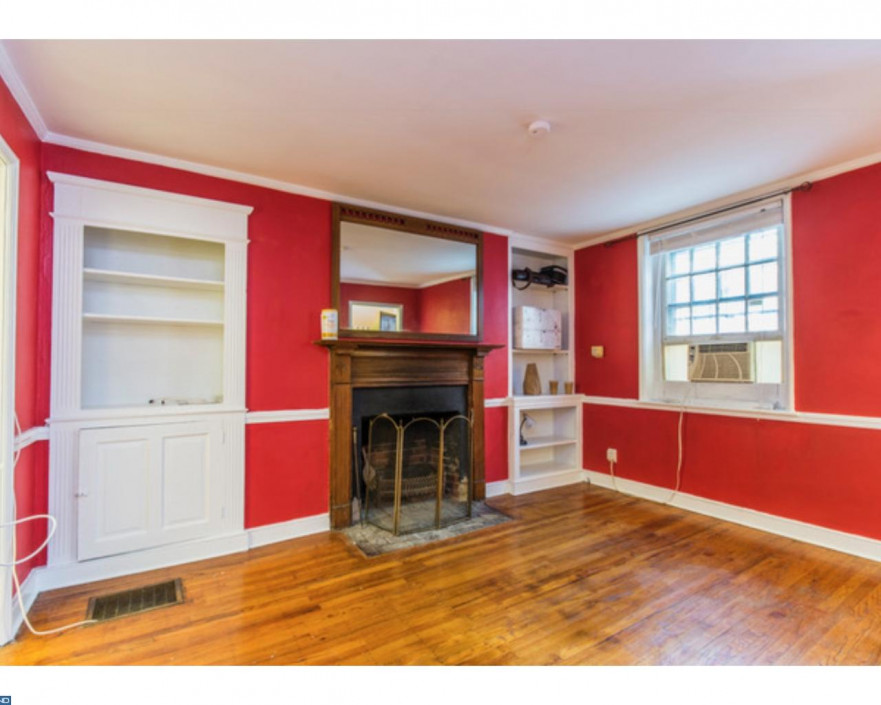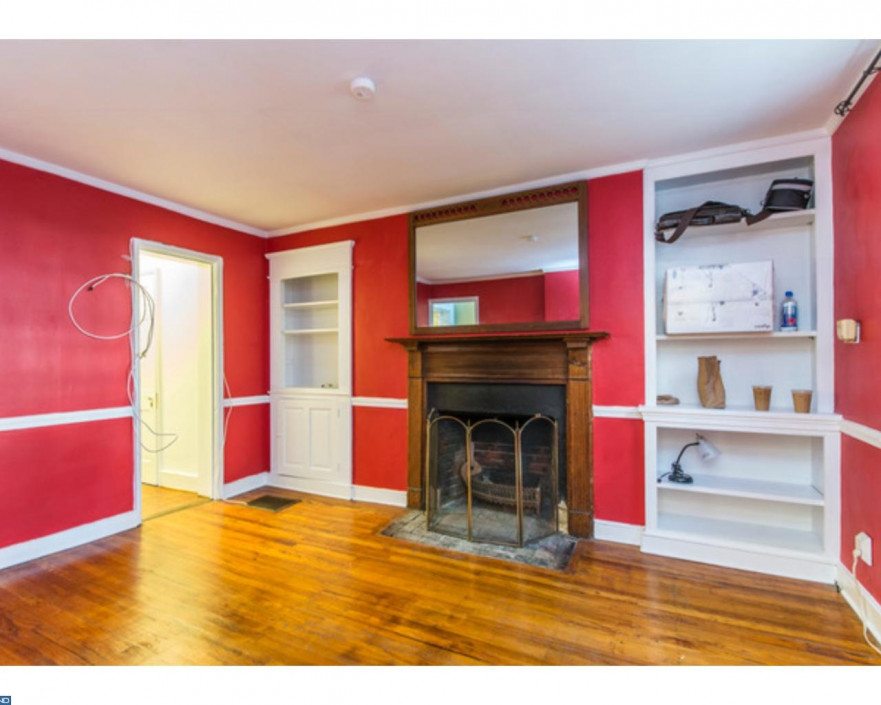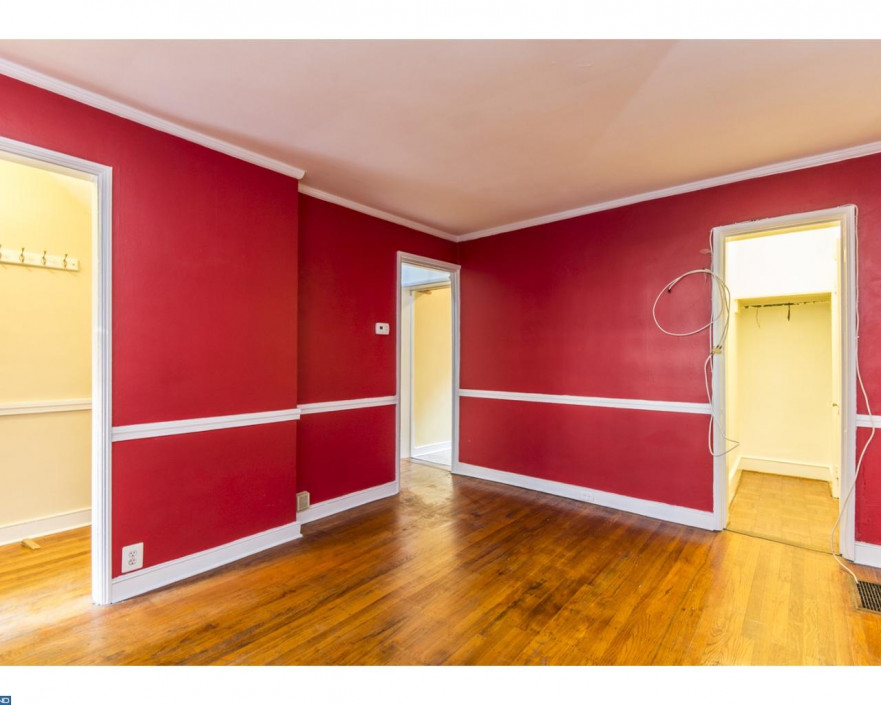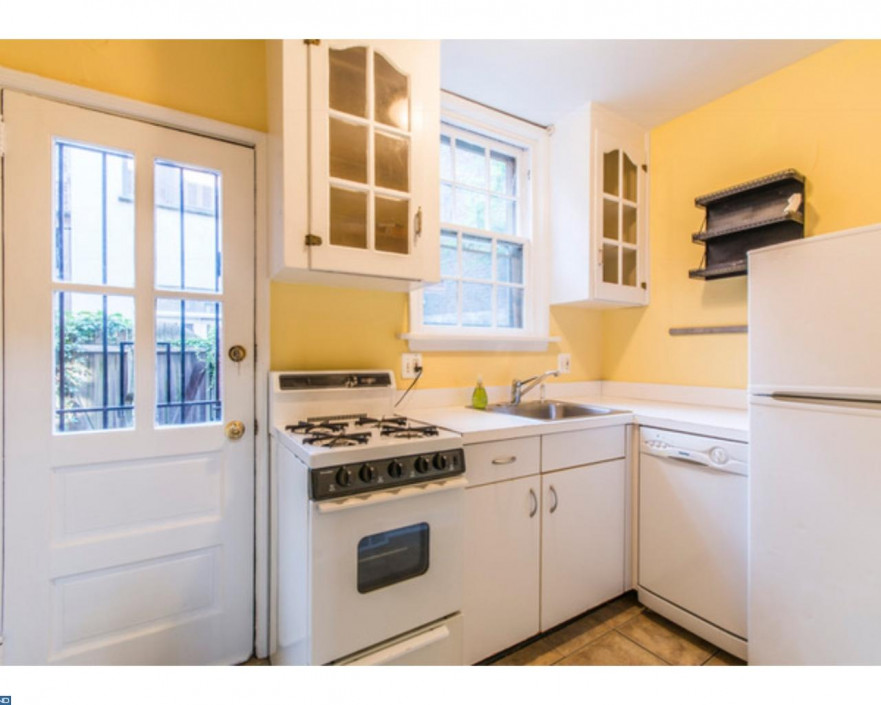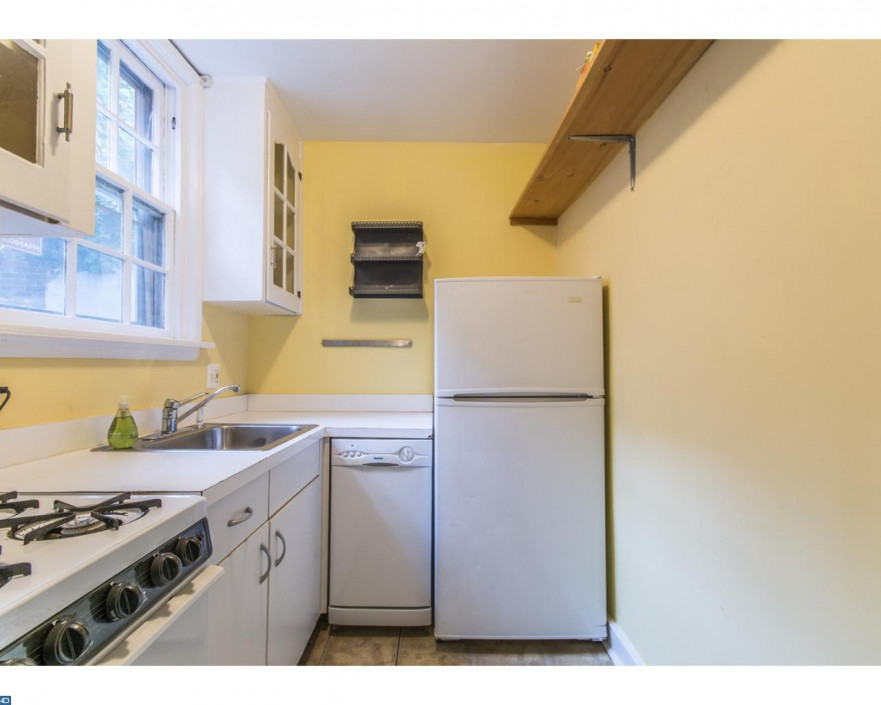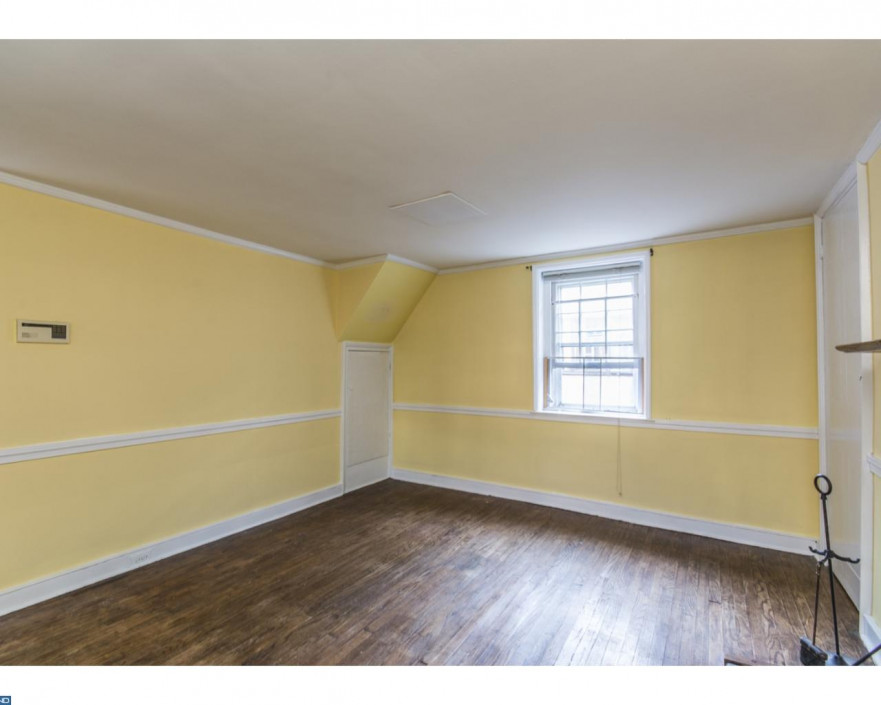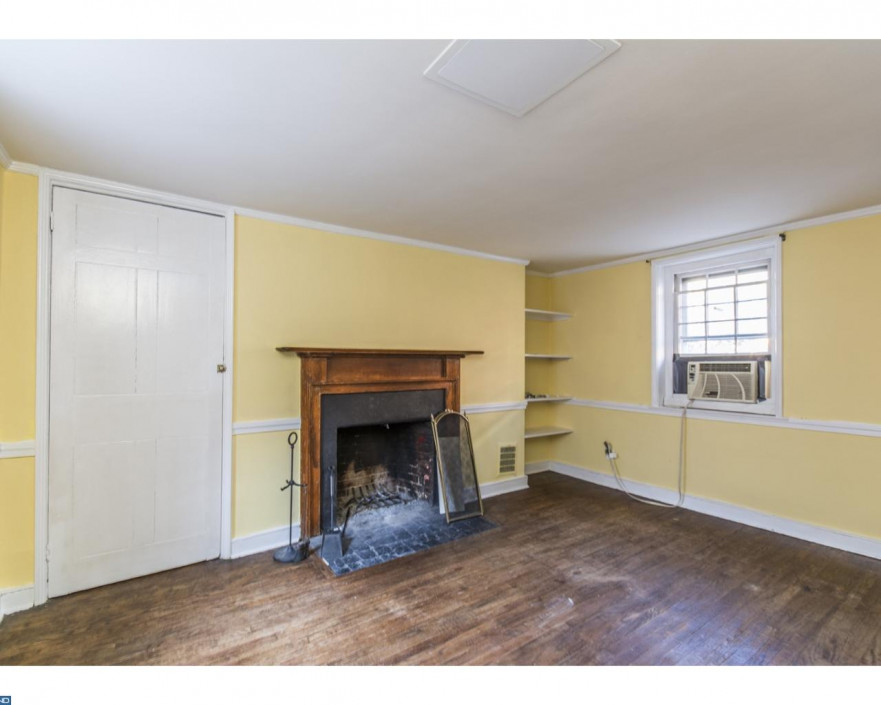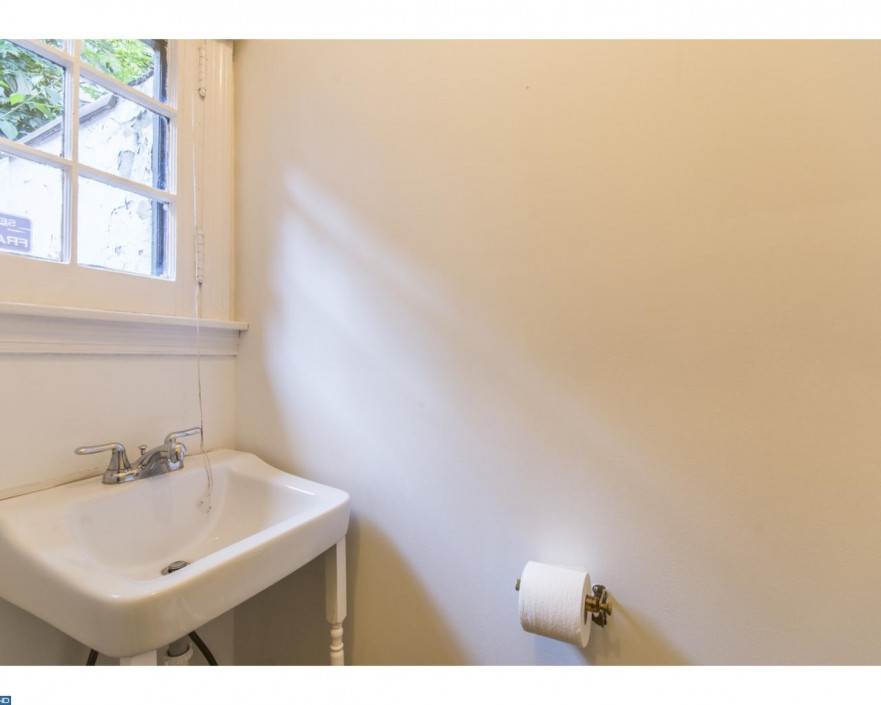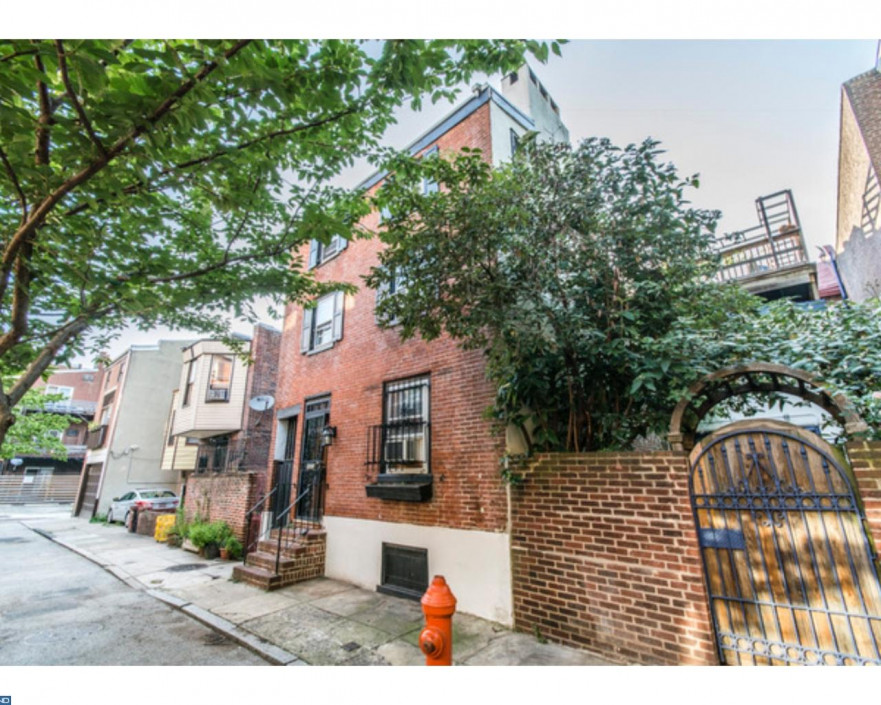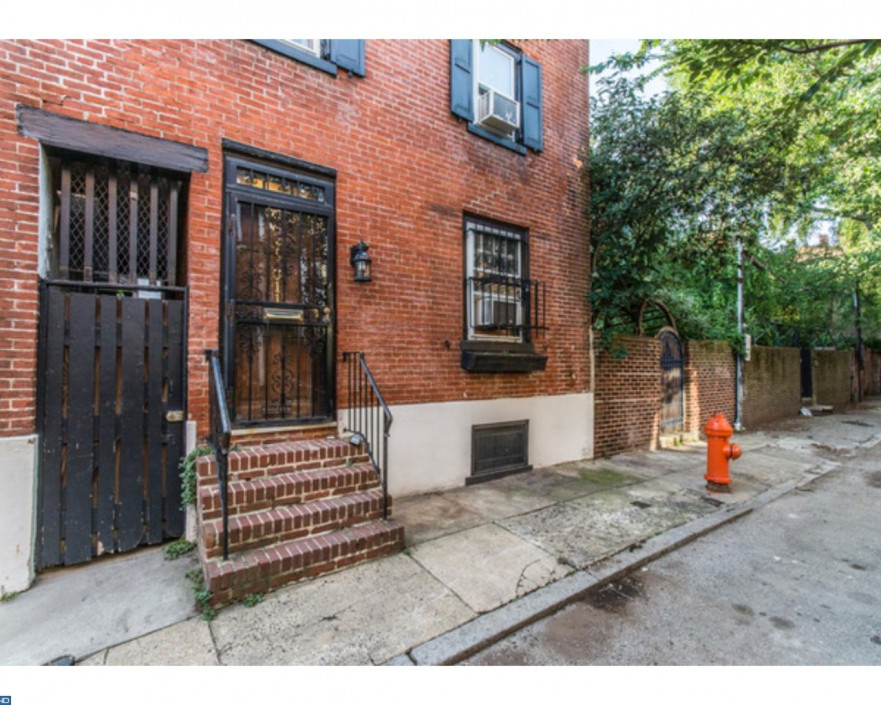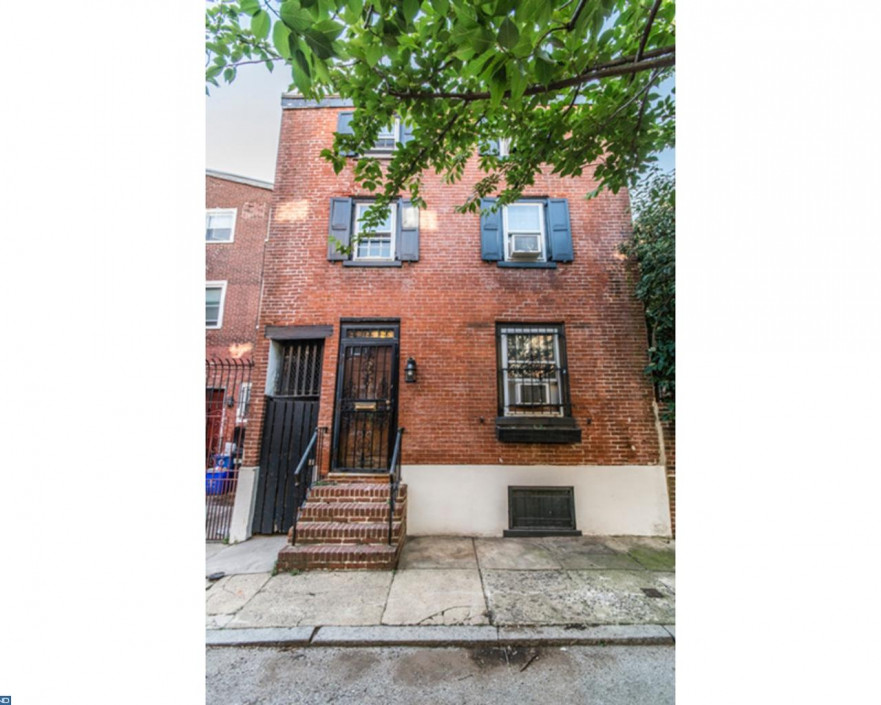 ---
311 S. Fawn St., Philadelphia, Pa. 19107 [Michael Kind | At Home Philly Team | Keller Williams Realty]
---
---