Phoenixville Engages Its Westside
Now that it's finished, the owner and manager of the Westside Apartments and Shopping are emphasizing the project's local roots.
---
With the major construction work complete, the developer and manager of the new Westside apartment/shopping complex just outside Phoenixville invited their local neighbors to show off their wares while they showed off the new apartments on Oct. 26th.
Visitors sampled fare from local restaurants and learned about Phoenixville-area businesses and cultural attractions as they toured sample apartments in several sizes and configurations.
The vittles came from several area eateries. One of them, Uncle B's BBQ Shack, is located right across Schuylkill Road from the development; another, Pottstown's Heart Food Truck, will put down roots in Westside's shopping center with the Morrell Park Café, after the Northeast Philadelphia neighborhood where chef-owner Michael Falcone grew up.
Guests at the grand opening also enjoyed catered fare from The Loft at Landis Creek in nearby Limerick.
As developer Longview Property Group and manager Scully Company seek to tie this project firmly into the fabric of the former steel mill town next door, the event showcased homegrown businesses local to the area exclusively. (The development is actually located in East Pikeland Township but lies within Phoenixville's zip code.)
The development contains both residences and retail. The owner and manager have been successful in adding new local businesses, most of them serving food and drink, to an initial chain-heavy mix. The added tenants include:
Fox & Phoenix Gift Market, a new store specializing in local and specialty gifts and accessories for the home
Rebel Hill Brewing Company, a new brewpub that brings the total number of craft-brewed suds-slingers in the area to six
and the aforementioned Morrell Park Café.
Wayback Burgers, a retro-themed fast-casual chain, is also already open at Westside alongside previously announced tenants Dunkin' Donuts, Tre Nail Bar, T-Mobile and PetValu. Management has also landed Maryland-based California Tortilla as another restaurant tenant.
The upscale apartment complex's clubhouse offers function and meeting spaces, a billiard and game room, a fitness center, a yoga studio, a café and lounge space, an outdoor terrace with grills and an outdoor pool.
The studio, one- and two-bedroom apartments come in 10 different floor plans and sizes ranging from 680 to 1,141 square feet. Rents run from $1,299 to $1,779 per month. The photos below include pictures of one of the furnished model units. More information about the development can be found at its website.
---
Westside Apartments Grand Opening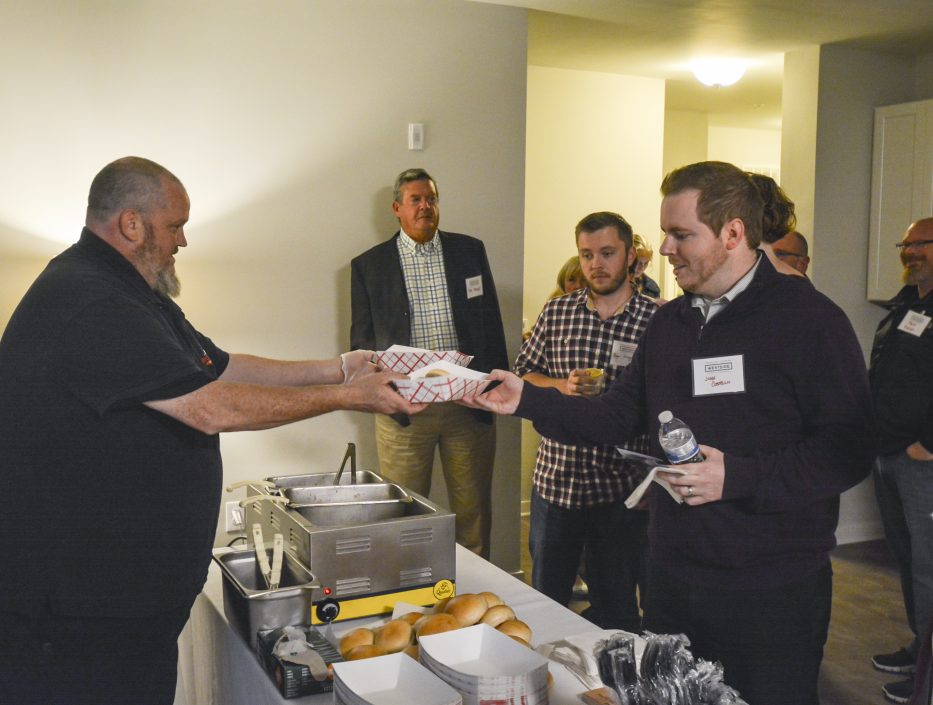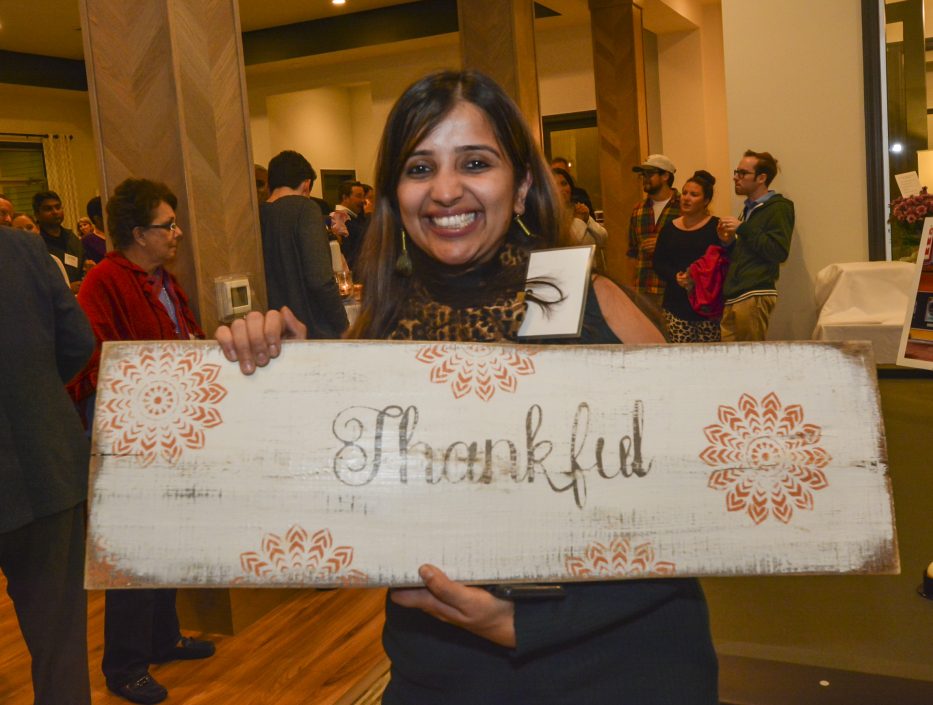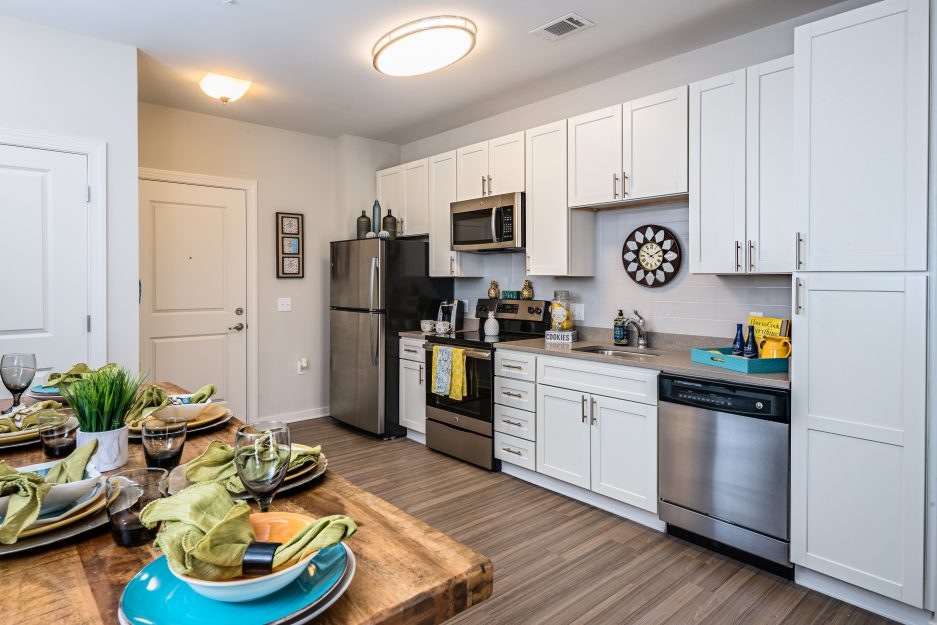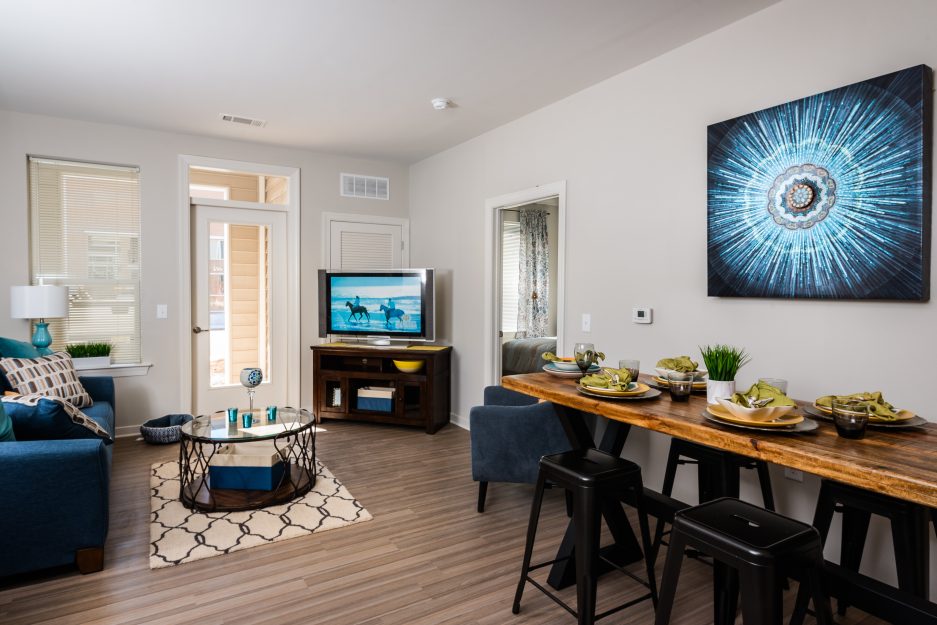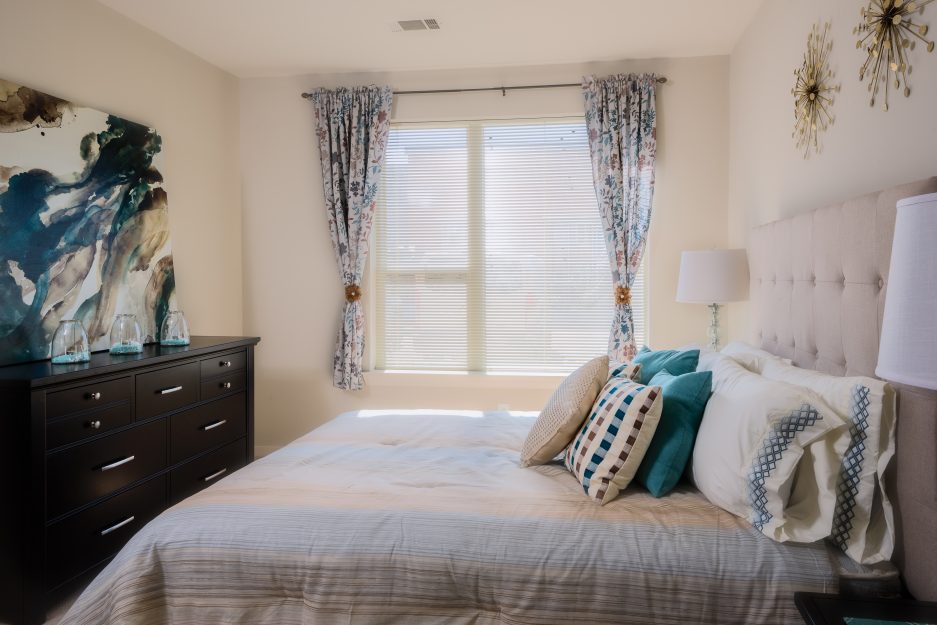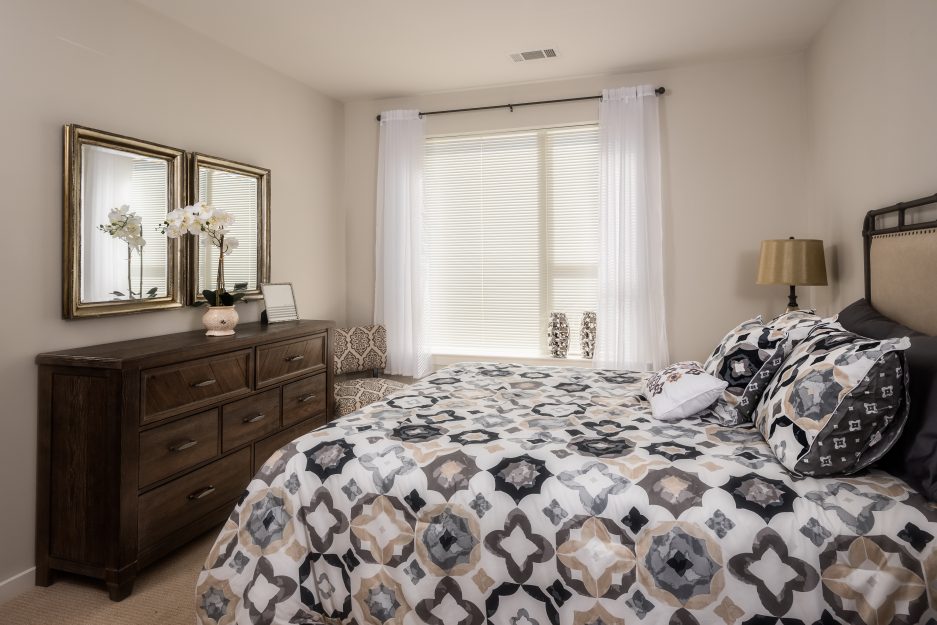 ---
---
---