9 Doormats That Say Exactly the Right Thing
Add some attitude to your stoop.
---
Tis the season for sprucing up your stoop. If your doormat didn't survive the winter and you're searching for a replacement, allow me to point you to several that say, well, everything — whether you're feeling sassy, welcoming or a bit of both.
Hey Good Lookin' doormat, $29 at West Elm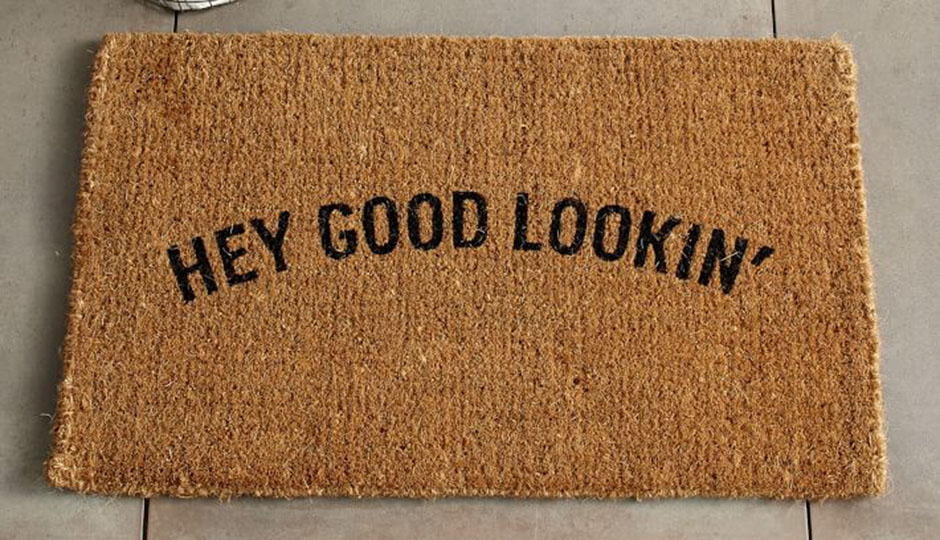 Sup doormat, $50 at Nordstrom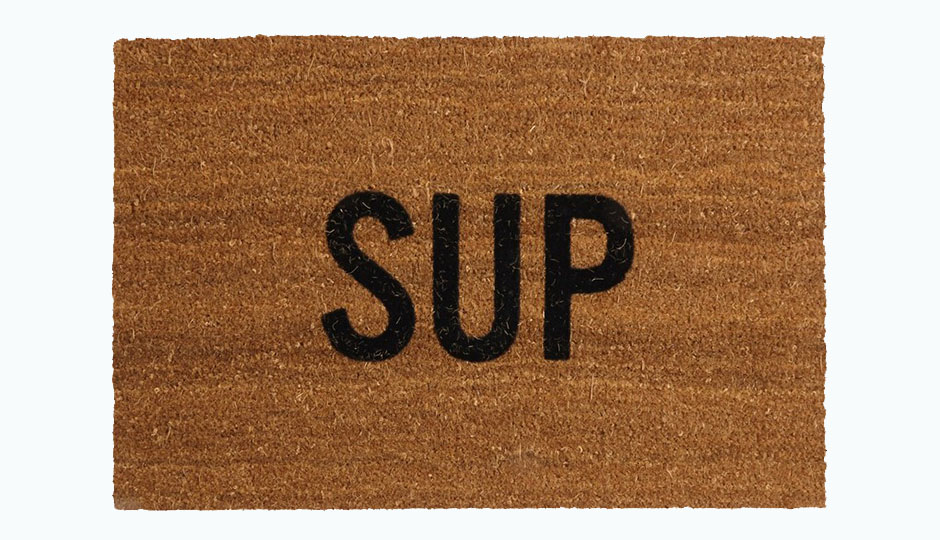 I Dare You To Ring The Doorbell Doormat, $45 on Etsy
Be Happy doormat, $45 on Etsy
Welcome cactus doormat, $12 at Target
Come In Go Away doormat, $41 at Wayfair. (Seriously, flip your phone/head/computer screen/whatever upside down and this reads "Go Away." Mind. Blown.)
"Hello You Look.." doormat, $46 on AllModern
Hello Sunshine doormat, $17 at CostPlus World Market
Turn Around doormat, $54 at AllModern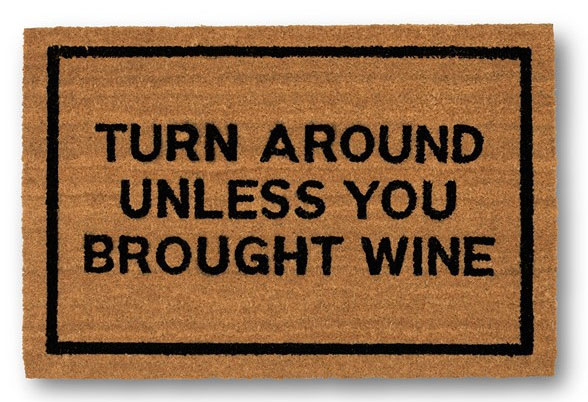 ---