A Modern Master's Mansion in Fort Washington for $25M
Rafael Viñoly has designed some of the most celebrated buildings of our time. This magnificent home from the Kimmel Center's architect - all 36,987 square feet of it - is pure poetry
---
We never thought we'd run across a home whose interior space can be expressed in acres.
There's a first time for everything, it seems, for this home contains 0.85 acres of interior space.
(That's 36,957 square feet, expressed in conventional terms.)
Yes, you could fit several tract houses inside this Rafael Viñoly-designed masterwork. But why would you want to?
For this expansive home that's ideally suited for entertaining on a grand scale also offers a high level of intimacy for those moments when you want it.
On the grand side, there's the soaring two-story entrance hall that can double as an art gallery, the living room with its 30-foot-high ceiling, two dining rooms and the dual marble bathrooms in the master suite. On the more intimate side, there's the coziness of the home screening room, the comfortable dimensions of the family room, and the private tower retreat in the master suite that commands a 360-degree view of the home's 70-acre grounds.
Floor-to-ceiling windows in many of the other rooms offer similarly impressive views of the grounds.
Then there are the 20,000-square-foot playhouse, the 4,000-bottle wine cellar, the indoor and outdoor tennis courts, the two stone farmhouses on the property and the three-bedroom guest apartment with pond. How to classify these amenities, we'll leave up to you.
The home's exterior strikes a perfect balance between grand scale and intimate warmth thanks to Viñoly's low-slung horizontal design that channels Frank Lloyd Wright, its tan stone facing and its surprisingly comfortable interior entrance courtyard.
Whether you're having a few hundred of your closest friends over for a soiree or just want to relax with your family, this one-of-a-kind residence has what you're looking for.
THE FINE PRINT
BEDS: 10
BATHS: 9 full, 6 half
SQUARE FEET: 36,957
SALE PRICE: $25,000,000
OTHER STUFF: It also has a pool and pool house, a playroom and several offices.
---
7111 Sheaff Ln., Fort Washington, Pa. 19034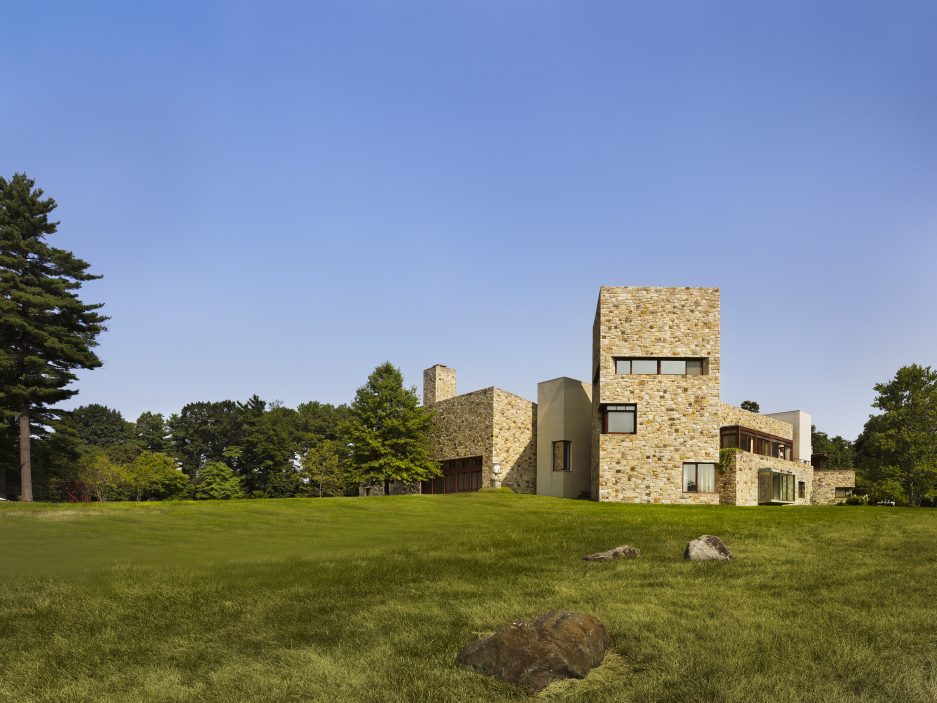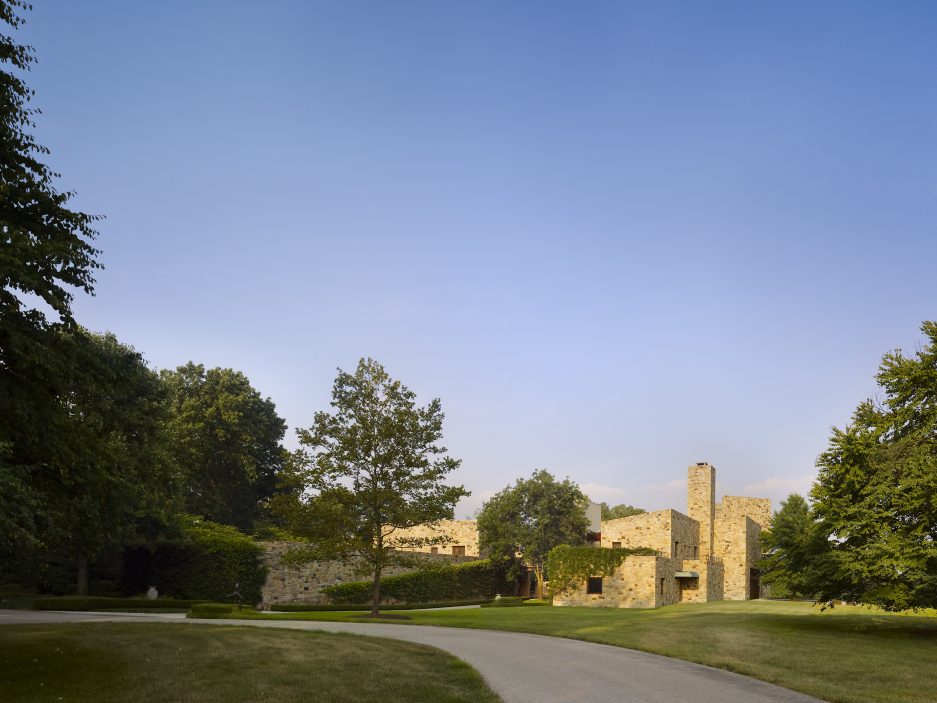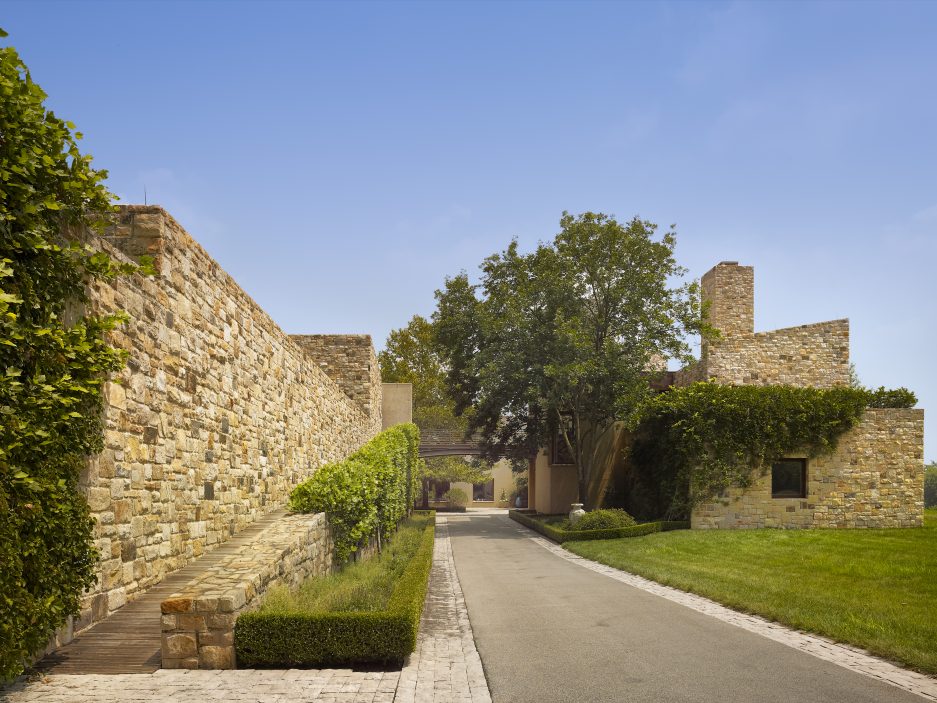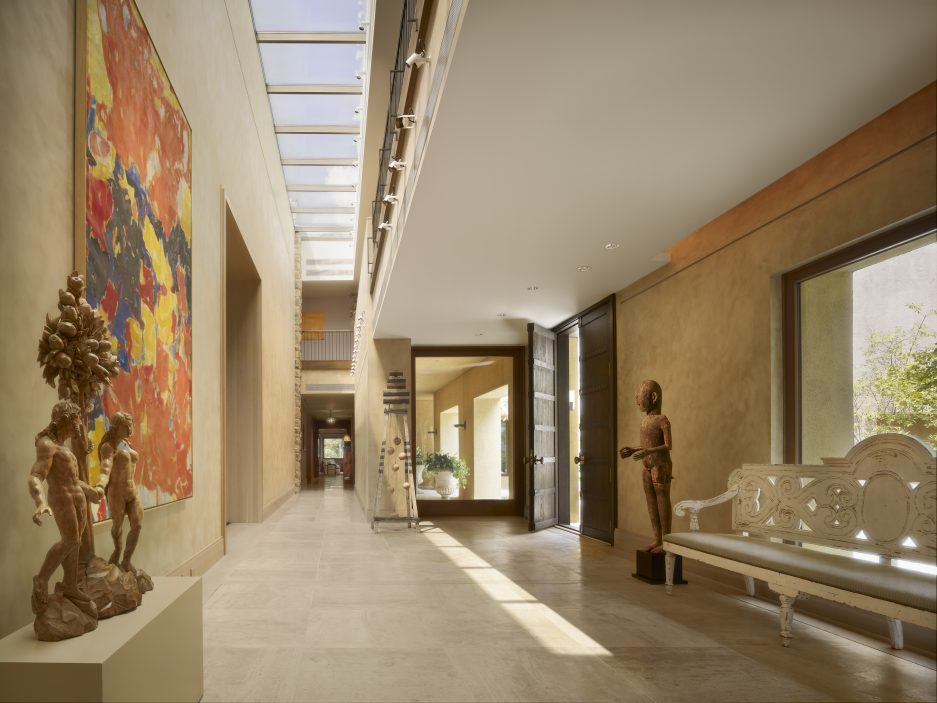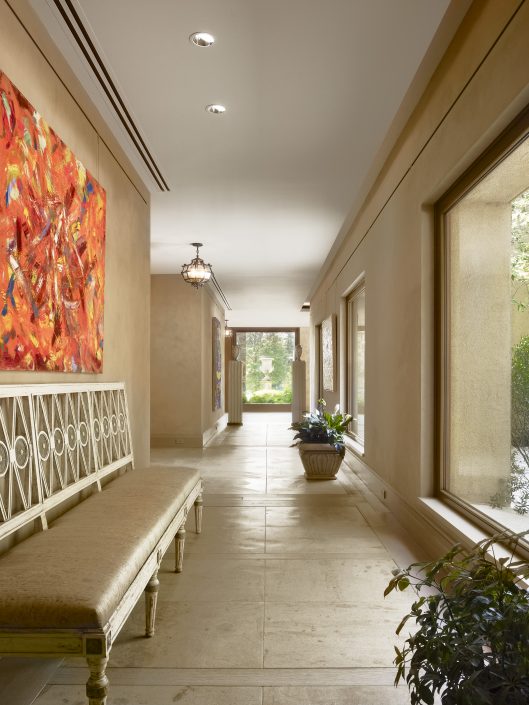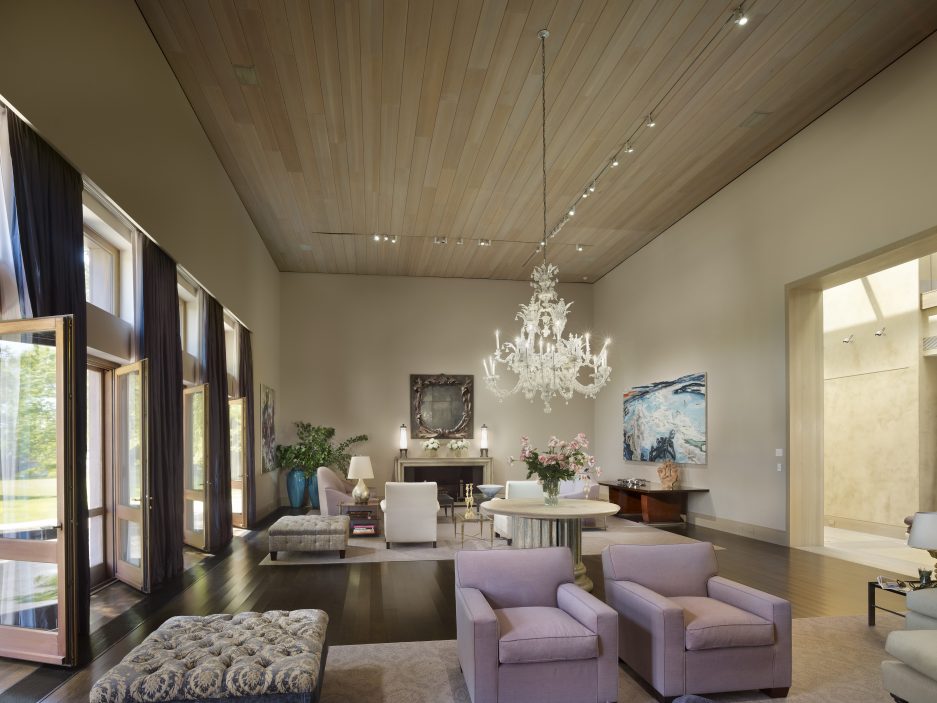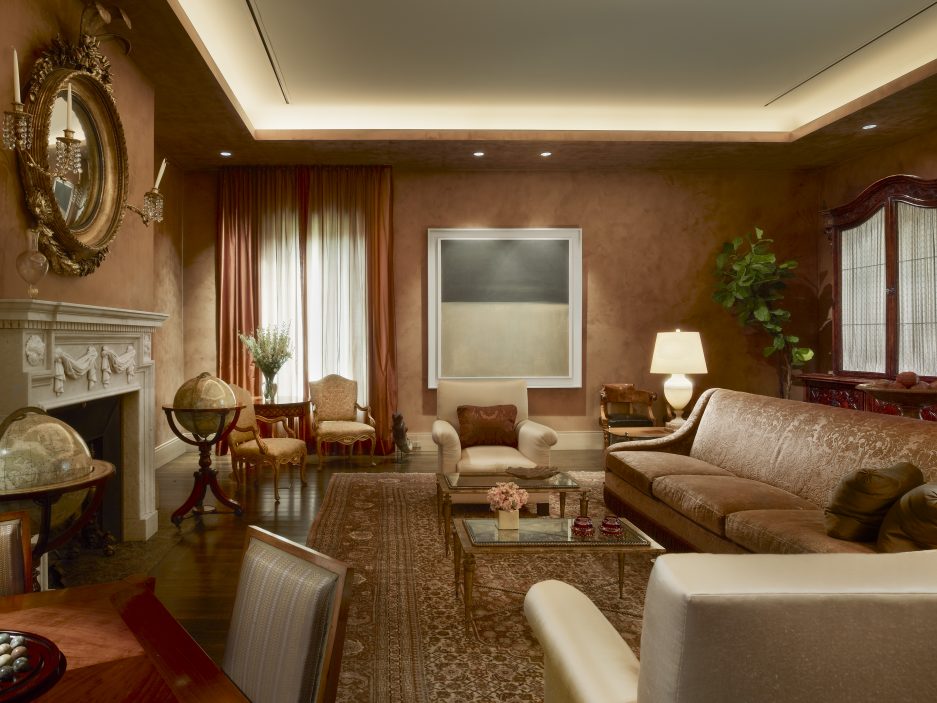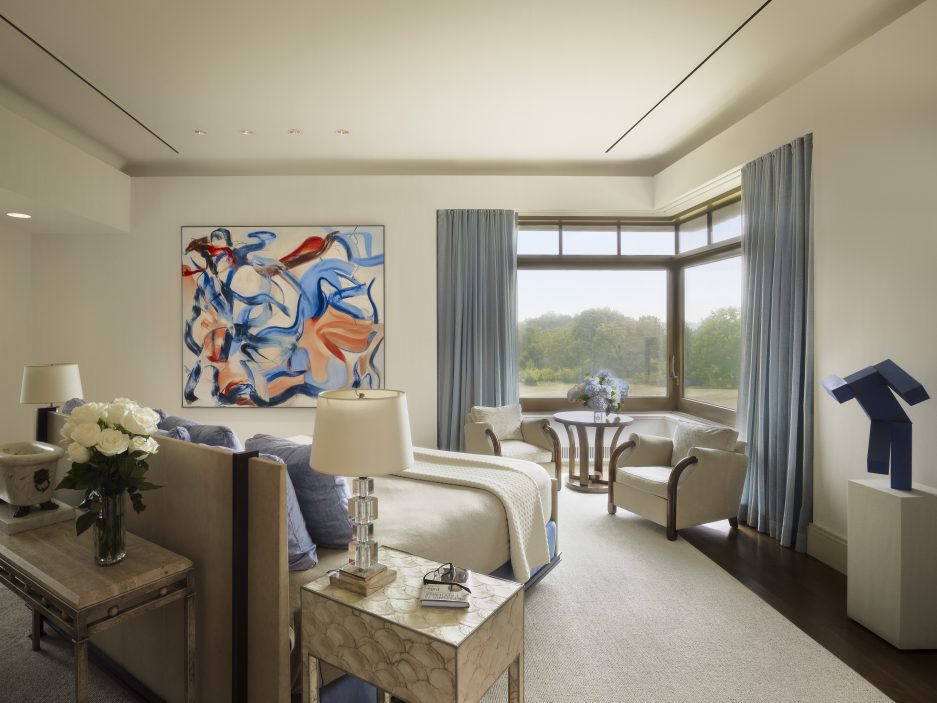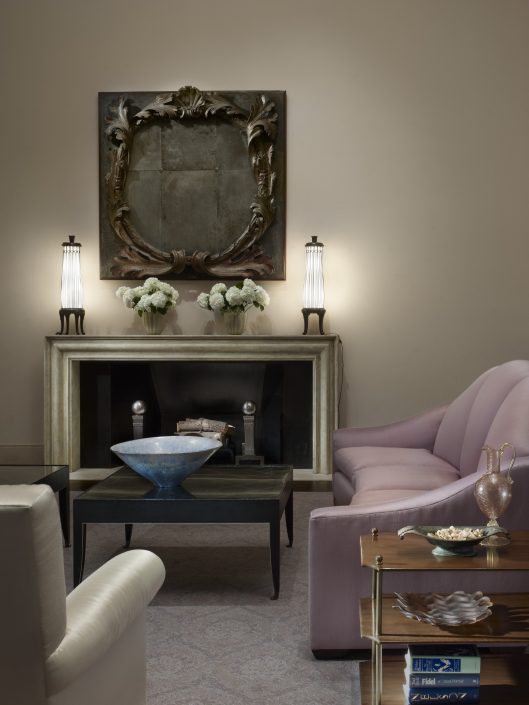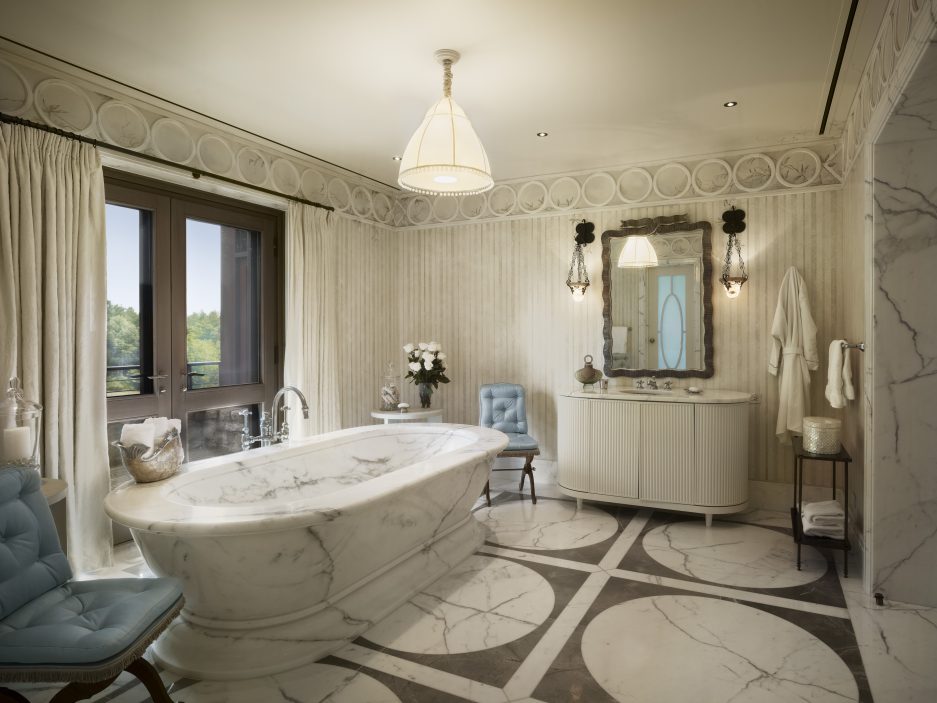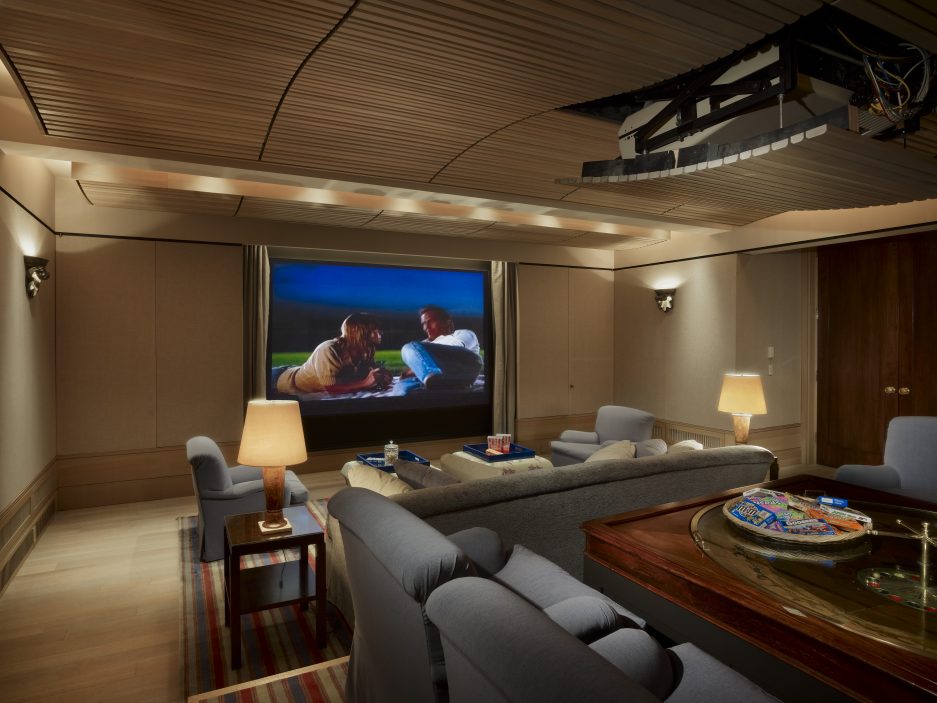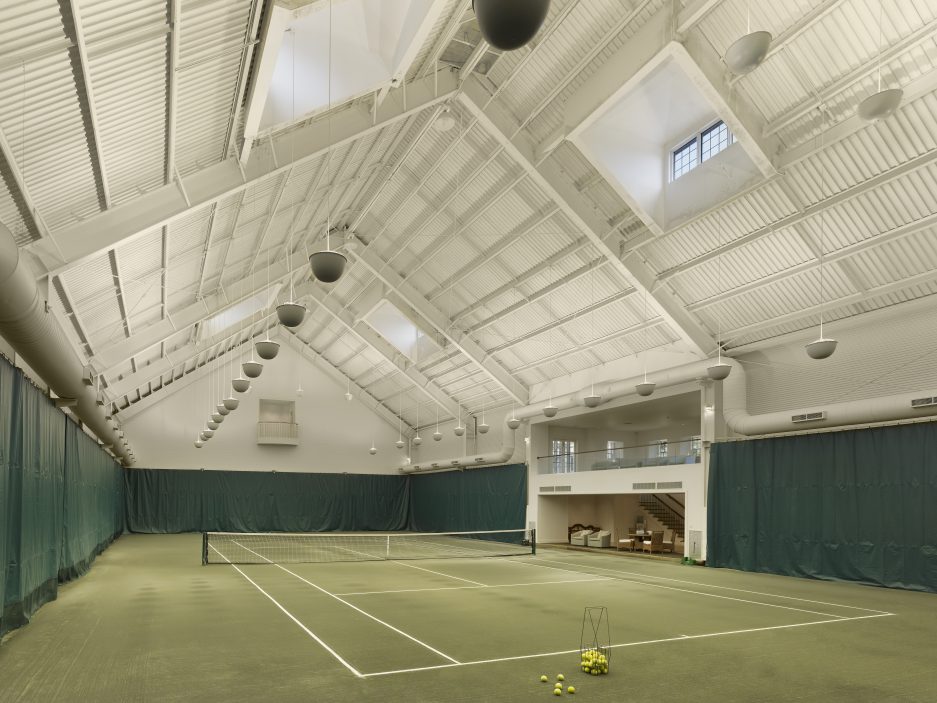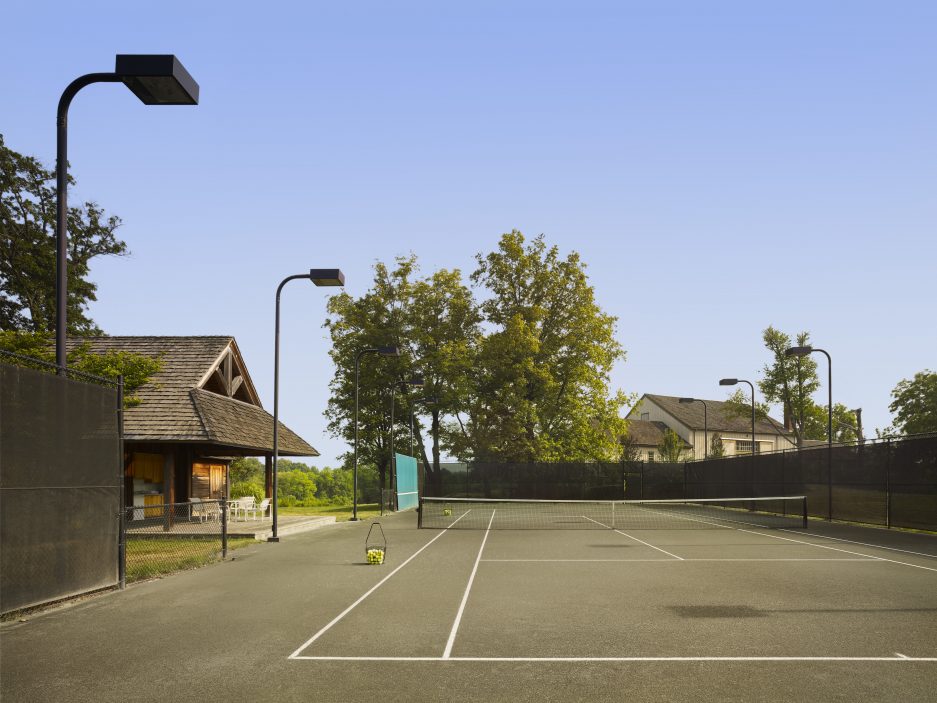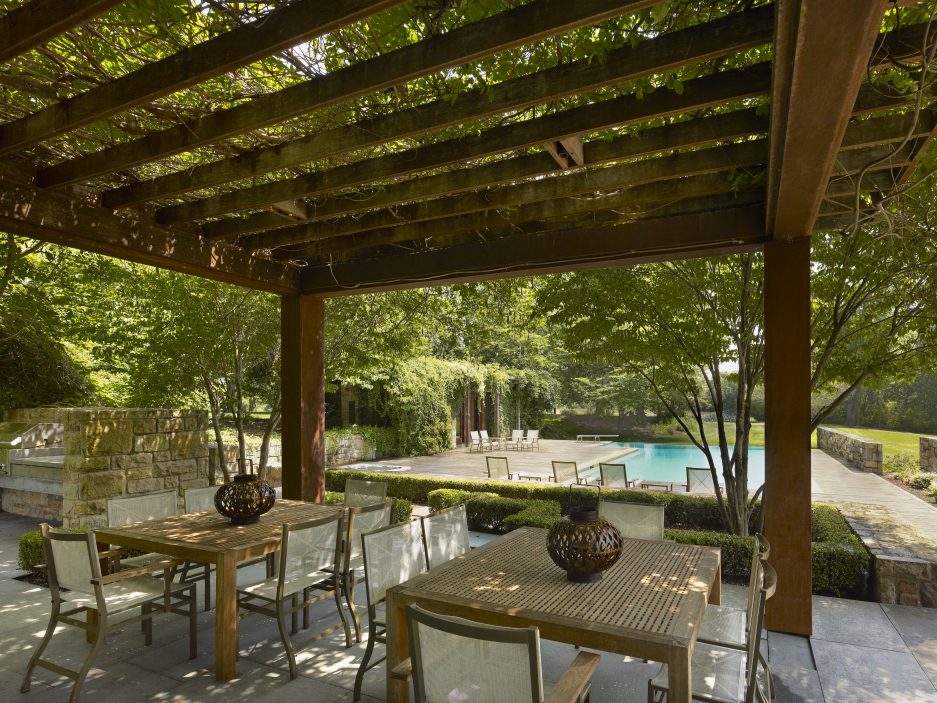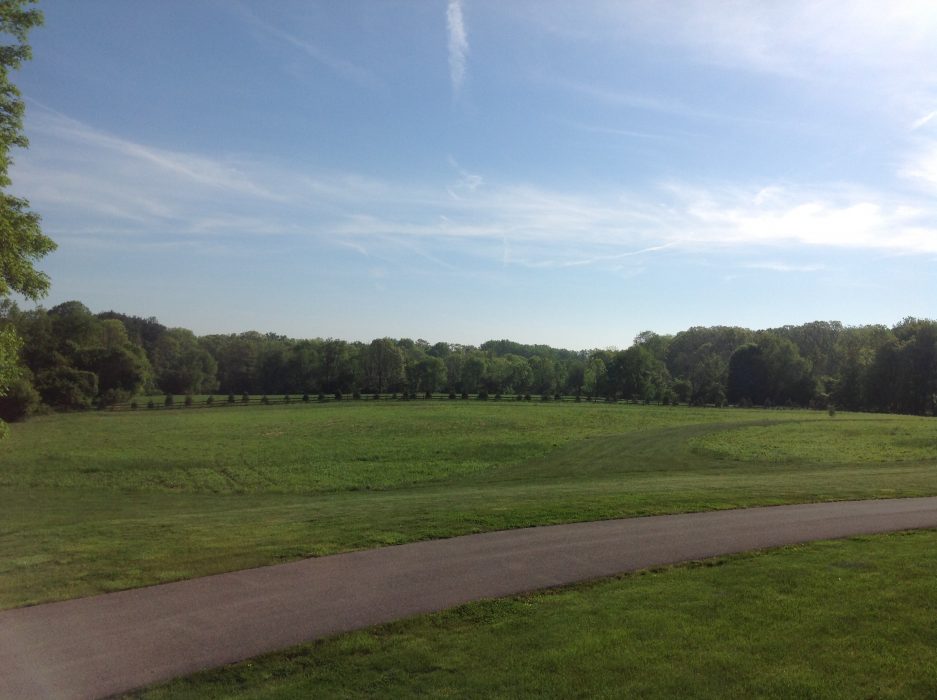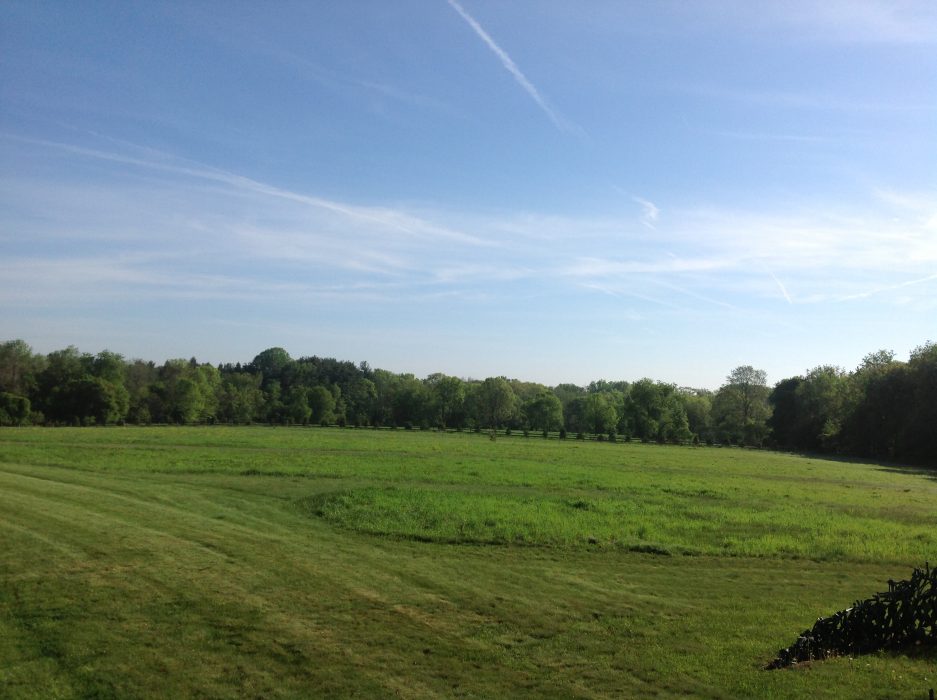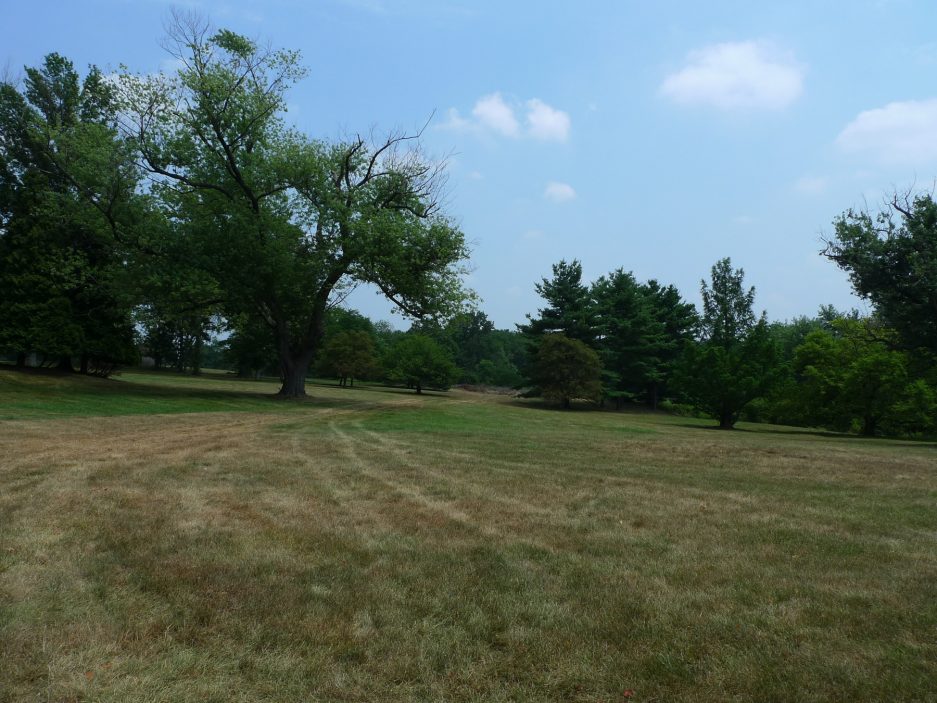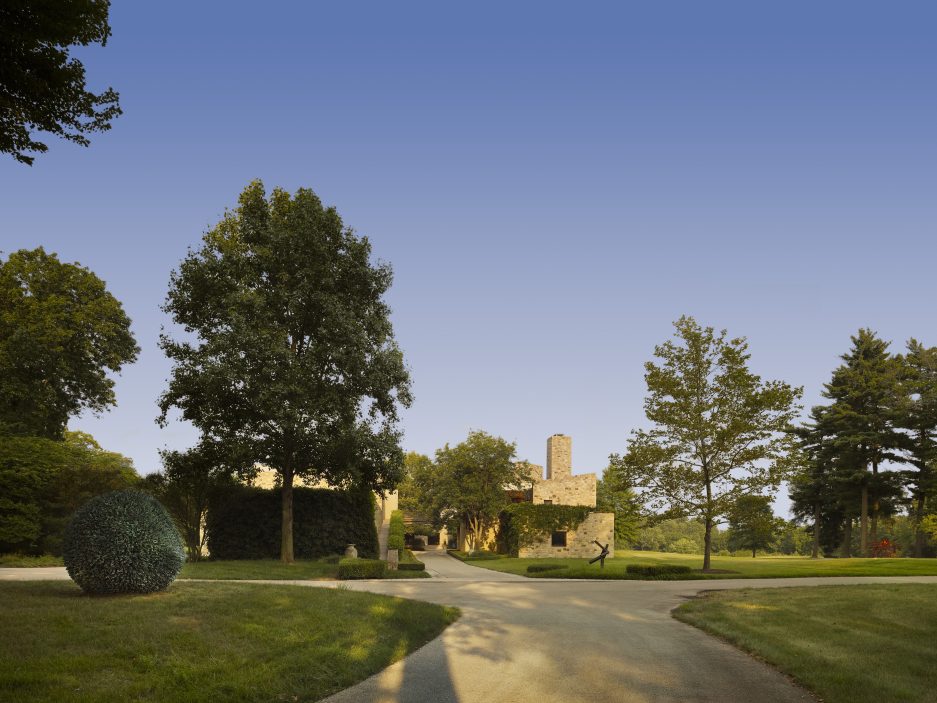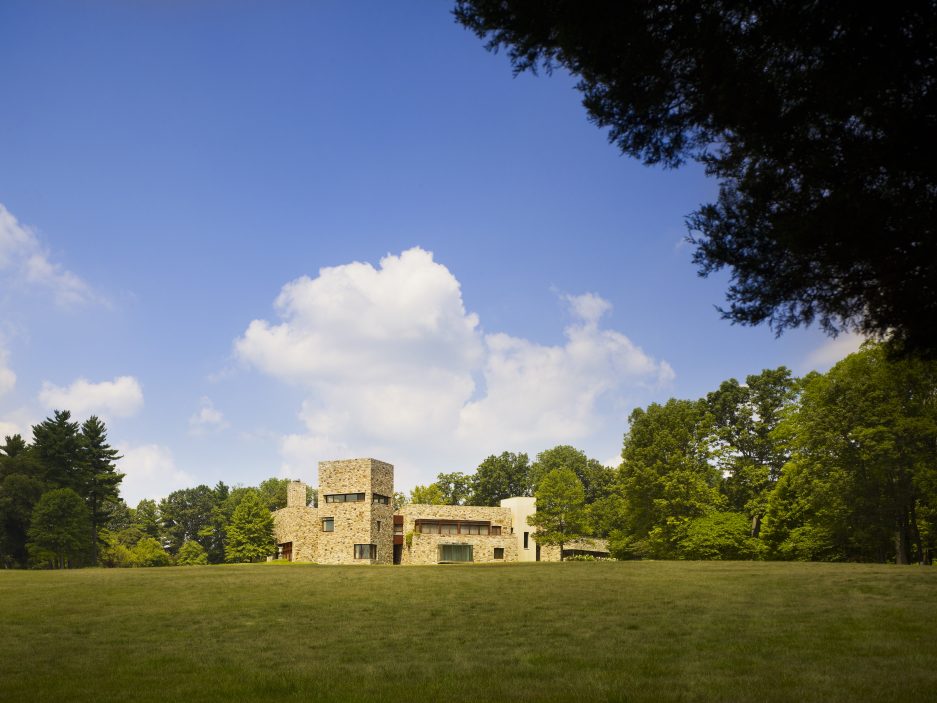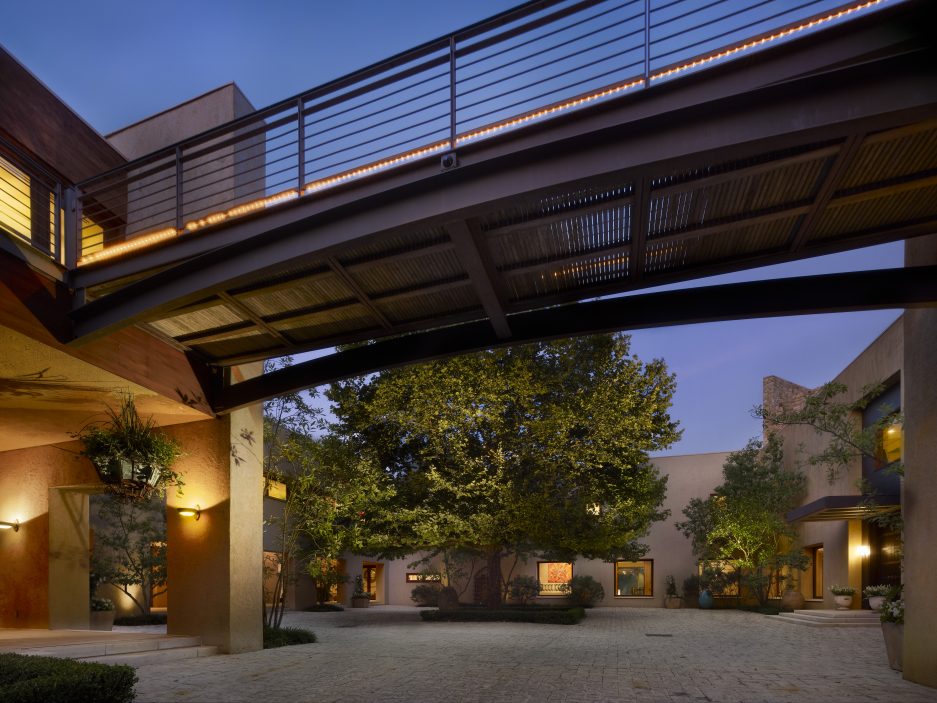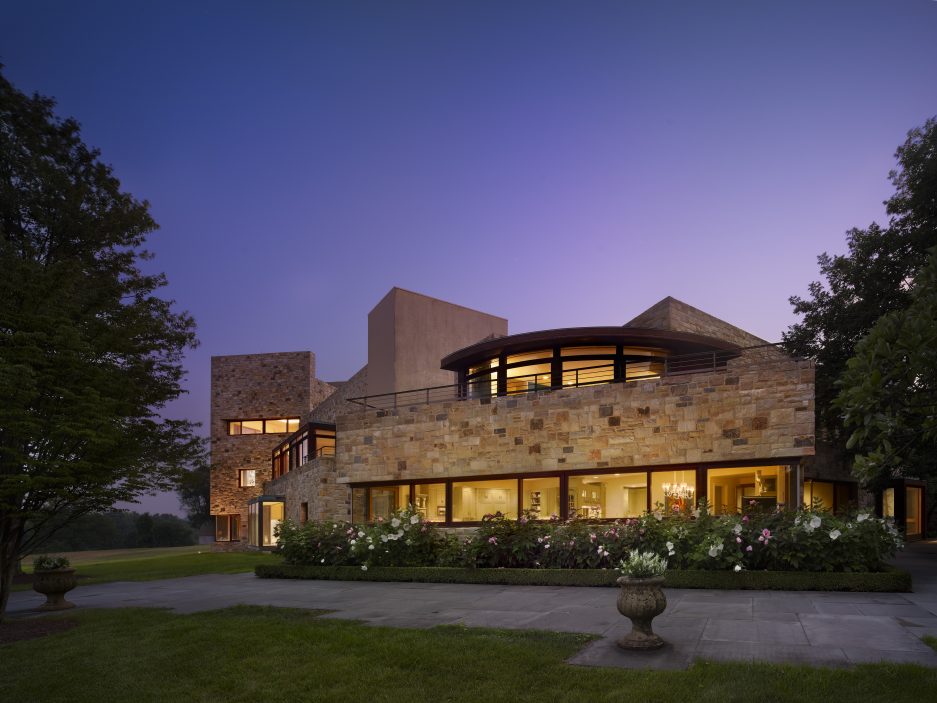 ---
7711 Sheaff Ln., Fort Washington, Pa. 19034 [Janet Rubino | Long & Foster / Christie's International Real Estate]
---
---