Trinity Tuesday: An Expanded Trinity In Queen Village
This house sits in a prime location on Montrose Street in Queen Village.
---
This house has the main staple of trinity homes—the three-story structure—but has expanded on it, both literally and figuratively. While some of the rooms, particularly the kitchen, have the intimacy that we associate with trinity living, the bedrooms and the family room are more spacious than your regular house of this uniquely Philadelphian build.
It's got some great stylistic touches, too. You've got to love the exposed brick in the third-floor bedroom, and the open floor plan between the family room and the dining room ensures that you'll be getting the most out of all 1051 square feet that the house has to offer. To top it all off, there's a small patio in the back that can fit a grill or a table.
It doesn't have the fireplace that is commonly associated with trinities, and if you own a car you would have to park on the street, but these are minor inconveniences for living on Montrose Street, where you can combine the peace of a tree-lined community with the excitement of nearby South Street.
THE FINE PRINT
Beds: 2
Baths: 2
Square Feet: 1051
Price: $277,000
---
228 Montrose St, Philadelphia, PA 19147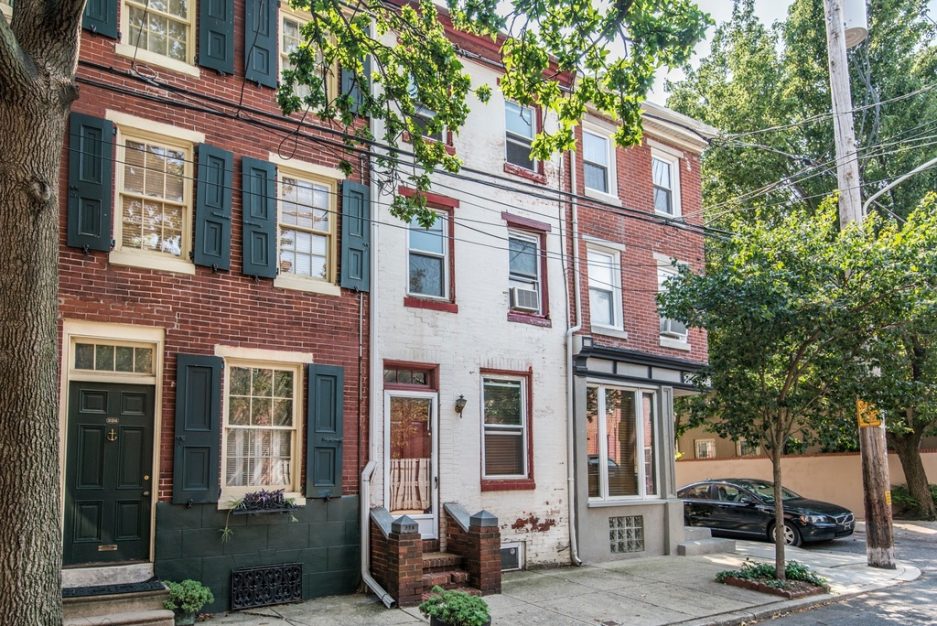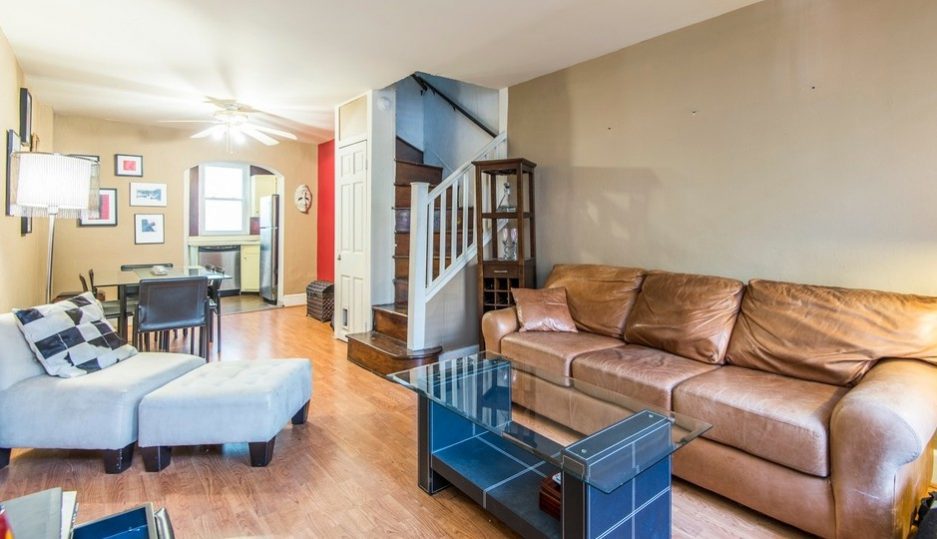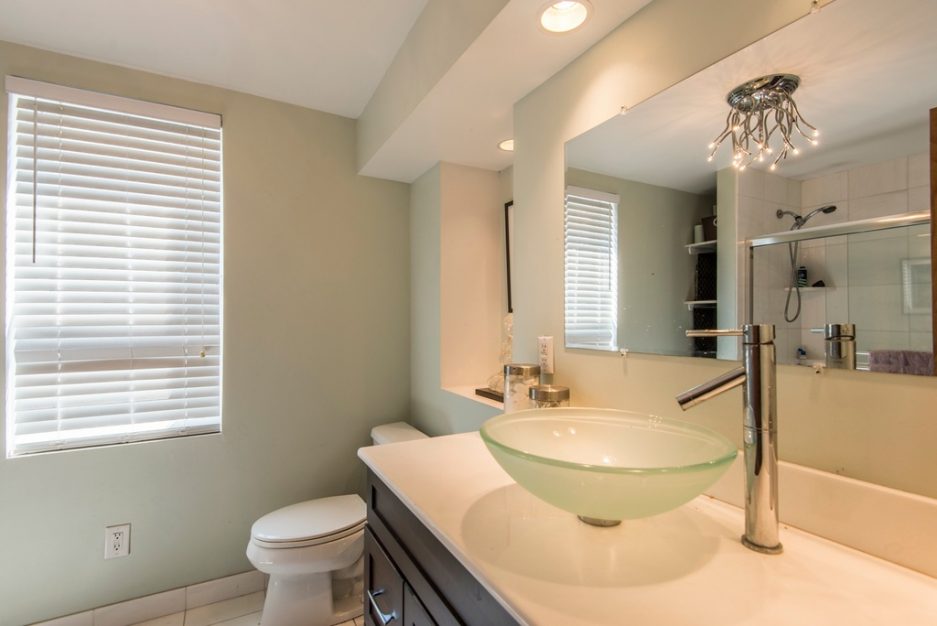 ---
---