The Logan Hotel Will Officially Open its Doors on…
The new 4.5-star hotel will bring the former Four Seasons back to life, and expects to open next week.
---
The new hotel replacing the Four Seasons at One Logan Square, The Logan, will officially open its fancy new doors on December 16, according to a media alert sent out today.
We checked in on the project in late October, and a rep from the company told Property that the hotel would open in "early December," which was later upgraded to "December 1." As time when on and that date passed, we continued to see progress (through various social media posts by the company) on some of the $28 million worth of renovations taking place on the new art-centric interior. The middle of the month isn't too far off, and it's still in time for the holidays.
The 4.5-star hotel is owned by Host Hotels & Resorts and will be operated by Sage Hospitality as part of the Curio – A Collection by Hilton line. It will feature a bold look, compared to the more traditional pomp of the Four Seasons, and include sleek rooms, a revamped ballroom space, a spa, a new roof top deck/lounge overlooking the city and Benjamin Franklin Parkway, and a restaurant called Urban Farmer. "Capturing the spirit of its surroundings," reads the alert, "The Logan is a sophisticated yet irreverent destination that blends the city's robust culture with modern luxury."
The Four Seasons closed in June, and will eventually become the sky-high luxury hotel atop the Comcast Innovation and Technology Center when it's completed in 2017.
Take a look at the renderings for a look at what's to come at The Logan.
---
The Logan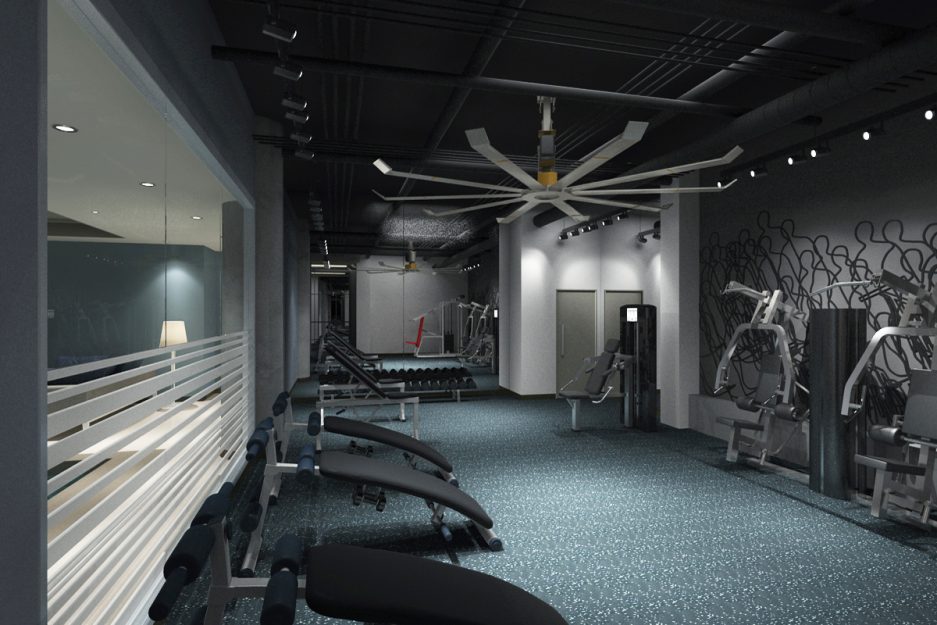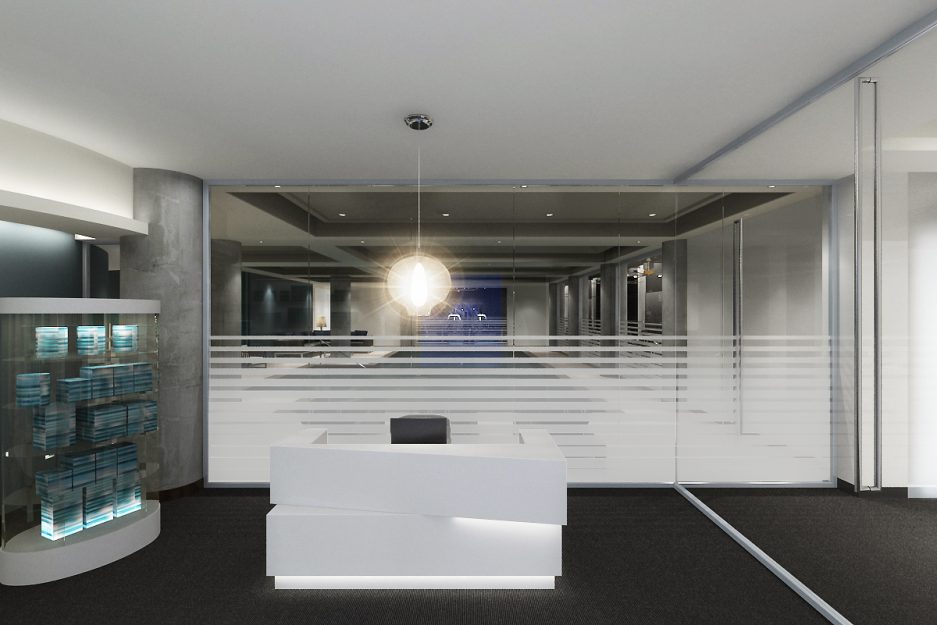 ---
---