Update: December Opening Planned for The Logan Hotel on the Parkway
The hotel will replace the Four Seasons at One Logan Square.
---
UPDATE (10/27/15: 4:00 p.m)
We now have a specific date for the opening of the new hotel. According to a spokesperson from The Logan, the tentative date has been upgraded from "early December" to December 1.
Original:
It looks like Philadelphia will soon be welcoming a new luxury hotel, and just in time for the busy holiday season.
Sage Hospitality released a statement that said The Logan, a modern, artsy hotel replacing the Four Seasons on the Parkway, will be "opening in early December at One Logan Square."
The Four Seasons closed in June, and owner Host Hotels and Resorts is investing $28 million in a renovation that will transform the property into a 4.5-star luxury hotel, managed by Sage Hospitality as part of the Curio – A Collection by Hilton line.
Once complete, The Logan will feature 390 decked-out rooms, a revamped lobby, a new ballroom and meeting/banquet spaces, a spa and fitness center with heated indoor pool and a rooftop lounge complete with cabanas and views of the Parkway.
As for dining options, the hotel will replace the legendary Fountain at the Four Seasons with a new farm-to-table steakhouse dubbed Urban Farmer. Here's a taste from Foobooz: "The menu is beef-heavy, with a few seafood departures and some interesting, multicultural departures in the first course."
The information was available as part of a press release showcasing a two new hires to the hotel's management team, including Joseph Santore, as General Manager, and Sandra Heydt, as Director of Sales and Marketing.
Though earlier reports had the opening pegged for sometime in November, a spokesperson from the Logan called the new date "tentative" at this point, but that the opening "will be in December."
---
The Logan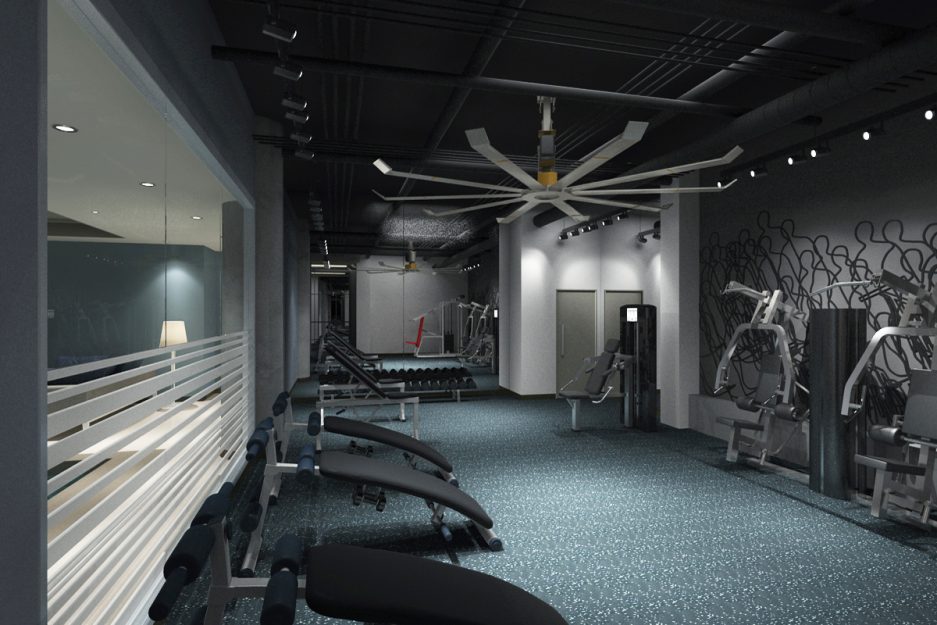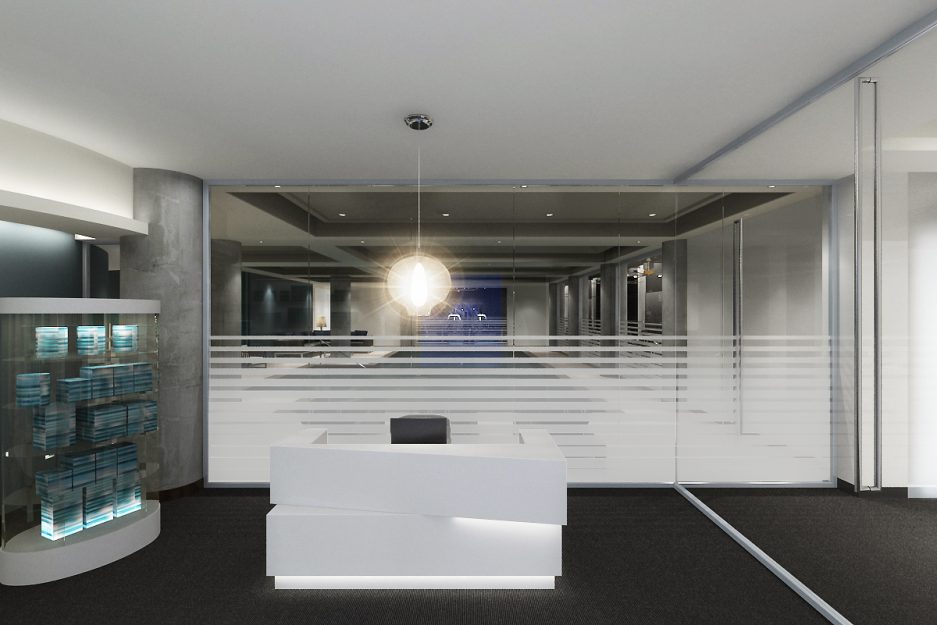 ---
---