Chinatown's Eastern Tower Gets Groundbreaking Pushed to 2016 (Renderings)
Construction has been pushed back.
---
Some things are worth the wait and Chinatown's long-discussed Eastern Tower is undoubtedly one of them. However, should things progress without a hitch, the wait for the long-planned 20-story building at 10th and Vine (map) could come to an end by next year.
Although we reported last year that the Philadelphia Chinatown Development Corporation, the project's developer, was looking to break ground this fall, Flying Kite Media now says that's been pushed back for financial reasons, though not of the strapped kind:
"We had initially thought that we wanted to break ground in the beginning of [2015], but we actually spent the bulk of this year strengthening our position financially," explains [Sarah] Yeung. The last several months have brought significant contributions from PECO and Comcast, as major public and private funders took notice of the project's traction.
Yeung, who is PCDC's Projects Manager, told Flying Kite that 100 percent of the funding is secured and final closing "will be accomplished by next month, and the contract for construction manager Hunter Roberts is ready to go." Construction is now slated for early 2016.
Below, renderings and plans of Eastern Tower, which is set to house retail, Chinatown's first community center, an estimated 140 apartments, 30 or so of which will be subsidized for low-income residents, and other neighborhood amenities.
---
Renderings and Plans: Eastern Tower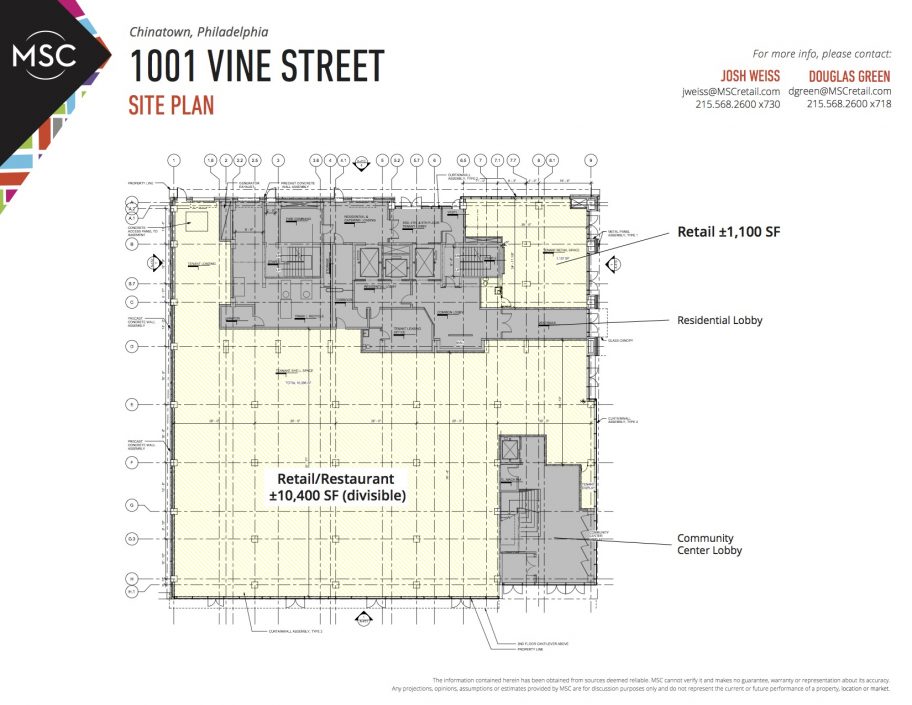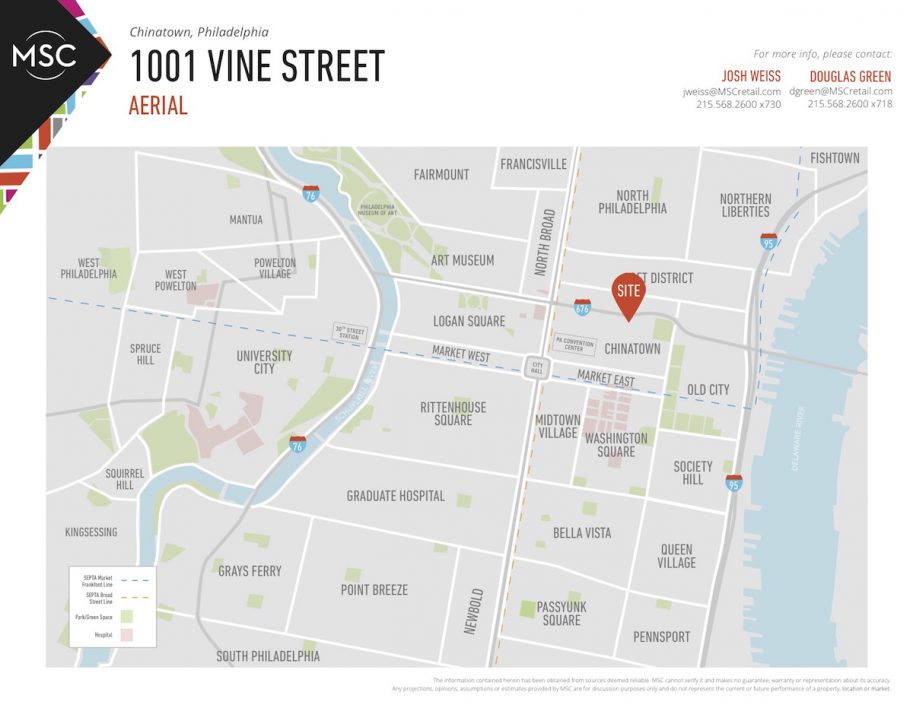 ---
Images via MSC Retail.
An Extra Year of Fundraising Has Chinatown's Eastern Tower Poised For Construction [Flying Kite Media]
---