A Bella Vista Duplex That'll Make Unclogging Toilets Worth It
A good opportunity for a wannabe landlord.
---
Here's a Bella Vista duplex with two one-bedroom apartments that's likely to be a good investment. The reason? The location: an area that, no matter its transformation and influx of new, young residents — both single and with small children — remains safe, stable and filled with the house-proud. There are still plenty of renters, like the two people who currently live in the building, and given how hard it is to find good rental units in South Philly, these are probably highly coveted. As you can see, the first-floor unit has plenty of charm, with hardwood floors, a backyard and a wood burning stove, for god's sake. The upstairs unit also has hardwood floors, a full bathtub and a roof deck — and both units have a washer/dryer.
The building is on a triangle of land bordered by East Passyunk Avenue, Christian and 7th Street. Residents are right by Shot Tower Coffee, which is a very nice place to be, as well as other neighborhood conveniences. Take a look at the gallery below.
---
918 E. Passyunk Avenue, Phila.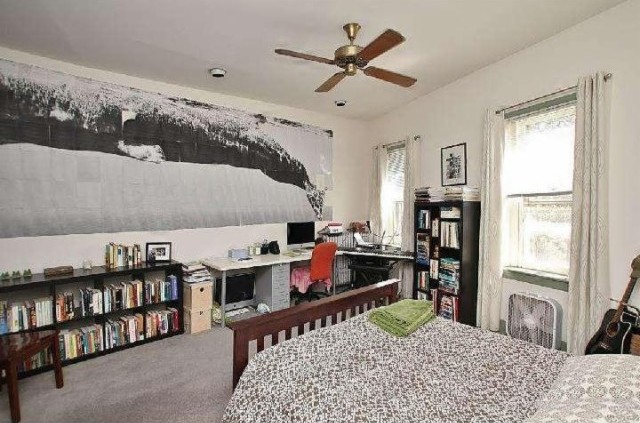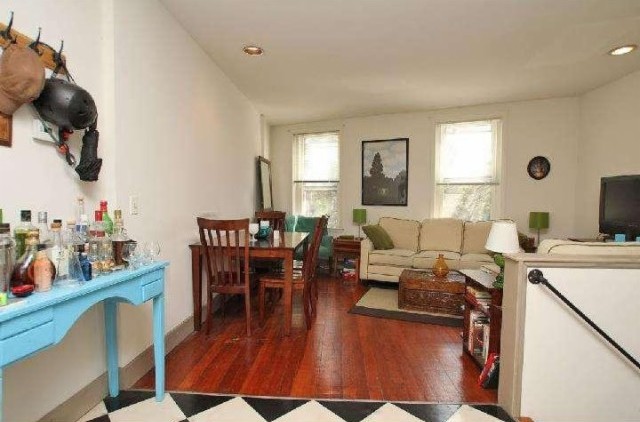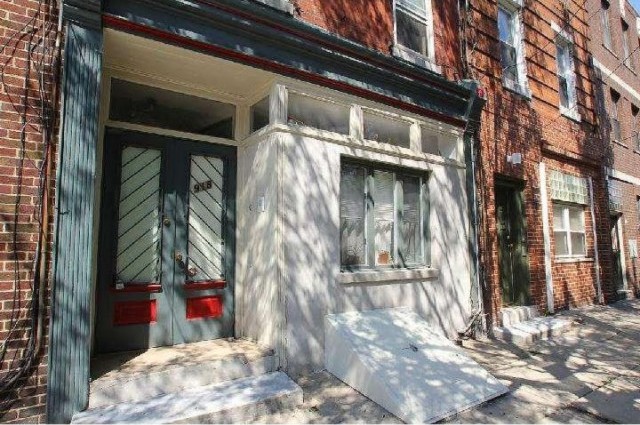 ---
TREND photos via Keller Williams
• Listing: 918 E. Passyunk Avenue [Keller Williams]
---