Jaw-Droppingly Beautiful Renderings
OLIN does it again.
---
Philadelphia/L.A.-based landscape design firm OLIN not only opened Dilworth Park last week but also unveiled its proposed plans for San Francisco's New Presidio Parklands project. OLIN is on the shortlist for that project, but here's hoping these renderings — featured in an A/N blog pictorial — seal the deal.
They're luminous and beautiful and, well, we simply want to live inside of them. And look at the maps — don't they have a native Pacific design echo? Brilliant. We had to grab a few screen shots to show you (gallery below), but to see all the renderings for the project, from OLIN as well as the other shortlisted firms, go to the A/N blog for the full pictorial.
---
OLIN Renderings for Presidio Parklands Project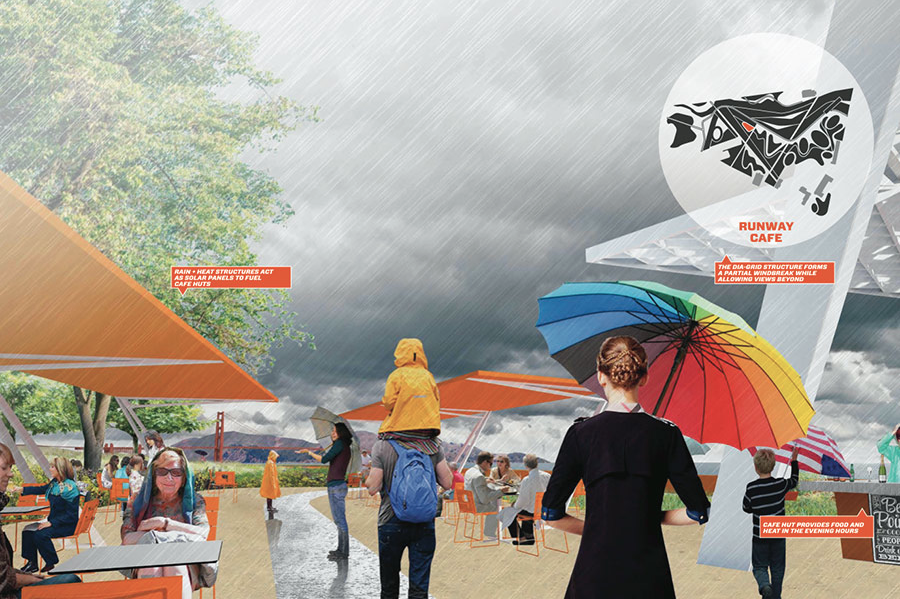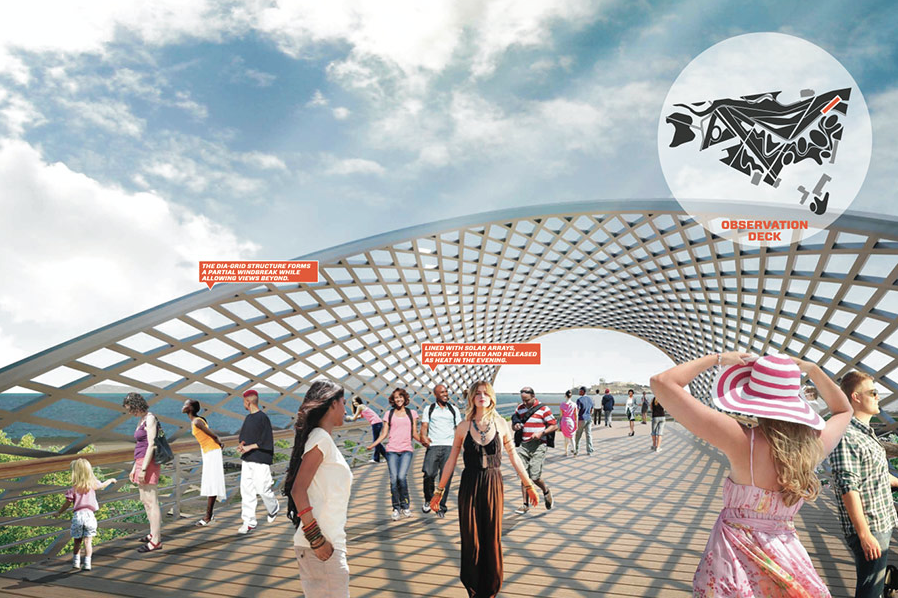 ---
PICTORIAL> SHORTLISTED FIRMS SHARE THEIR VISIONS FOR SAN FRANCISCO'S PRESIDIO [A/N blog]
---