Philly Condo Featured in the New York Times
It's what you get for $2.5 million.
---
A condominium for sale on the 29th floor of the Residences at the Ritz Carlton tower across from City Hall was featured in the New York Times real estate section last week as part of a feature called "What You Get for… $2.5 Million." So, what do you get?
Well, you get a living room, dining room, and master bedroom all with a curtain wall of glass offering the view of City Hall's clock tower at eye level. You get a foyer with a straight view through the living room out the windows. You get a special wing for guests with two bedrooms and a separate entrance. You get a master bath with "both a shower and a bathtub surrounded with white marble tiles shot with gray," and a kitchen "styled with black cabinets, black-and-white granite countertops and gray tile floors." You get a parking space, and access to a private park and a chauffeur-driven car and an on-site health club. (You do have to pay a little over $3,000 a month for those amenities.)
In short, you get to live in a place so fancy it might get featured in the New York Times.
The 48-story Residences at the Ritz, located on the former site of One Meridian Plaza and completed in 2009, is reportedly the most expensive residential building in the city's history. Despite the recession, it's done very well, selling more units than any other Ritz Carlton in the country. And once the new Dilworth Plaza—sorry, Dilworth Park—is completed across the street, unit values will likely go even higher.
THE FINE PRINT
Beds: 3
Baths: 4 full, 1 half
Square feet: 3,084
Price: $2,500,000
---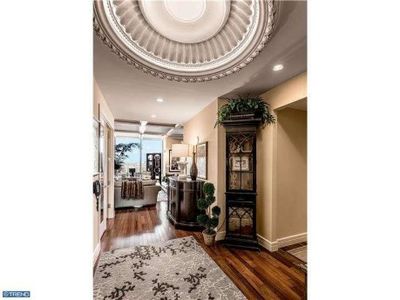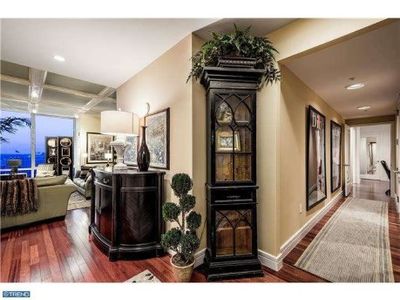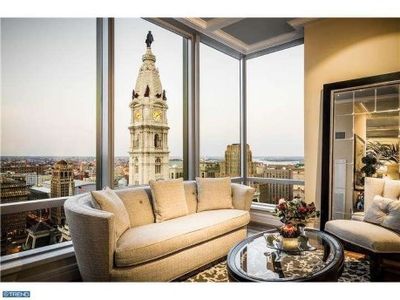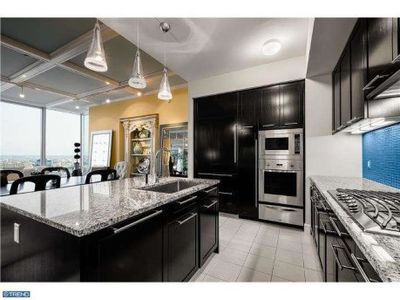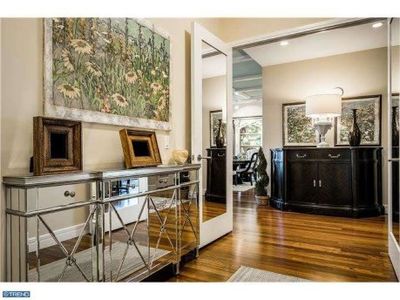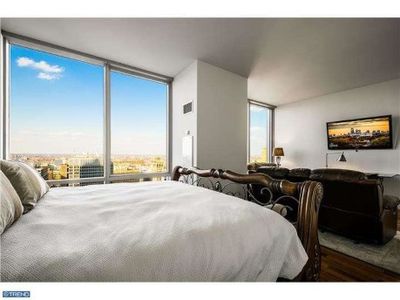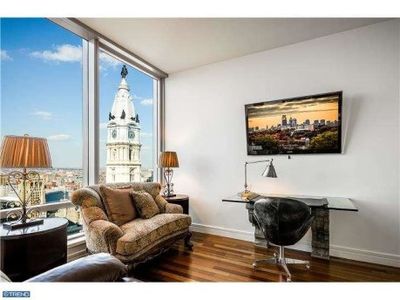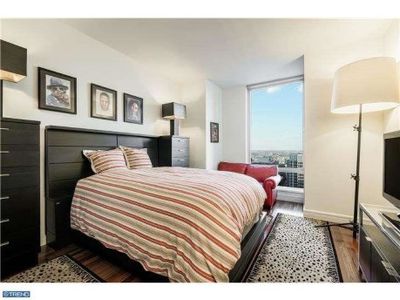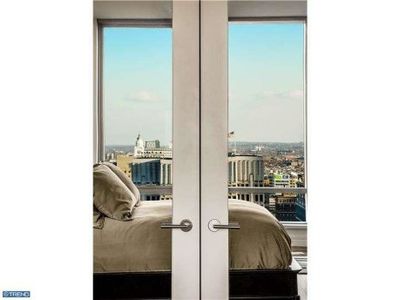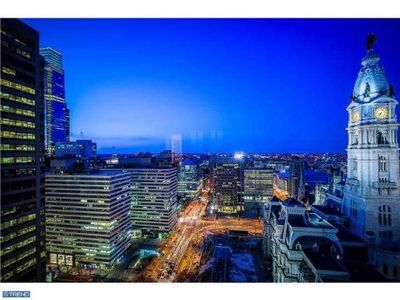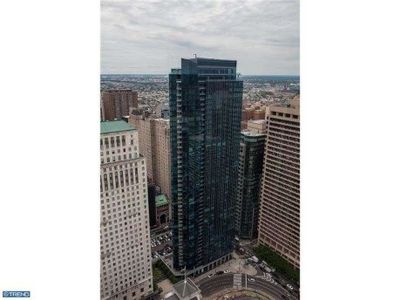 ---
Listing: 1414 S Penn Sq Unit 29C [Realtor.com]
---