A Study in Contrasts: Cherry Hill Edition
---

Custom estates tend to highlight extremes. The budgets are big, the homes are big, and the decorating is grand. Customized luxury betrays an owner's tastes in ways that can't always be erased by deft staging or other realty sleight of hand. Sometimes the mix can be surprising.
There is a lot about this four-bedroom mansion to find swoon-worthy, for instance. Of note: the Joanne Hudson-designed gourmet kitchen. We adore the island, the built-ins and the interplay of the dark wood and the lighter marble. The estate also features a jaw-dropping tonnage of marble installed throughout the many bathrooms and the standard well-manicured landscaping. The master suite's walk-in closets are closer to personal shopping boutiques and the fireplace is practically walk-in sized as well.
And then there are more curious details like pink shag carpeting, strangely unnecessary pillars, deeply purple walls and dungeon-style bedroom lighting.
Below, the divine and the curious.
---
The Lovely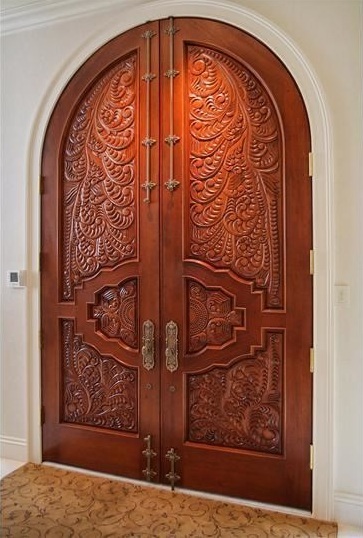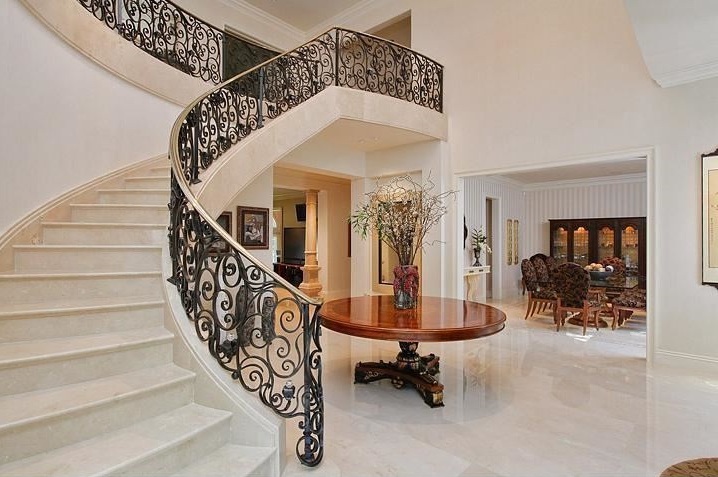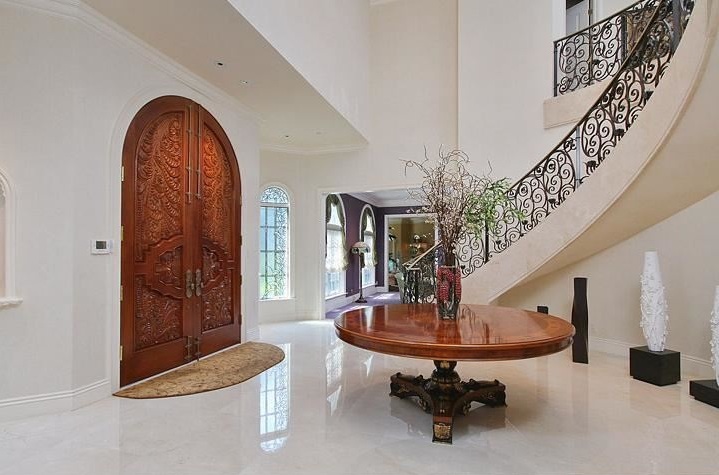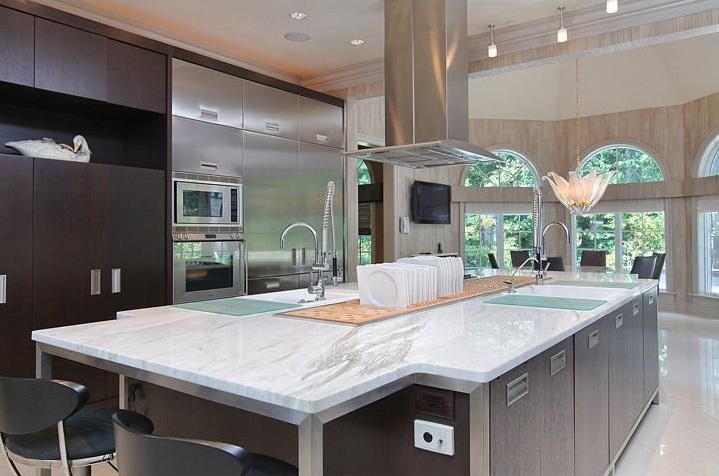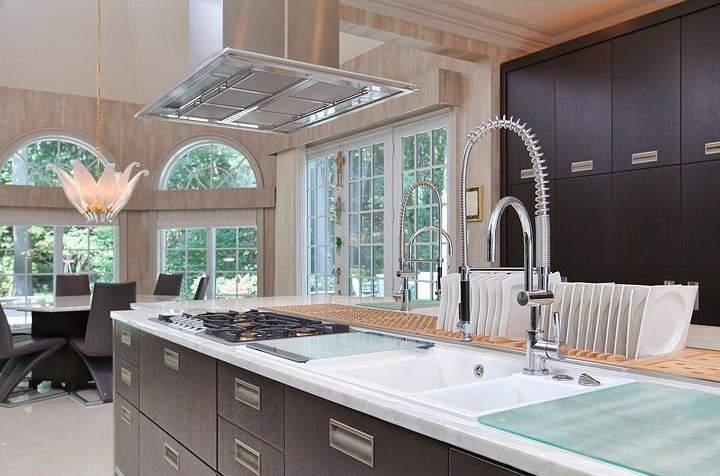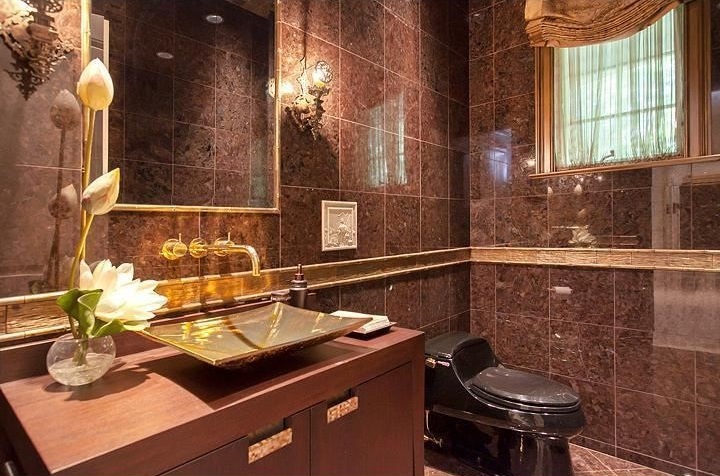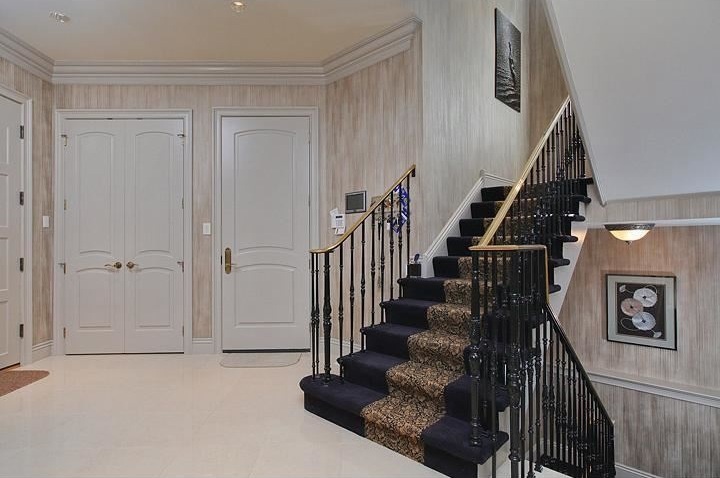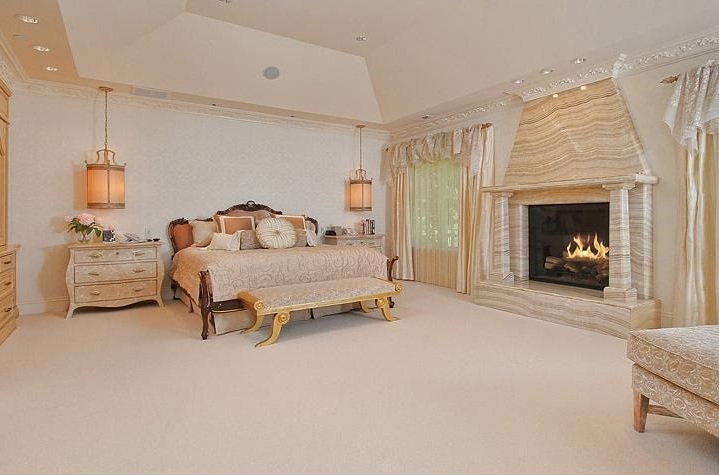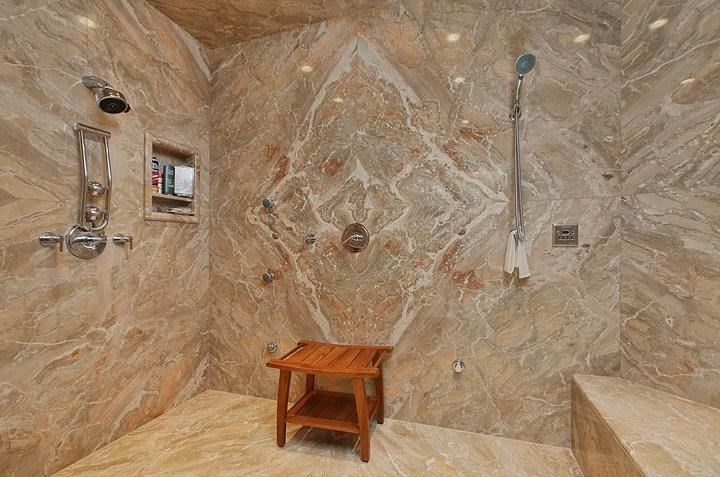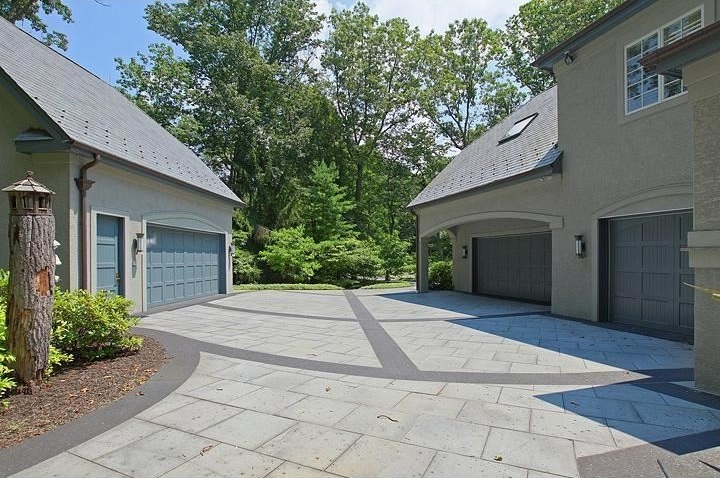 ---
---
We Have Questions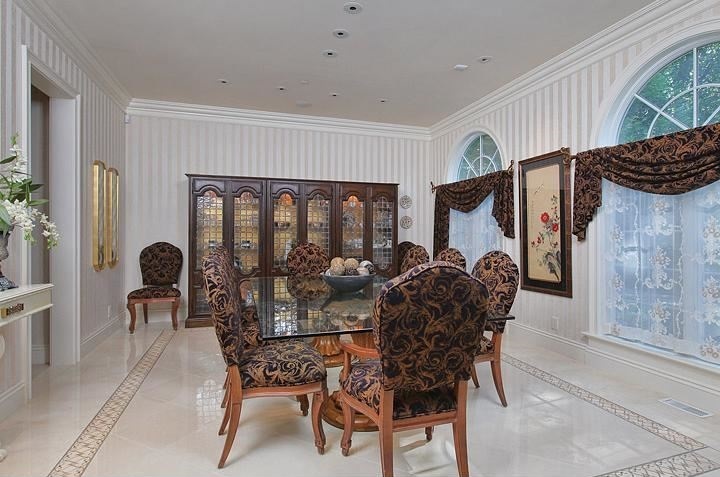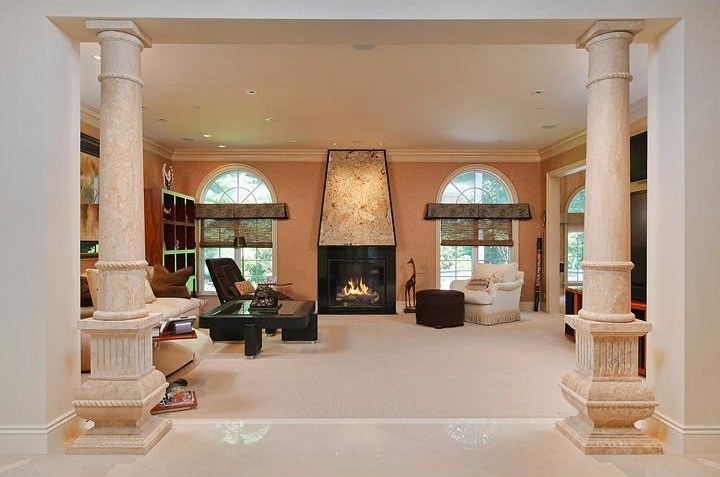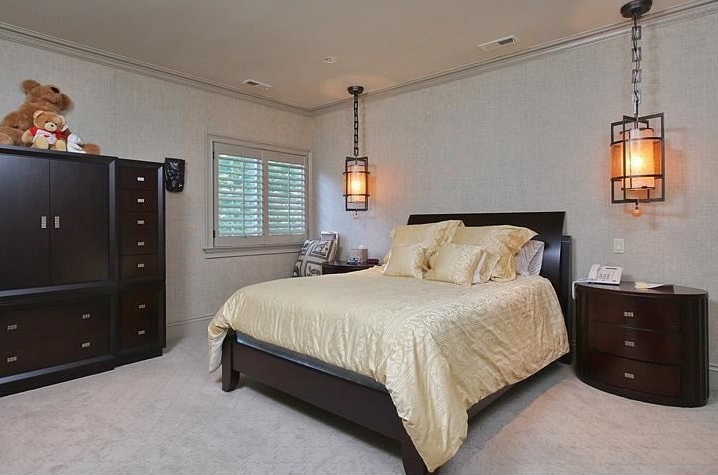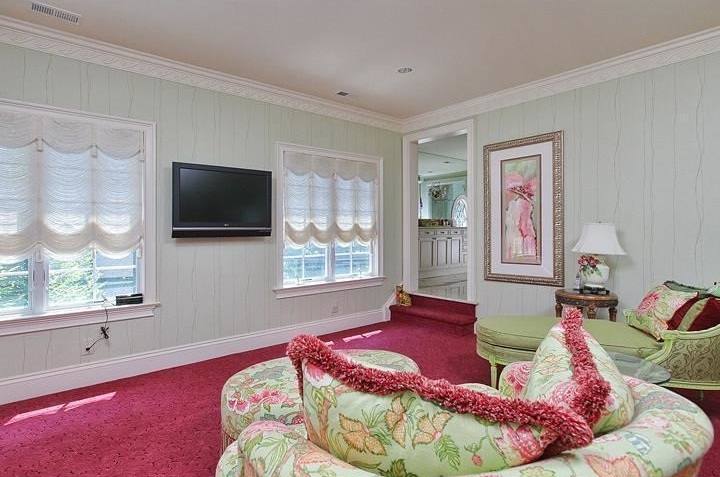 ---
THE FINE PRINT
Beds: 4
Baths: 3 full, 2 partial
Square feet: 6,749
Price: $3.2 million
Listing: 1140 Barbara Drive, Cherry Hill, NJ 08003
---