Here's a Twist: Two Pretzel Homes Go on the Market Simultaneously
---
Reisman's Pretzel Company — the "Toast of Philadelphia," the "Twist of Quality" — was founded in 1917 in South Philadelphia, though it later moved its headquarters to Pennsauken, NJ. The company was very successful, expanding beyond Pennsylvania and into Ohio and New England. CEO Max Reisman was responsible for the invention and development of the peanut-butter-filled pretzel.
Reisman Pretzel Company no longer exists, but this Wynnefield Tudor is said to have been the residence of some part of the Reisman family. Another speculative detail about the home: the extensive ironwork — the entry rail, lantern, window coverings, entry door hardware, interior stair rail and four interior chandeliers — is believed to be by a Samuel Yellin protege. Other standout details: multiple fireplaces; library/solarium; stained glass windows. It's obviously ready to be returned to its former grandeur, though, as the listing notes, it "is in need of a loving restoration." Price: $380,000. Gallery after the jump.
In other pretzel real estate news…
The founders of Auntie Anne's Pretzels, Jonas and Anne Beiler, are auctioning off Houston Run in Gap, Pa., so they can move to Texas, says Zillow.
Here's what the Beilers are ultimately putting on offer:
• Family center on 94 acres with meeting rooms, medical offices and cafe
• 106,000 square feet of commercial space
• 5,400-square-foot 6BR home on 2.78 acres
• Undeveloped land near the new Urban Outfitters distribution center
• 10.47-acre development parcel
• 53,000-square-foot professional building
• 6,000-square-foot office/conference space Ellmaker House
• A second private home
---
Reisman Pretzel Estate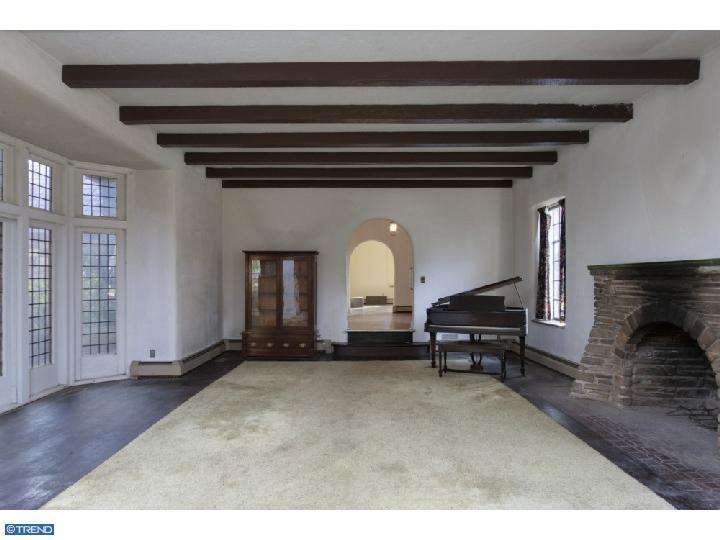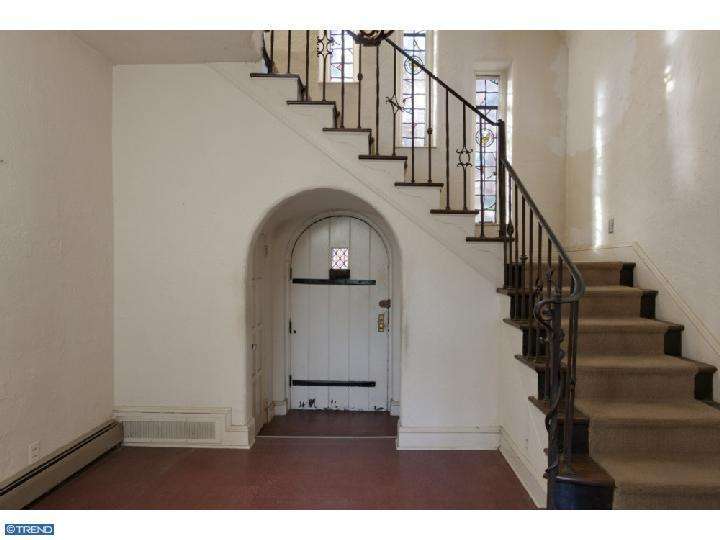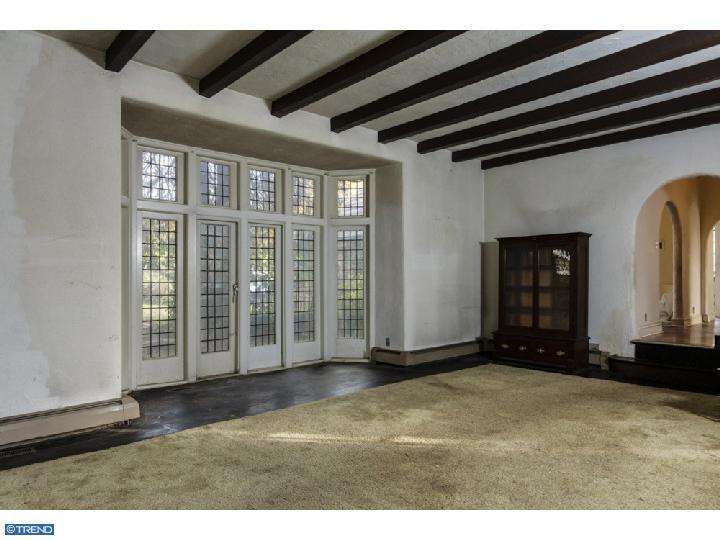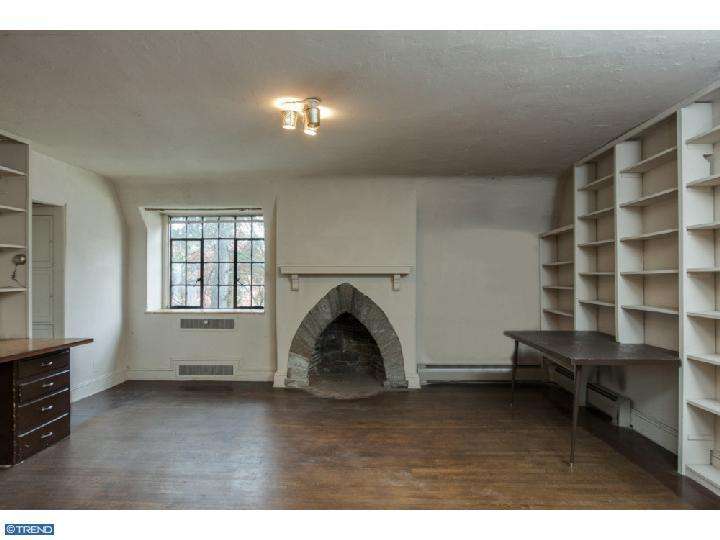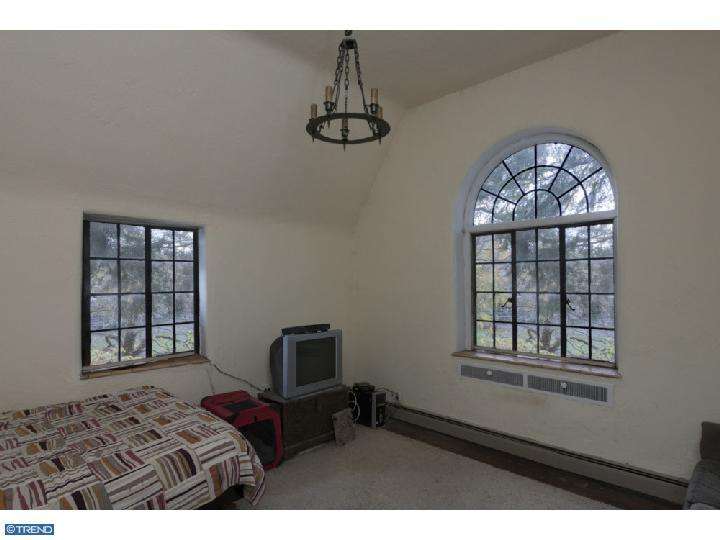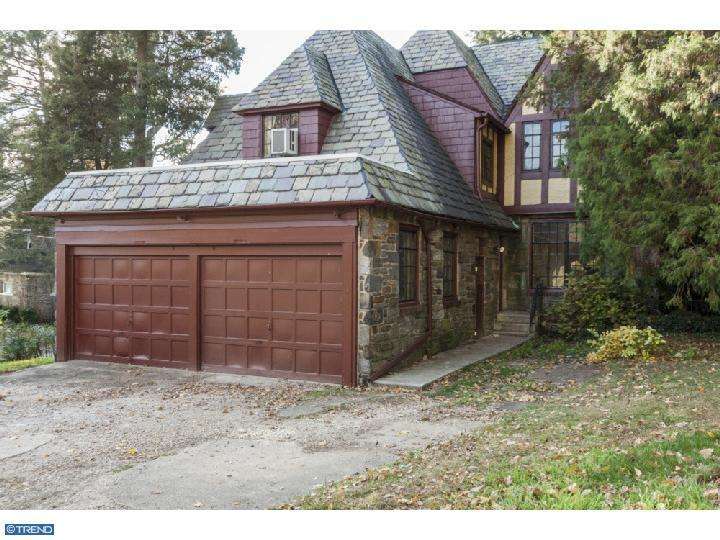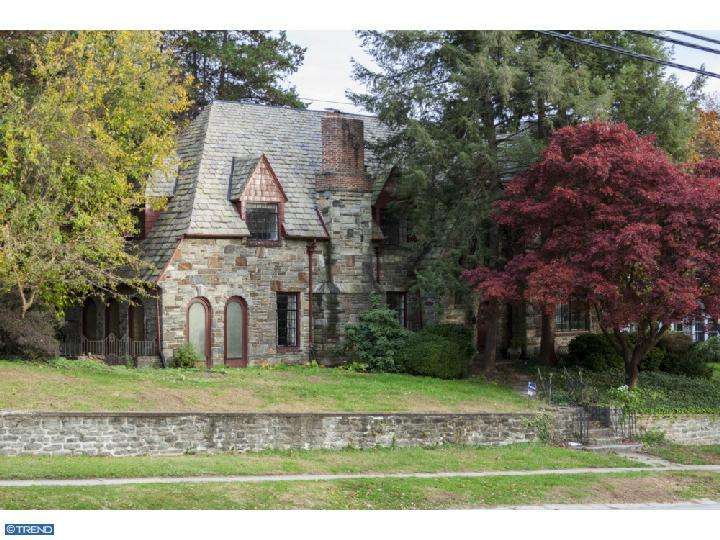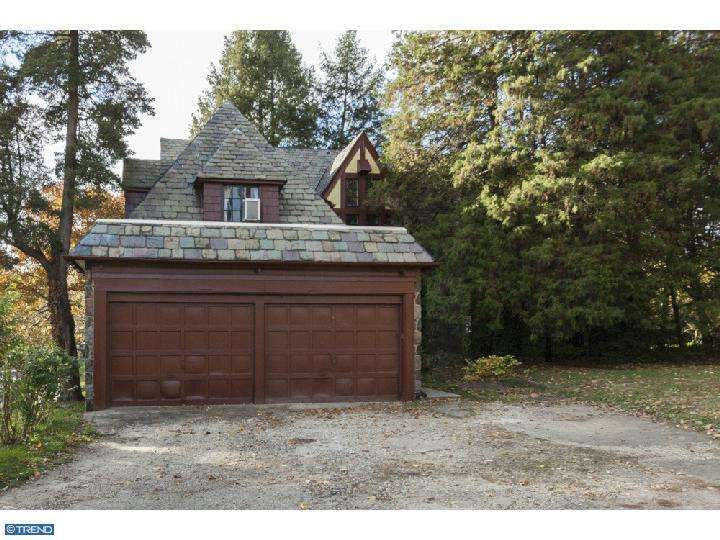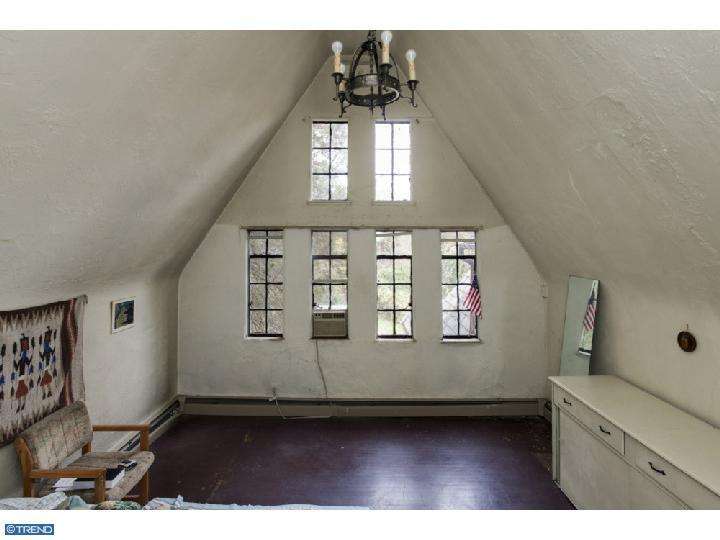 ---
---
Auntie Anne's Property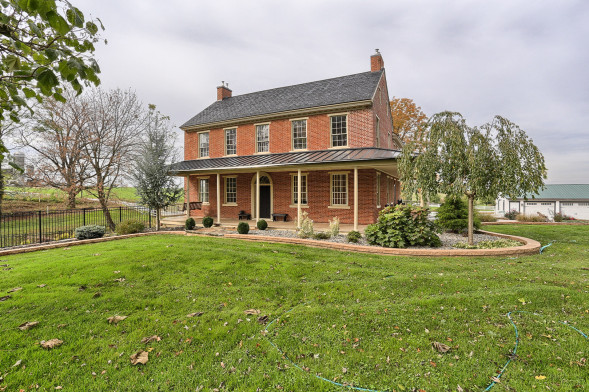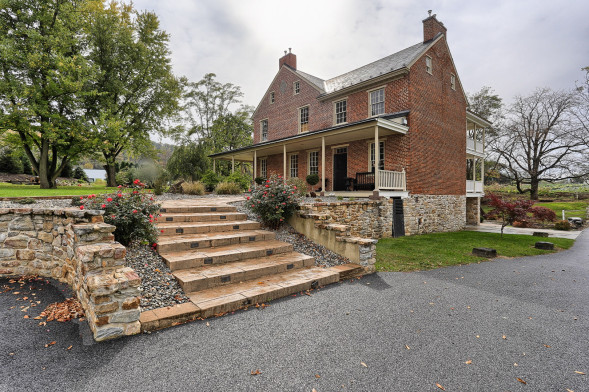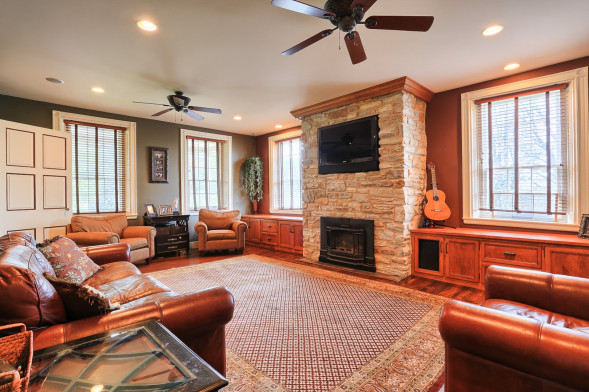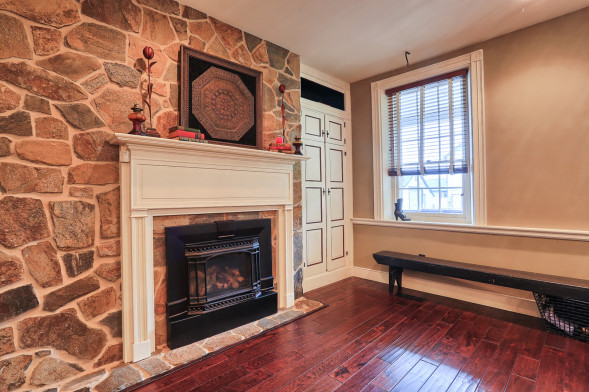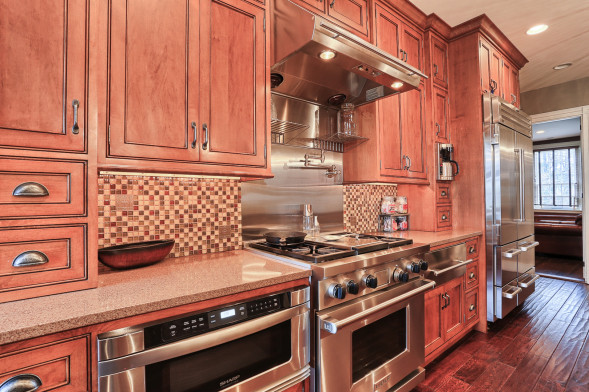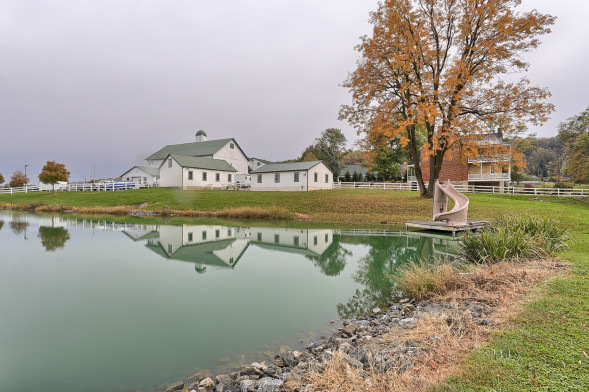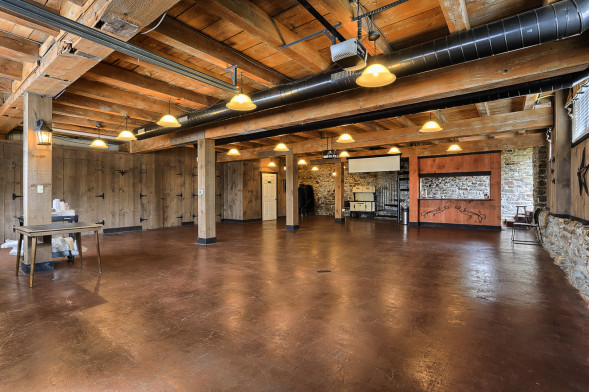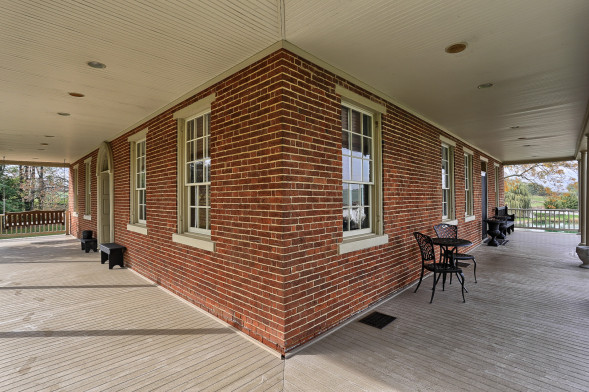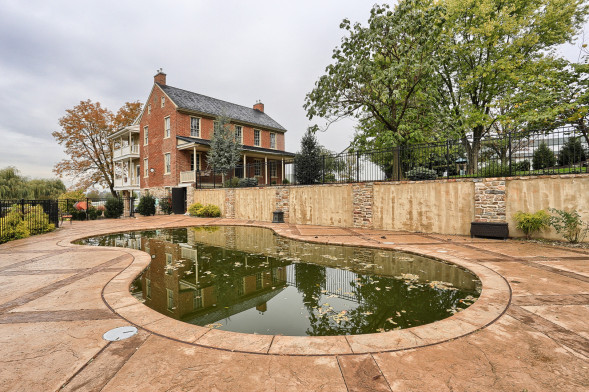 ---
• Listing: 2265 Bryn Mawr Ave.
• Auntie Anne's Pretzels Estate up for Auction [Zillow blog]
---