PHOTOS: 10 Pairs of Pretty Bridal Gloves from Etsy
---
Although bridal gloves aren't the most common of wedding-day accessories, every so often we see a bride with a pair that really works and we find ourselves wondering why more ladies don't go out on that particular limb.
Come wintertime, even a delicate pair of gloves can provide a little bit of warmth for your bouquet-clutching hands during pictures (and look fantastic in them!), and even in the spring, sometimes they're just the most perfect darling finishing touch to your elegant bridal look.
To give you an idea of the kinds of gloves we love most for a bride (see: short, lace, fish net, crocheted) we picked out a few lovely pairs from Etsy. Take a look below—you might just find the perfect set for your Big Day.
---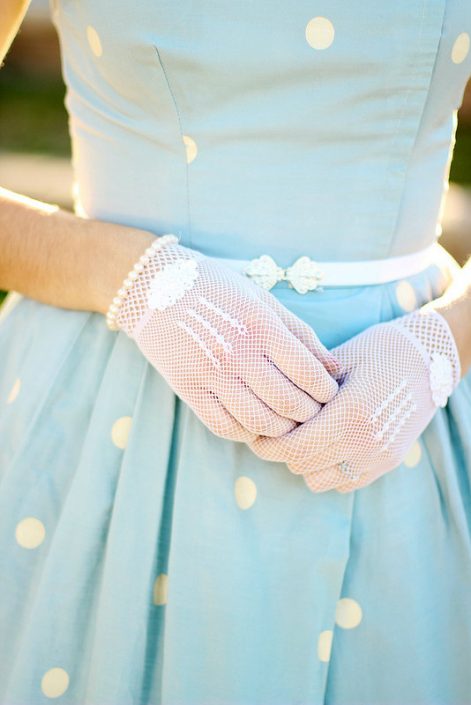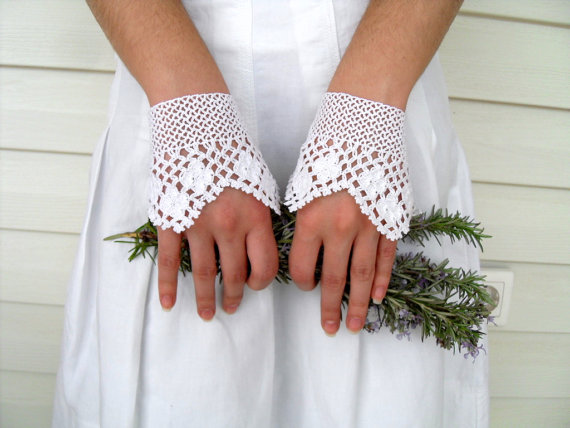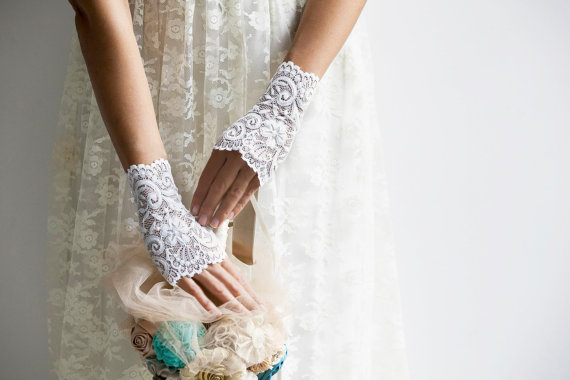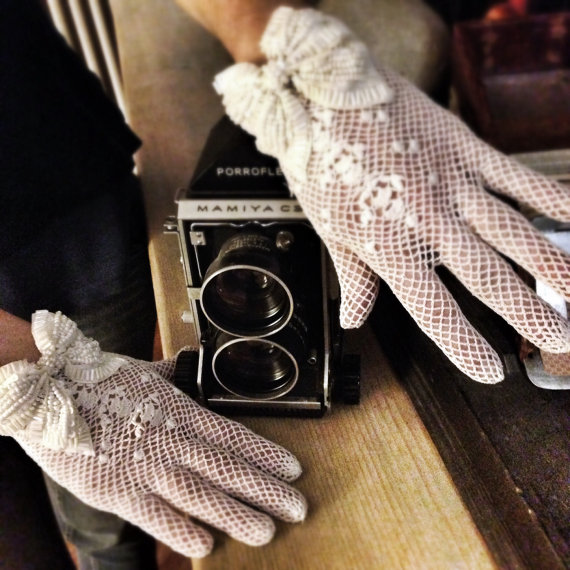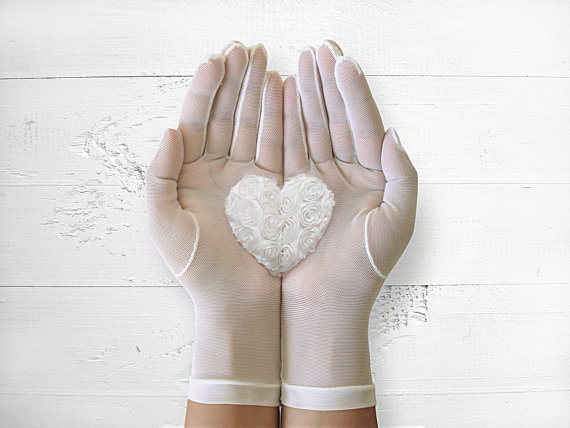 ---
See more of our Etsy finds here.
RELATED: PHOTOS: 10 Sexy-Sweet Garters We Love From Etsy
RELATED: PHOTOS: 10 Sparkly Sashes We Love from Etsy

Like PW on Facebook | Follow PW on Twitter | Sign up for the PW newsletter
Getting married? Start and end your wedding planning journey with Philadelphia Weddings' guide to the best wedding vendors in the city.
---