Everything You Need to Know About Who Will Join Whoopi and Rosie on The View?
We round up the rumors and pray most of them are true.
---
After last week's announcement that the ever-opinionated Rosie O'Donnell will be returning to daytime television's The View, there's been heavy speculation about who will join her and Whoopi Goldberg on the roundtable. Joy Behar, one of the former co-hosts, suggested on an interview with Don Lemon of CNN that the show is "going for fireworks rather than camaraderie." And, boy, if any of the rumors are true, there will be explosions!
We rounded up some of the most talked-about co-host rumors, plus added in a few picks of our own. In short, it's everything you need to know about who'll sit next to Whoopi and Rosie (and what kind of shit-talking will start from day one of the new season.)
---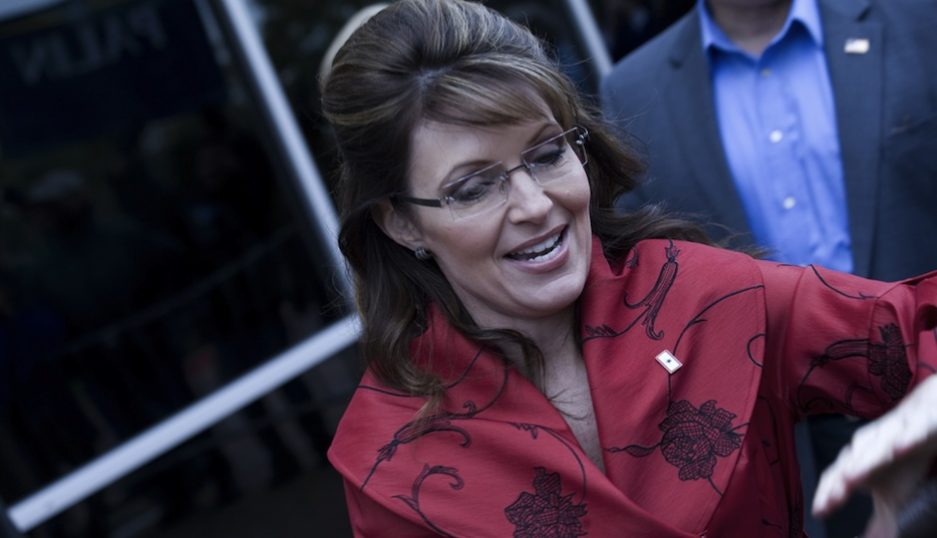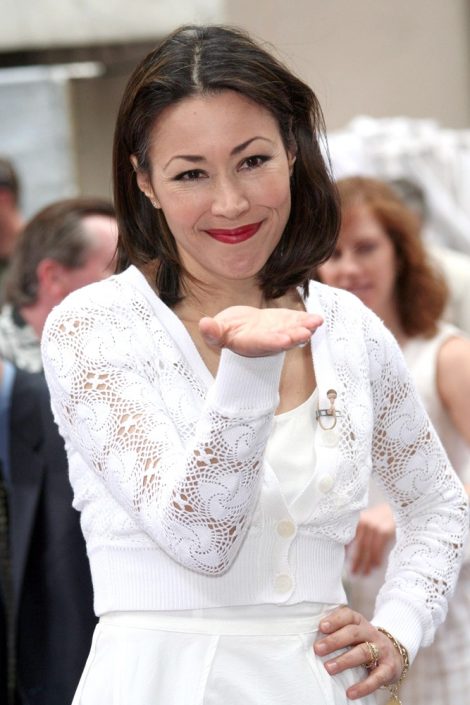 ---
---