WATCH: Flooding Hits Schuylkill River, Parkway Overnight
Record rainfall has snarled traffic, blocked area roadways.
---
[UPDATE, 9:15 a.m.]: Check the video and photos from this morning's commute along the Schuylkill River. To find out if the road you plan to travel on is experiencing flooding or delays, visit PennDOT's travel delays page and sort for the Philadelphia region.
---
Tom McGrath

Tom McGrath
Tom McGrath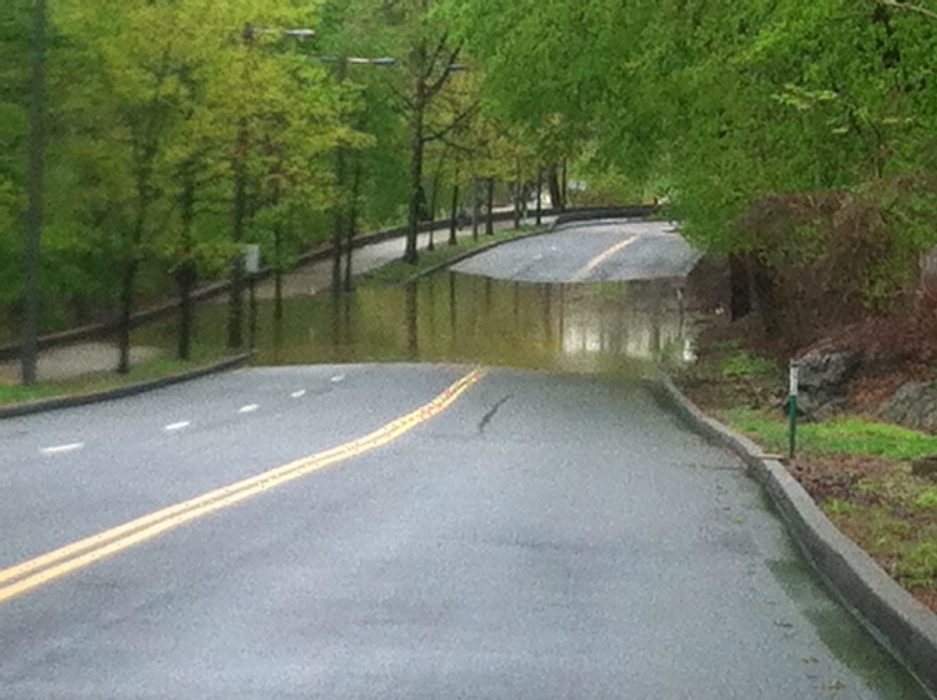 Tom McGrath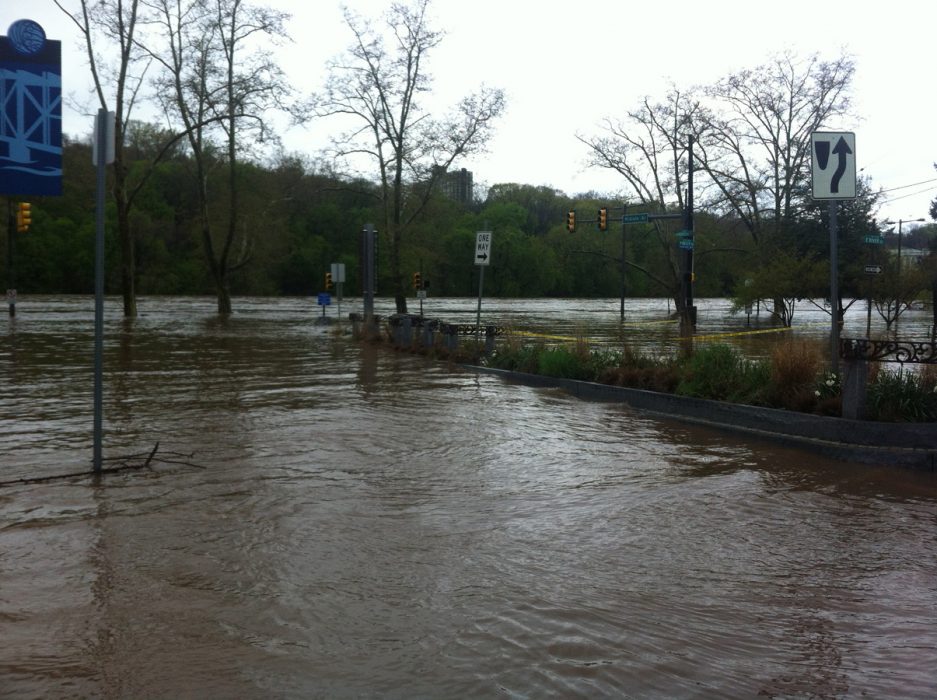 Tom McGrath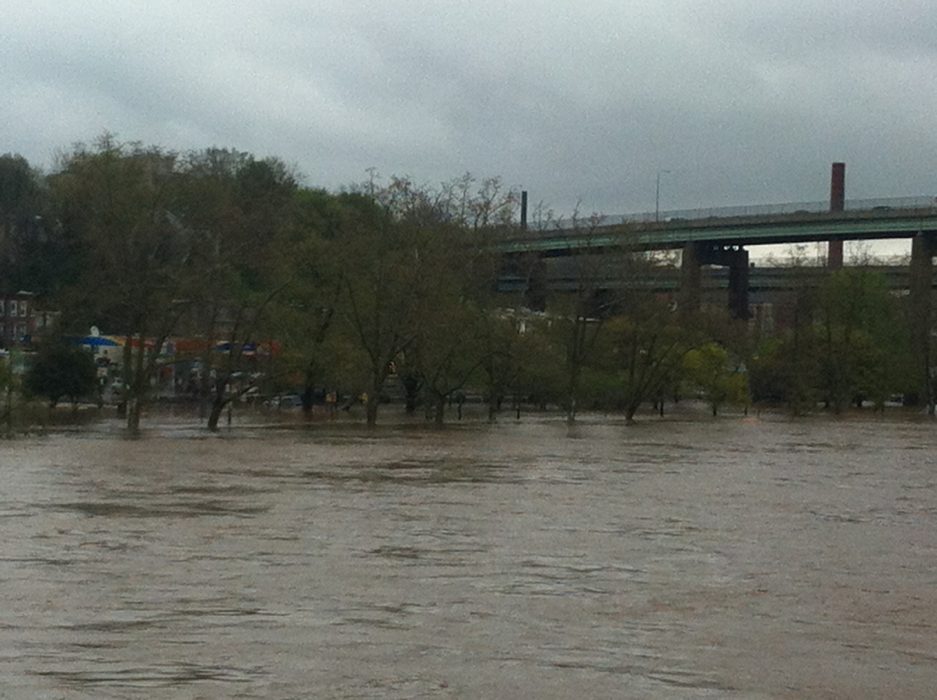 Tom McGrath

Ken Ayre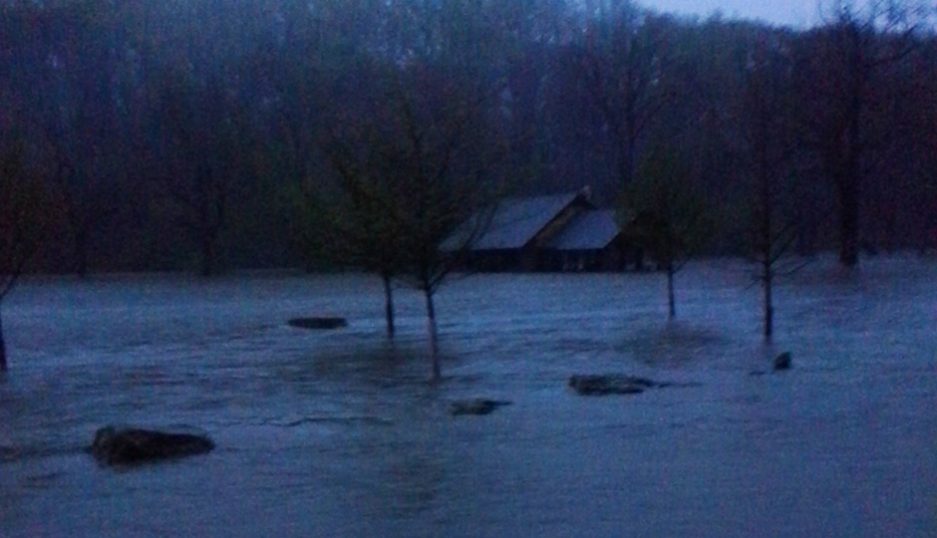 ---
[ORIGINAL, 5:06 a.m.]: Crazy night for folks living and driving near the Schuylkill River:
Several cars submerged in flood waters 23rd& cherry streets. No evacs yet. Fire crews watching rising waters. pic.twitter.com/8mGlVUsySj

— jennifer joyce (@JenniJoyceTV) May 1, 2014
Ben Franklin Pkwy, Kelly Dr., MLK all closed in spots due to flooding. 60 traffic incidents @KacieFOX29 tracking right now @FOX29philly

— Chris Murphy (@ChrisFox29) May 1, 2014
Wednesday delivered a record rainfall for April 30 — 4.4 inches — with dire results in and around Center City overnight.
Shot taken on Rt 73@ Main St Moorestown/Maple Shade exit as detoured traffic is forced off before flood @fox29philly pic.twitter.com/iX5F3eHRTc

— Steve Keeley (@KeeleyFox29) May 1, 2014
This nasty weather is not going anywhere anytime soon. The National Weather Service has now issued a Flood Warning for parts of the area through early Thursday morning.

The warning is for urban areas and small streams in Berks, Chester, Delaware, Montgomery and Philadelphia counties in Pennsylvania along with northern New Castle County in Delaware until 3:45 a.m., Thursday.

Some areas saw over 4 inches of rain.
Heavy rain pounded the Delaware Valley leading to flooding conditions all throughout the region.

Emergency crews had to rescue dozens of drivers who thought they could make it through standing water. And, in Delaware County, a state of emergency was declared for Marple Township, Darby Borough and the City of Chester.

As KYW's Tim Jimenez reports, Chester County's Deputy Director for Emergency Management Robert Kagel says they had to make at least 45 water rescues, drivers underestimating how powerful standing water on the road or at an intersection can be.
---