Winners and Losers in the Abandoned Sting Case
The attorney general is losing. Republicans are winning. Who else makes the list?
---
With Thursday's document dump and accompanying double dog dare, the Case of Attorney General Kathleen Kane's Abandoned Sting has now played long enough for us to discern some winners and losers in Pennsylvania politics. Follow along!
---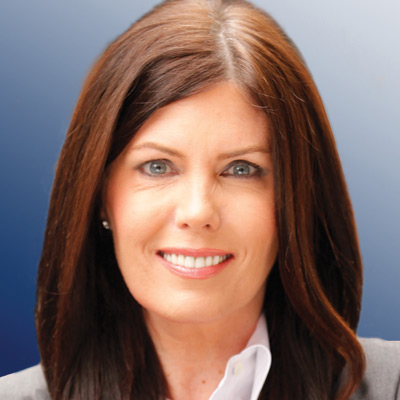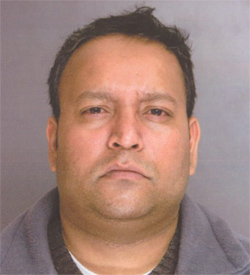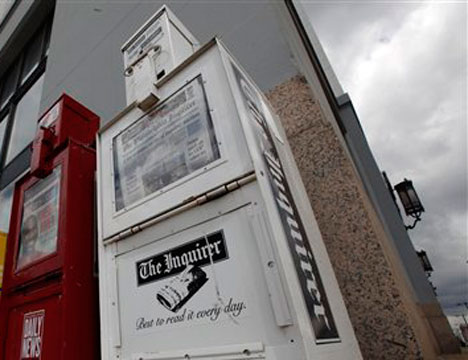 Shutterstock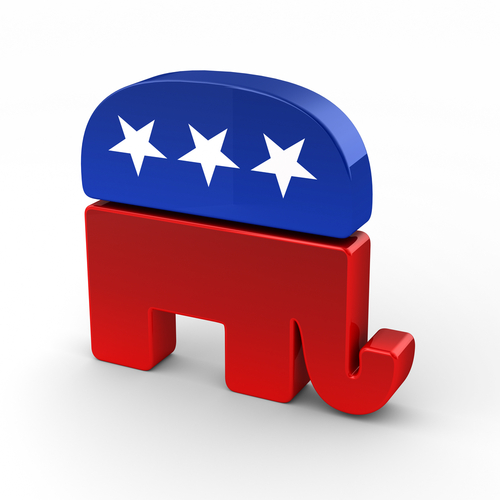 ---
Follow @JoelMMathis on Twitter.
---