The "Shake Shack of Fried Chicken" Opens on East Passyunk
Redcrest will open its doors this Thursday, February 1st.
---
The East Passyunk strip finally has its long-awaited fried chicken restaurant.
Redcrest, chef Adam Volk's long-awaited fried chicken spot, debuts at 1525 South 11th Street this Thursday, February 1st at 11 a.m.
"I was trying to find a way to make money in this business, and then I walked into a burger shack," said Volk, an area native who co-owns Esme and The Exley in Brooklyn and came back to South Philly with his family last year. "It was simple, the ingredients were good, and business was good. That's what Shake Shack is, so I thought I'd do one with fried chicken."
Also on Thursday, Redcrest will give away one free piece of fried chicken or one free mini chicken sandwich to folks who come by between 5 p.m. and 7 p.m. Delivery via Grubhub will start on February 2nd, just in time for the Super Bowl on Sunday.
---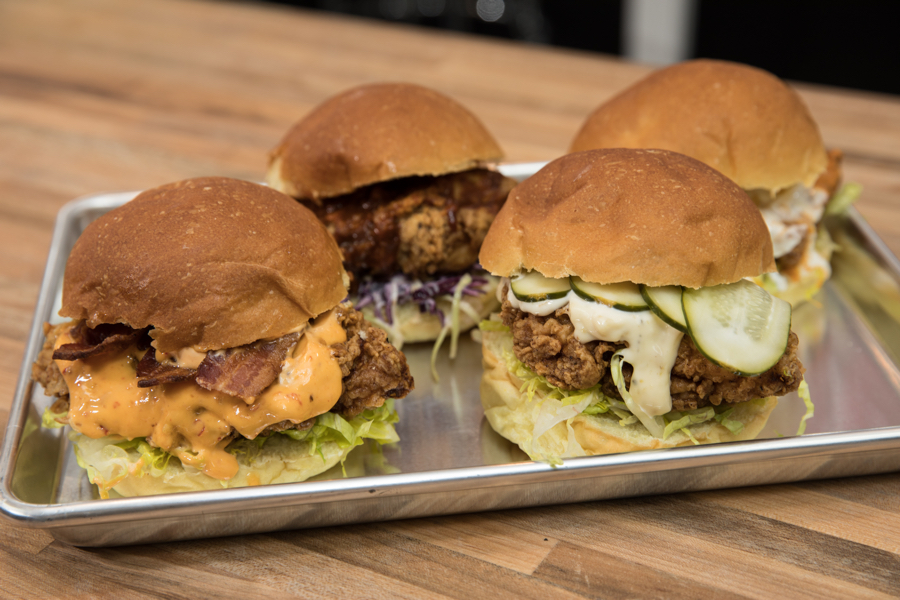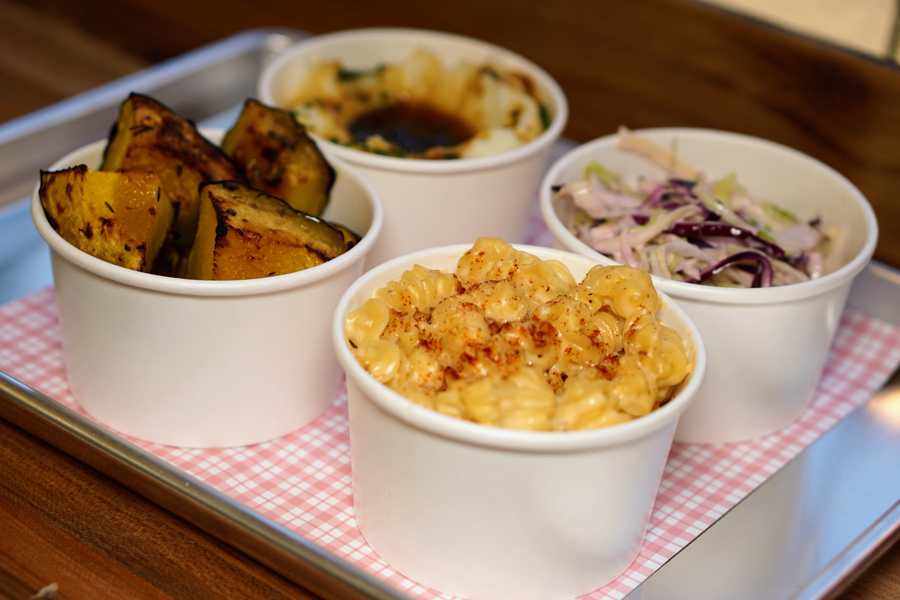 ---
The menu consists of two types of fried chicken — he used to make his recipe for staff meal at Esme — as well as chicken sandwiches (including vegetarian faux-chicken patties), wings, popcorn chicken, sides, and sweets, including buttermilk soft-serve ice cream.
Redcrest will be open Monday through Thursday from 11 a.m. until 11 p.m., Friday and Saturday from 11 a.m. until midnight, and Sunday from 11 a.m. until 10 p.m. Check out the full menu below (click to embiggen).
---
---