Palizzi Has Stopped Accepting New Members
Luckily, the freeze is only temporary.
---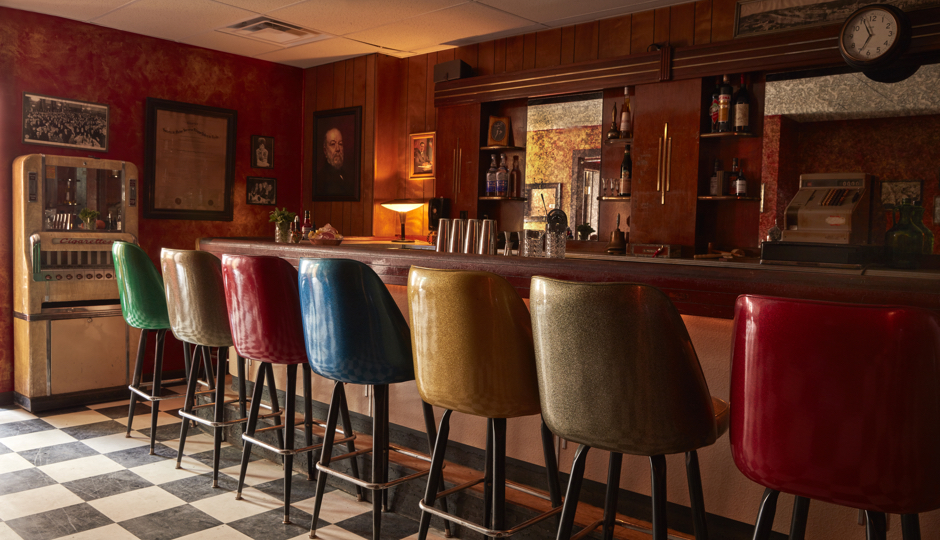 Less than a week after it was awarded the number four spot on Bon Appétit's Best New Restaurants list, Palizzi Social Club has announced via Instagram that it is not accepting any new members for the time being.
In response to the high level of interest generated by its spot on the list, the post says, the Assembly — a group of high-level members that operate the club, of which chef-owner Joey Baldino is president — has stopped issuing memberships temporarily in order to "preserve [their] commitment" to "always offer [their members] a comfortable, welcoming experience."
When we reached out to find out how many new members the club has added in the week since Bon Appétit published their list, the Assembly had this to say: "Unfortunately, Palizzi is a private club so we do not share those numbers. The Assembly thanks you for your interest!"
While the ban on new memberships is temporary, the post gave no indication of when the club might offer the chance to join in the future. However, those who purchased their memberships online via PayPal can still pick up membership cards during normal business hours.
This isn't the first time that a national publication's attention has caused a Philly restaurant to switch up its game: when South Philly Barbacoa showed up on Bon Appétit's list in 2016, they stopped serving tortas shortly thereafter. And just when GQ singled out Rooster Soup Co.'s Yemenite chicken pot pies, they were tweaked out of existence.
But don't despair: The tortas resurfaced at El Compadre, and Rooster Soup brought back the turmeric-spiked pot pie on the Dinner Blue Plates section of its menu. Here's hoping the fuss around a restaurant that very few people can actually patronize will die down sooner than later — and we locals can go back to fighting for a membership.
Palizzi Social Club [Foobooz]
---
---