Stock Gets a New Chef and a Bigger Menu
They've added more salads and cold noodle dishes.
---
Stock has a new chef de cuisine — and an expanded menu.
James Shattuck has been promoted from his sous chef role at Stock to chef de cuisine. Shattuck also opened all-day cafe and pasta destination Res Ipsa and worked there for its first eight months.
As for the menu, Stock has expanded its selection of cold noodle dishes: kao soi is typically served as a soup in Thailand, but they're presenting it without broth as a noodle bowl featuring dark-meat chicken and flavored with coconut, turmeric, coconut, and pickled mustard greens. They've added more salads, too — like the yam neua, which features rare flank steak, and yam pu, a Thai crab salad.
---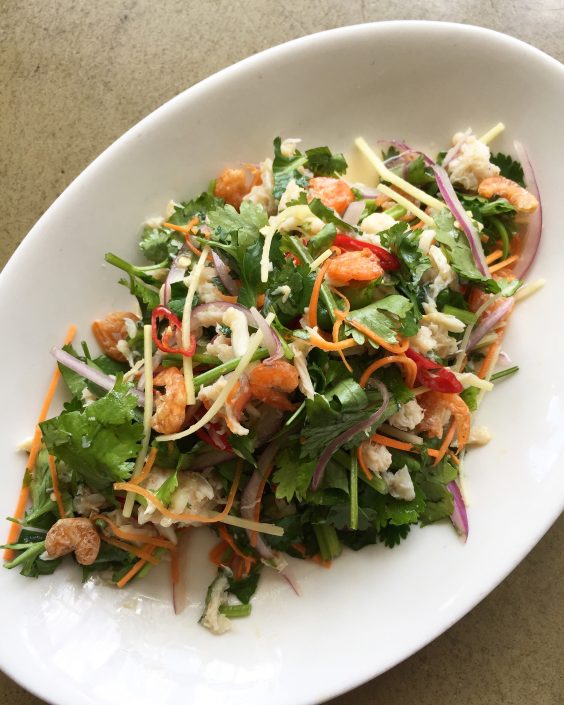 ---
Check out the full menu below (click to embiggen).
Stock [Foobooz]
---
---