What to Eat This Week: Good-for-Your-Gut Dinners
Five recipes that will turn you into a fermented foods-loving convert.
---
Focusing on your gut health is all the rage these days, and for good reason: A gut full of good bacteria can lead to all sorts of health benefits. Think: better skin, a boosted immune system, and more. And the easiest way to boost the good bacteria in your gut? Work fermented foods into your diet. Did you just gag and walk away? Not so fast. With this week's recipes, my goal is to show you fermented foods aren't all kombucha and sauerkraut.
Below, five good-for-your-gut recipes starring fermented all-stars like miso, yogurt, tempeh, kimchi and more. Eat up!
---
I Will Not Eat Oysters
A Couple Cooks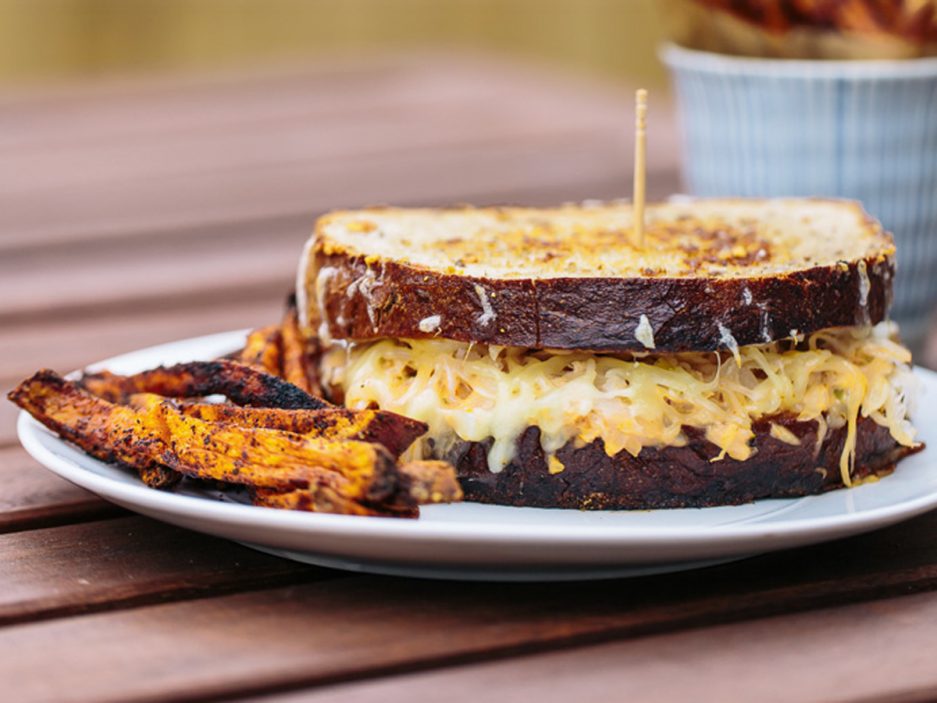 The First Mess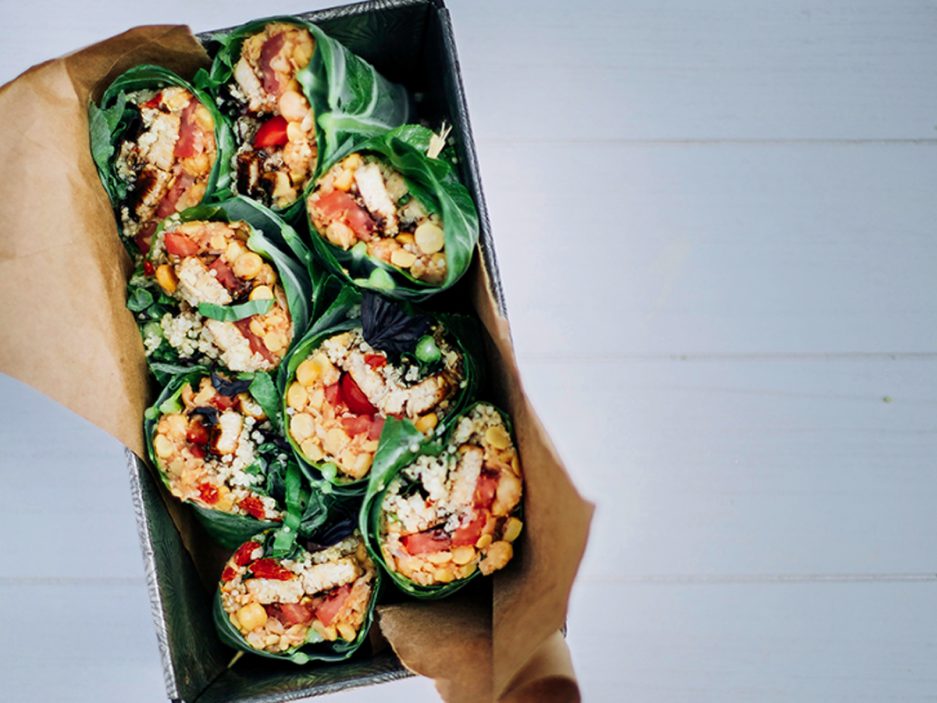 Reclaiming Provincial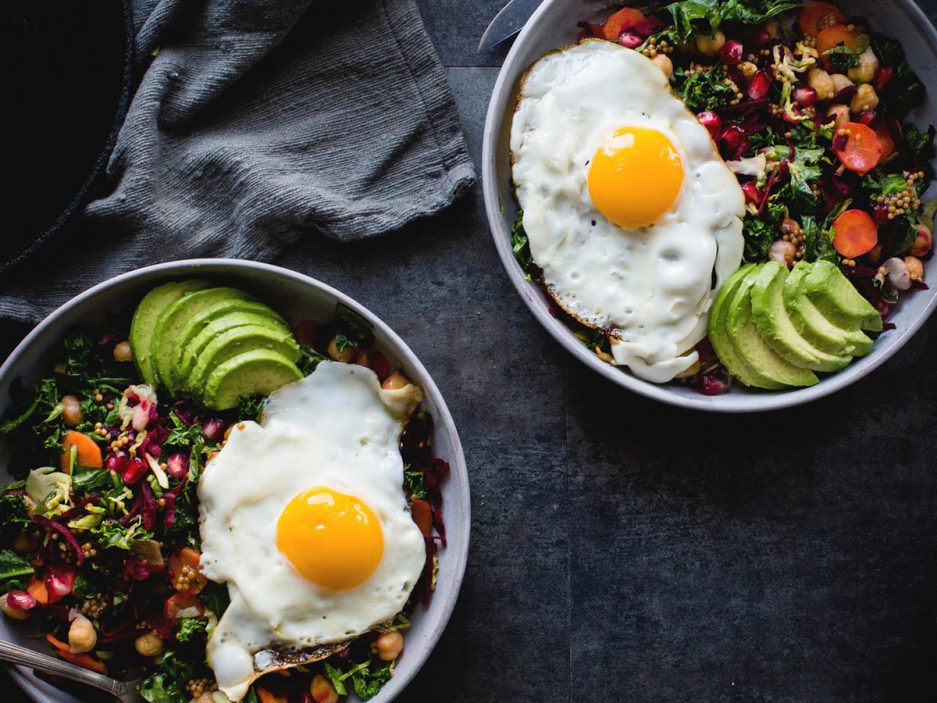 The Kitchn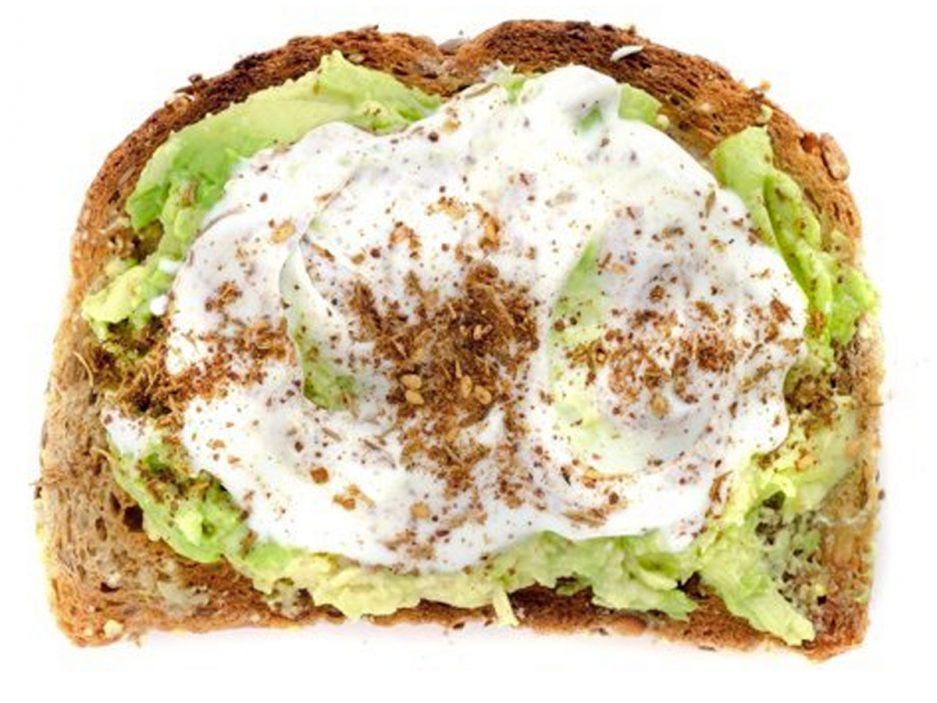 ---
Like what you're reading? Stay in touch with Be Well Philly — here's how:
---