What to Eat This Week: End-of-Summer Salads You'll Be Dying to Eat
Perfect for celebrating (or mourning) the end of summer.
---

It might still feel like a furnace outside, but guess what? Fall is upon us! If you're downright dreading naked trees, chilly morning runs and Saturdays spent on your couch instead of a beach chair, we understand. And this week's recipes should cheer you up.
These salads are loaded with end-of-summer veggies like cucumber, tomato, eggplant, peppers, and cabbage. They're all light, fresh and easily bulked up: Just throw some extra leaves or protein packed backed tofu on 'em. (And one of them is more like a salad you eat with your hands. Way more fun, right?) Eat up and try not to think about the fact that we have 276 days left until next summer. Not that we're counting or anything.
---
Iowa Girl Eats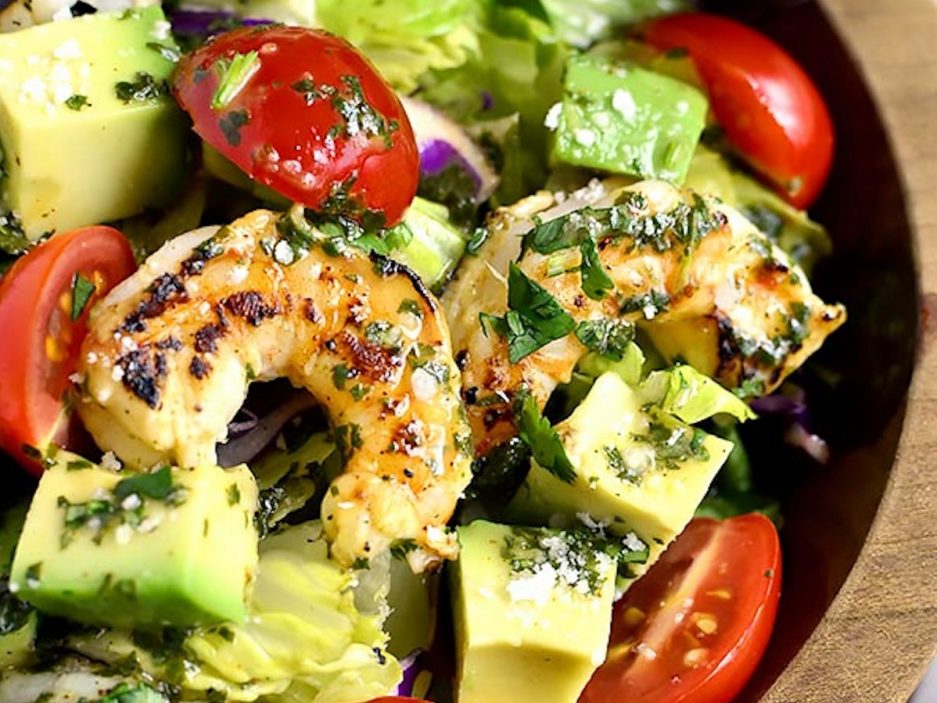 goboroot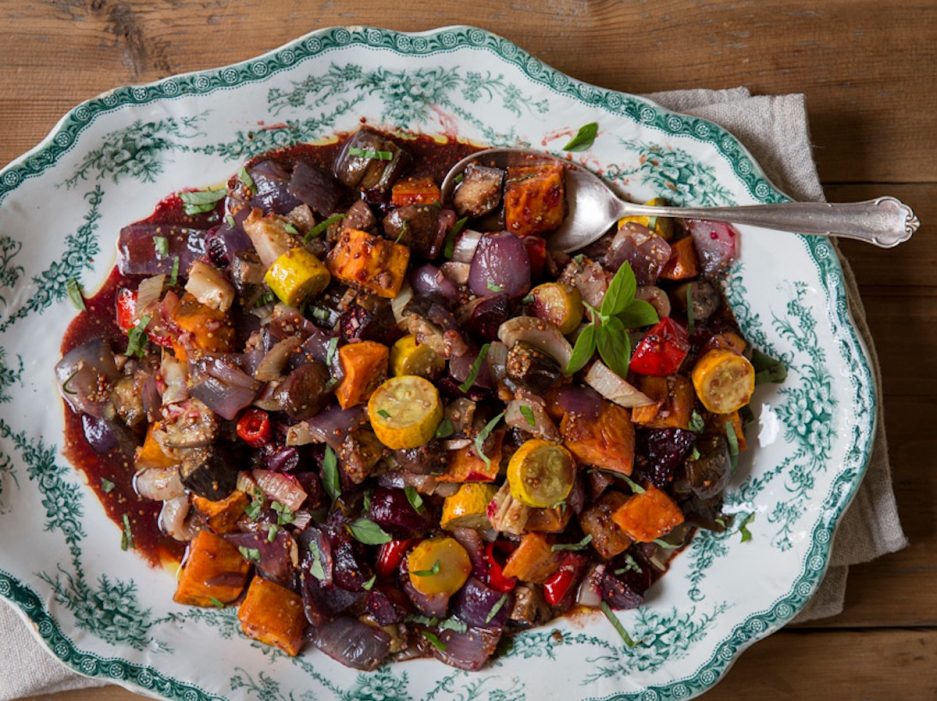 The Slow Roasted Italian

Kim's Cravings

Natasha's Kitchen

---
Like what you're reading? Stay in touch with Be Well Philly — here's how:
---