Pssst: We've Got Another Secret Pop-Up Workout Coming Up!
If you haven't signed up for Be Well Philly Underground yet, you better hop to it!
---
It's about that time, friends: Time for another Be Well Philly Underground event!
If you aren't familiar with Underground, here's the gist: Every month, we host secret pop-up fitness events around Philly. So far, we've done a boot camp in Rittenhouse Square followed by an all-you-can eat ice cream social; a glow-in-the-dark run to Yards Brewing Company where every participant got a free pint and a brewery tour; a candlelight hot yoga class with Philly Yoga Factory, taught to live music (it was just as dreamy as it sounds); and more. You can read all about our past Underground events here.
If you're kicking yourself for missing all of those free workouts (and the free beer), just know: Our next event is coming up soon, and it's going to be a blast. We're teaming up with the guys over at Foobooz to show you guys a seriously good (and sweaty) time. We can't say too much — these Underground pop-ups are top-secret, after all! — but what we will say is this: If you're a runner, you'll love this event, and if you like to drink, you'll love it even more. Sign up to be a member of Be Well Philly Underground — it's free to join! — so you don't miss out. 
Be Well Philly Underground members will be getting an email soon spilling all the details on what's to come this month. So sign up and keep an eye on your inbox. Meantime, check out photos from our previous Be Well Philly Underground events below.
All photos by Susan Nam
---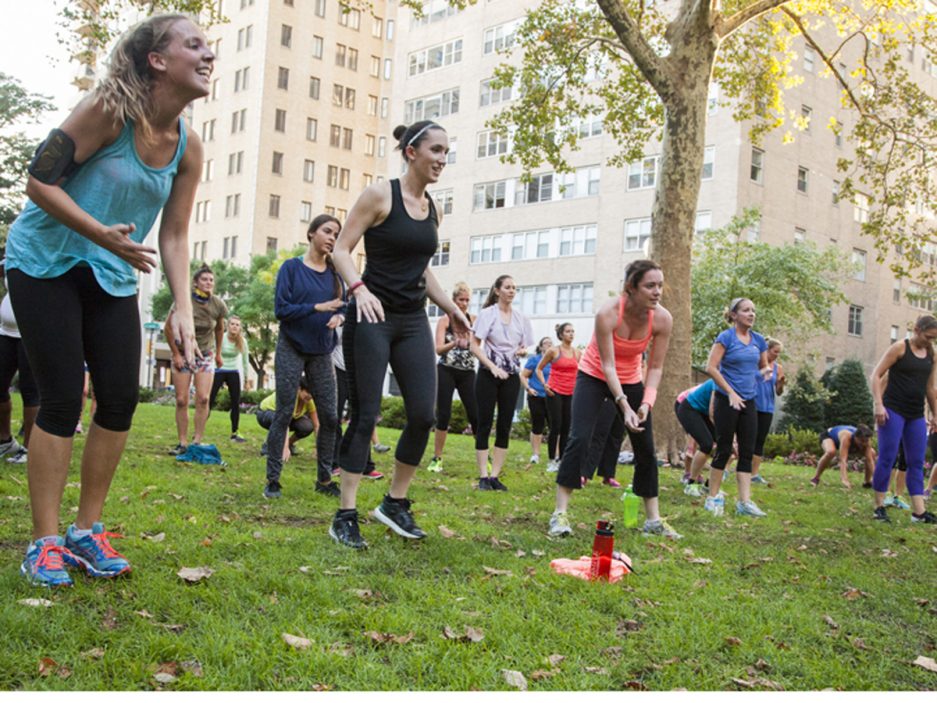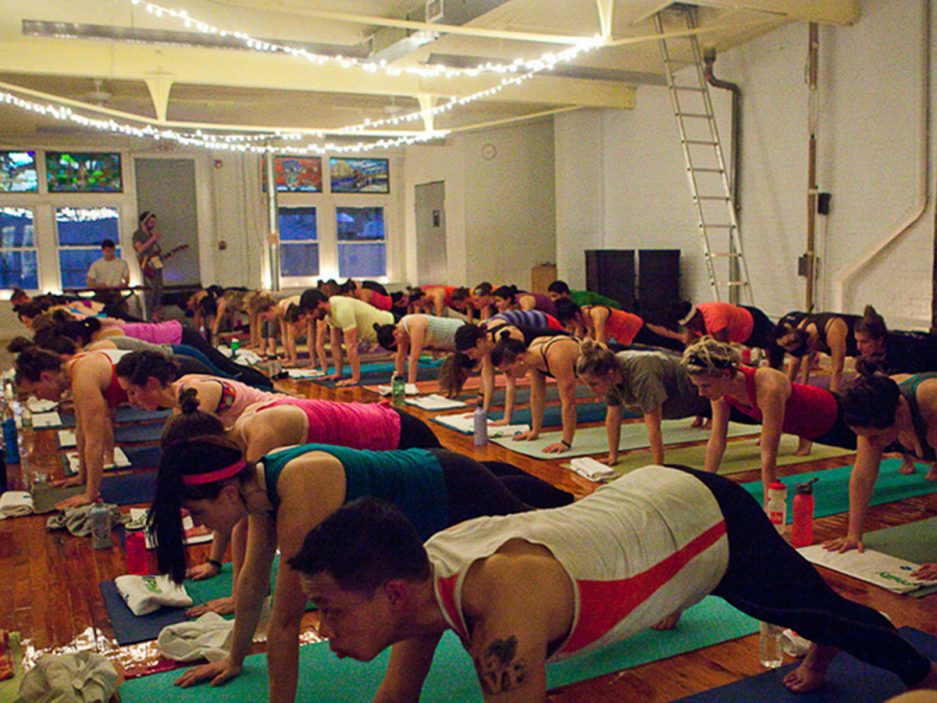 ---
Like what you're reading? Stay in touch with Be Well Philly—here's how:
---