What to Eat This Week: Insanely Easy Foil-Packet Dinners
These recipes are easy, healthy and require almost no cleanup.
---
The foil-packet dinner is a beautiful thing: simple, light on oil and butter, mostly hands-off and pretty much impossible to screw up. Plus, it leaves you with zero dishes a good chunk of the time. And I don't know about you, but in my book, a dishes-less dinner is the best kind. So for this week's recipes, we've got five insanely easy and healthy foil-packet dinners that will leave you with very little to clean up. Enjoy!
---
Frugrality Gal
Diethood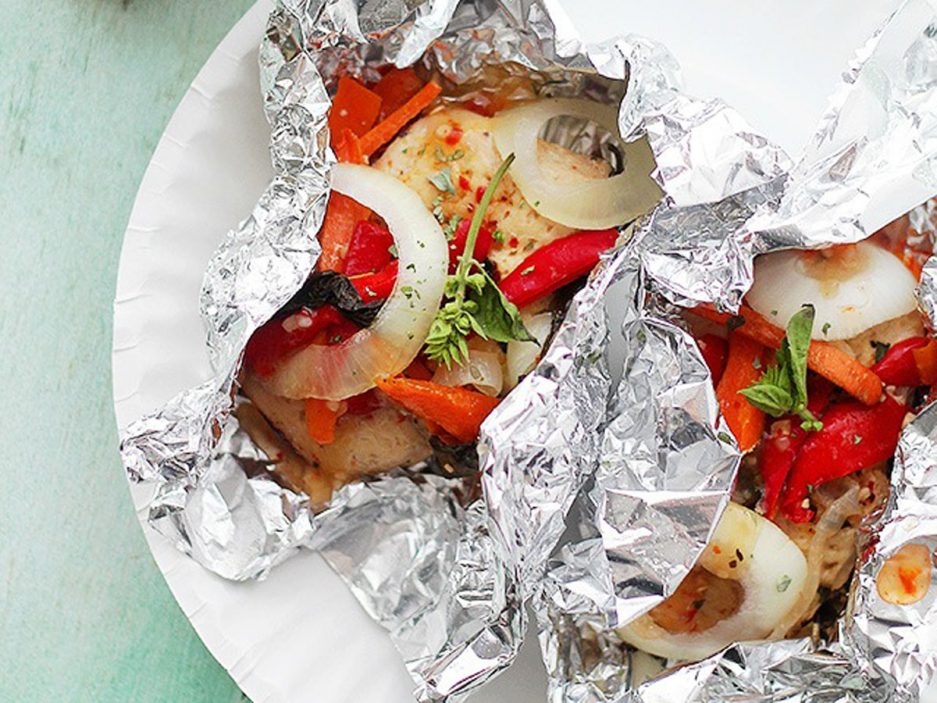 Jamie Oliver
Clean Eating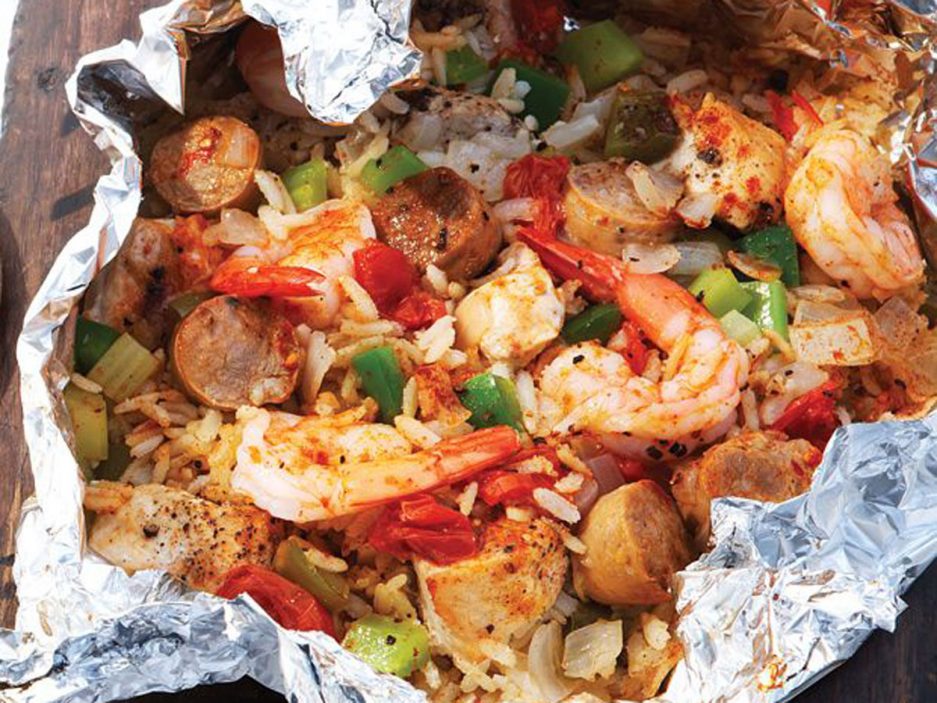 Yummly

---
Like what you're reading? Stay in touch with Be Well Philly—here's how:
---