Beat the Heat: 11 Smoothie Bowl Recipes to Make for Dinner
Last night, as I stood in my kitchen, my face dripping with sweat (because my boyfriend and I live in the dark ages, where central air conditioning does not exist), all I could imagine eating for dinner was ice cream. It was simply too hot to consider consuming anything else. But alas, ice cream for dinner isn't really acceptable past the age of 15, so I opted for a quinoa salad instead. It was delicious, but it was no ice cream.
But tonight I will be eating an ice-cream like concoction for dinner, because I, my friends, have found a loophole to the no-ice-cream-for-dinner rule: The smoothie bowl. The smoothie bowl is pretty much just what it sounds like: a smoothie, served in a bowl, topped off with whatever delicious stuff you've got lying around—chia seeds, cocoa nibs, nuts, granola, coconut flakes. Anything, really. A smoothie bowl is delicious, nutritious and—most importantly—ice-cold. So tonight, join me in taking a break from this desert-like heat with a dessert-like dinner: Here, 11 fruit and veggie packed smoothie bowl recipes that are sure to cool you down and fill you up.
---
With Food + Love

A Cozy Kitchen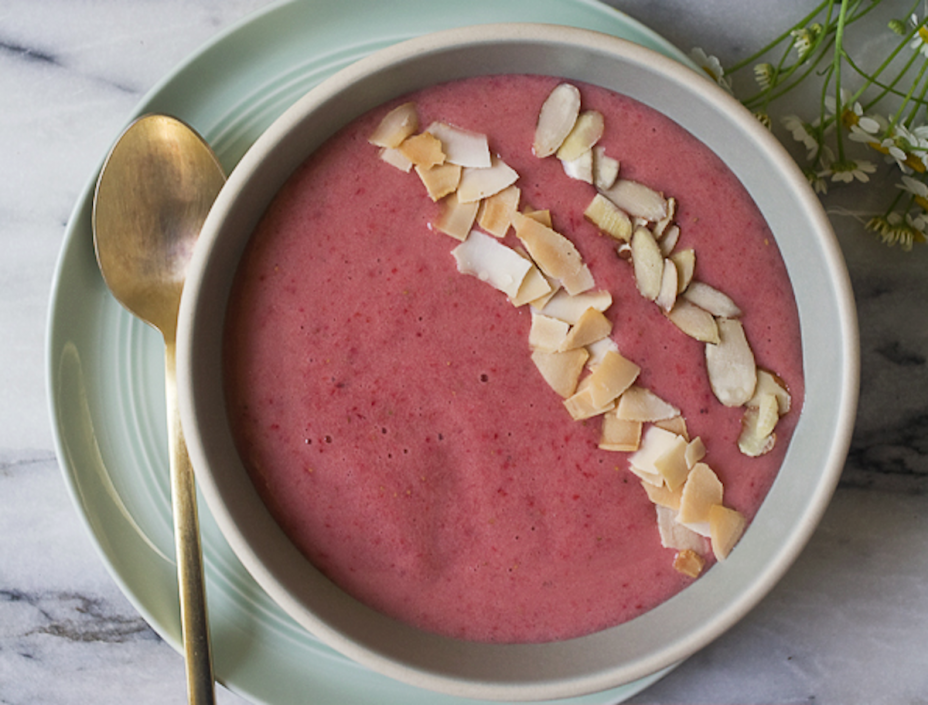 Will Frolic for Food
Breakfast Criminals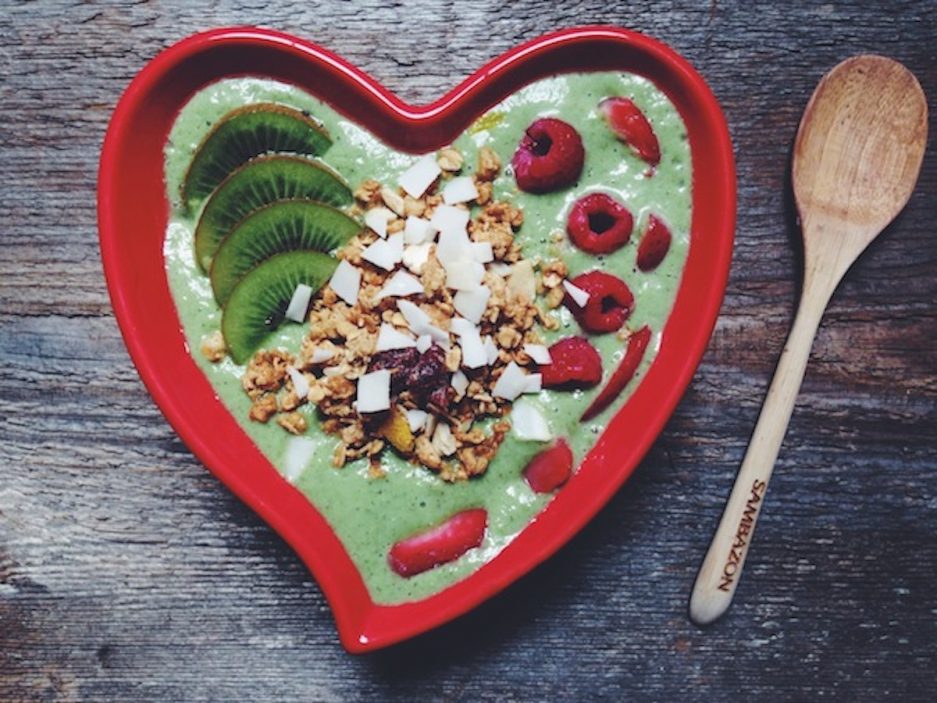 Keepin' It Kind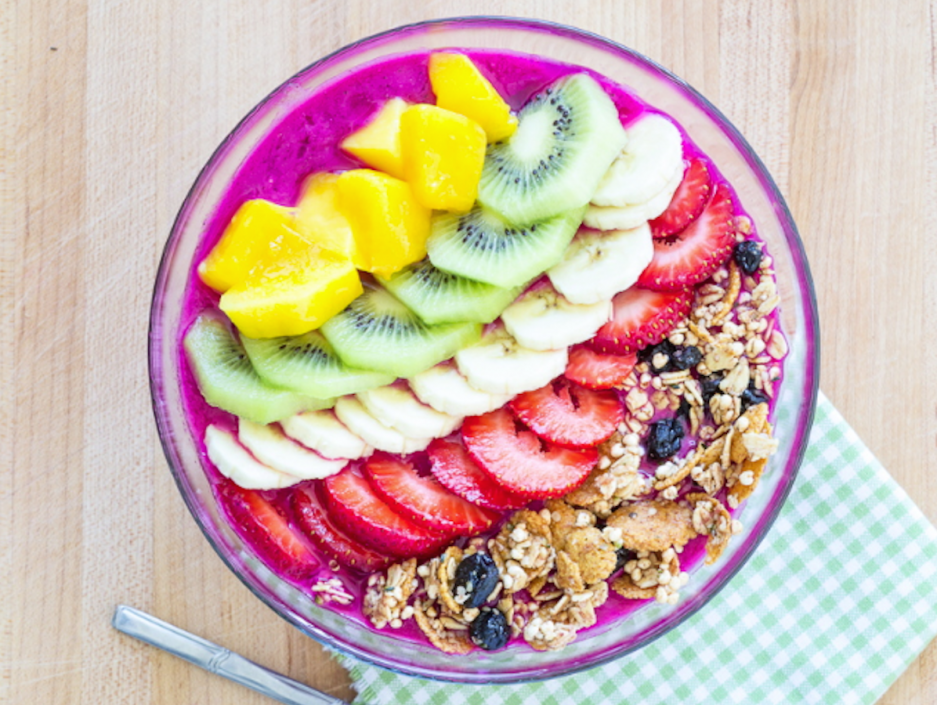 Bewholed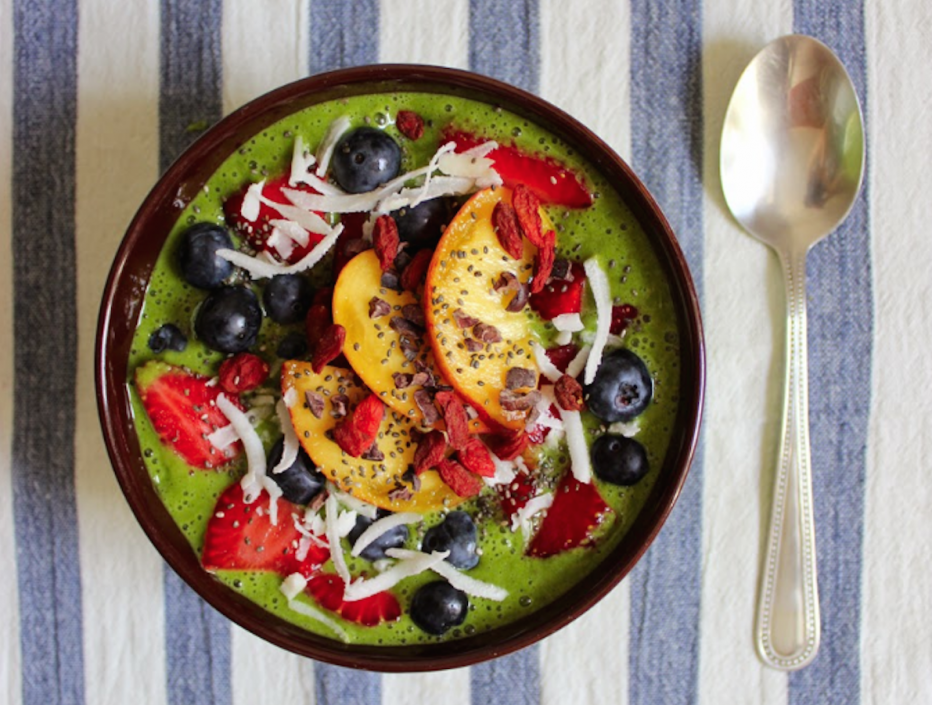 Fragrant Vanilla Cake
Nutrition Stripped
Simple Veganista

Cafe Johnsonia

I Love Vegan
---
Like what you're reading? Stay in touch with Be Well Philly—here's how:
---