What to Eat This Week: Satisfying Summer Salads
Okaaay, okay, so technically we've still got a week until we can officially say it's summer. But with all the humidity we've experienced in the past few days, it might as well be summer now—am I right? And I don't know about you, but when I open my fridge after a long day at work and a humidity-drenched walk home on these not-yet-summer, summer-like days, the last thing I'm looking for is a gigantic dinner.
And that's where this week's recipes come in: These five salads are filled with delicious warm-weather ingredients like strawberries, arugula, spinach and more. And each one is light enough for a hot, humid day, but filling enough for a dinner meal. Meaning: you'll have just enough room left after dinner for a big, heaping spoonful of chocolate sorbet. And if you are in the mood for a heftier meal, you can always bulk these recipes up with a serving of salmon or some baked tofu. Happy cooking, Be Wellers!
---
Chelsea's Messy Apron

Cookie + Kate

Reluctant Entertainer

Kitchen Confidante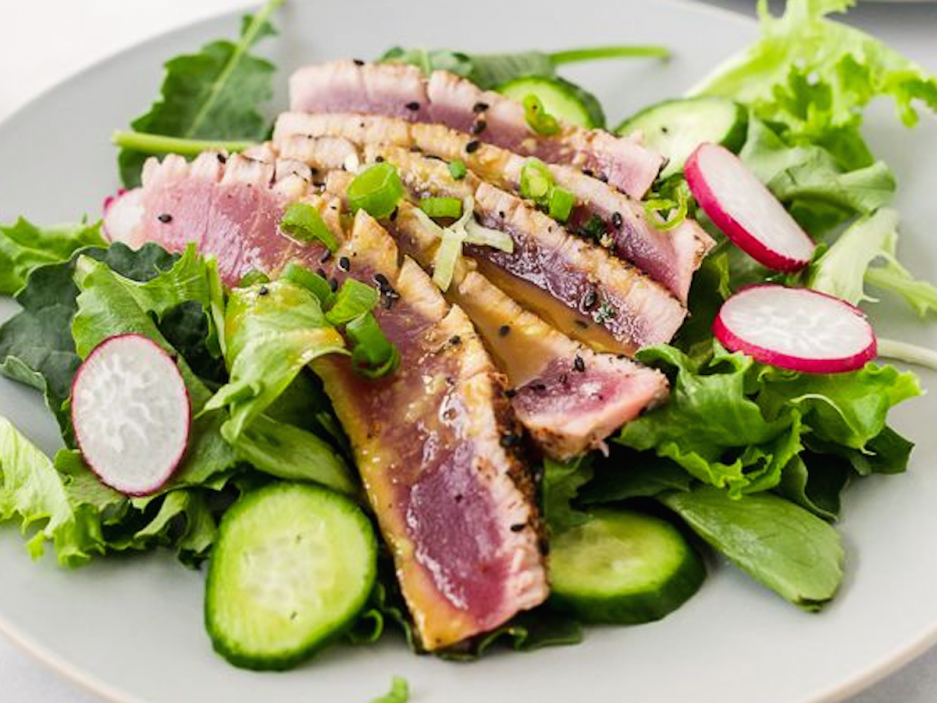 Running to the Kitchen

---
Like what you're reading? Stay in touch with Be Well Philly—here's how:
---
---