What to Eat This Week: 10-Minute Meals
---
We've all had one of these days: You know, when you leave the office and your stomach is growling, and by the time you make it home you're ready to eat absolutely anything. Anything that can be prepared in under 10 minutes, that is. Like that entire box of, who-knows-how-old-they-are pizza Hot Pockets, for example.
Needless to say, these are dangerous days.
To make sure you never resort to Hot Pockets (or Velveeta, or White Castle frozen burgers) again, this week we've brought you five healthy and totally scrumptious meals that cook in under 10 minutes. Who knew that was possible? Enjoy, folks!
---
What to Eat This Week: 10-Minute Meals
Photo via Men's Fitness

Photo via In Pursuit of More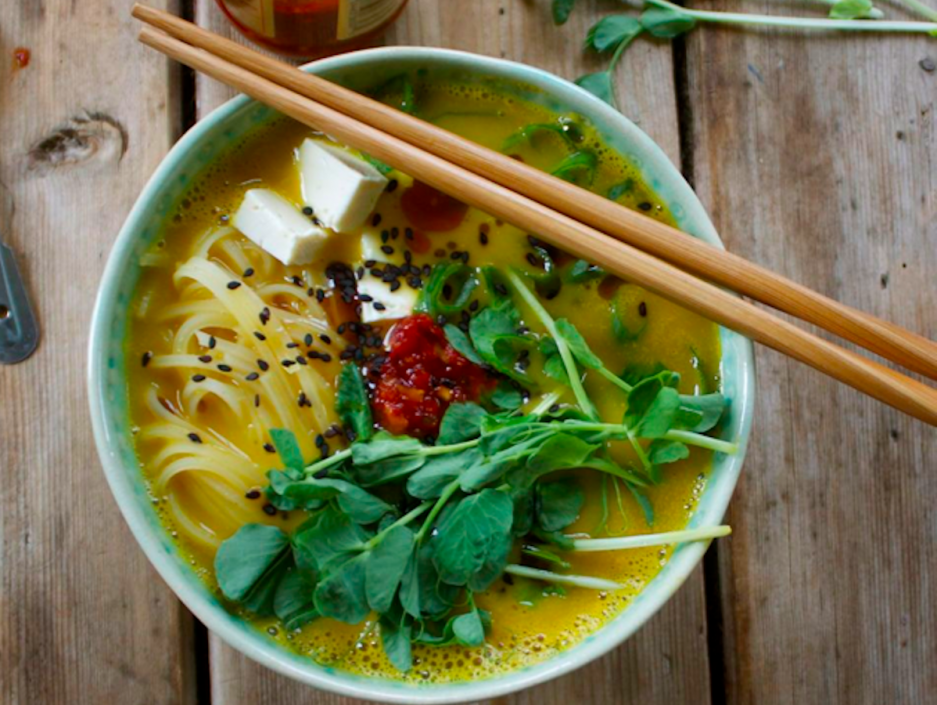 Photo via Joy the Baker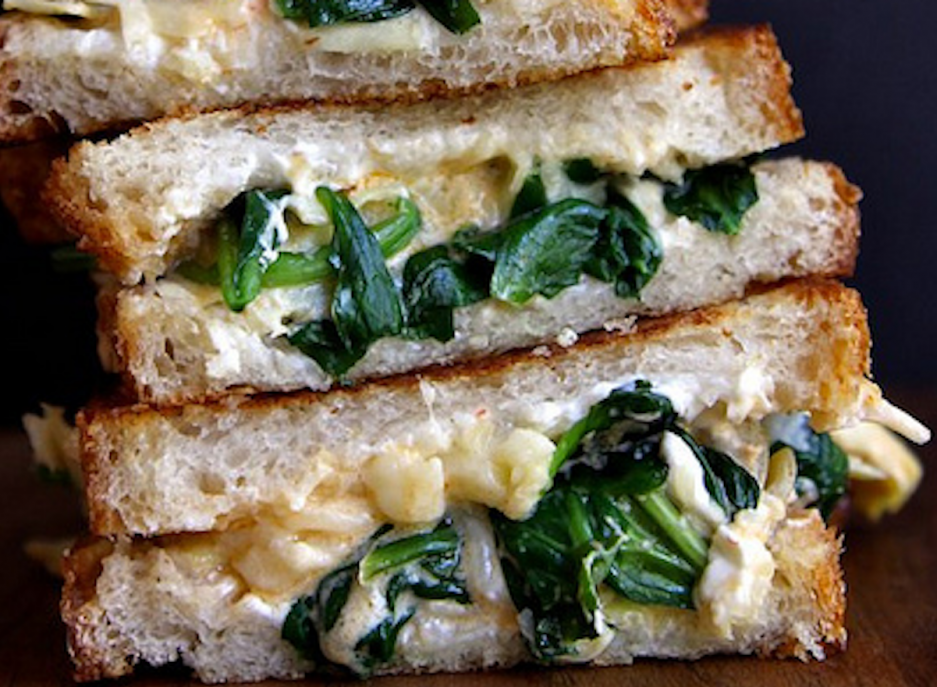 Photo via Apron Strings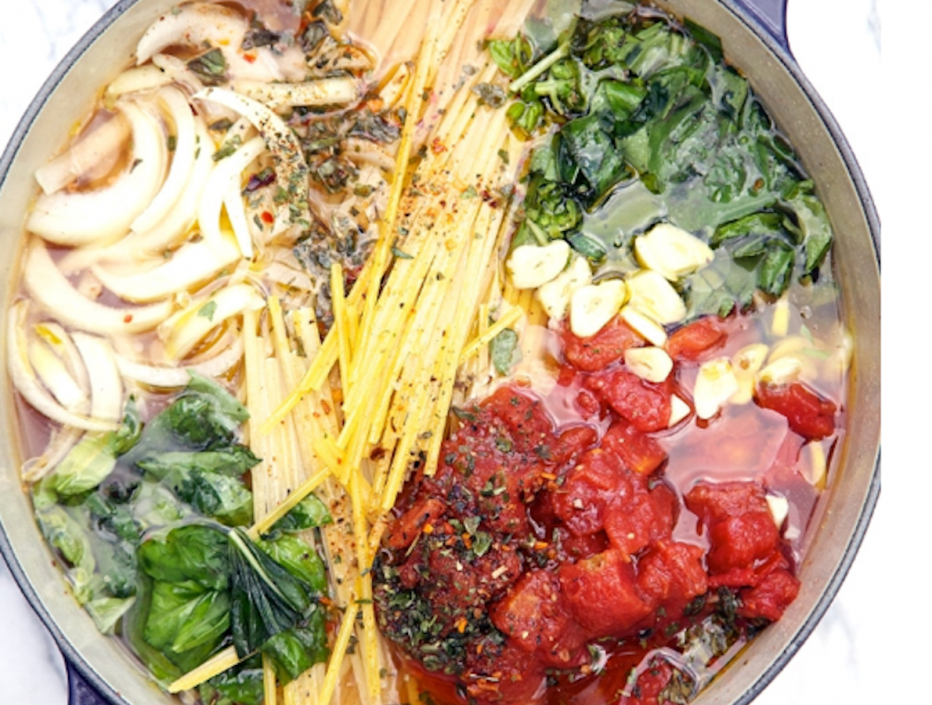 Photo via Food52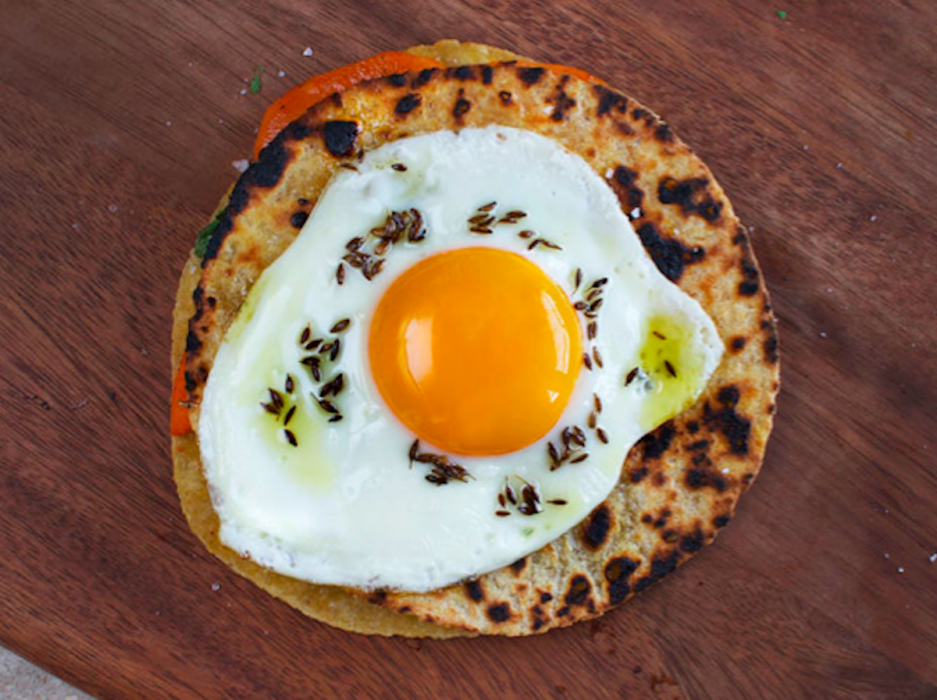 ---
Like what you're reading? Stay in touch with Be Well Philly—here's how:
---