Slideshow: A Visual Guide to Record Store Day (which is Saturday)
Bowie, J Dilla, Hello Kitty, Madonna, Death Cab and other cool stuff to keep your eyes peeled for.
---
Record Store Day 2016 is this Saturday at participating music stores (all of them, I believe; check out Shoppist's guide to some of the best local shops here). As usual, the occasion brings with it the hope that you can score new rarities and other assorted curiosities. There's way more stuff due out than I can possibly list here, but I put together a slideshow of some highlights.
---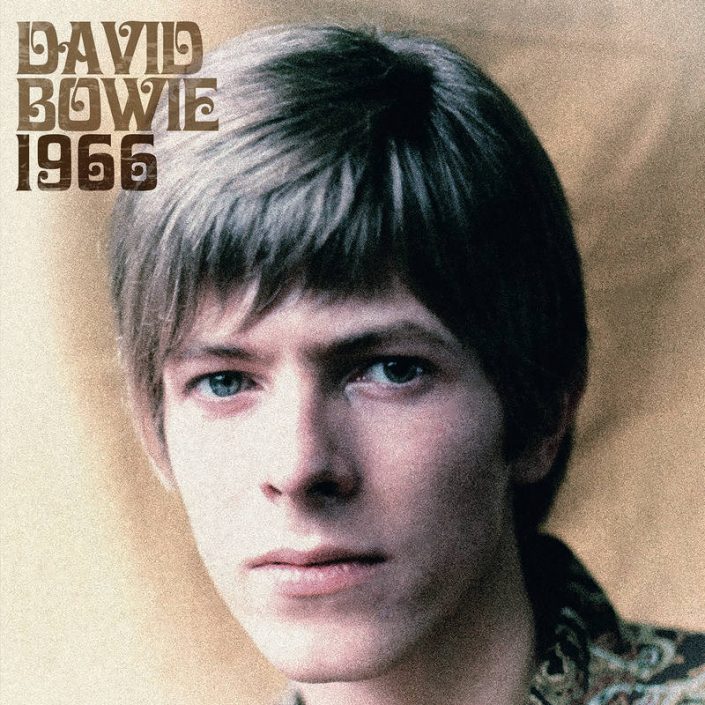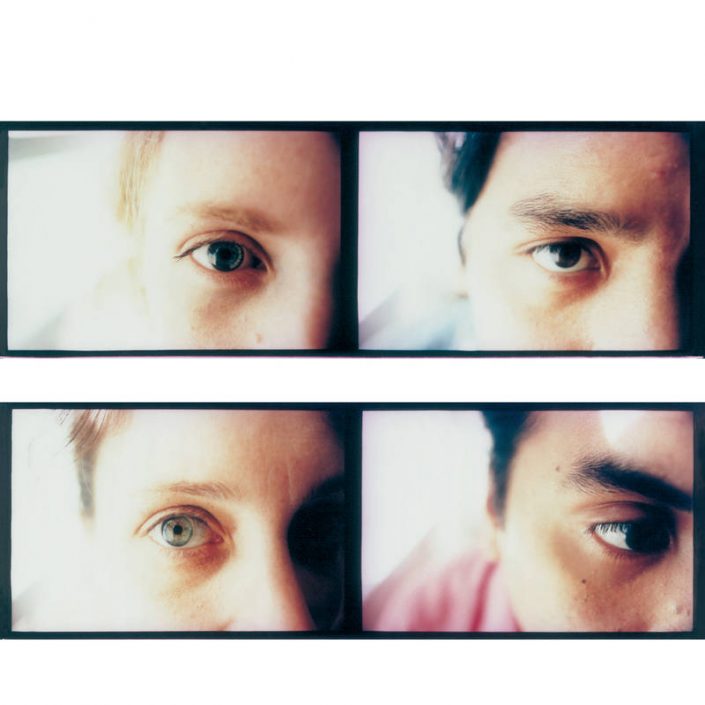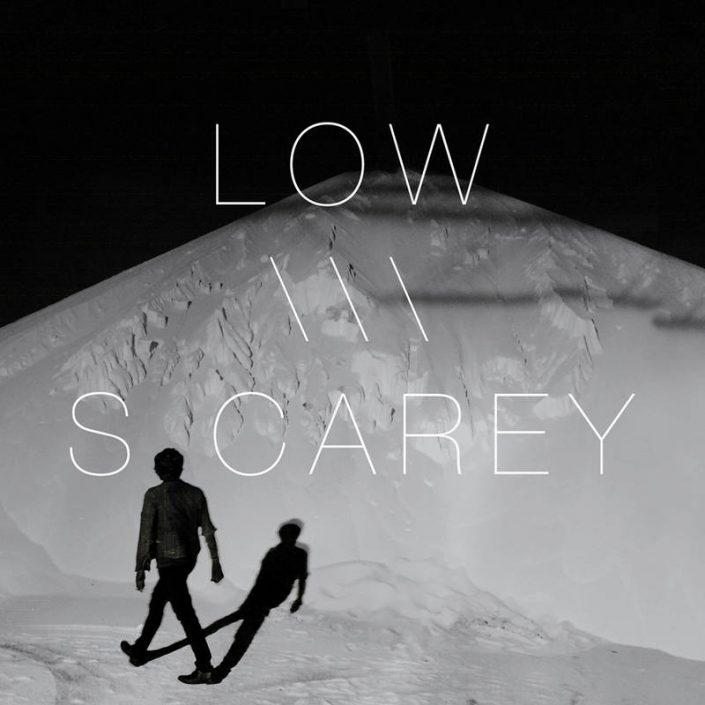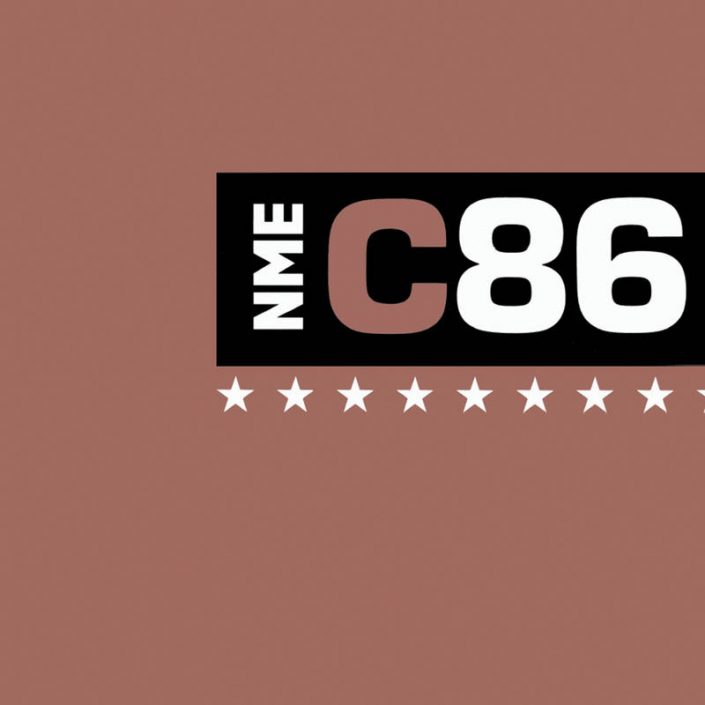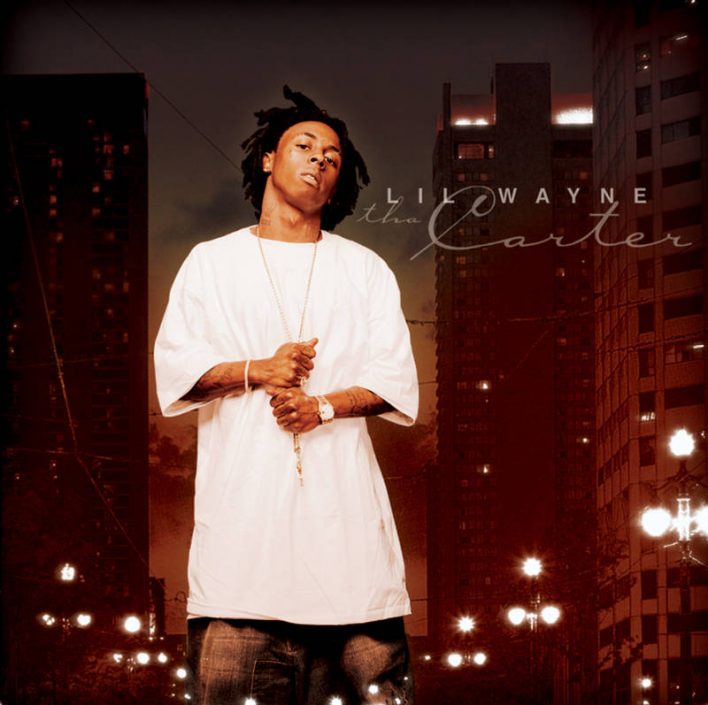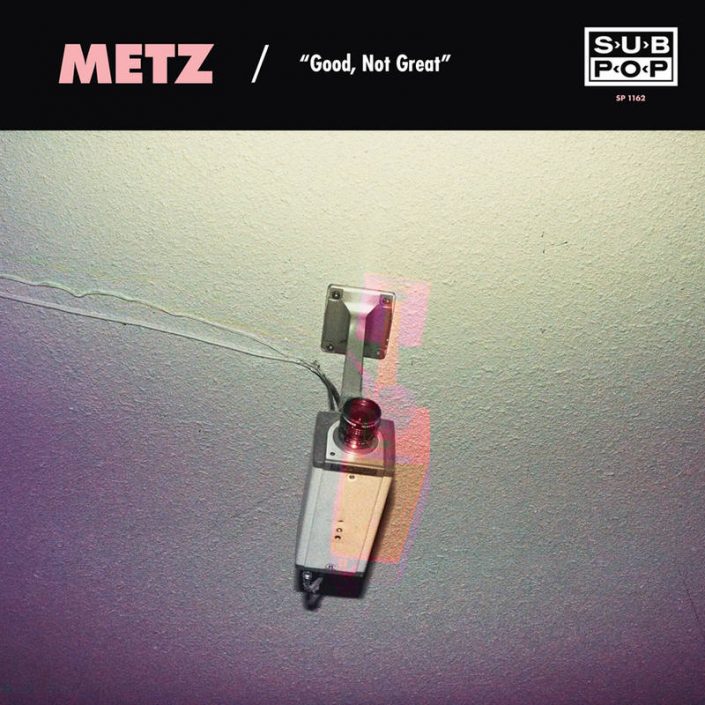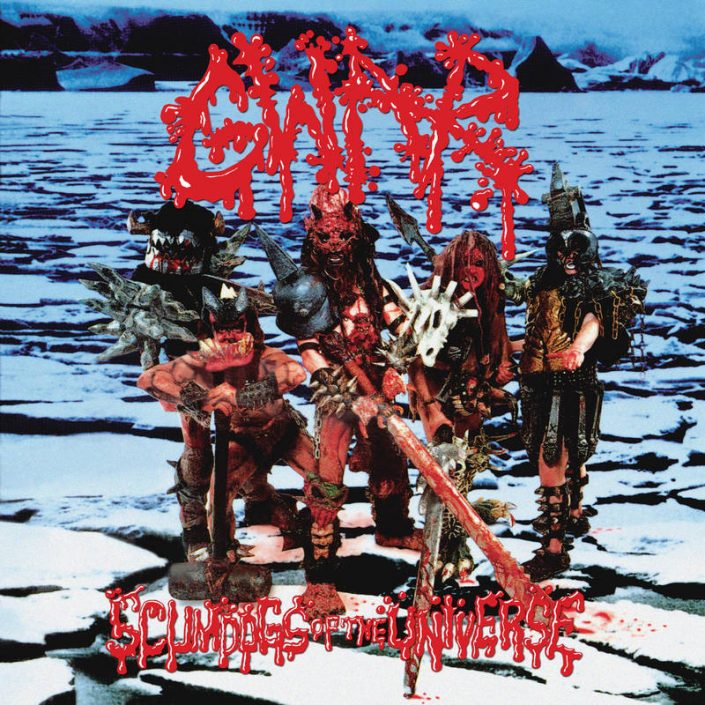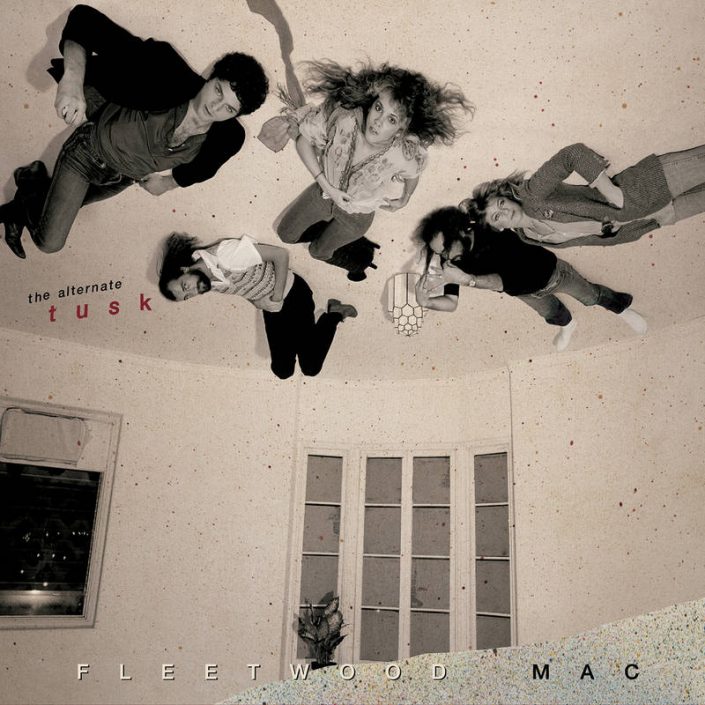 ---
And here are links to the albums in the slideshow (in no order because the universe is chaos):
---