Review: Low @ Johnny Brenda's
After a papal delay, Alan Sparhawk and co. finally play their sold-out Philly show.
---
Time bent a little at Johnny Brenda's on Monday as a show originally scheduled for September (but postponed due to the Pope's visit) took court before a sold out crowd: the one-of-a-kind indie rock trio
Low
. Playing behind the devastating beauty of 2015's
Ones and Sixes
, the Minnesota outfit tore up the emotional spectrum and patched it back together over a 17-song set.
Alan Sparhawk ruminated with his guitar and voice that is perfectly syncopated with wife Mimi Parker. Parker's drums were the show's heartbeat, writhing in agony and rising to emotional climaxes. Sparhawk's intricate guitar structures exhausted him to the point that he openly questioned the set list's demands on his energies. He even restrung his guitar during the show, leaving the strings' extremities exposed and semi-dangerous. Bassist and keyboardist Steve Garrington rounded out the sound.
Songs including "Plastic Cup" and "What Part of Me" were slow time-bombs of rich complexities, reverberating through the packed and silent two tiers of Johnny Brenda's. And the encore of the surprising Al Green cover "Let's Stay Together," featuring Parker on lead vocals and an electronic backing beat, followed by the explosive "Canada" were a fitting end to a spectacular show.
In the opening slot, local harp maestro Mary Lattimore entranced the crowd with her loops and unique playing. Taking the ears to the unexpected with one of the most magisterial instruments, Lattimore is a Philly treasure that must be seen and heard live to be fully appreciated.
More photos below:
---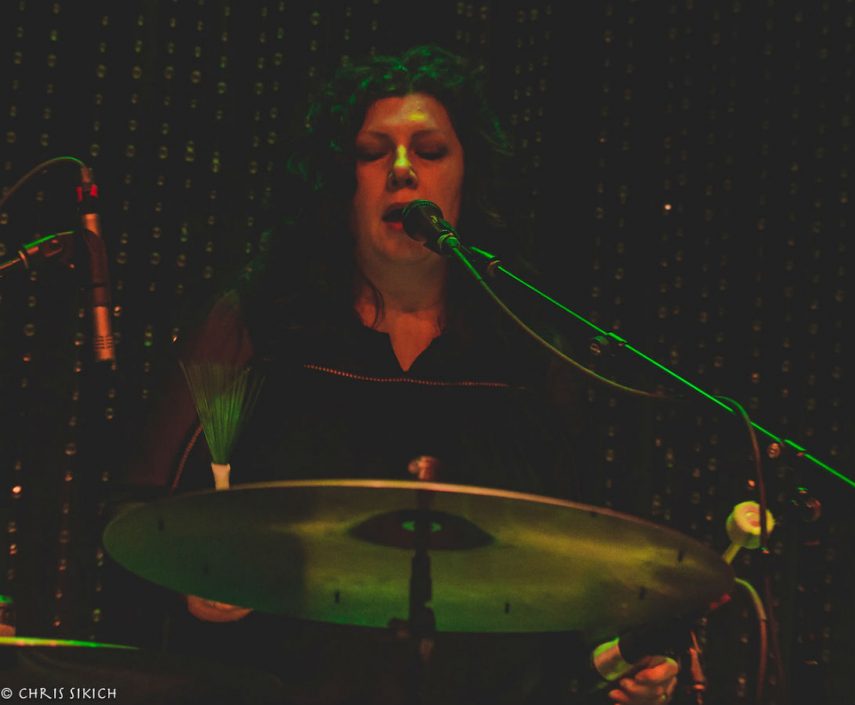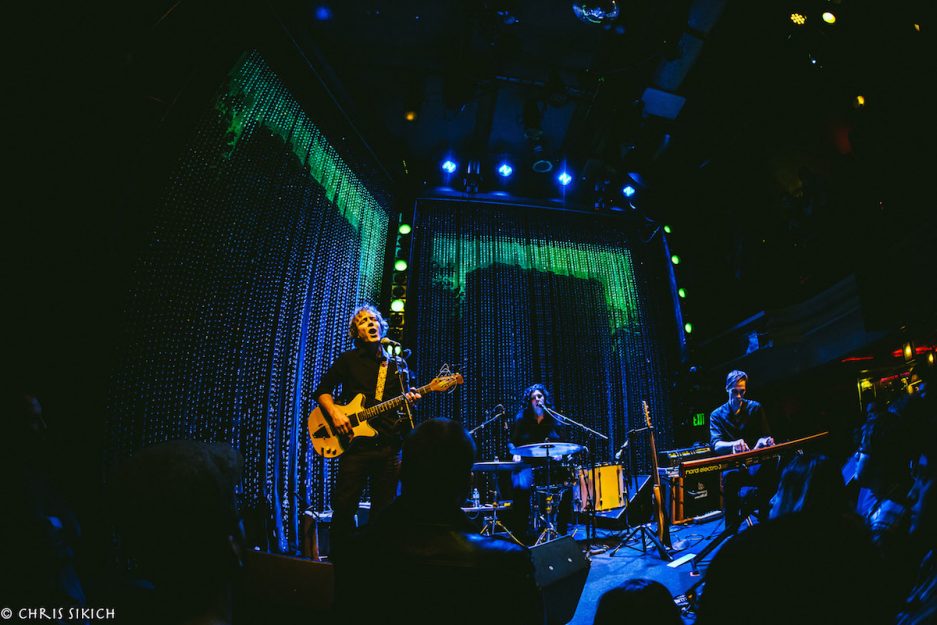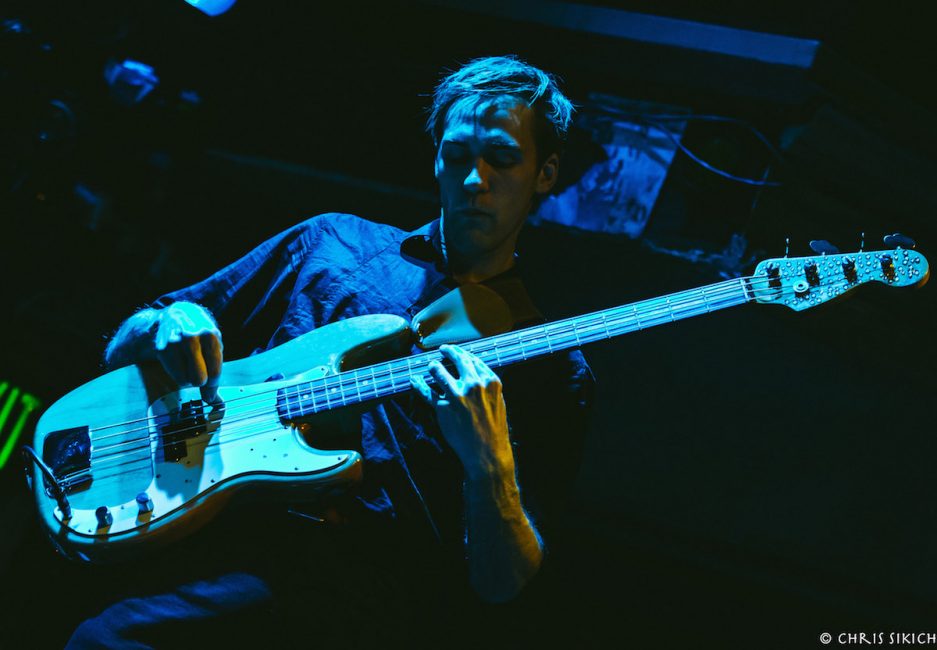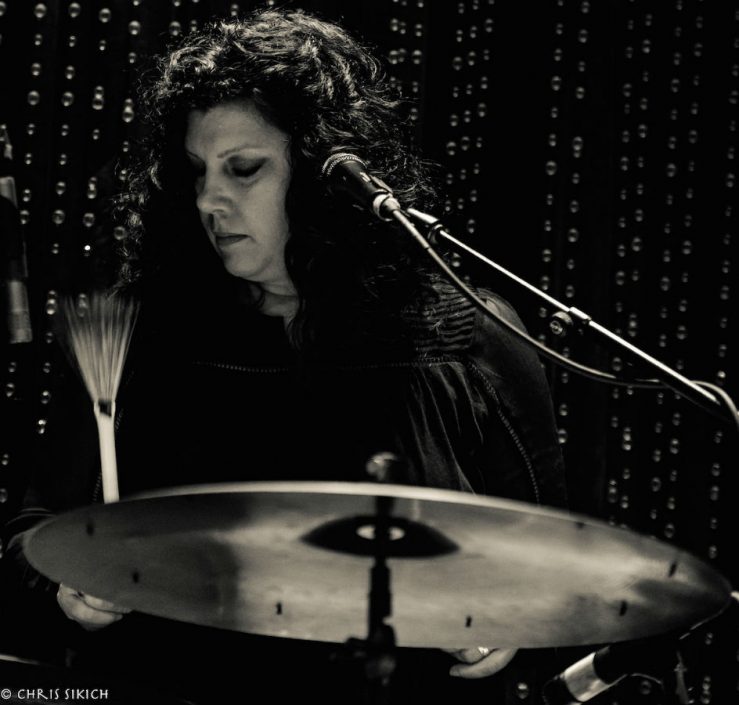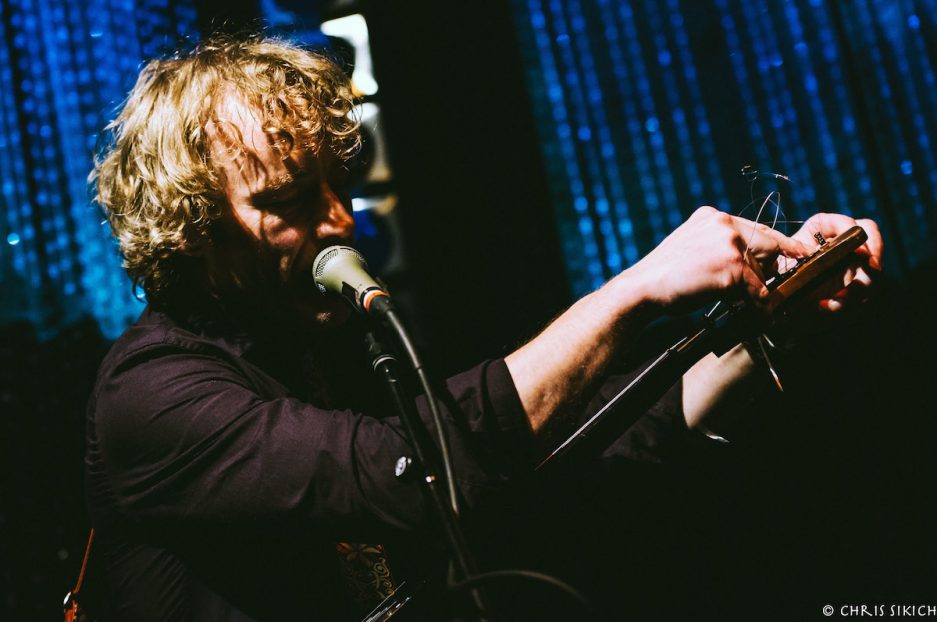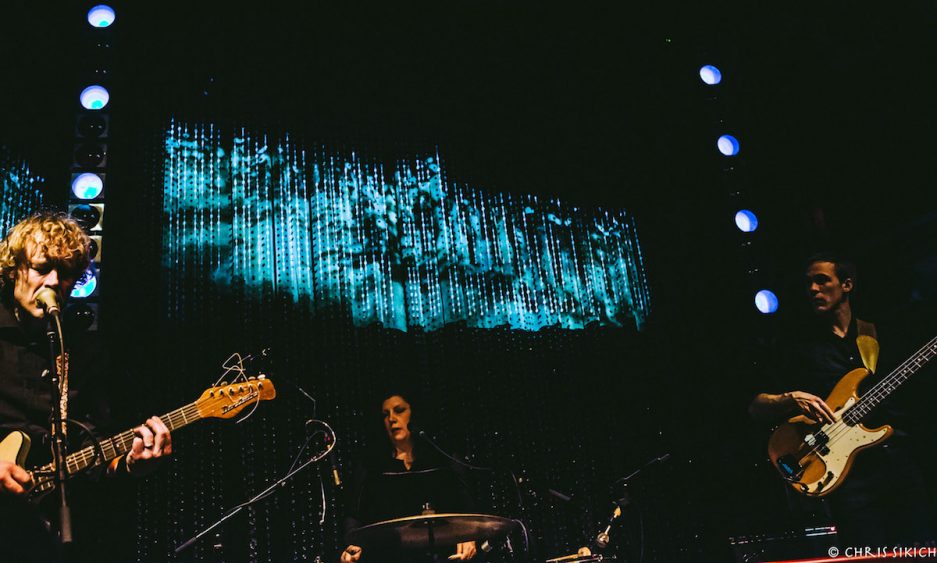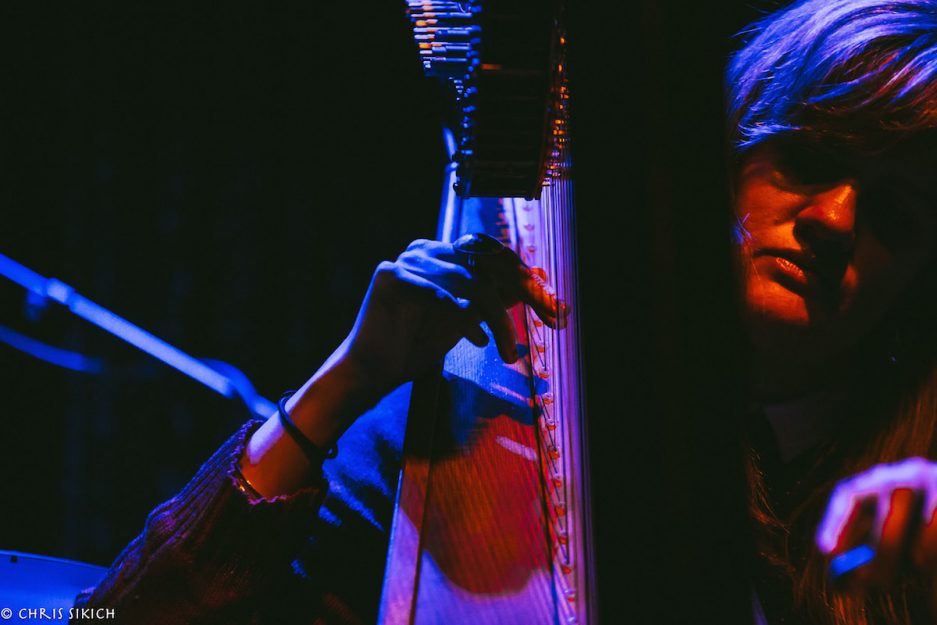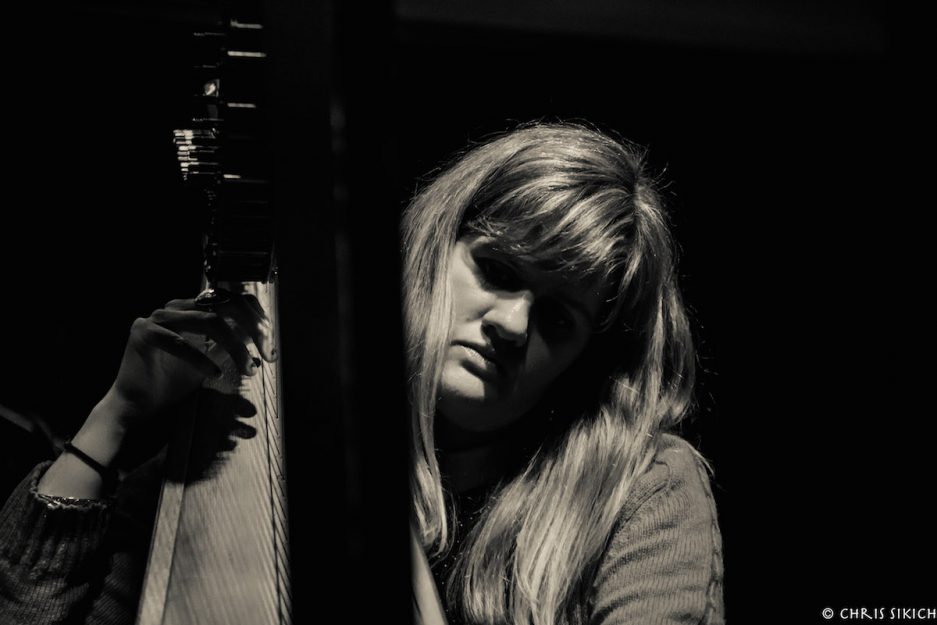 ---
---