PHOTOS: Macy's Adorable Peanuts-Themed Holiday Window Display
The Center City store rings in the season with iconic scenes from A Charlie Brown Christmas and Miracle on 34th Street.
---
Let's face it: These may be the best Macy's holiday windows ever.
Usually, the department store's flagship location in New York City gets over-the-top holiday displays, but this year, our very own Center City store unveiled an adorable and highly stylized series of Christmas windows featuring Charlie Brown, The Peanuts gang, and other scenes from television and the movies.
The vast majority of the Macy's windows on Market Street feature displays that depict some of the most memorable moments from the iconic holiday special A Charlie Brown Christmas, complete with Lucy's "Psychiatric Help" booth and that poor, dismal Christmas tree that Charlie tries to decorate. Peppered in with the Peanuts is a gorgeous display of a child watching Miracle on 34th Street, with giant Macy's parade balloons literally floating out toward shoppers, and another Miracle-inspired window.
Take a look at some of the shots below, and make sure you stop by the store during your holiday shopping to catch the animated windows yourself. If you go starting November 27th, you could also treat yourself to the department store's Christmas Light Show and Dickens Village on the inside. That runs through December 31st.
---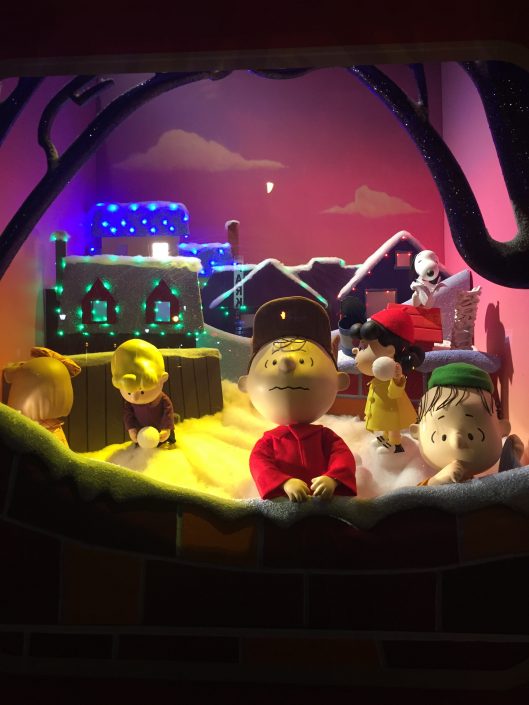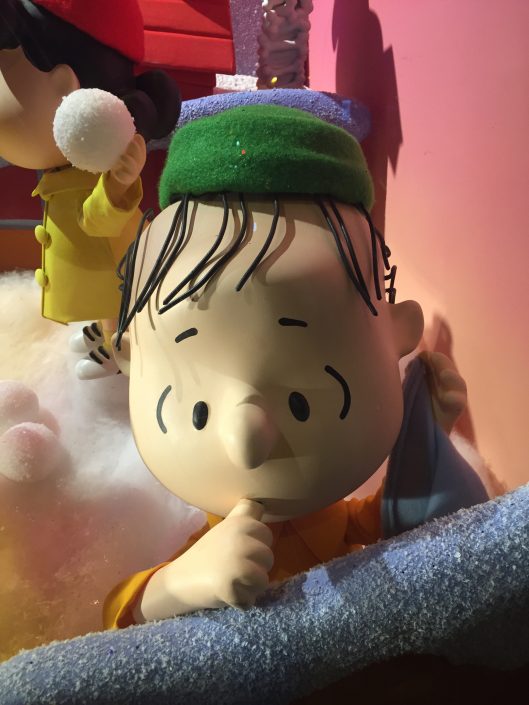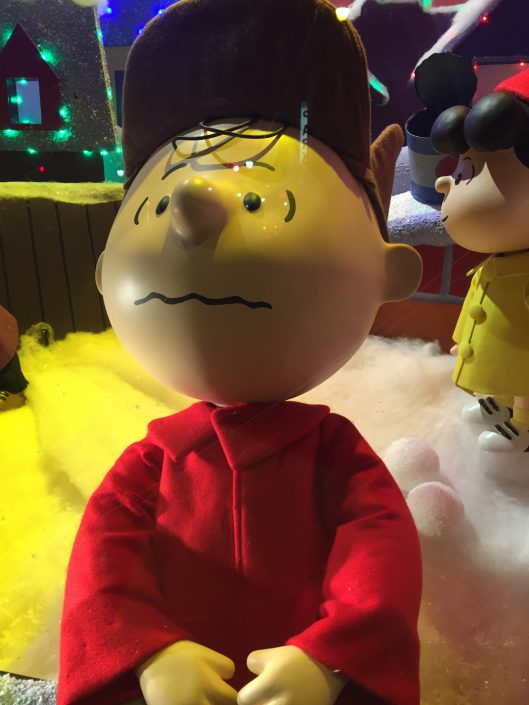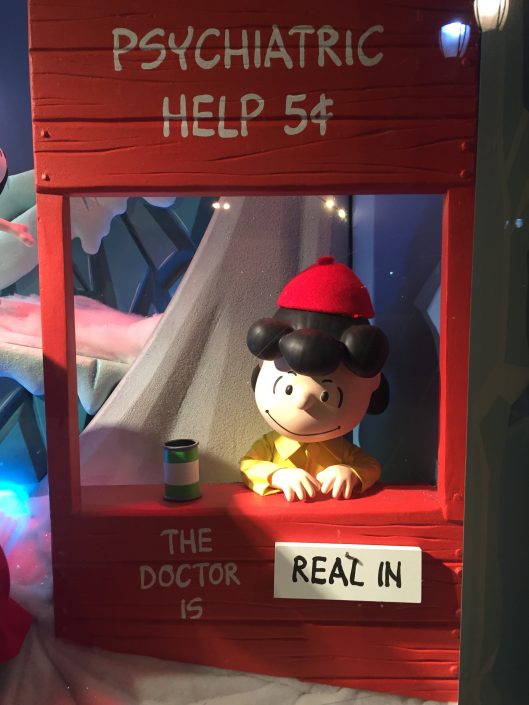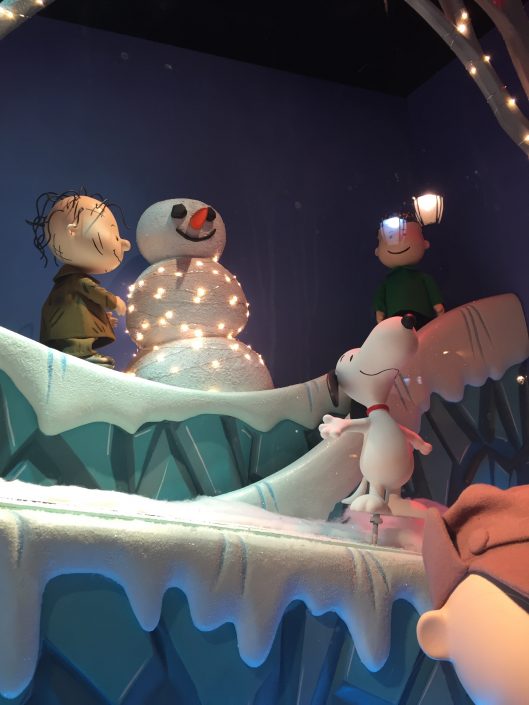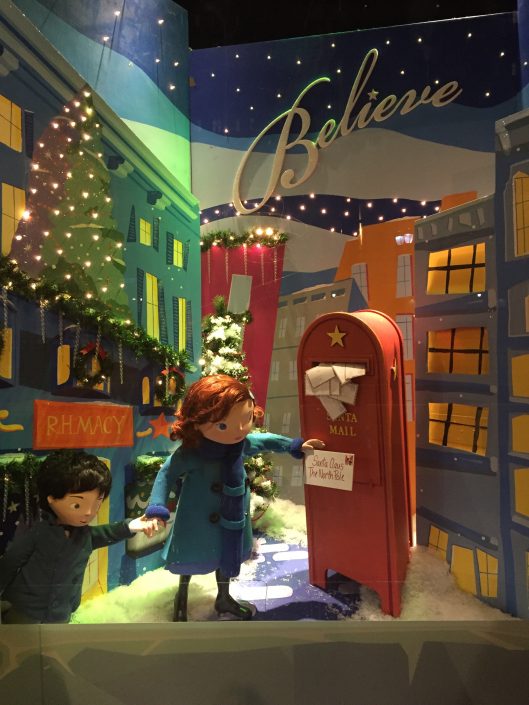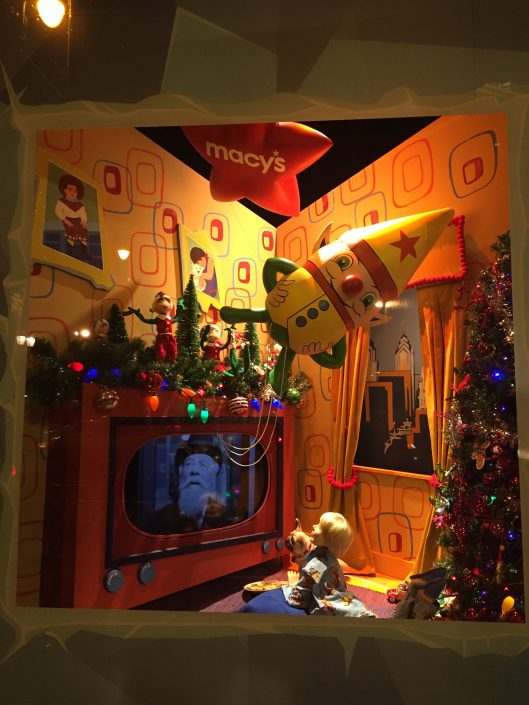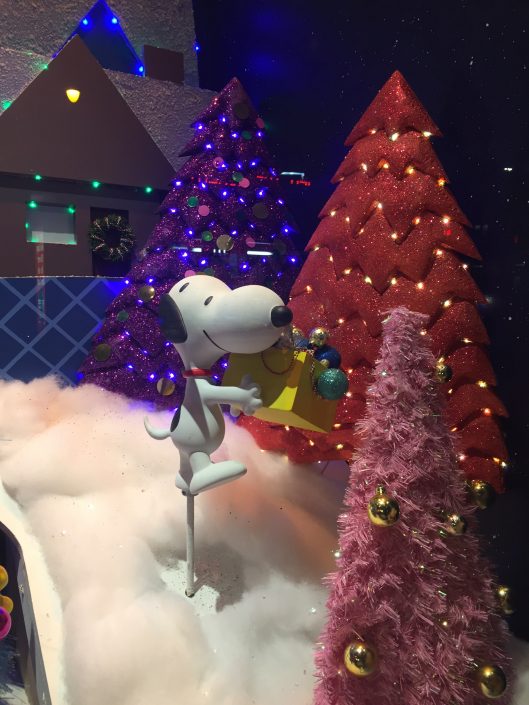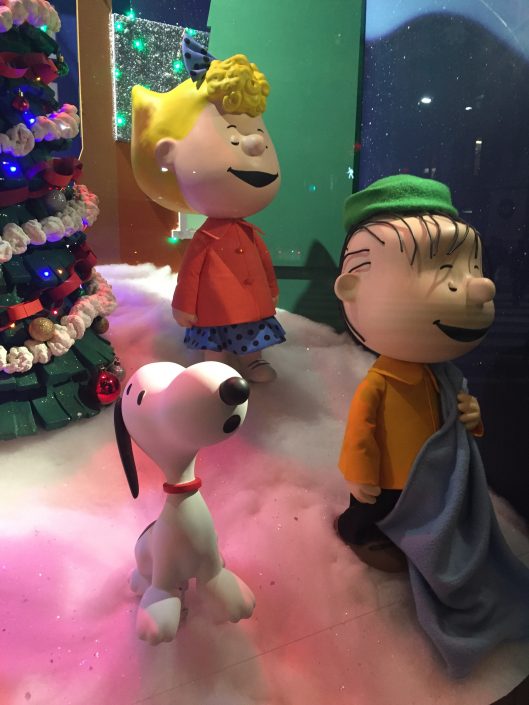 ---
Keep up to date with Ticket's local arts, culture and events coverage. Here's how:
---