Better Than a Pope Doll: Local Gallery Selling Original Papal-Inspired Art Work
---
If you're looking to get a token of remembrance from the upcoming Papal visit and that stuffed toy Pope isn't quite cutting it, there's a gallery in Center City that is offering unique original artwork inspired by all things Pope.
Carre d'artistes Philadelphia, located on 13th Street between Sansom and Chestnut, is selling a series of pictures to honor the Pope's arrival in Philadelphia. These are original artworks, which means you're buying the actual thing, not a reproduction.
"For sure, we are offering the most whimsical and unique work in this regards in the city as the lens is contemporary and as such, fun and unusual," said gallery owner Debbie Morton.
The gallery, which has been open in the Midtown Village area of the City for just under a year, is part of a international series of shops that works with artists and art lovers to sell affordable and unique pieces. In short, they demystify the art buying process.
I've included some sample images below that are for sale at the shop, which is located at 104 South 13th Street. For more information, visit their website or stop by the gallery.
---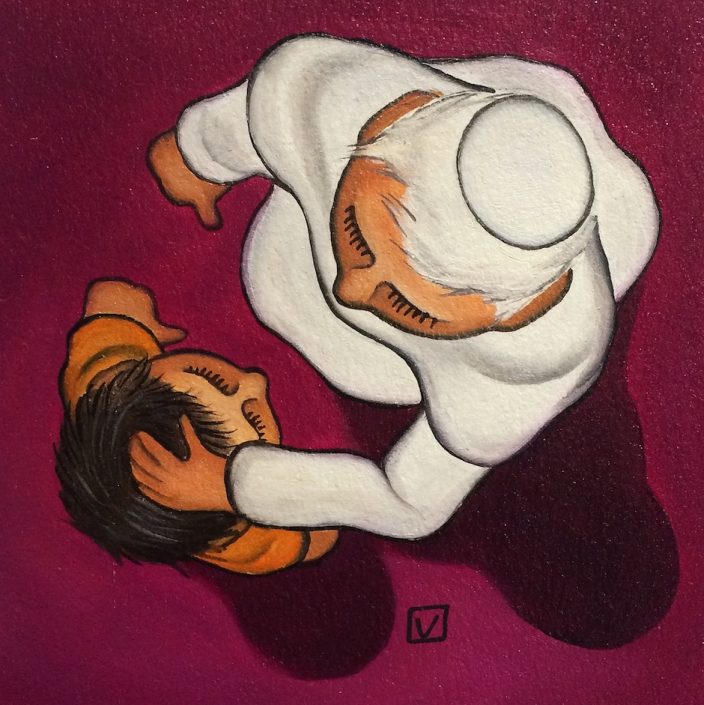 ---
---