What Broadway Show Should Snooki Star In?
---
Everyone's favorite famous-for-nothing reality TV star Snooki, of MTV's Jersey Shore, recently took to her website to proclaim that she wants to head to Broadway.
If only she were kidding…
On her blog, Snooki stated that her love of the movie Frozen has inspired her to play Broadway sometime in 2015. She wrote:
I wanna be in a Broadway musical. Nene Leakes is in Broadway in Cinderella! I'm going to LA and I'm going to have a meeting with my peoples an I'm going to tell them let's get me on Broadway. I'm not famous anymore to do SNL. But I'm going to figure something out to do Broadway!
We couldn't help but dream up what Broadway shows Snooki would be perfect for. Below, in no particular order, are the musicals and plays that we think could utilize a reality TV star of Snooki's stature to bring down the house eight times a week on the Great White Way.
---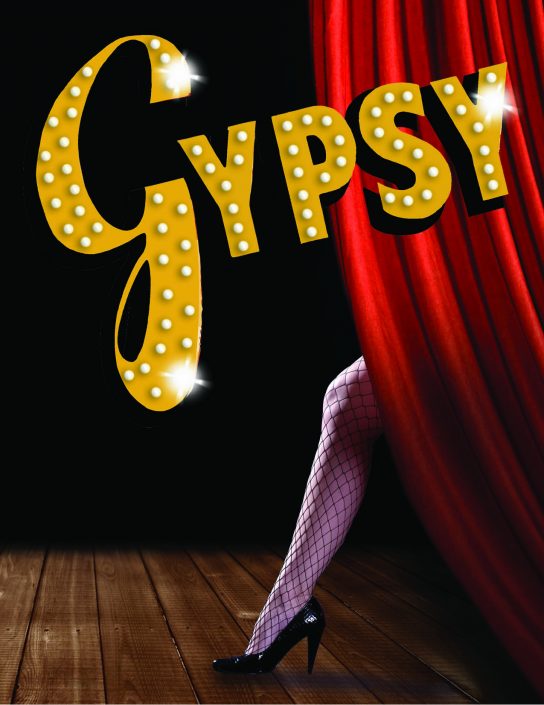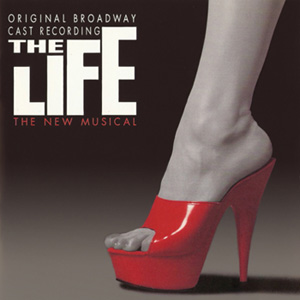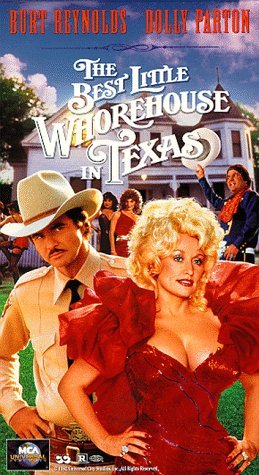 ---
---