PHOTOS: We've Got New Snaps of the Zoo's New Lion Cubs
---
The Philadelphia Zoo sent us new photos of its four new African lion cubs, named, as I'm sure you're aware by now, Kasaba, Mali, Msinga, and Sabi.
The little guys were born on Thursday, June 26th, and made their public debut on September 5th. The Zoo was kind enough to send us some snapshots to share. The images show them playing on tree trunks, wrestling with mom, and getting lick-bathed—you know, those things baby lions do.
Check out some of them below, then, starting tomorrow, @philadelphiazoo will take over @phillymag's Instagram account to roll out the rest.
---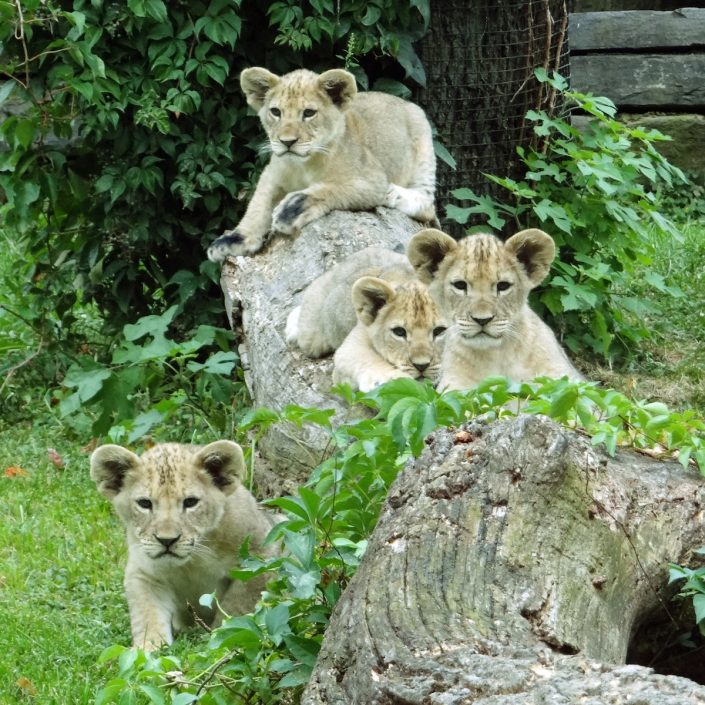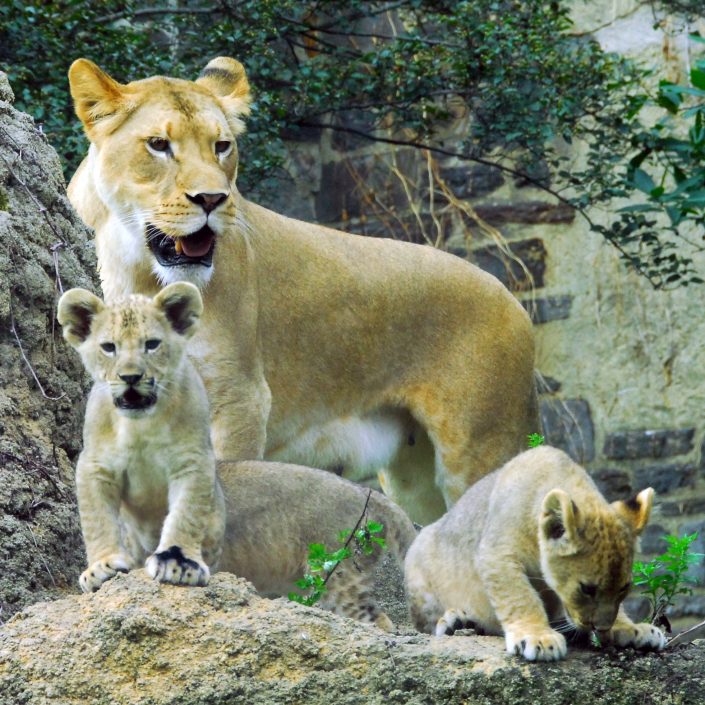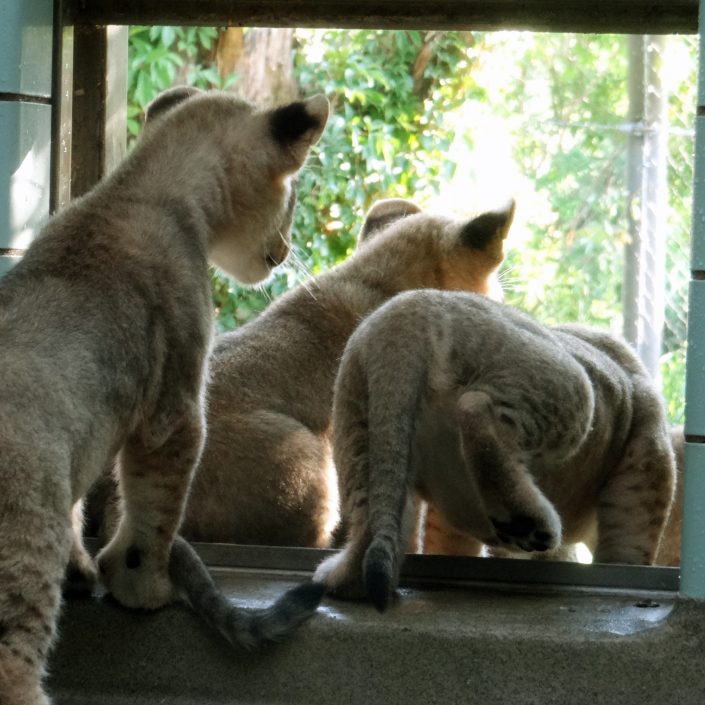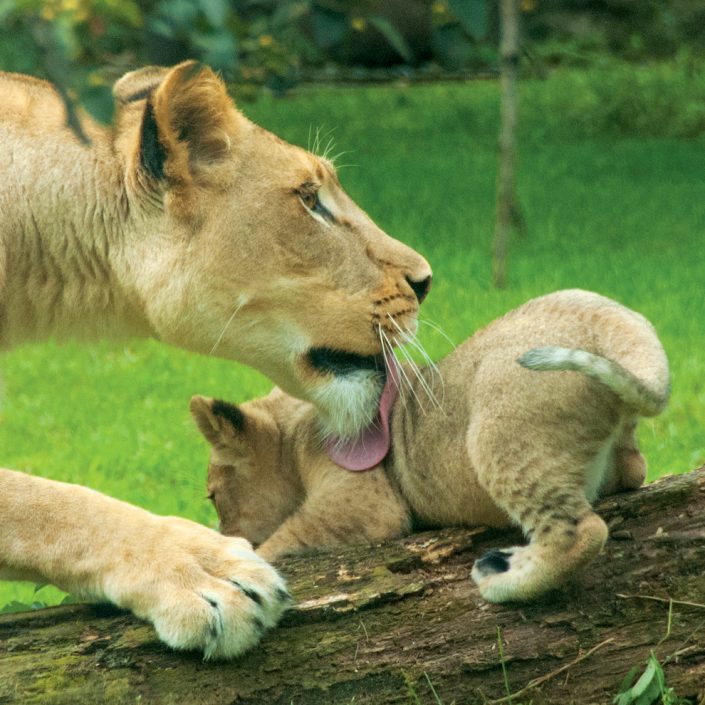 ---
---