July 4th Celeb Spotting in Philly
As the city got ready to celebrate, I caught up with Nicki Minaj, Aviva Drescher of Real Housewives of New York City, and Ed Sheeran.
---
This past weekend Philadelphia celebrated the nation's birthday the only way it knows — with a big party. There were parades, block parties, festivals, and Friday night's Jam on the Parkway coordinated by Philly's hometown band The Roots and headlined by Nicki Minaj, Jennifer Hudson, and Ed Sheeran.
Every year the talent rolls into town the day before to rehearse at the Four Seasons, where most of the talent also stays. For some reason Nicki Minaj decided to stay at the Ritz-Carlton, which is where I headed Thursday afternoon to start my celebrity spotting.
---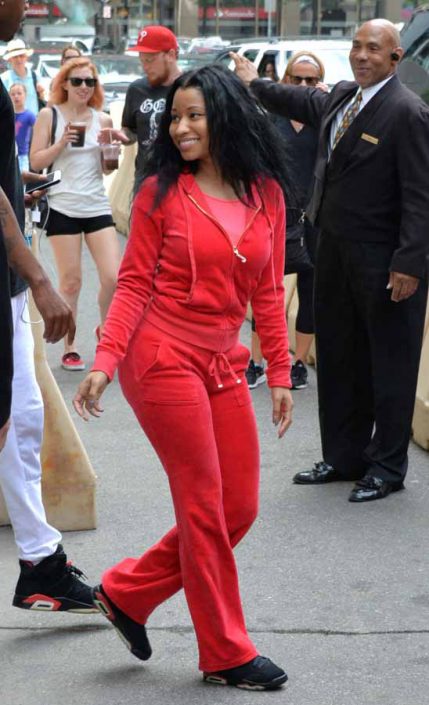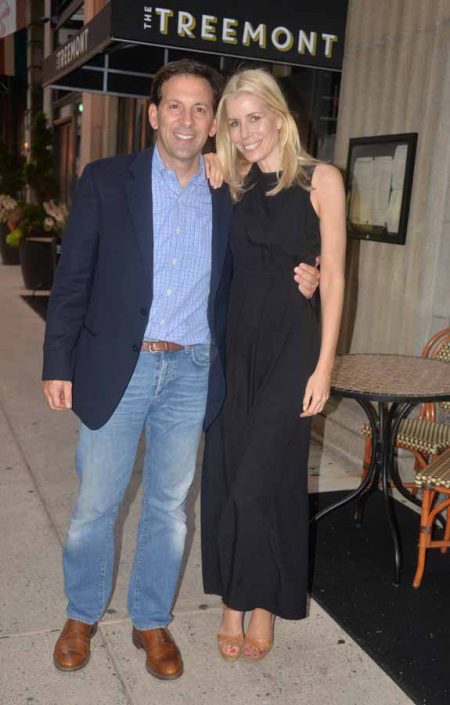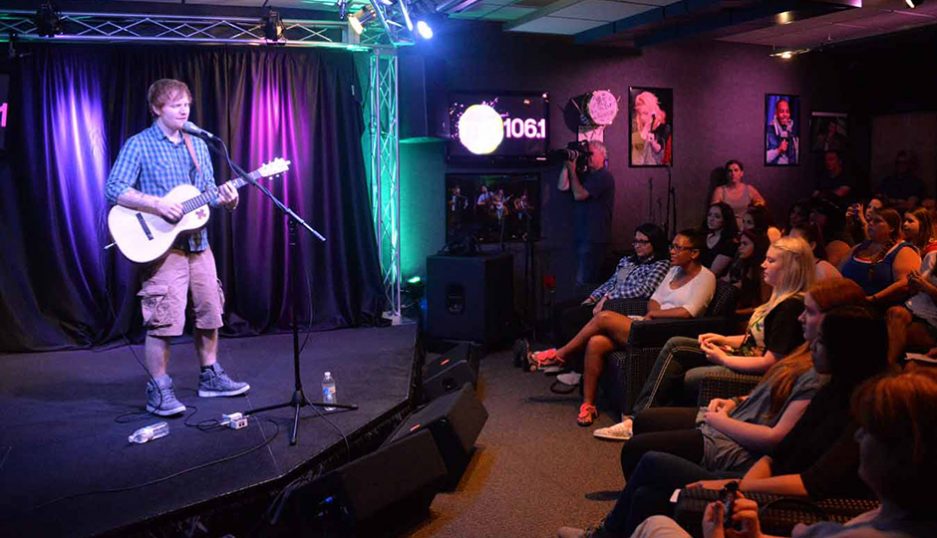 ---
---