2017 Made Man Philadelphia Honoree Reception at the Comcast Center
Fifty African American men were celebrated for their contributions to the community.
---
The Philadelphia 76ers, The 100 Black Men, the Urban League, and Blueprint Global Group presented The Made Man Honoree Reception and Suit Drive at the Comcast Center on Friday, September 8th. Nearly 300 people gathered to honor outstanding achievements of 50 African-American men who are giving back to the Philadelphia community.
The organization has collected more than 13,000 suits in 11 cities and offers young males a chance at employability and workforce readiness through workshops, mentoring, and training. Spotted in the crowd were Maurice "DJ Aktive" DeLoach, celebrity DJ entertainer Kevin Savage, talk-show host Quincy Harris, Hardwork Entertainment CEO Tarik Wallace, Councilman Kenyatta Johnson, and Charlie Mac.
---
HughE Dillon

HughE Dillon

HughE Dillon
HughE Dillon

HughE Dillon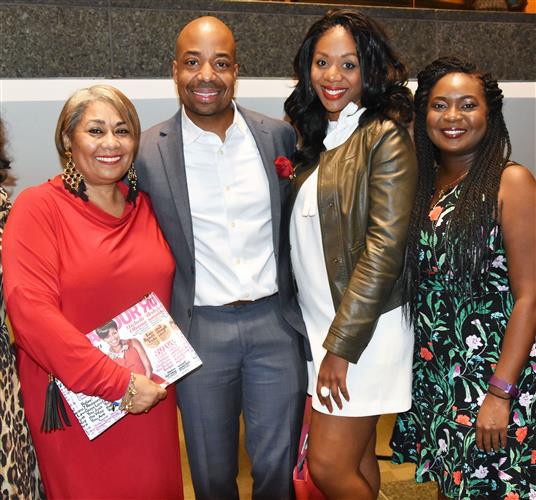 HughE Dillon
HughE Dillon
HughE Dillon

HughE Dillon

HughE Dillon
HughE Dillon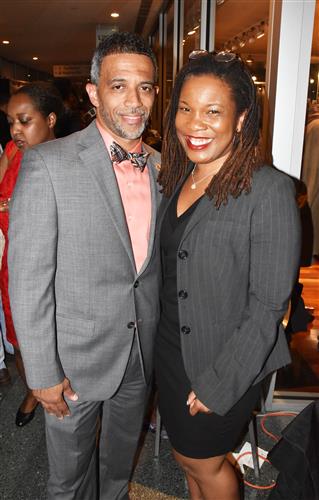 HughE Dillon
---
---