Mark Segal's Book-Signing
Did it pave the way for labor peace at NBC10?
---
Wednesday night a room full of movers and shakers gathered at the Independence Visitor Center to pay tribute to a national LGBT trailblazer, Mark Segal, who was celebrating the publication of his long-awaited memoir, And Then I Danced: Traveling the Road to LGBT Equality. The night began for most of us crossing the NBC10 picket line of striking photographers; John "Johnny Doc" Dougherty was a few steps behind me, shaking hands with a few of the protestors — members of his union — and giving them his support. In comes David L. Cohen, executive vice president of Comcast, NBC10's parent company. No problem. Cohen and Dougherty exchanged a handshake, and the two talked for a long time, even posing for a photo for me. Both then joined the long line of other guests waiting their turn for the man of the hour Mark Segal to sign their books.
For best results, view gallery in full-screen mode.
---
Mark Segal's Book Signing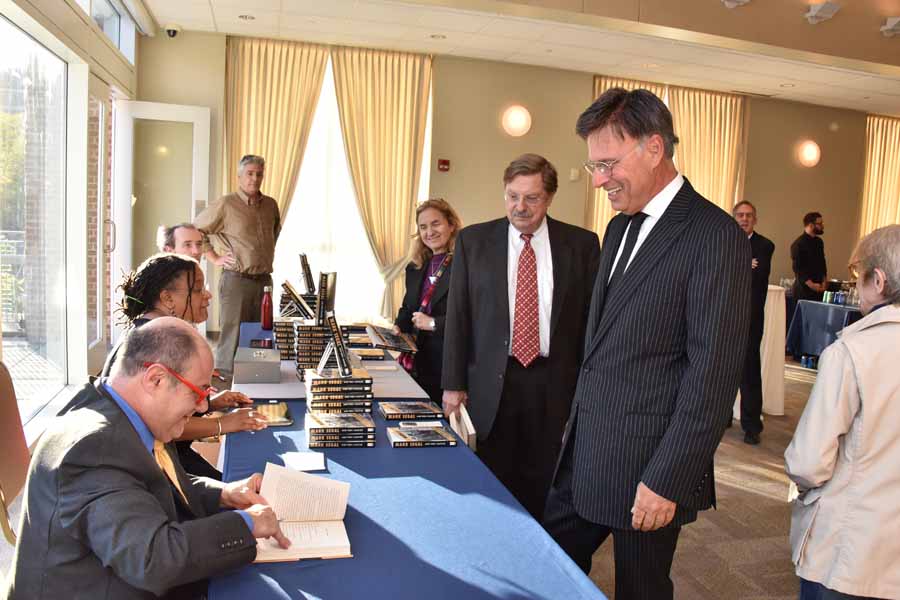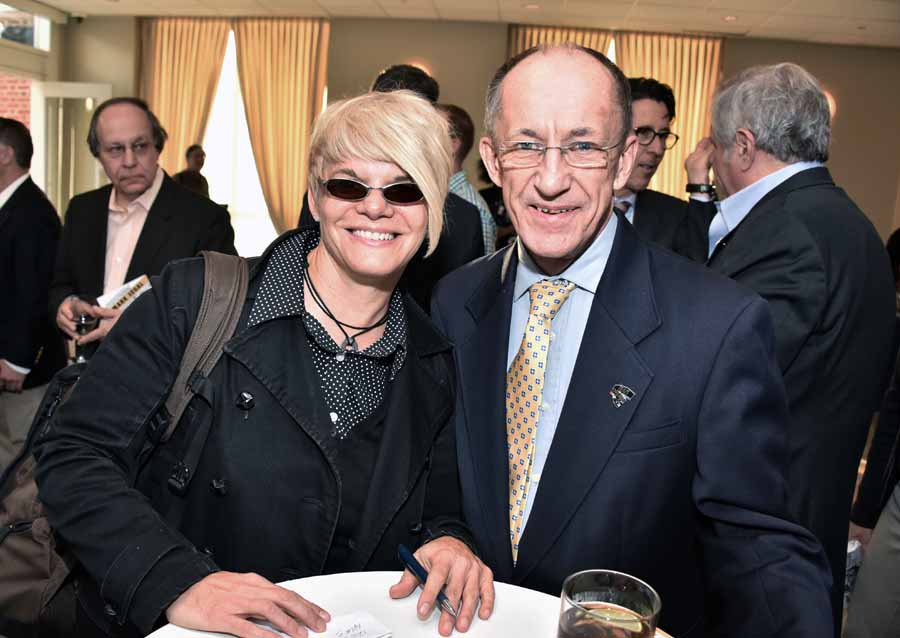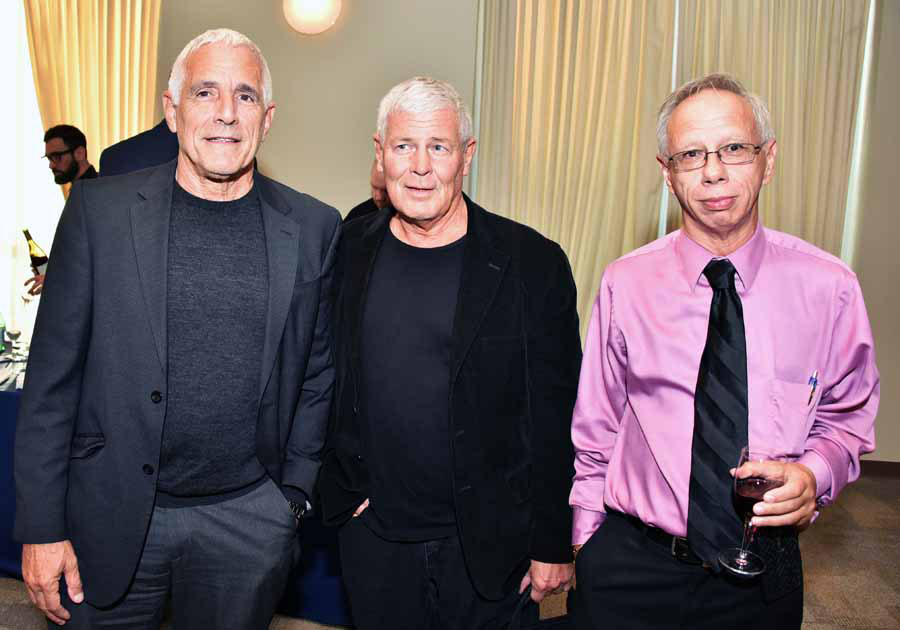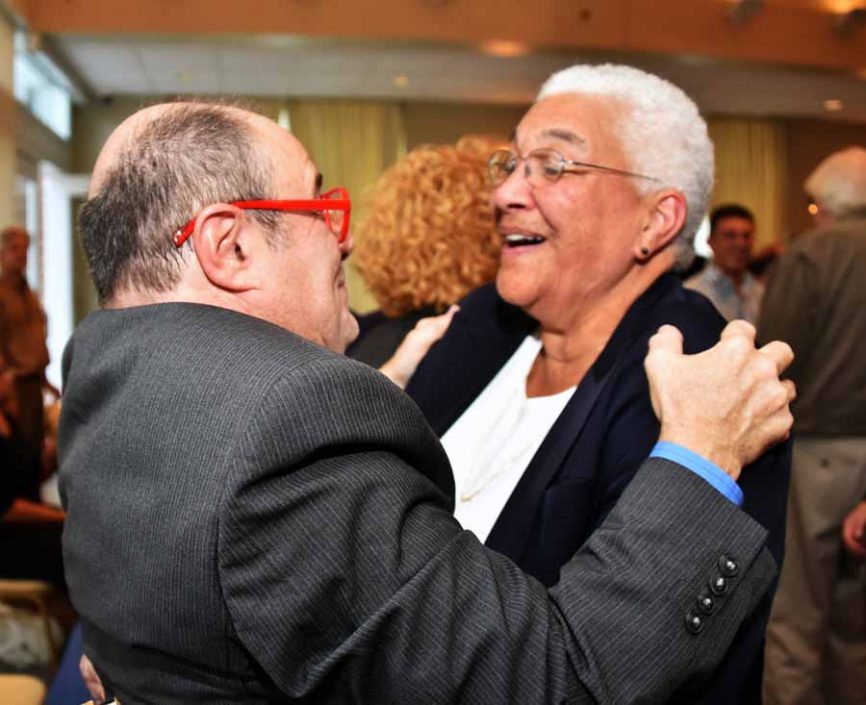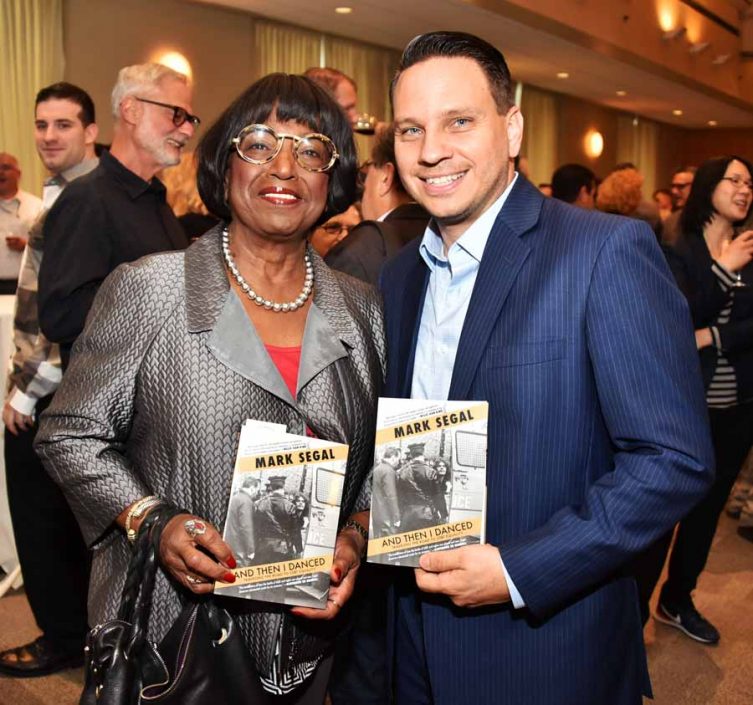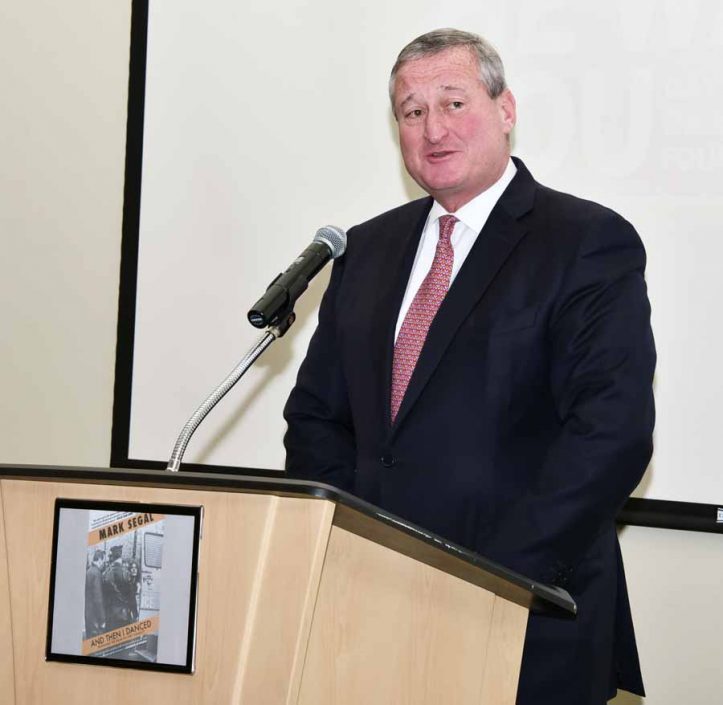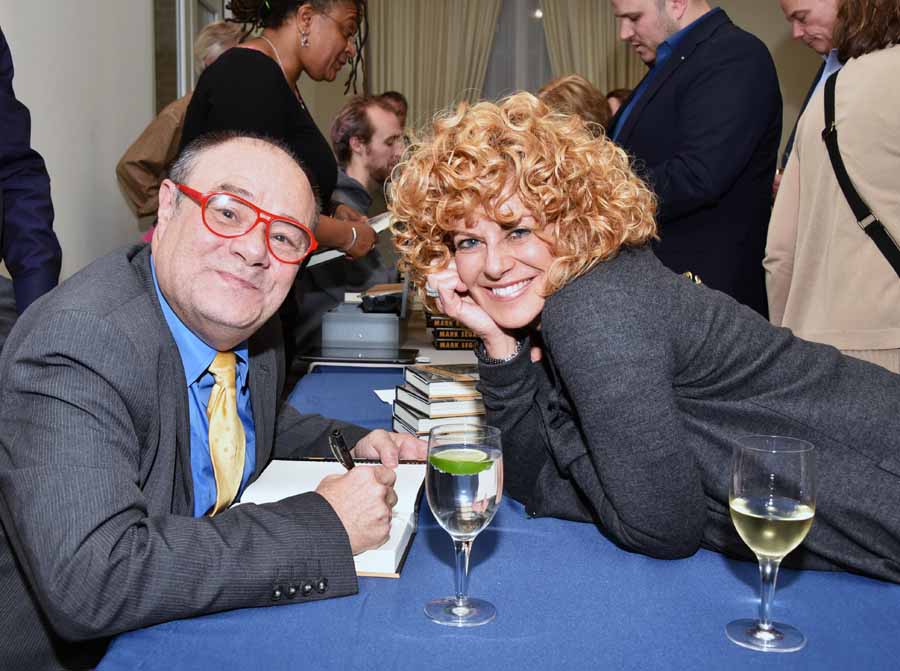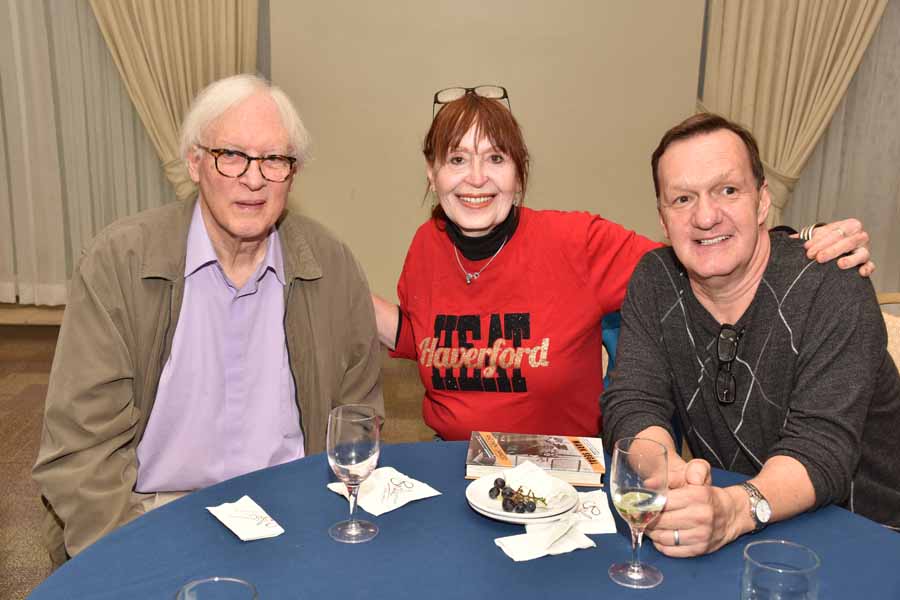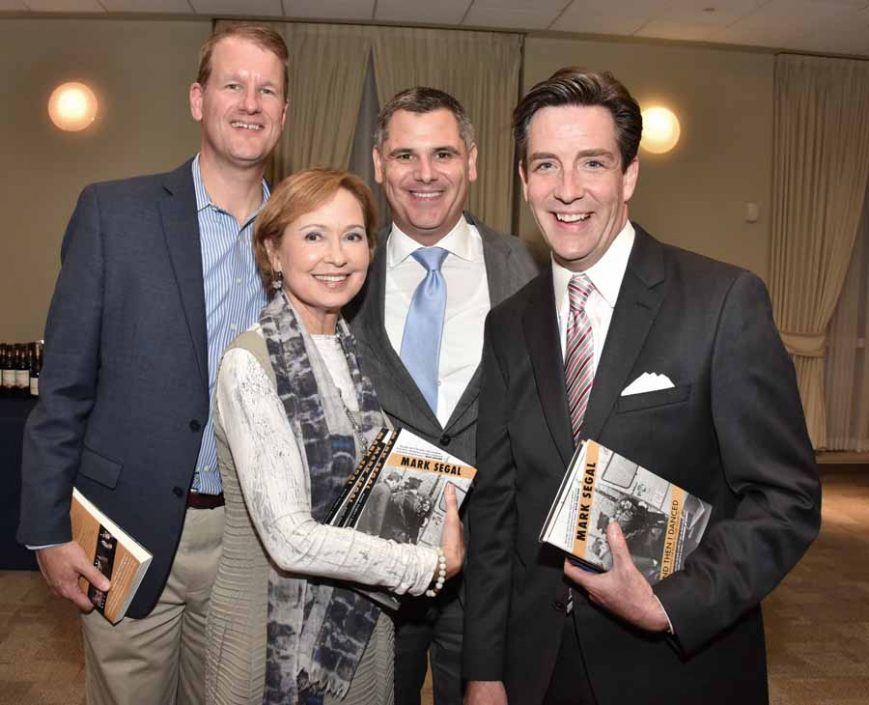 ---
HughE Dillon covers parties, events and more for Philadelphia magazine's The Scene. You can follow him on Twitter at @iPhillyChitChat and visit his daily online social diary PhillyChitChat.com.
---