This City-Wide Challenge Offers Cash Prizes for Solutions to Philly's Millennial Health Problem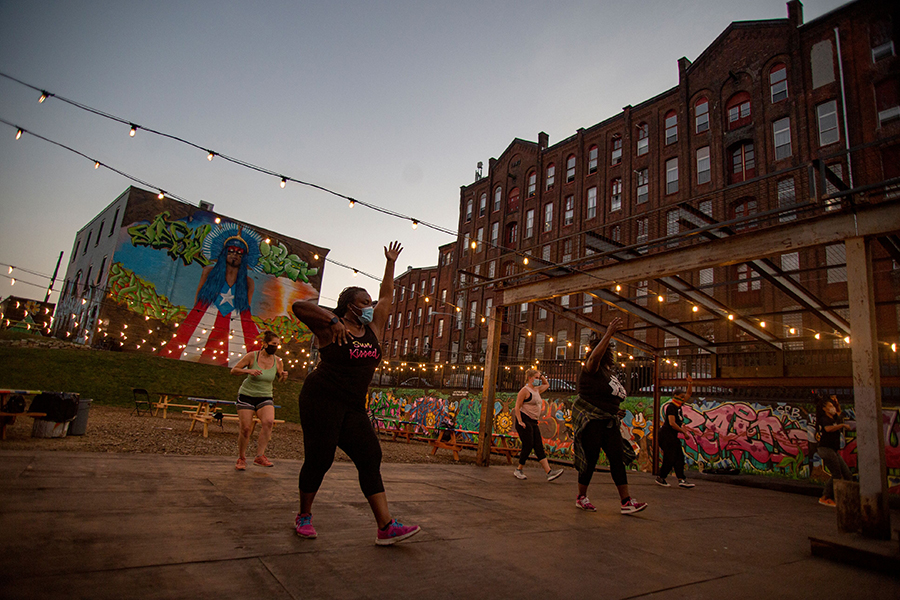 As our understanding of the long-term negative effects of COVID-19 continues to grow, experts are worried about another, less-visible but deepening epidemic—the mental health crisis. The stress and isolation caused by the pandemic are particularly threatening to people with mental health issues, a problem that presents more frequently in Millennials than any previous generation.
In fact, according to a Health of America report by the Blue Cross Blue Shield Association, the Millennial generation is already on pace to be less healthy overall than Generation X, primarily because of mental health conditions like anxiety, depression and substance abuse.
An issue as complex as mental health—and one that is so closely tied to relationships with and support from the community around you—can't be solved by one top-down program. That's why Independence Blue Cross and the Economy League of Greater Philadelphia, a nonprofit focused on bettering the city through public and private partnerships, have launched a competition to see who can make the biggest impact on Millennial health. The Well City Challenge will use the Economy League's private and public networks to reach out to Philadelphia's neighborhoods and connect local innovators with the city's best entrepreneurial resources.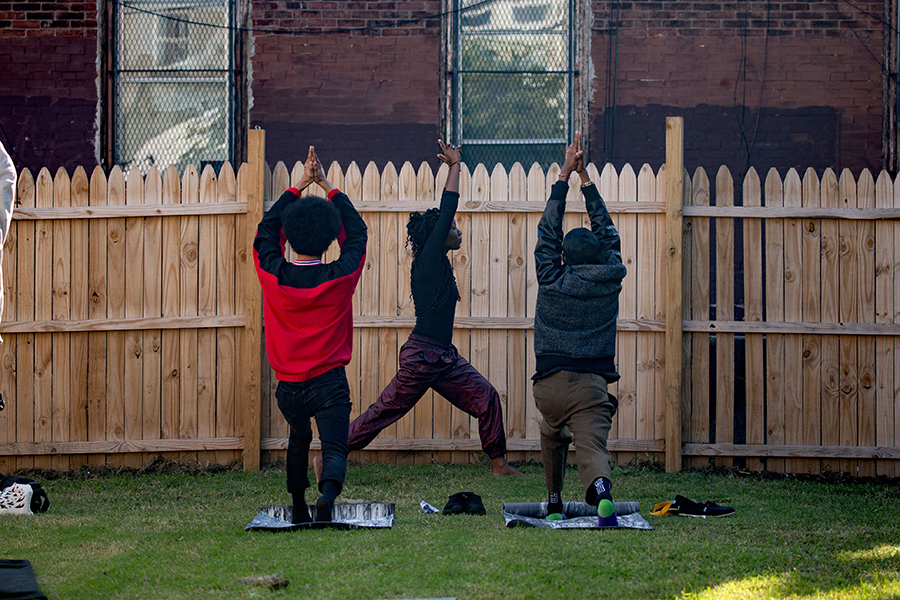 The all-virtual competition asks participants to submit proposals fitting one of three categories designed to support health and mental health: community and social connection, food and nutrition, and physical fitness and mindfulness. If accepted, participants will be paired with mentors from Philadelphia's business community, to develop their idea in an incubator while raising money through crowdfunding.
The Challenge culminates with a pitch to a Shark-Tank-like panel for a shot at prizes totaling $50,000 and the opportunity to join an accelerator program with a minimum seed investment of $50,000. According to Frontino, it's not just about prizes.
"The idea isn't to replicate Shark Tank with clear winners and clear losers," Frontino says. "The journey is as valuable as the destination. There are smart people with good ideas who aren't connected to the resources they need to activate those ideas. We're trying to be
the connector."
According to Nick Frontino, managing director at the Economy League, it's a cause everyone should be invested in.
"We know this generation needs to be the primary driver of growth and opportunity in Philadelphia, and if they're not healthy, then that is going to be more difficult to accomplish," Frontino says. "All of us have a role in managing the health of our communities, even if that's not our core mission."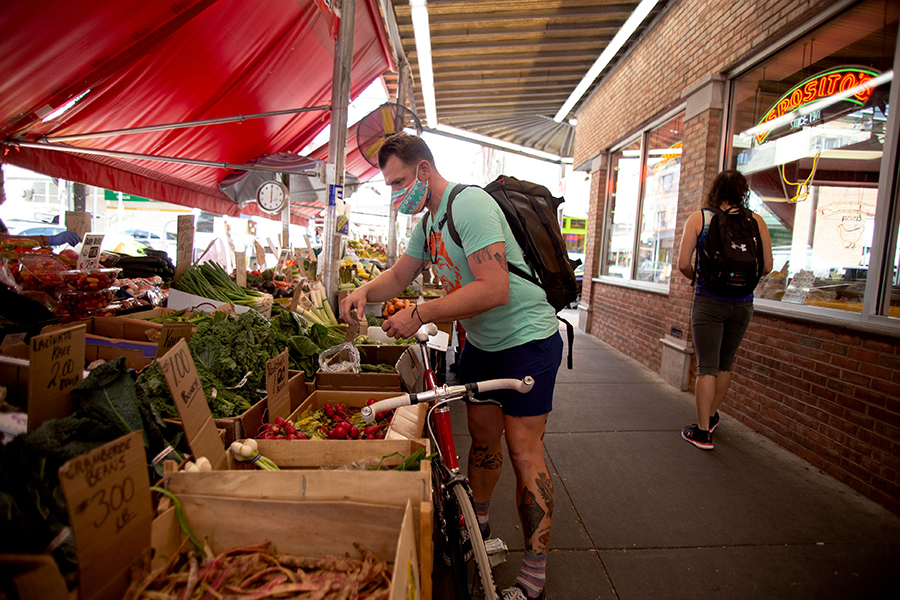 That's in part why the project has gained the support of Independence Blue Cross, according to Marcy Rost, executive vice president and chief strategy and communications officer for Independence.
"Building on the 2019 Health of America report on millennial health and the 2020 follow-up report on millennial behavioral health, we know that the well-being of an entire generation is at risk," said Rost. "So we are taking action to raise awareness of the threat and engage our partners and the community to find solutions. We are proud to support the Economy League of Greater Philadelphia and the Well City Challenge and we look forward to seeing the most creative minds in our region go to work on this initiative."
The Well City team is particularly focused on reaching and impacting underrepresented communities, who are especially at risk from both the pandemic and mental health issues.
"We want to have participants in this challenge reflect the communities that make up Philadelphia because there are big disparities from one community to the next in this city," Frontino says. "The program is designed to lift up voices that don't have a seat at the table, and bring them into the networks and communities that have the ability to address those issues."
This is a paid partnership between Independence Blue Cross and Philadelphia Magazine's City/Studio
---