Saxbys' Founder & CEO, Nick Bayer, is Brewing the Next Generation of Entrepreneurs
Although he's built one of the largest and fastest-growing coffee brands in the area, Nick Bayer of Saxbys wasn't initially a coffee fiend. In fact, he didn't expect to end up in in the java biz at all. In search of a venture that wasn't just about making money but also about making memories and personal experiences, he landed on coffee for its universal and feel good nature. According to Nick's thinking—everyone is welcome in a coffee shop, regardless of how much money they have.
In the span of 13 years, he's managed to turn his business into a thriving college entrepreneurial program and maintain a mission-based chain of 23 cafés across the area, dedicated to serving the world with a smile. Now, he's sharing his hard-earned success strategies:
Have a mission and stick to it. "I believe the reason Saxbys is so successful is that the Nick Bayer mission and the Saxbys mission is one in the same," says Bayer. "That mission is to make life better through human experiences and build a company with a soul and greater purpose than just making money."
Be willing to pivot. "My initial version of Saxbys (a franchise business) wasn't the Saxbys I actually wanted to create," says Bayer. "I had to drive the company in a completely different direction to really rebuild the business from there. It was the best decision because it ultimately lead to the creation of our experiential learning program."
Make mistakes and bold decisions."The biggest, bravest and most important thing I've ever done was to convince my team, board, investors and local universities to allow us to turn a business over to a team of fifty 18-22 year olds to run," says Bayer. "I think greatness comes with learning from your mistakes and being willing to make bold decisions."
Limit your priorities and practice them daily. "I've zeroed in on my top three priorities—my family, my business and my commitment to philanthropy and my community," says Bayer. "I try to do one thing each day, like walking my son to school, to acknowledge their importance and protect them."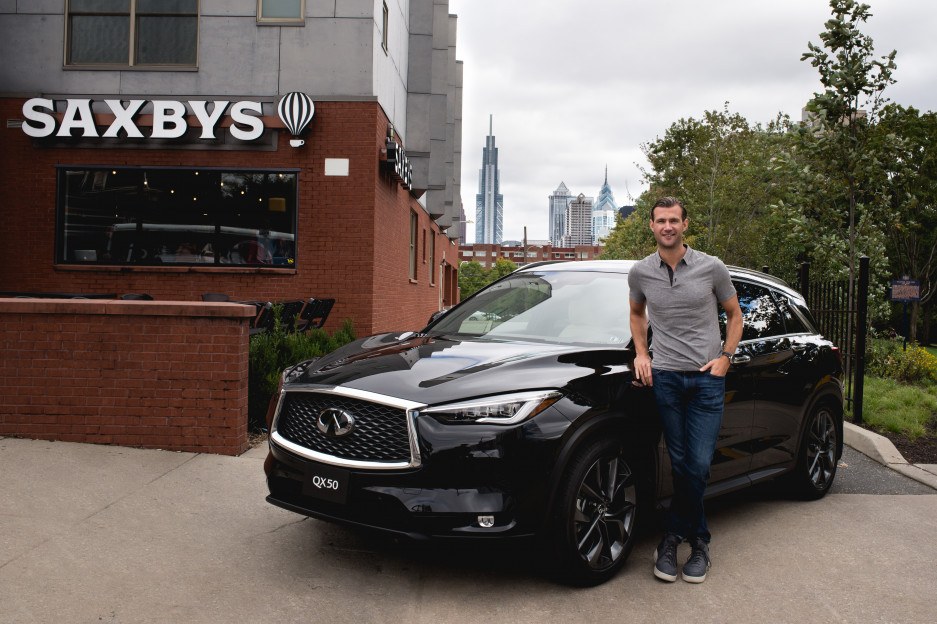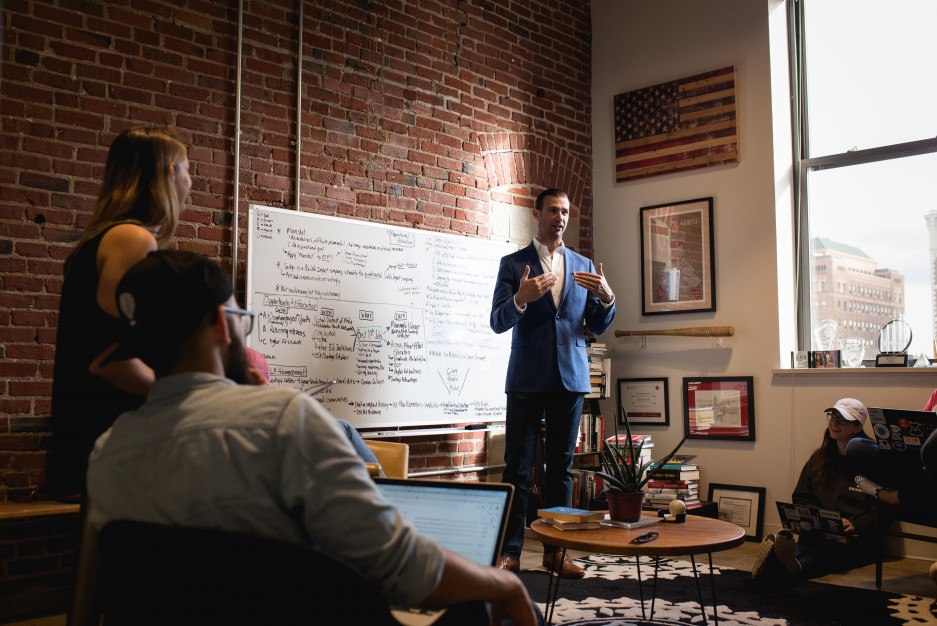 For more information on the all-new 2019 INFINITI QX50, click here.
This is a paid partnership between INFINITI and Philadelphia Magazine's City/Studio
---