For One of Philly's Top Chefs, the Secret Ingredient Is Relationships
Presented with an opportunity to take over a no-frills restaurant space in Pennsport last year, chef Ari Miller saw the possibility within the four walls. "We got this blank slate, a little shoebox of a place with a kitchen," the Bucks County native recalls. "We could paint the walls any color and refinish the tables anyway we wanted, but the food was always going to be the same."
Instead of a "New American" or "farm-to-table" menu, Miller gravitated toward a different label for his cooking philosophy. "The idea of 'relationship cuisine' came about in the sense of, well, we're serving relationships — we're serving the relationships that we have with the people that provide us this product," Miller explains. "And then we're translating that relationship through the plate into the relationship we have with our guests."
A year after opening, relationship cuisine has put Musi BYOB on the map as one of Philly's best restaurants. The name itself comes from one of Miller's most meaningful friendships. "An important part of what we try to do here at Musi is creating that sense of luxury," Miller says. "If we can just make your entire existence become the seat you're in and the table you're sitting at and the food that's on your plate, then we did our job."
The restaurant's name stems from one of Miller's most meaningful friendships. While working as a journalist in Tel Aviv years ago, Miller formed a close bond with his fishmonger, Musi. "He was this wonderful curmudgeon who sold the best possible product," Miller says. "He cared for you and would yell at you all in the same breath." When Miller started cooking professionally, the lessons he learned hanging around Musi's market stall informed his culinary approach.
Now, connections with suppliers both near and far shape Musi BYOB's ever-changing offerings. Each night, the team of chefs put together a tasting menu and à la carte selection of handmade pasta, fresh crudo and other dishes inspired by top-notch ingredients.
The philosophy extends beyond the restaurant. Musi recently brought its A-game to the INFINITI lounge at the Philly Cooks, an annual celebration of the best food and drink in the city. After working with a sustainable fish farm in the Pacific Northwest, Miller served salmon bites and fresh-made hummus to a sell-out crowd.
"We had some guy come up, take a bite and go, 'I'm from New York, and that's the best salmon I've ever had,'" Miller says. "And now he's coming for dinner tonight with seven of his friends."
---
Behind the Scenes with Musi BYOB
Leigh Photography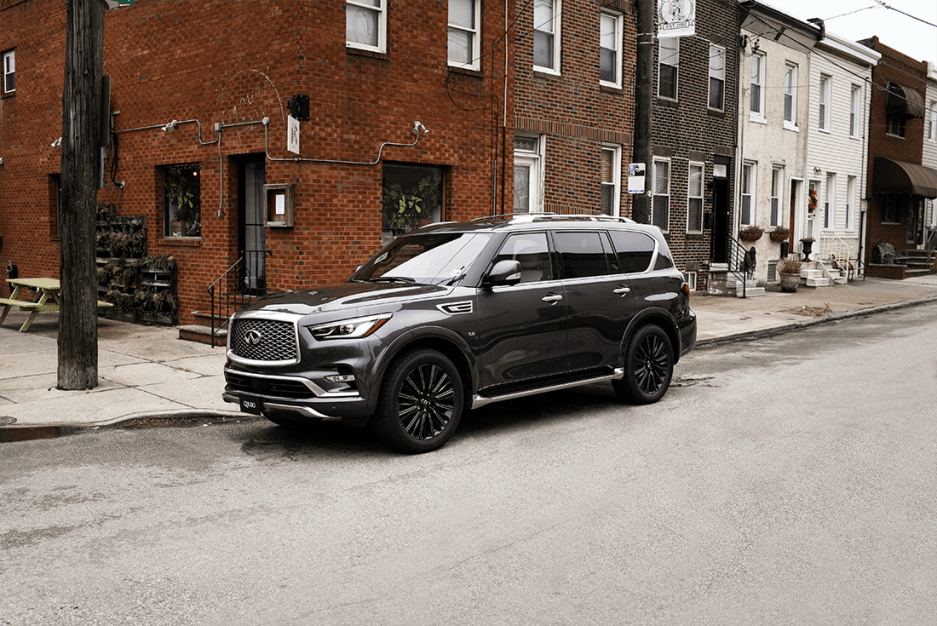 Leigh Photography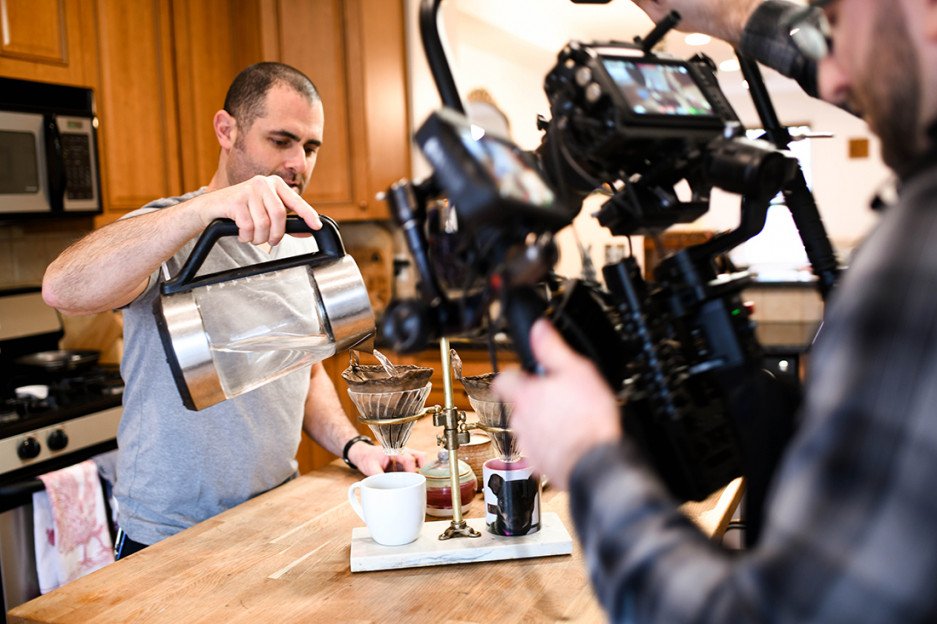 Leigh Photography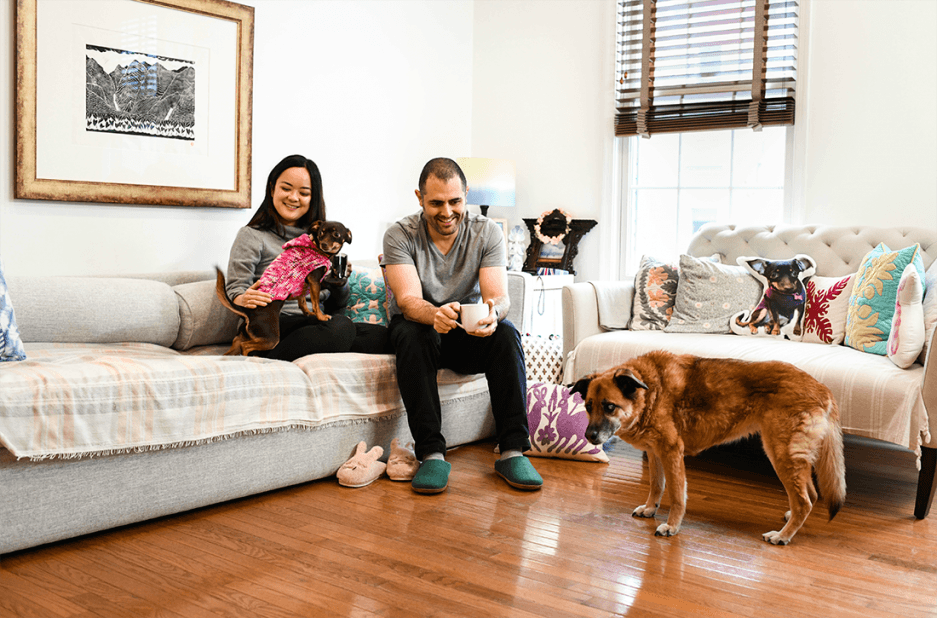 Leigh Photography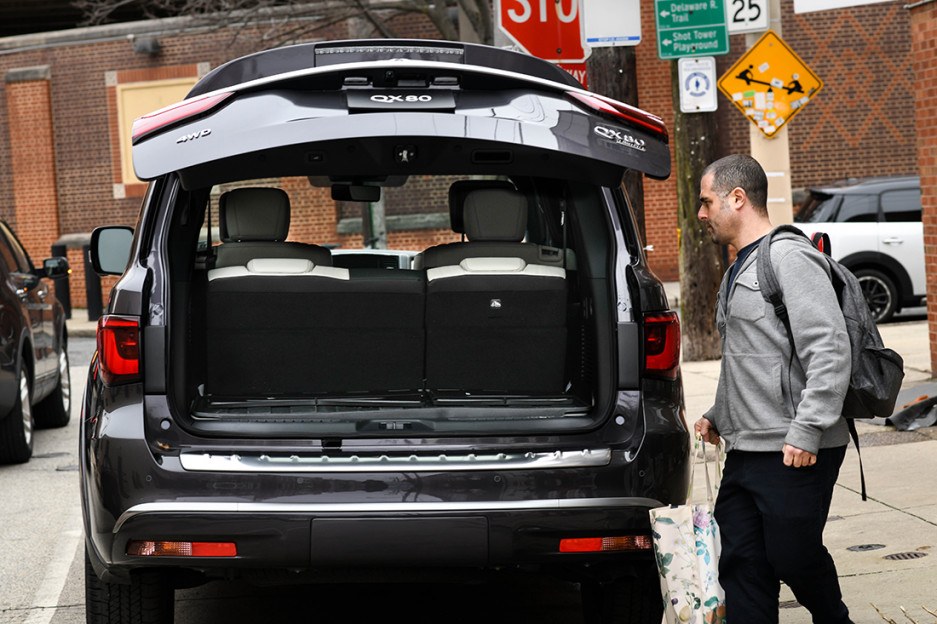 Leigh Photography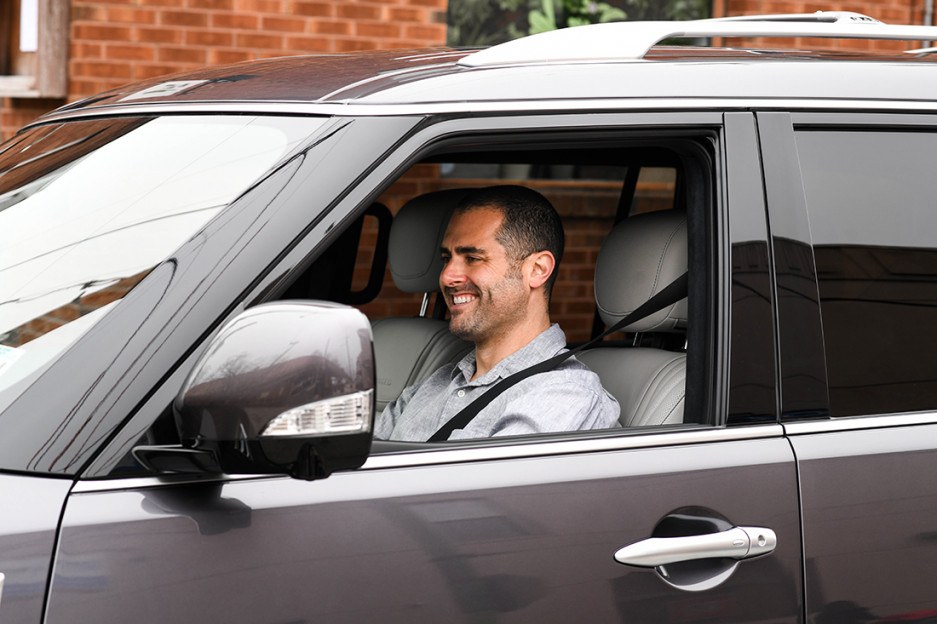 Leigh Photography

Leigh Photography
Koi-Fly Creative
Zara Neifield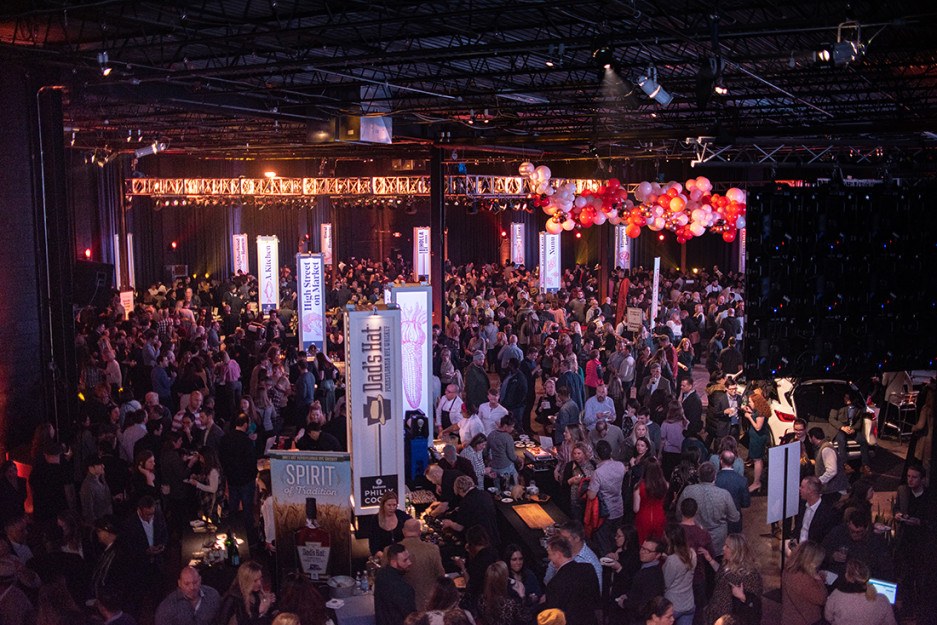 Zara Neifield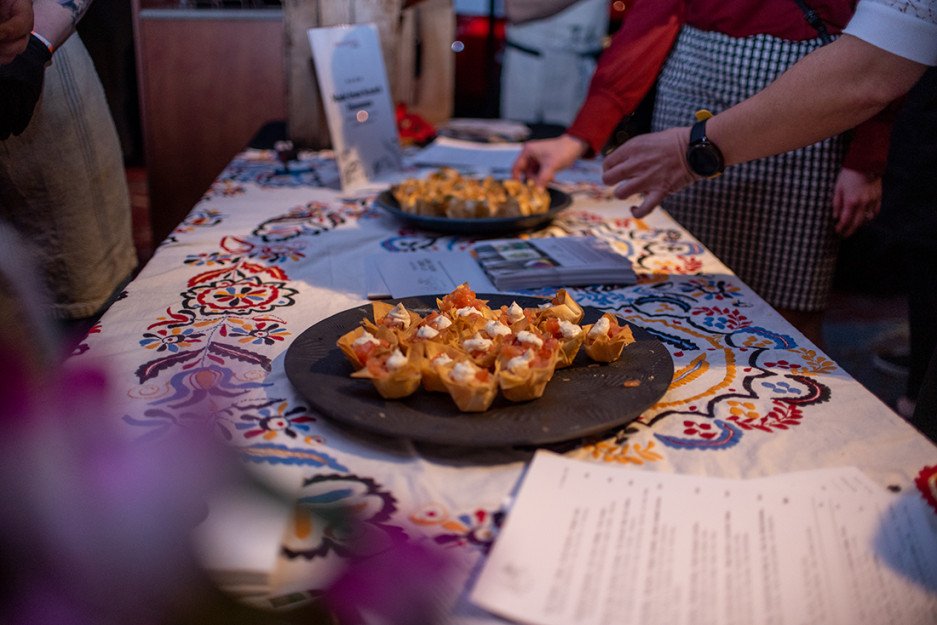 Zara Neifield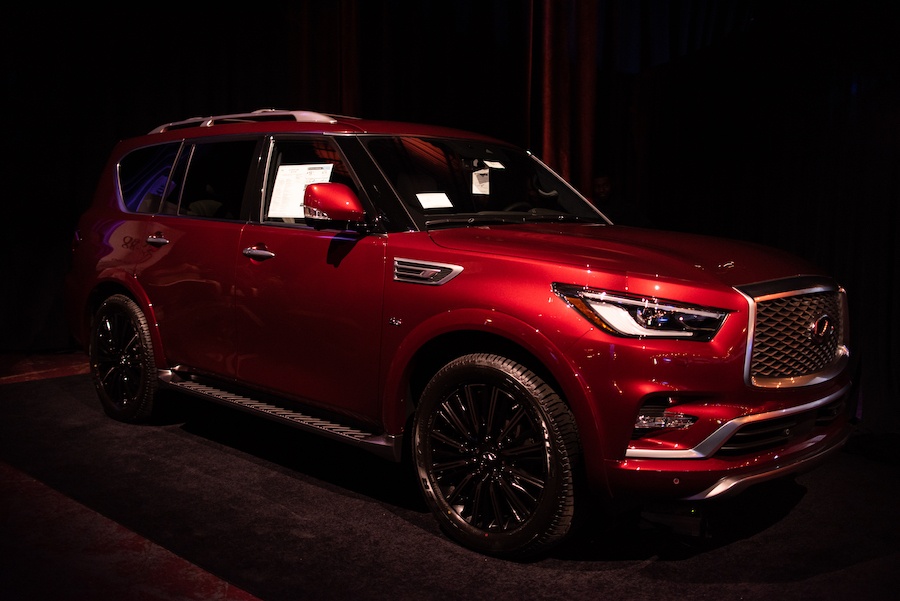 ---
For more information about the INFINITI QX80 and their entire lineup of luxury vehicles, visit your local INFINITI Retailer today.
This is a paid partnership between INFINITI and Philadelphia Magazine's City/Studio
---