Hungry Pigeon Co-Owners Dish on Their Secret to Success
Longtime friends and kitchen colleagues, Scott Schroeder and Pat O'Malley knew they were destined for more than simply moving their way up the ranks of somebody else's restaurant—they wanted their own. But the chef/baker duo didn't want just any old eatery—they wanted one with soul. One that would build bonds with local farmers and use only the freshest, seasonal ingredients to craft everything from croissants to crispy roast chicken. "Our message is simple," says Schroeder. "Eat fresh, eat local."
With the help of friends and family, and donations from a community GoFundMe page, the restaurateurs opened Hungry Pigeon in January of 2016, with only $600 left in the bank. "It was the bravest thing we've ever done," says Schroeder. Thankfully, their risk paid off—in the three short years since opening they've been named Philadelphia's best restaurant, received rave reviews from national publications and folks still flock to their kitchen three meals a day, seven days a week. The best part? They've never compromised on their original ethos. "Every order that comes in is made from scratch, using every little scrap of the products that we get in," says O'Malley proudly. "We've met the farmer who grew those asparagus and picked them with his own bare hands," Schroeder says smiling.
Now, they're sharing their recipe for success:
A little humility goes a long way. "We worked in the restaurant biz, so when it came to opening our own place, we knew we were going to be really good at it, we would be fine," says Schroeder. "But doing it day in, and day out was very humbling. It's hard. We had to admit we had no idea how to be business owners and humble ourselves in order to do it well. We had to become grown-ups really quickly."
Do it for the right reasons. "The voice inside of me wanted independence, to be a chef and owner. To not work for someone else," says Schroeder. "We had worked for other people for a long time, and we made more money then, than we do now—but we're happier now." O'Malley agrees, "We didn't want to give our talents away anymore, we wanted to build something special from scratch and be able to keep the keys at the end of the night."
Create a brand and stick to it. "We set out to be there every day during the hours we say we're open, no matter how hard that can get," says O'Malley. "There are times when it's tempting to cut a corner and not be open for three meals a day, or to not source local ingredients because they're more expensive," Schroeder chimes in. "But we can't change our program," says O'Malley. "We've become a part of peoples' routines. We want the community to think of us as a cornerstone. There's always something to eat, always something to drink."
Look at every day as a fresh start. "Possibilities are everywhere," says O'Malley. "Every day we try to do the same thing, but better than we did the day before. Every interaction, good or bad, gives you an opportunity to insert yourself and get closer to a better outcome."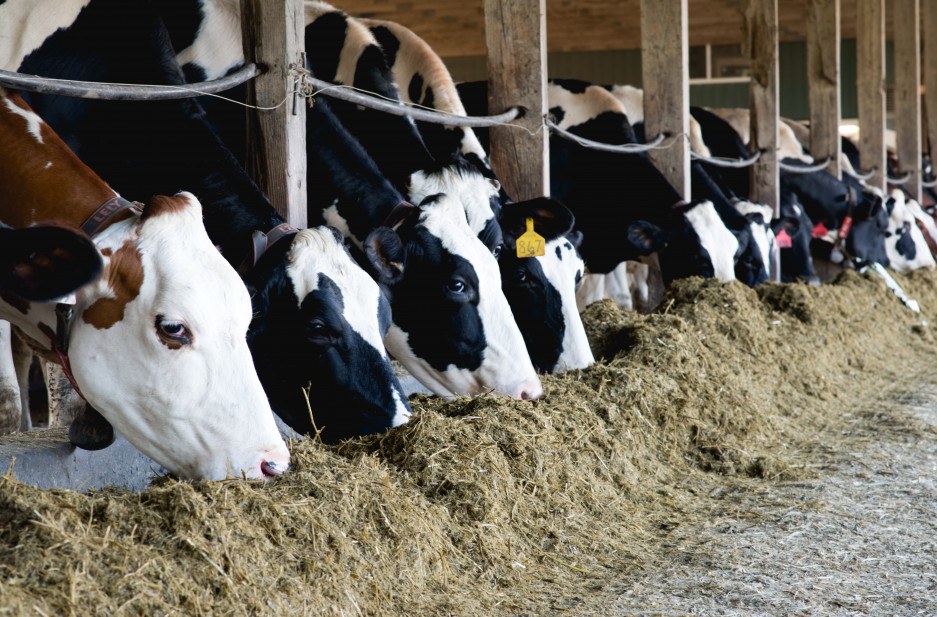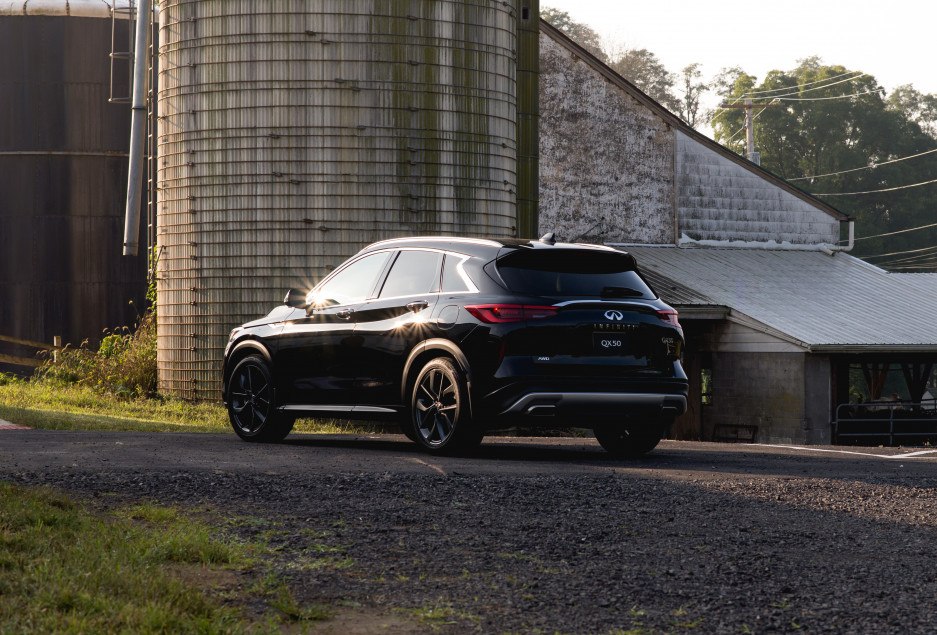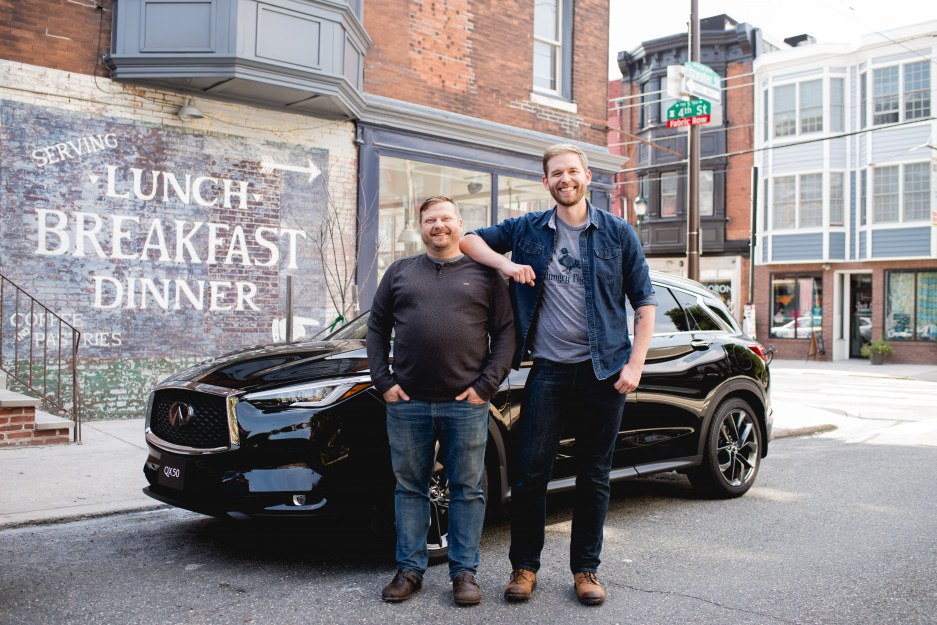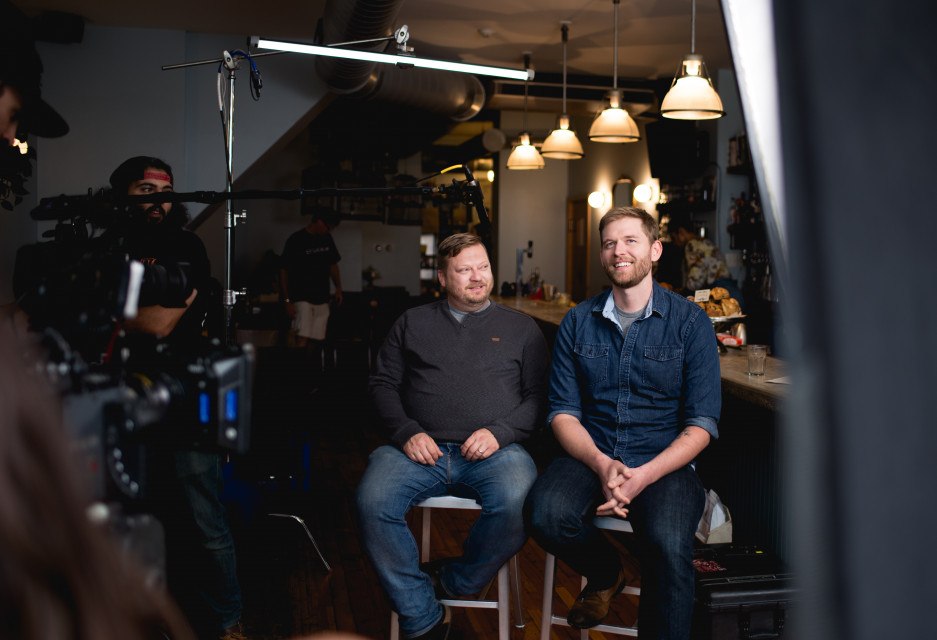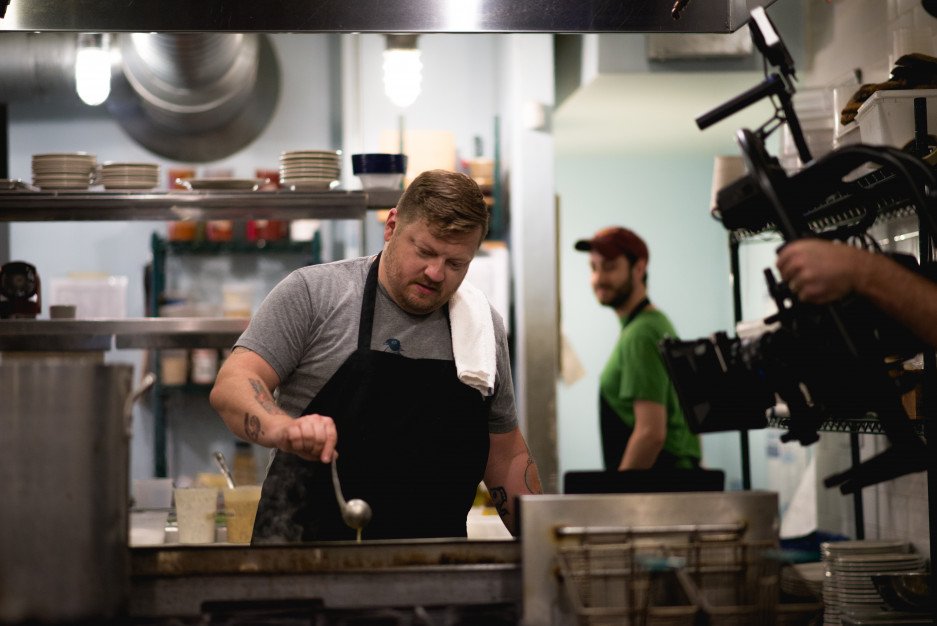 You can come hang with the Hungry Pigeon co-owners in the INFINITI lounge at Philly Cooks on February 6th. Click here for tickets. For more information on the all-new 2019 INFINITI QX50 click here.
This is a paid partnership between INFINITI and Philadelphia Magazine's City/Studio
---