Ready to Dream Big in 2019? Take a Trip to the Auto Show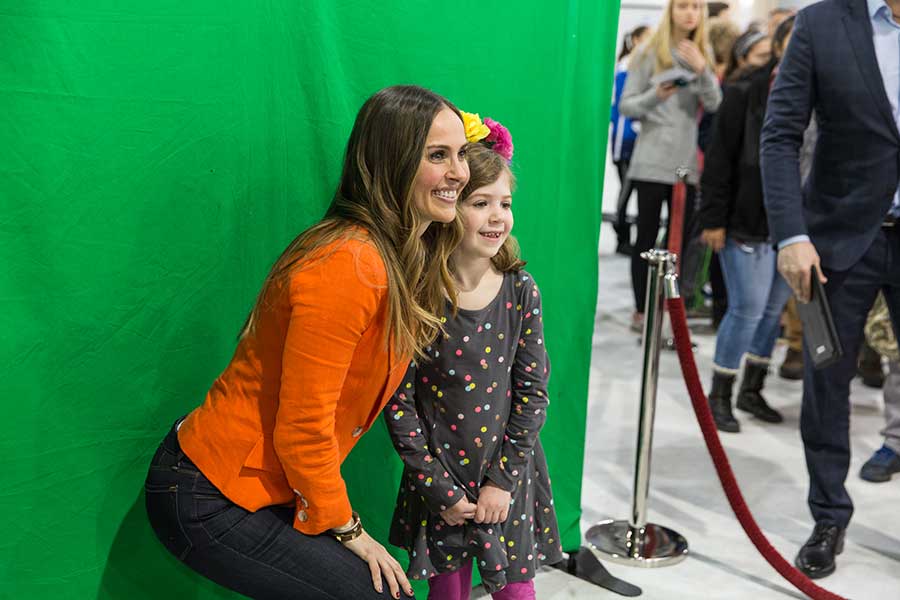 Searching for the inspiration you need to finally follow your dream in the New Year? You've found it. The Delaware Valley Honda Dealers have partnered with Big Brothers Big Sisters Independence Region to spark your imagination and power your dreams by sharing the stories of three of Philly's biggest and boldest successes—three-time Olympic Champion soccer player, Heather Mitts, Philadelphia NHL player, Jakub Voracek and Girls Auto Clinic owner, Patrice Banks.
To find out how Heather, Jakub and Patrice transformed their childhood dreams into their reality, how mentorship has played a role in each of their pasts and futures, and what continues to drive their success, check back in throughout the month to read their full stories. Even better? You can hear them share their journey to achieving their dreams (in person!) at the Honda display at the 2019 Philadelphia Auto Show. Whether you're a sports fiend, a budding entrepreneur or more, their incredible stories of perseverance, hard work and unwavering beliefs are the source of the inspiration you've been searching for.
Click here to learn more and don't forget to visit Delaware Valley Honda Dealers at the Philadelphia Auto Show to meet Heather Mitts (February 2nd), Patrice Banks (February 9th), and Jakub Voracek (February 10th), to find out how they've powered their dreams and how you can help drive local kids towards successful futures by volunteering with Big Brothers Big Sisters.
This is a paid partnership between Delaware Valley Honda Dealers and Philadelphia Magazine's City/Studio
---