Big Brothers Big Sisters Is Powering Dreams at This Year's Auto Show — And Here's How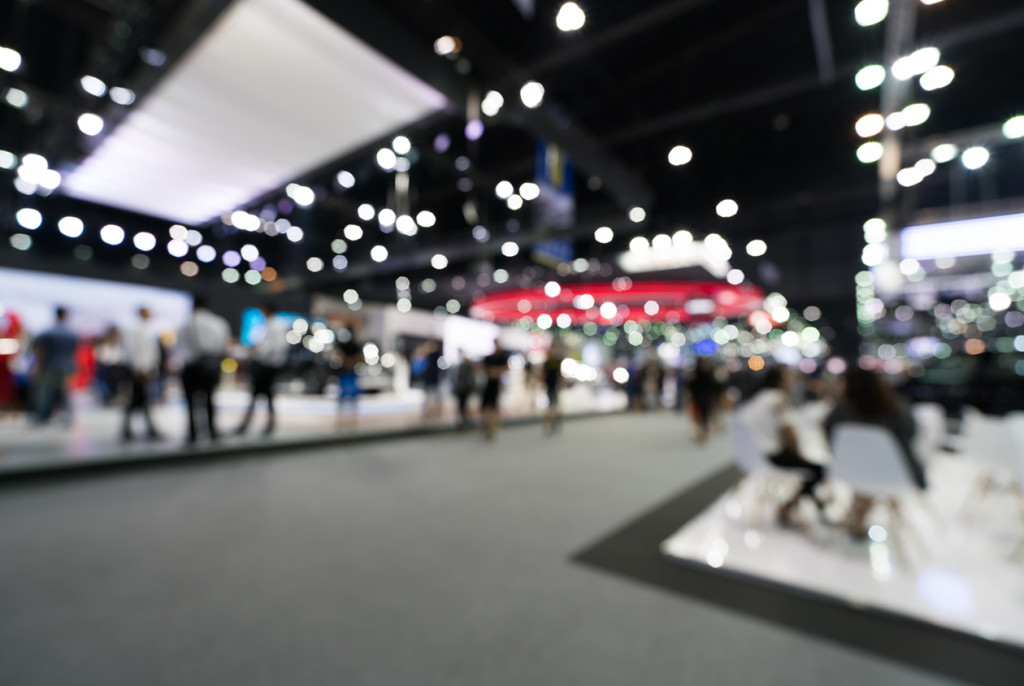 Inspiration can come from everywhere. And when you're young, it's the people you look up to that help you discover your own dreams. From professional athletes to recording artists and charity founders, it's the people and public figures kids most admire that can make the biggest impact on their future.
That's why this month, Delaware Valley Honda Dealers partnered with Big Brothers Big Sisters Independence Region to showcase just how far we can drive our dreams when we work together.
This month, we're tapping some of Philly's most inspiring people, from three time Olympic champion soccer player Heather Mitts, to Philadelphia NFL football player Rodney McLeod and Chill Moody, the hip-hop artist who's championing our city, to find out just what powered their childhood dreams. We learned which soccer stars Heather hung on her wall, how Philly's rich musical history helped Chill get through his insecurities, and why Rodney's strong family foundation was paramount to his success.
We also learned just how important giving back and mentoring is to this auspicious group. By teaming up with Big Brothers Big Sisters, Heather, Rodney and Chill are giving Philadelphia area kids the support and inspiration they need to build their own success stories.
Click here to learn more, and don't forget to visit Honda at the Philadelphia Auto Show to meet Chill Moody (January 27th), enter to win a Rodney McLeod autographed football (January 28), and meet Heather Mitts (February 3rd), as well as BBBS Independence Region CEO Marcus Allen and his team to find out how you can help local kids drive their dreams.
This is a paid partnership between Delaware Valley Honda Dealers and Philadelphia Magazine's City/Studio
---