Free Whiskey Happy Hour and Incredible Philly Cuisine? Yes, Please
Jim Beam's Highball Highway tour is coming to Philly just in time for the peak of summer, stopping at Dilworth Park July 15 and 16 at 5pm. The Jim Beam team will be serving up refreshing Jim Beam Highball cocktails alongside top-notch Philly food. The best part? If you pre-register, you can experience it all for free.
The event is part of Jim Beam's Highball Highway tour through the East Coast, and we're lucky to have them here as they introduce us to their signature "Highball Formation," a satisfying coupling of their perfect-for-summer Jim Beam Highball cocktails and superior eats.
The Highball Highway tour is an invitation from Jim Beam to celebrate the newly lifted COVID-19 restrictions that have shuttered events like this for far too long. It's the perfect opportunity for all people 21+ to gather their friends and head over to Dilworth Park to enjoy some Highballs and some much-needed, in-person conversation.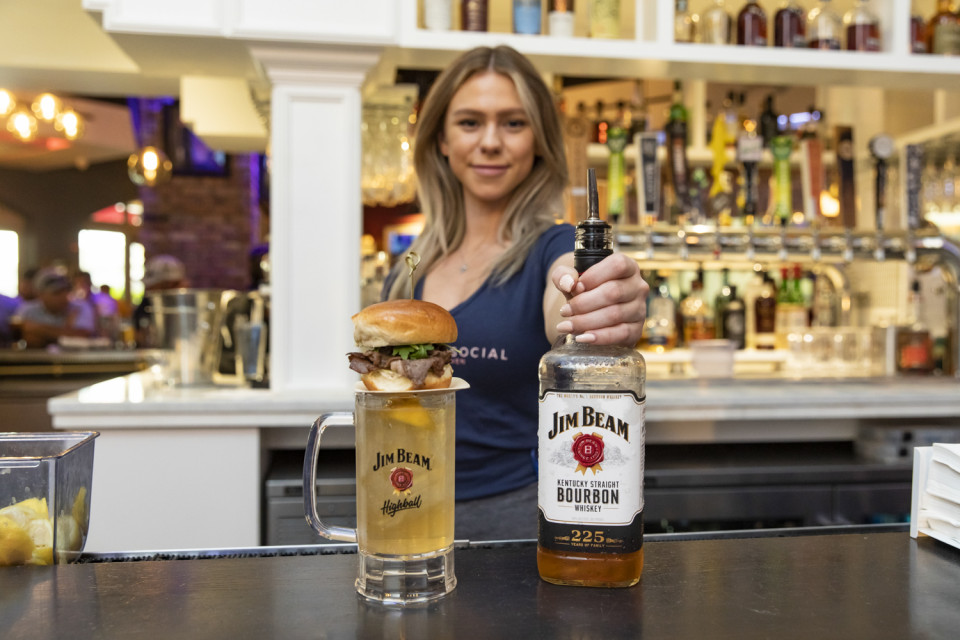 When you sign up—and hurry, because the event has limited capacity—your free ticket will get you a choice between a Jim Beam & Soda, a Jim Beam & Ginger Ale or the new Jim Beam Orange & Soda, as well as those perfectly partnered bites.
So don't waste any time, because you don't want to miss this free chance to reconnect with friends, reenter the happy hour scene, and recline with some iconic food and a classic Jim Beam Highball.
To secure your ticket for the Jim Beam Highball Highway Dilworth Park event, visit the event page.
This is a paid partnership between Beam Suntory and Philadelphia Magazine's City/Studio
---