7 Reasons to Take an August Road Trip to Baltimore
Make good time and you'll get there in two and a half hours, tops.
It's a hidden gem — just like Philly — but rich with history and full of character (again, sound familiar?). Below, we've rounded up seven reasons you're going to want to visit Charm City this summer.
The Mural (and Arts) Game is Strong.
And August, in particular, is filled with some pretty travel-worthy events. Take to the streets to explore dozens of the city's most colorful murals, thanks to the Open Walls Baltimore. Visit the Walters Art Museum and take a workshop on typesetting by hand. Learn how to make pop art out of recycled materials, care of the American Visionary Art Museum. If you're more of a looker, you won't want to miss the annual Baltimore Art, Antique and Jewelry Show, happening August 24th – 27th.
They Invented The Orange Crush, Frosé's Cooler Cousin.
The city's beverage scene is thriving and amped on summarizing its servings. Frosé fan? Try its Baltimore counterpart — the Orange Crush, made with pulverized juice, vodka and a few shakes of triple sec and Sprite, respectively. Through August 31st, you can explore Charm City one drink at a time with the free Baltimore Beverage Passport. Go ahead, we dare you.
It's Festival Season.
Thanks to Little Italy's Feast of St. Gabriele, slated August 19th through the 20th, and Vegan Soulfest, the (very delicious) apex of Vegan Restaurant Week, you won't go hungry. You can't. On top of food festivals galore, Baltimore hosts the African American Festival, a neighborhood event in Druid Hill Park that celebrates the city's cultural heritage, scheduled for August 12th.
You Can Eat Outside. A Lot.
Award-winning waterfront restaurants overlooking the picturesque Inner Harbor? Yes, please. If you're prone to seasickness, venture into the charming neighborhoods like Woodberry, Mount Vernon and Charles Village for even more alfresco dining options — think hidden garden patios, dining spots nestled in repurposed mills, and prime people-watching city sidewalks.
Visit Baltimore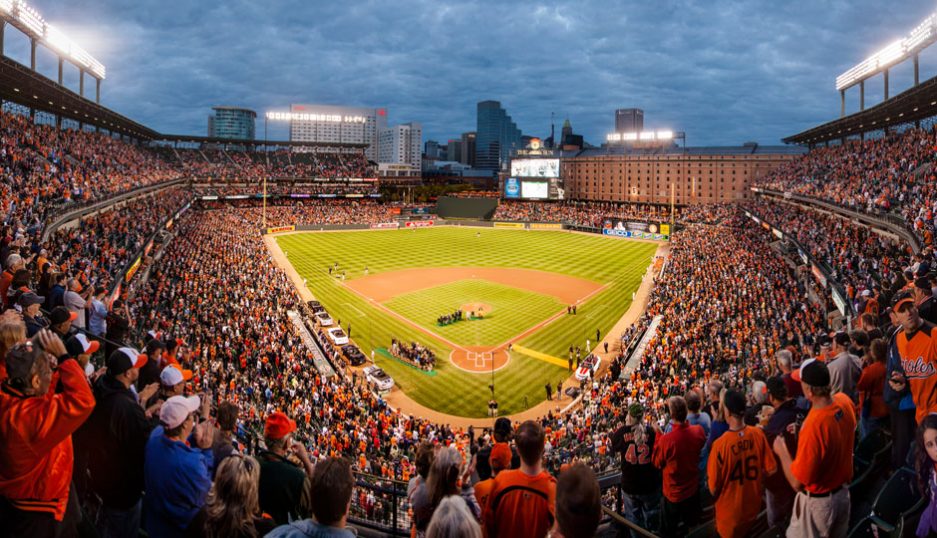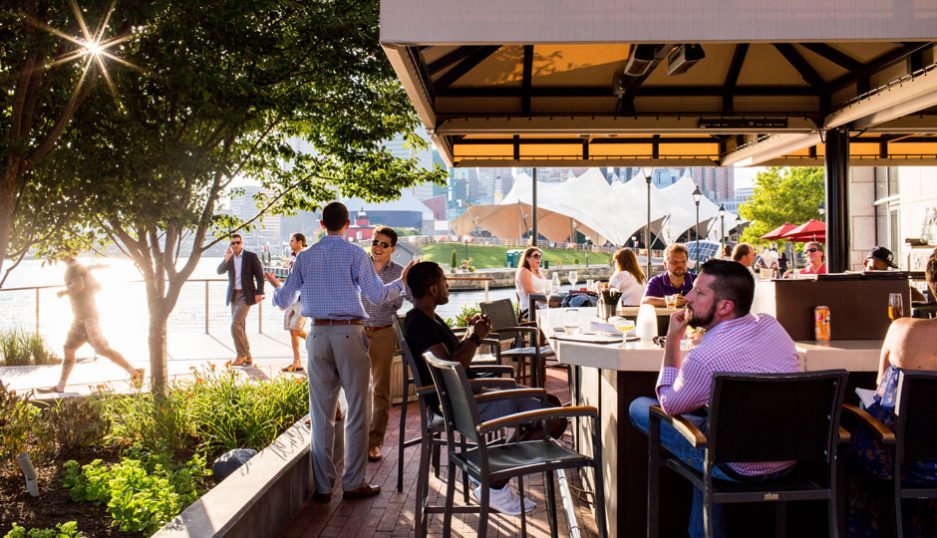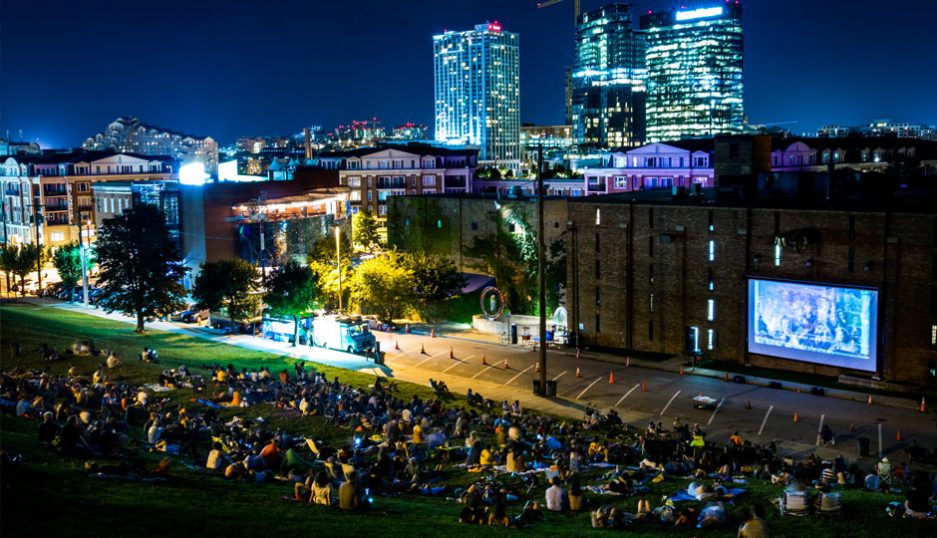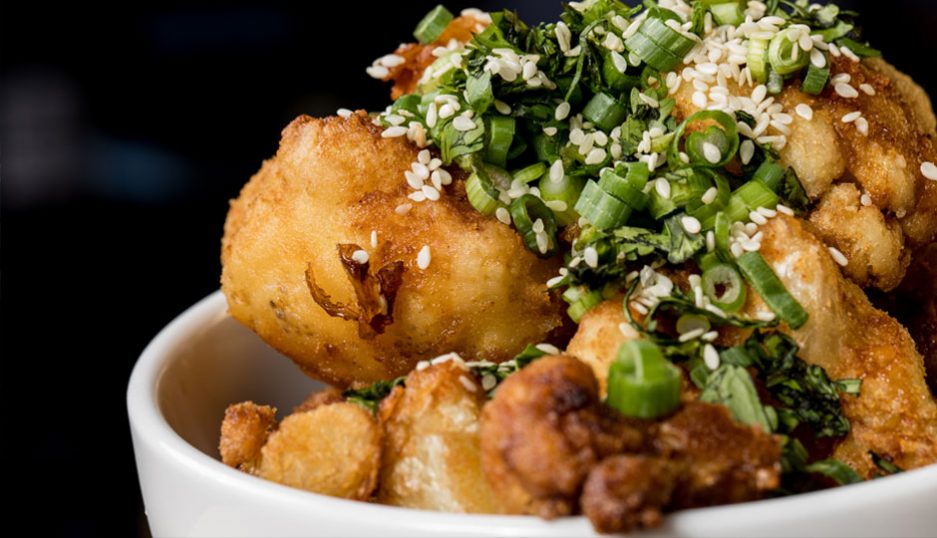 Everywhere You Look, There's a Free Movie.
Ok, this might be a bit of an overstatement, but with free outdoor screenings in almost every neighborhood this month, it's hard not to be enthused. Catch "La La Land" and "E.T" in parks, splayed on the sides of buildings or at Federal Hill, where film-lovers can enjoy Flicks from the Hill, a series put on by the American Visionary Art Museum.
The Greenery Is Top-Notch.
Here's a really quick history lesson for you: The Olmsted Brothers, the same landscape-forward architects that gave us New York City's Central Park and Washington D.C.'s Capitol Grounds, helped develop the infrastructure of the Baltimore City park systems. From the nearly 360-cityscape views of Carroll Park to the Cylburn Arboretum (home the Baltimore's largest public garden), there's enough wide, open, green space to keep you hiking and exploring for days.
It's Home to Camden Yards.
Listen, as Philadelphians, we take pride in our sports teams, no matter what. Of course. Absolutely. But that doesn't mean we can't appreciate a good thing elsewhere, too. On August 18th and 19th, Oriole Park at Camden Yards is hosting special events to celebrate 25 years in downtown Baltimore, and as a sports fan, you won't want to miss it. While you're there, be sure to visit the nearby Babe Ruth Museum. And catch an Orioles game, while you're at it.
For more reasons to visit Baltimore, head to baltimore.org.
This is a paid partnership between Visit Baltimore and Philadelphia Magazine's City/Studio
---