5 Reasons to Add Catoctin Mountain Park to Your National Parks Bucket List
There is so much to be said about the natural beauty of national parks. Across the country, these protected lands show generations of people how to slow down and appreciate what came before them. Catoctin Mountain Park is no different. Originally serving as a recreation center with the goal to put Depression-era 1930s workers back to work, the national park now serves as an homage to history; from its reconstructed saw mills, furnace and family-run stills to its vistas, which will never cease to serve as scenic mountain top destinations. Here are five good reasons to add this Maryland park to your to-do list this fall.
You Can Bring Your Best Friend. Keep your pup on a leash and they're allowed to roam the trails along with you. Walk the fall foliage with Fido for hours, and be sure to hunt for a branch or two to play fetch. This time of year is a great time to bring your furry friend outdoors. The weather cools, the bugs bug off, and the scene is serene.
The Vistas and Views. There's nothing like hiking up a particularly strenuous trail just to make it to the top — especially when the top looks like the end of the world (in a good way). Catoctin's scenic vistas include Chimney Rock, about 1,400 feet in elevation, and Hog Rock, with views of the Hunting Creek gap.
The Trail Treasures. Pieces of history are sprinkled along the multiple access trails and make for some great photo landmarks. The brick and mortar remains of the Catoctin Furnace are visible and accessible at the base of the mountain. At the end of the Blue Blazes Whiskey Still trail, you can see just that — a relic of the once family-owned whiskey stills that turned much of the region's corn crop into liquid libations to sell in town. Thanks to the reconstructed sawmill at Owens Creek Campground, you can get a good look at the water-powered lumber cutting facilities of yore, as well.
Pro and Amateur Hikes. Your skill level shouldn't be prohibiting. At Catoctin, the hiking trails are fit to meet you where you're at. Looking to spend a relaxing day strolling through the foliage? Try the Blue Blazes Whiskey Still trail, which begins at the wood footbridge in the gravel parking lot and clocks in at a little over a half a mile long. For a more moderate hike, try the Cunningham Falls Nature Trail just across the street, which leads you to Maryland's largest cascading waterfall. We promise you, the view will be worth the work. For a more strenuous, sweaty jaunt, you can climb the two-and-a-half-hour Gateway Trail, a rocky road that leads you to Big Hunting Creek.
You Can Spend the Night. Whether you're setting up a tent at Owens Creek Campground or staying in one of the historic family log lodges at Camp Misty Mount, you'll have a place to lay your head after a day of hiking and sightseeing. Cabins are available for weekend or week rates through October and most sleep up to 6 people. For very large parties, consider the Camp Round Meadow collection of dorms where 120 people can sleep snugly. Ole Mink Farm is another great option with one to four-bedroom luxury cabins and plenty of amenities.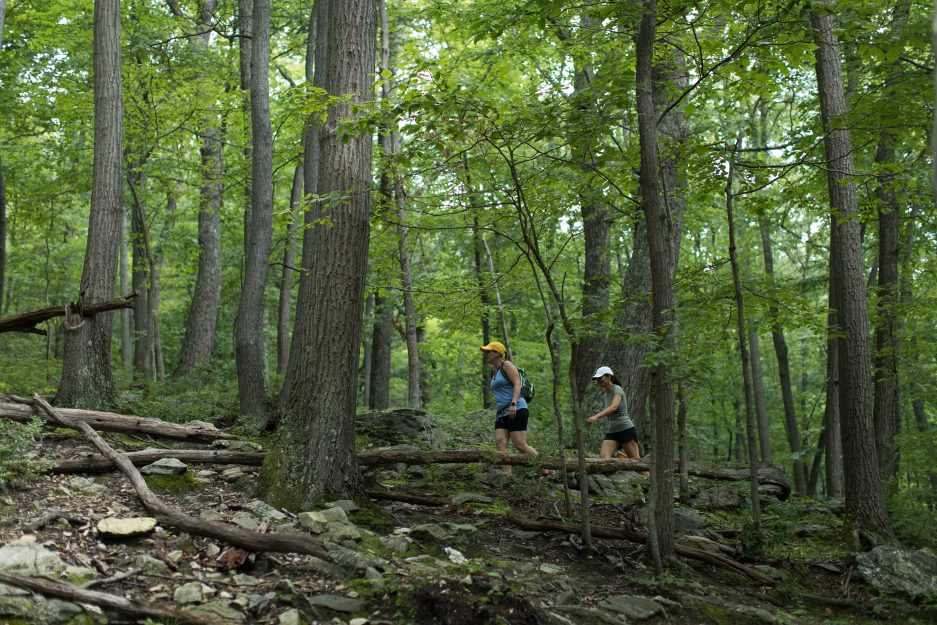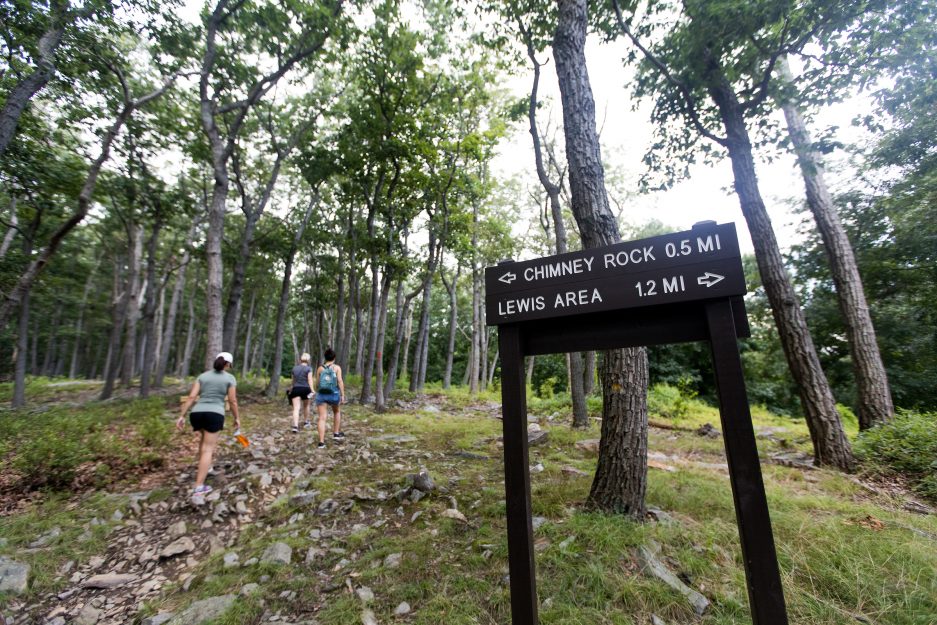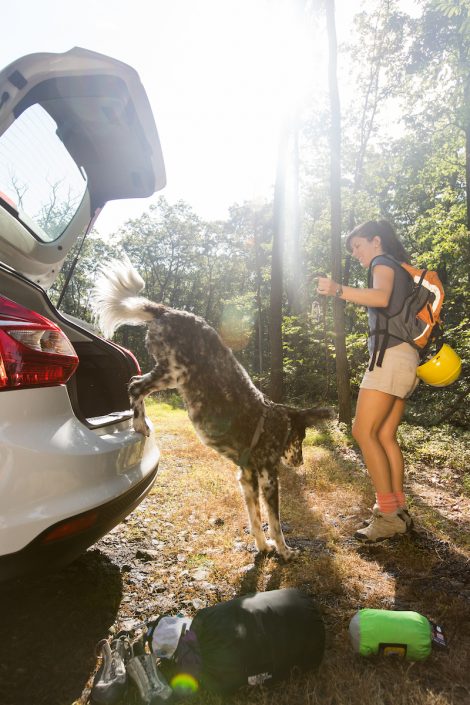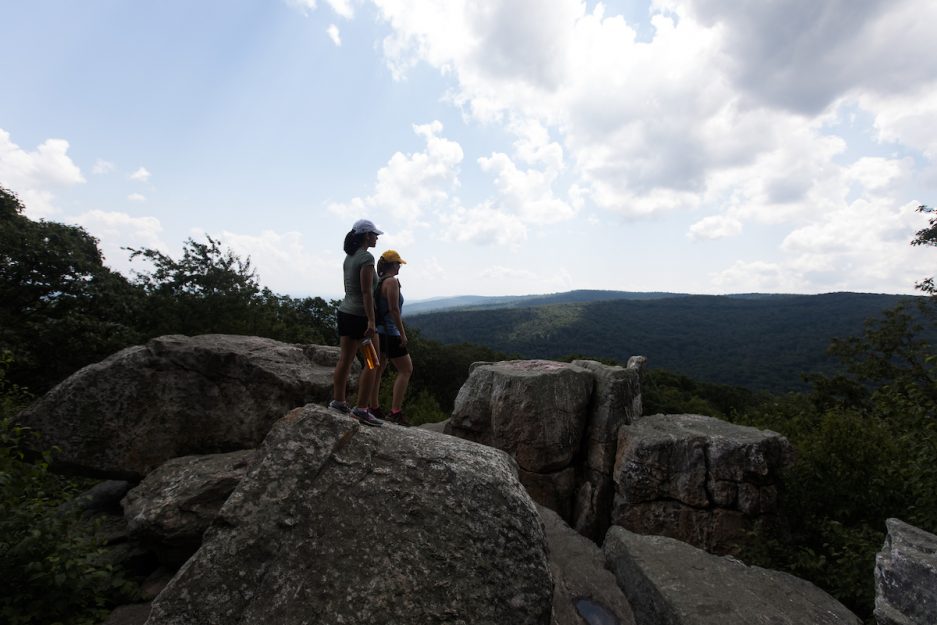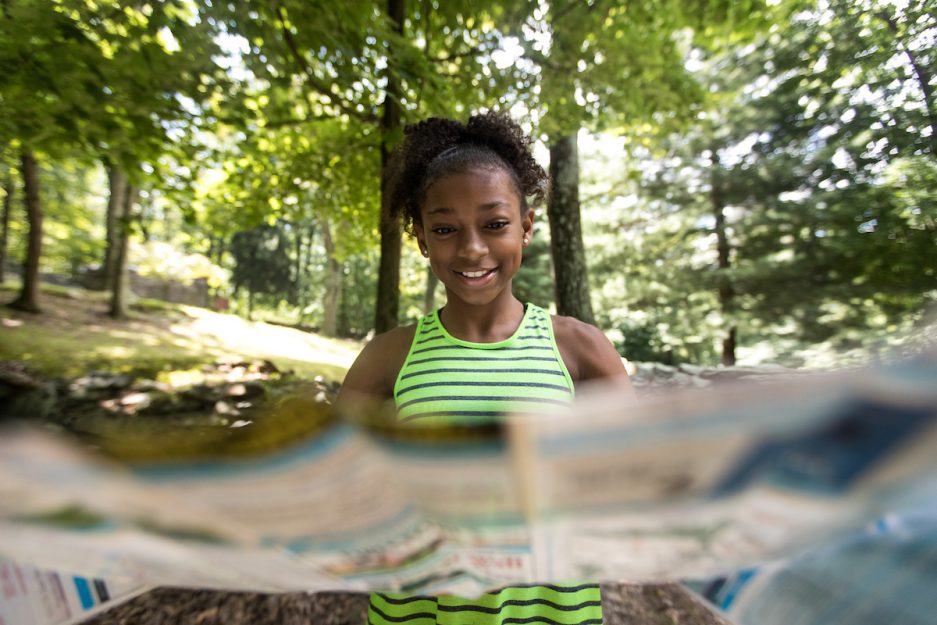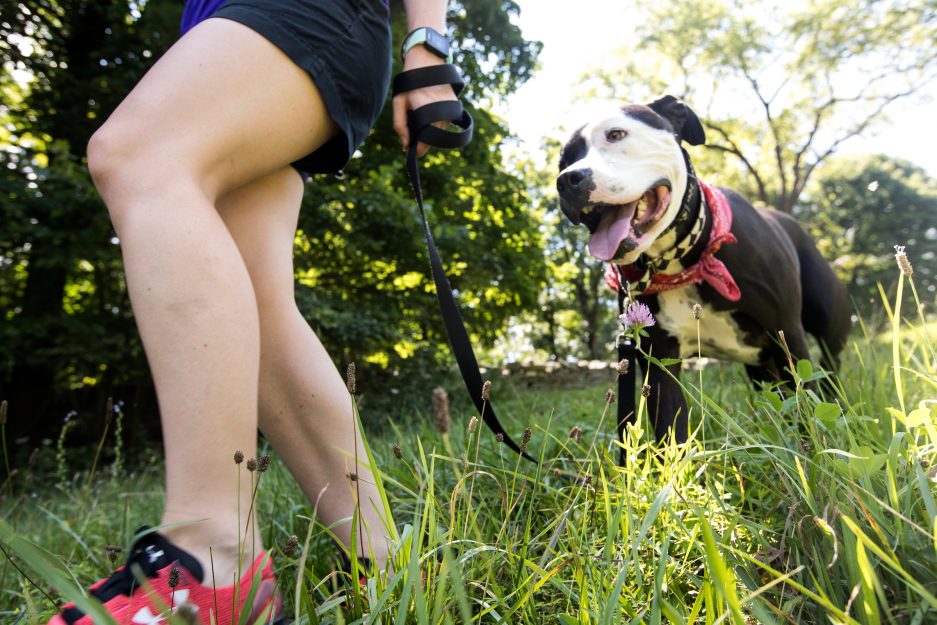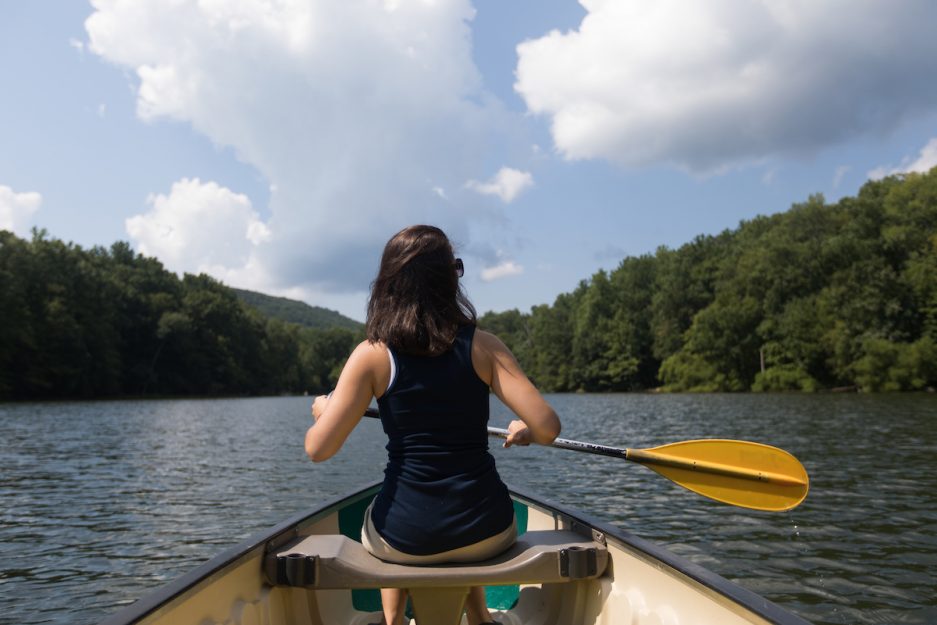 For more information on Catoctin Mountain Park (NPS) and nearby natural landmarks, head to VisitFrederick.org.
This is a paid partnership between Visit Frederick and Philadelphia Magazine's City/Studio
---