No Filter Necessary: 6 Hiking Trails with Heavenly Views
Love to hike but tired of your usual trails? Sure, a wander through Wissahickon or Pennypack is fun but it's time to get out of your rut and see something new. Lucky for you, just a short two-and-a-half-hour drive away is Frederick, Maryland, home to dozens of trails for hikers at all levels. So, gather your group, grab your selfie stick and get ready to up your Instagram aesthetic. Go on and tell Philly to take a hike for a weekend and hit up one of these six incredible trails.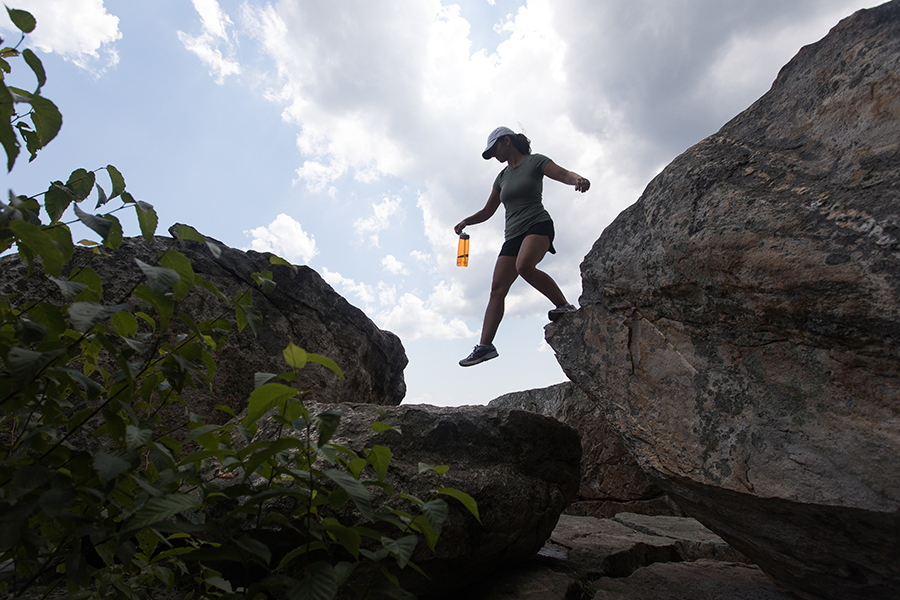 For the hardcore hiker:
Nestled deep within the gorgeous Catoctin Mountain Park you'll find Chimney Rock, a 1,400-foot cliff with a breathtaking view of the mountains. But be warned – this trek isn't for the novice hiker. It's a strenuous 3.9-mile course that takes upwards of two-and-a-half-hours to complete. If you're up for the challenge, the view is a worthy reward for your hard work. Pull up your panorama setting and capture the incredible 360-degree scene.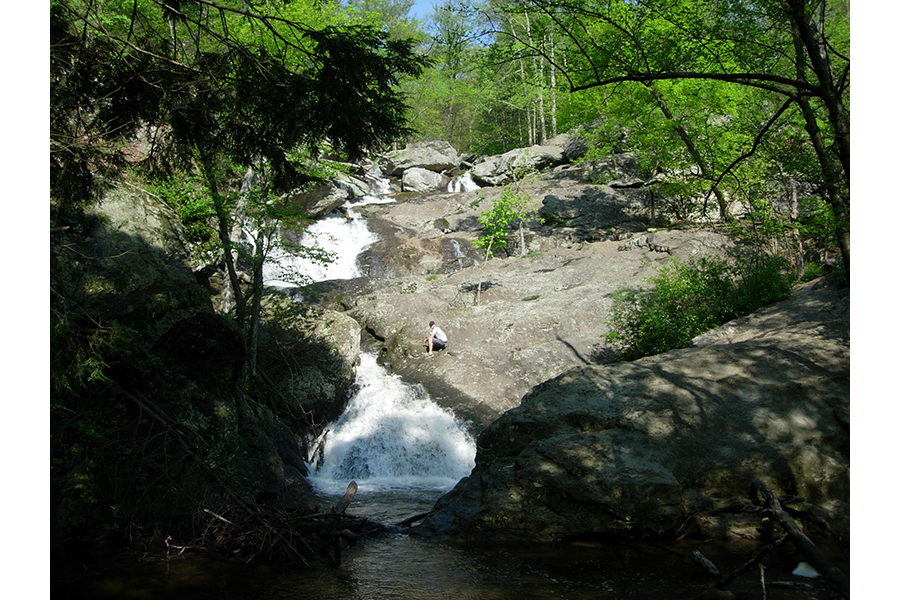 Do go chasing waterfalls:
If you'd like less of a challenge to see some stunning scenery you can hike the Cunningham Falls trail instead. Also situated in the Catoctin Mountains, this trail passes right by an impressive 78-foot cascading waterfall. It's also close to the William Houck area, a 43-acre lake and trail to the falls that also houses camper cabins, playgrounds and plenty more outdoor activities like boating, swimming and fishing.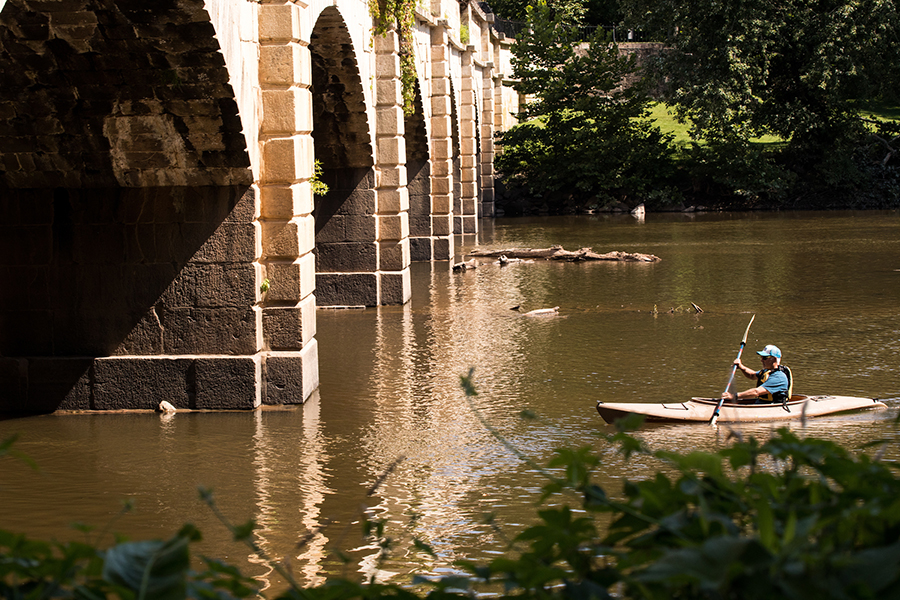 For the hiking history buff:
If you're looking for a leisurely stroll-type hike, the Monocacy Aqueduct is perfect for you! But don't worry, although it's a slower pace, it doesn't skimp on sights. You'll pass by the largest tree in Maryland and take in the largest aqueduct along the Chesapeake and Ohio Canal. Plus, the flat, straight path is covered by a canopy of trees so you don't have to worry about sunburn or a glare ruining your pics!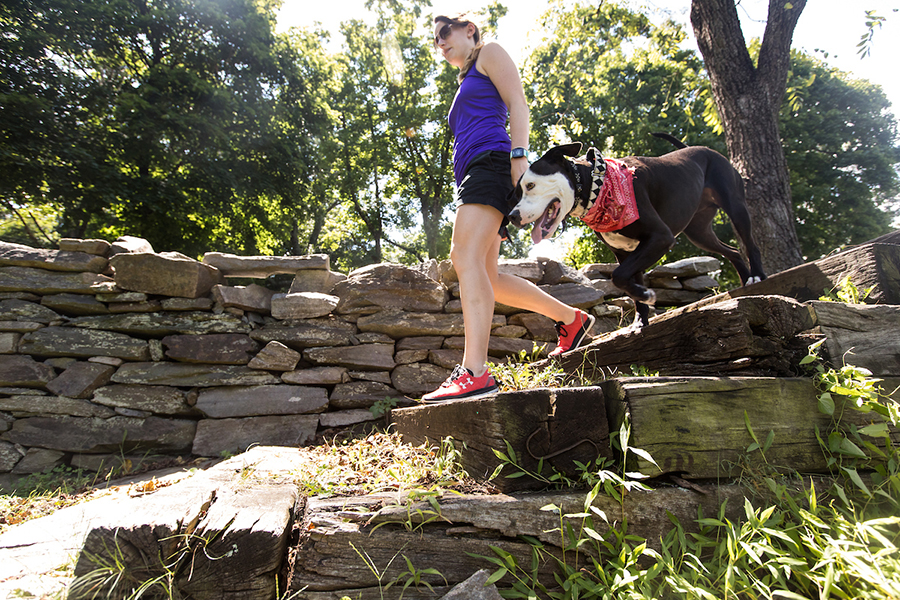 Something for everyone:
Set in Gambrill State Park is a 1,600-foot peak called High Knob that overlooks Frederick. With a rocky terrain and steep hills, the trail is moderate to difficult. However, if you're traveling with little ones or pets, you can take a smaller, one-mile loop called White Oak Trail that is both safe and straight forward. On your way to the top, stop off at one of many available campgrounds to relax and recharge for the rest of your trek.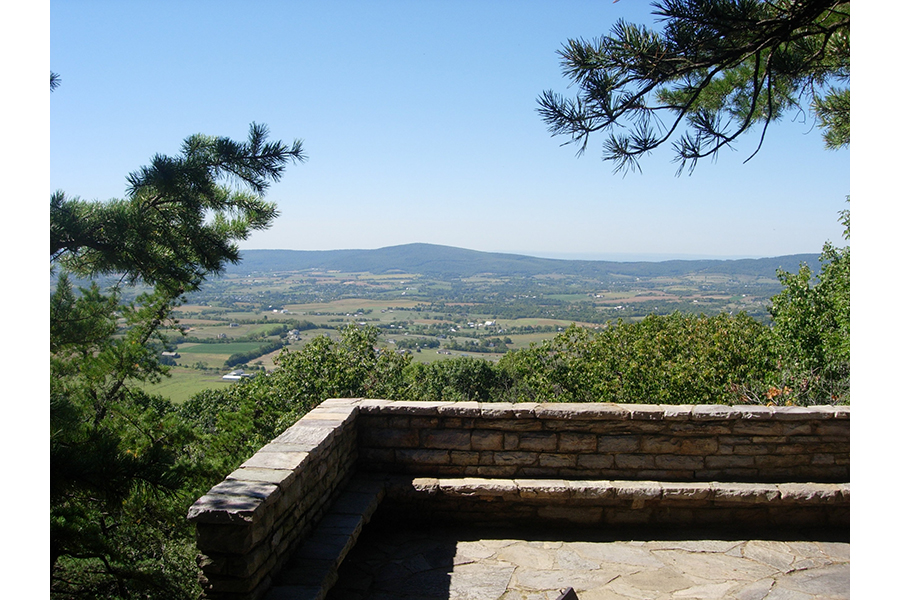 Do it for the 'gram:
For the "I'm just here for the 'gram" members of your group, be sure to take a pit stop at the Community Bridge Mural. Less of a hike and more of a leisurely stroll through the site, this creekside wonder is a must-see for travelers of any age. The transformed traffic bridge now serves as a large-scale public work of art. Get your selfie stick ready – the Community Bridge Mural is a picturesque backdrop to a new profile picture.
Sweet and simple climb:
The aptly named Sugarloaf Mountain is a sweet, simple hike easily accessible for the whole family. With well-marked trails through abundant fields of wildflowers, there are plenty of photo-worthy stops. Sugarloaf Mountain is actually a monadnock, or isolated rock mountain, usually set amongst rolling plans. Meaning its height and climbing difficulty are much less than your average mountain, but offer up just as clear of a view, thanks to its low-lying surroundings. More view for less effort? That's a total win-win!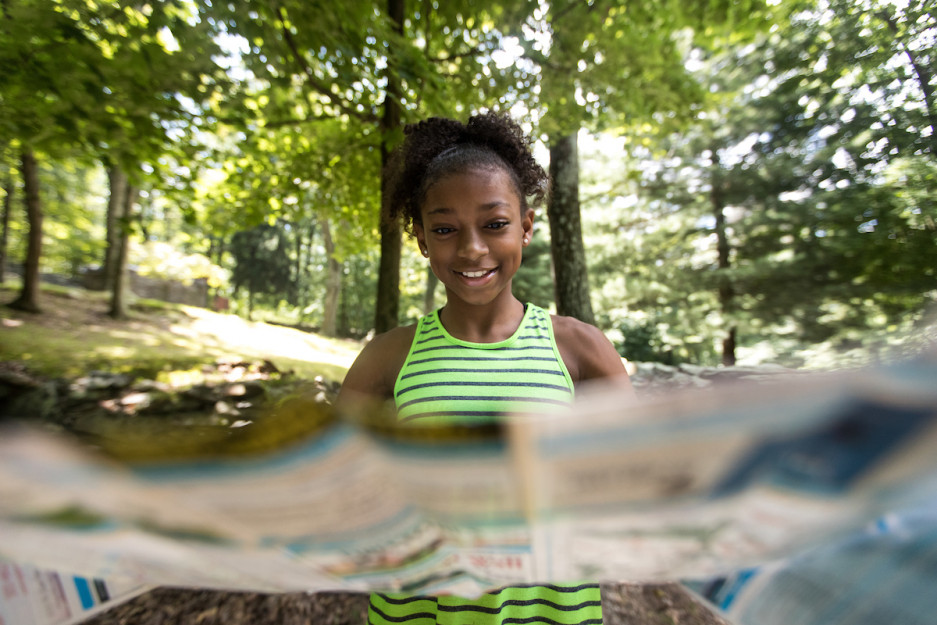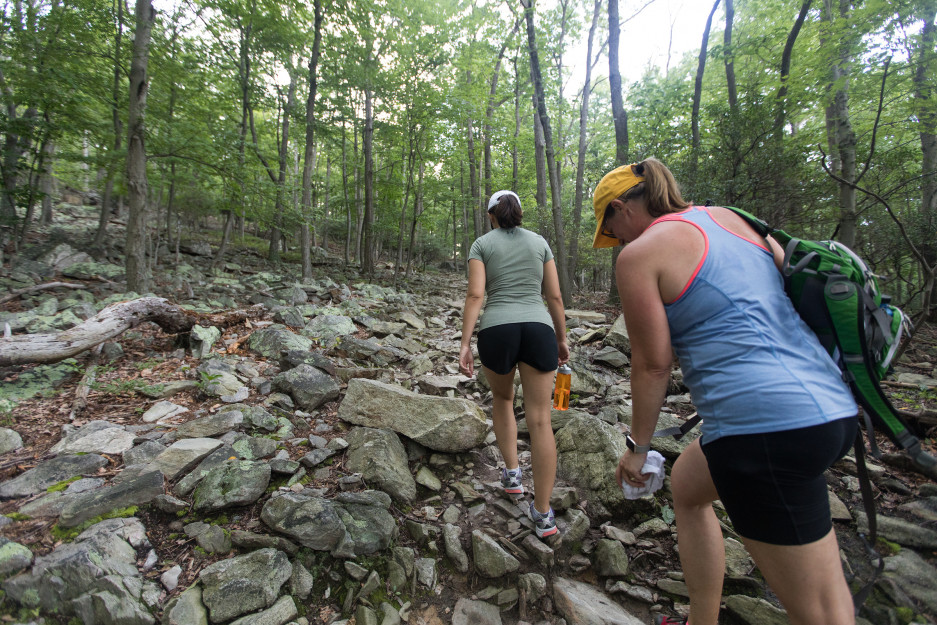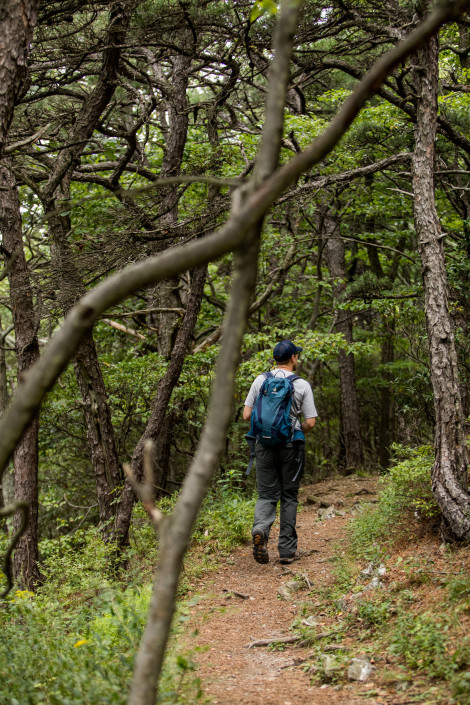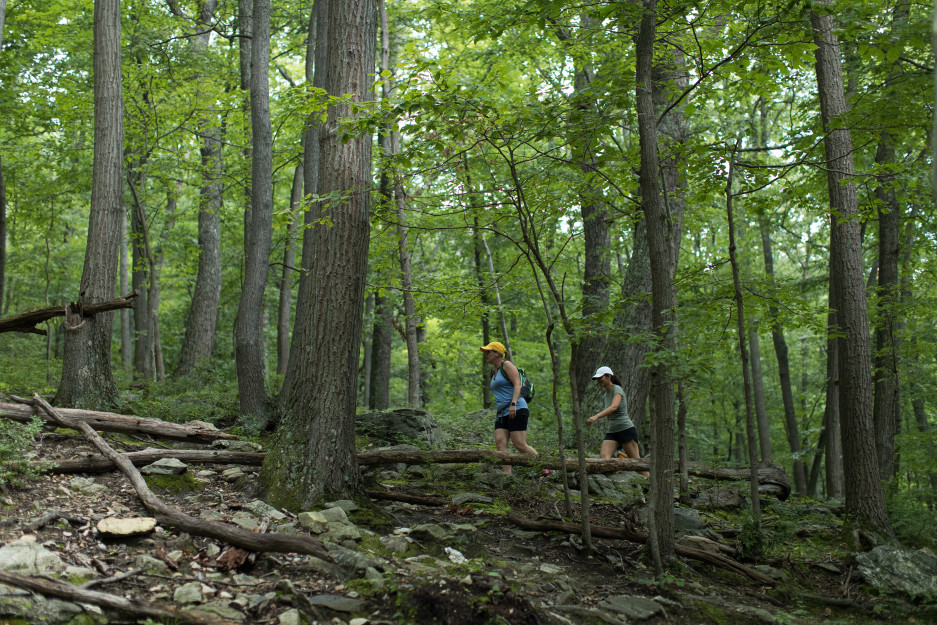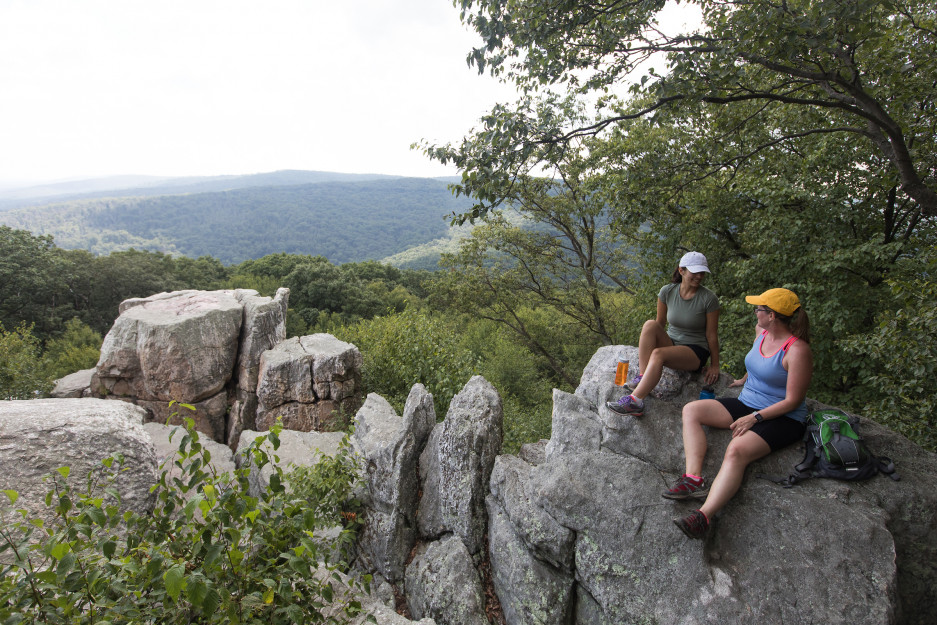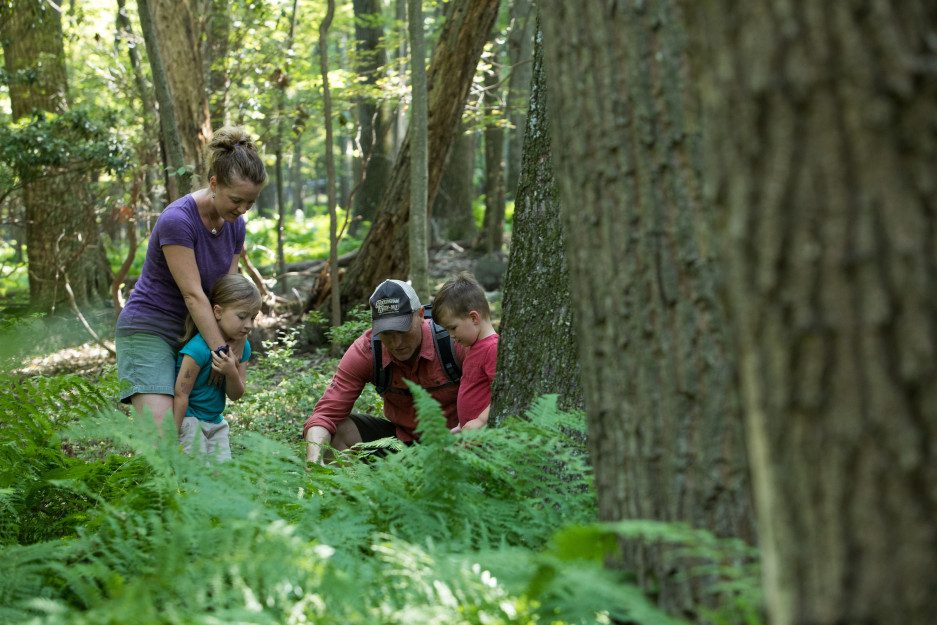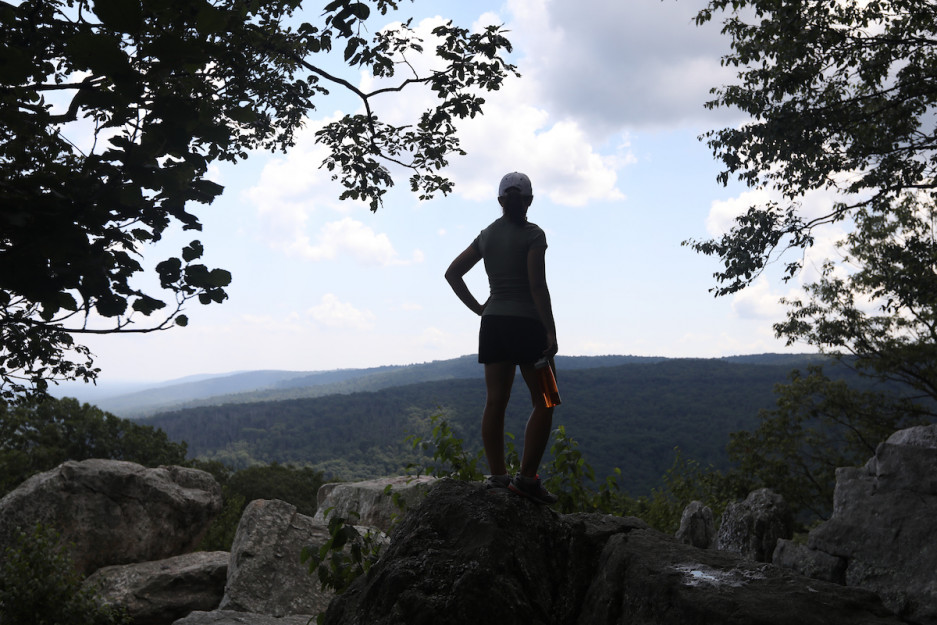 For more information about planning your getaway to Frederick County, Maryland, click here.
This is a paid partnership between Visit Frederick and Philadelphia Magazine's City/Studio
---