Organize Your Life! Day 4: How to Organize Your Jewelry
Go beyond the jewelry box.
---
Maybe it was the 72-hour stint of warm weather last week, but we here at Shoppist are ready for a little spring-cleaning. Each day this week, we'll be compiling the best ways to organize your life. Trust us: Imagine how good it will feel to spring clean, before spring. Collective sigh of relief, everyone.
Organizing your jewelry, especially if you've got a lot of it, can be tough. And jewelry boxes don't always cut it: Chunky bangles don't fit, necklaces get tangled and earring backs get lost. Enter: Legions of crafty folks who've come up with all manner of ways to store their gems. Some of the ideas are great—I've rounded up my picks below, and shared how I store some of my favorite pieces—and some, well, aren't. (See: hanging earrings on old shutters.) Keep reading for some inspiration and tips on how to organize your baubles in ways that would make even jewelry stores jealous.
---
7 Ways to Store Your Jewelry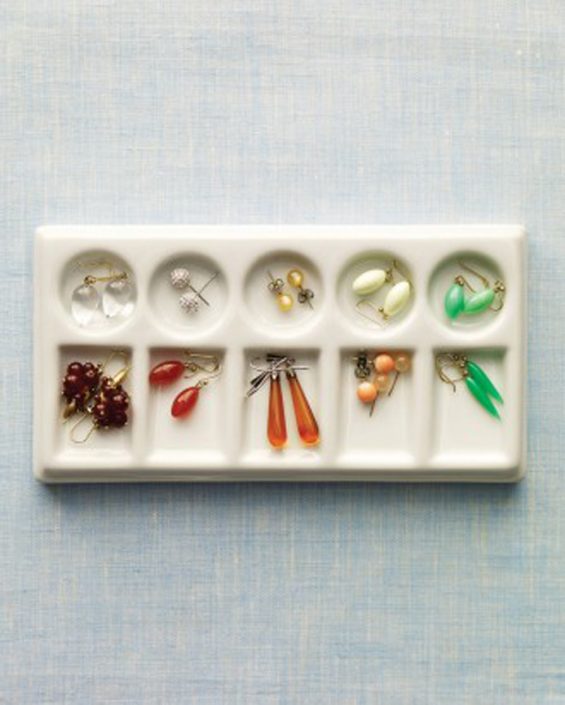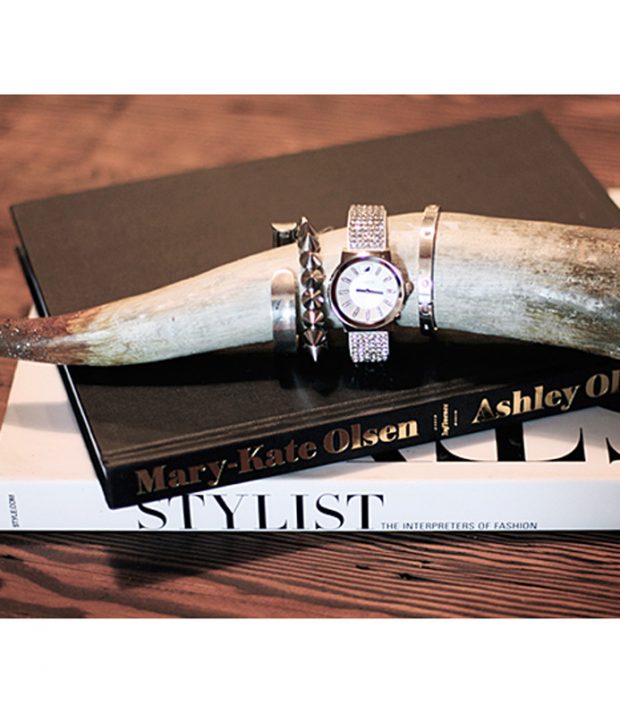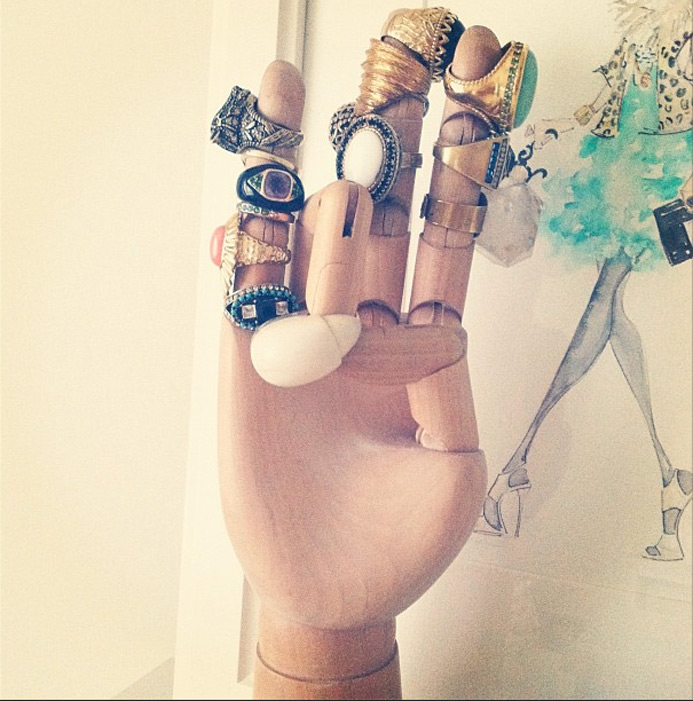 ---
Want more? (Of course you do.)
READ THIS: How to Organize Your Desk
READ THIS: 8 Clever Ways to Store Your Shoes
READ THIS: How to Organize Your Makeup
---