Organize Your Life! Day 1: How to Organize Your Makeup
Step away from the Caboodle.
---
Maybe it was the 72-hour stint of warm weather last week, but we here at Shoppist are ready for a little spring-cleaning. Each day this week, we'll be compiling the best ways to organize your life. Trust us: Imagine how good it will feel to spring clean, before spring. Collective sigh of relief, everyone.
When your junior-high Caboodle just won't cut it anymore and your beauty arsenal has overflowed onto every surface in your bathroom, it's time for an organization revamp. We've compiled nine awesome methods to finally wrangle your makeup collection into good working order. Transition into spring with peace of mind and a spiffy new organization system to boot. Allelujah!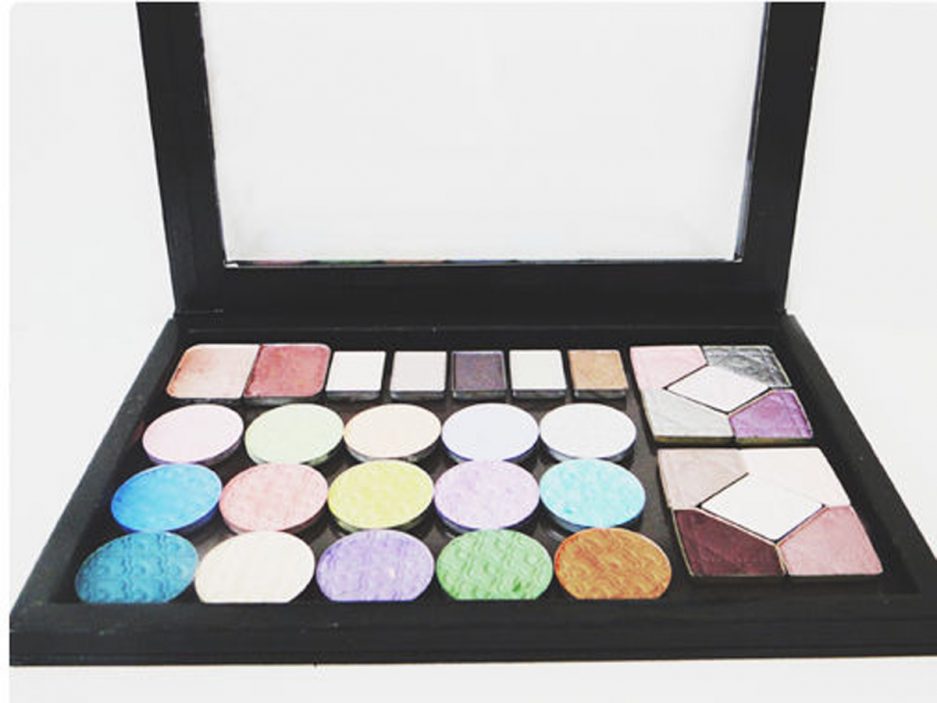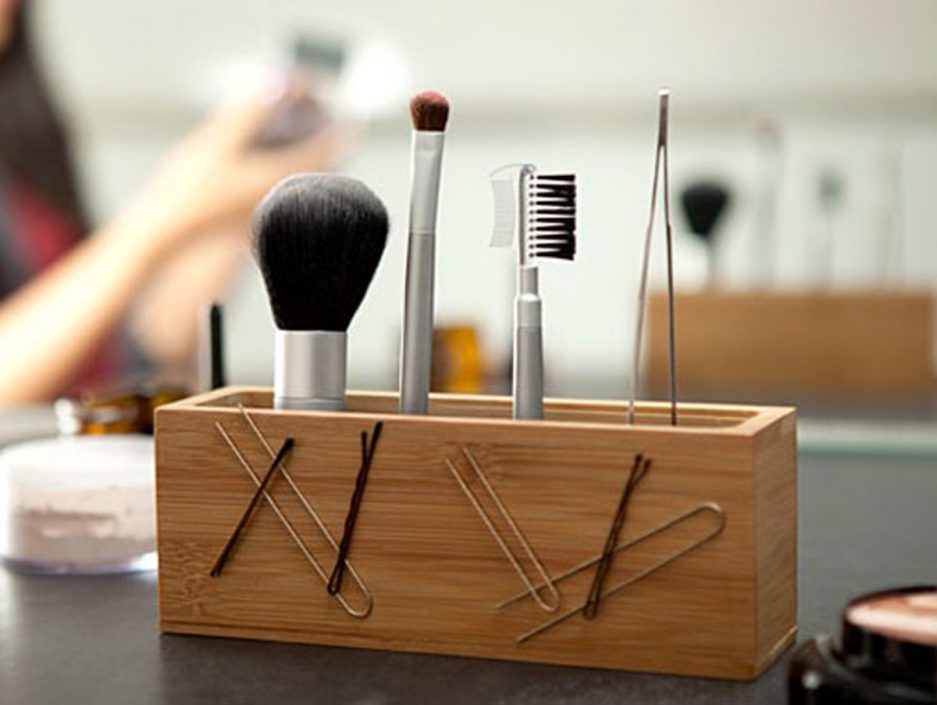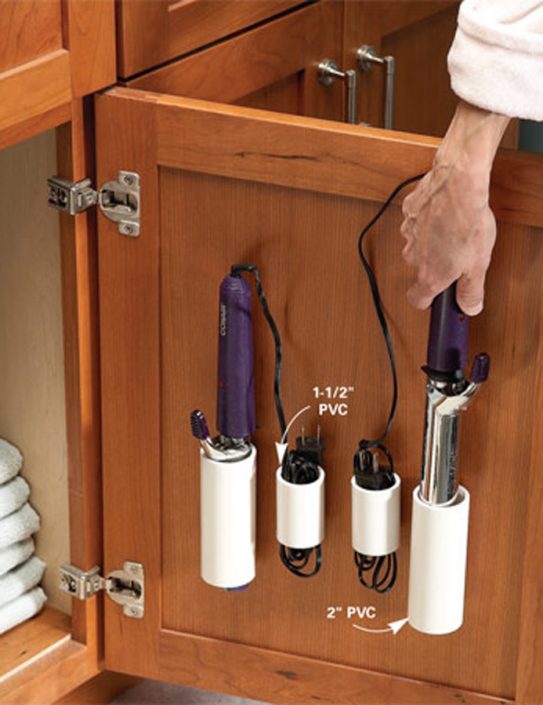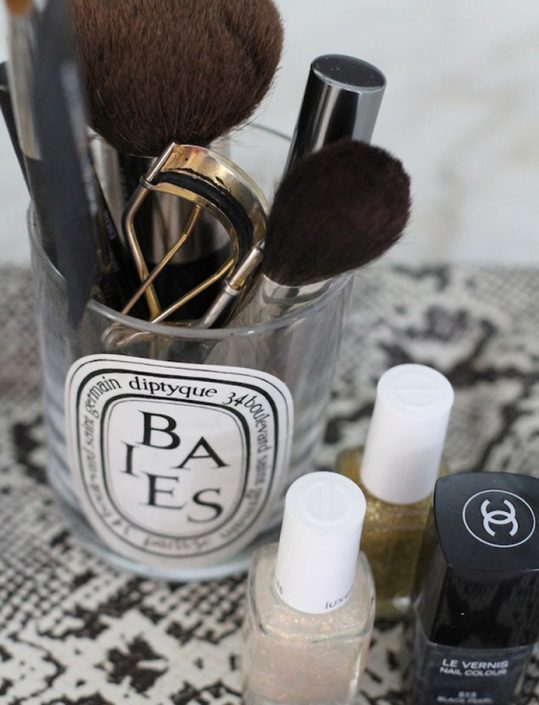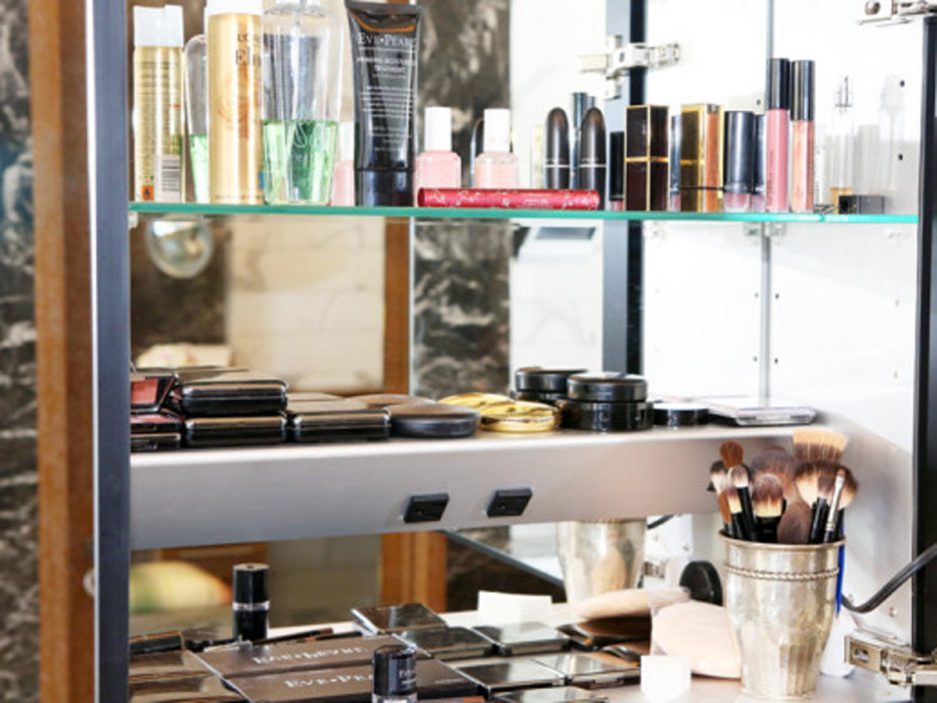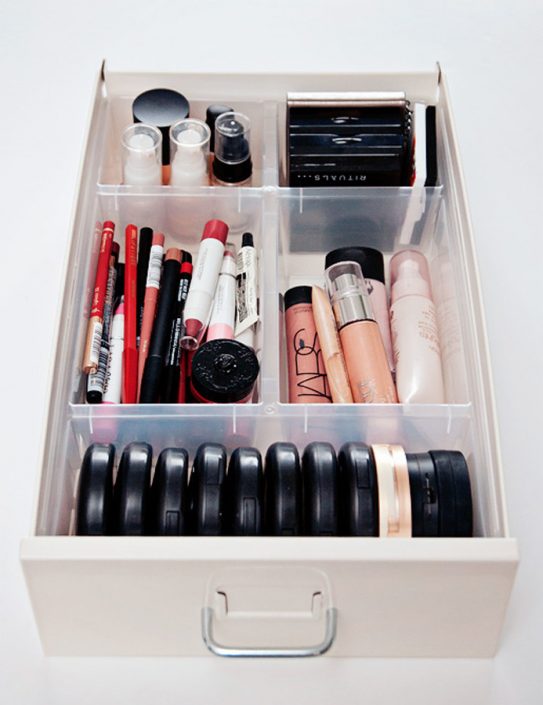 Want more? Well, all right then….
READ THIS: How to Organize Your Shoes!
READ THIS: How to Organize Your Desk!
---