Trinity Tuesday: Just Add Deck in Northern Liberties for $275K
This spiffy renovated trinity in NoLibs has an expanded kitchen and is all ready for an even nicer add-on. Until then, take care walking out the door at the back of the top floor bedroom.
---
It's the little things in life that matter most, right?
Judging from this cozy yet contemporary trinity, the answer is a definite yes.
Falling just short of 1,000 square feet, it's safe to say that this fairly priced home is relatively small. But it does boast a few qualities beyond the typical trinity, like the expanded kitchen that's been added off the main level living room and wood flooring throughout the house. The kitchen features granite countertops, stainless steel appliances and a door leading out to the back patio.
Head up to the second level via the trademark circular staircase and you will be pleased to find a den and an unbelievably sized, brand new full bathroom. The bathroom features tile flooring and a shower with frameless doors to marvel at.
The third-floor bedroom has recessed lights and a sloped ceiling. Also on this floor is a door leading out to the roof (wait, what?). This new detail was added to give the property rooftop deck potential. If you have extra cash in your pocket, turn the top of the house into your own private getaway – and if you don't, be careful not to fall off the edge.
With a decent amount of space and a street-accessible walkway, the back patio has a lot of promise. We won't lie, though; it could definitely use some touching up.
If you and your significant other (or friend, or pet…) are looking for a small place to settle down and call home, don't pass up the opportunity to check out this trinity. In the heart of Northern Liberties, walk down the street and enjoy all this trendy neighborhood has to offer.
THE FINE PRINT
BEDS: 1
BATHS: 1
SQUARE FEET: 927
SALE PRICE: $275,000
OTHER STUFF: The property has a new gas-fired HVAC system and new windows throughout.
---
1009 N. Orkney St., Philadelphia, Pa. 19123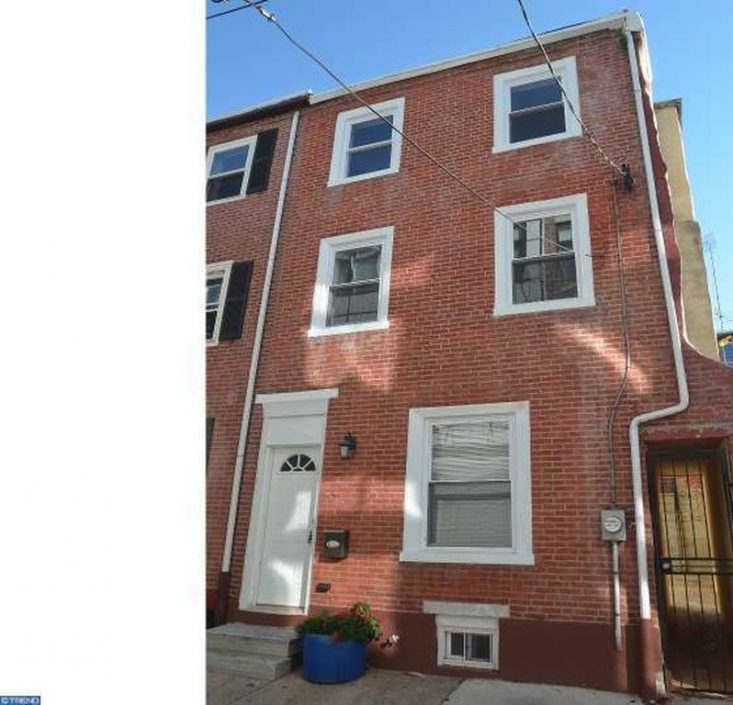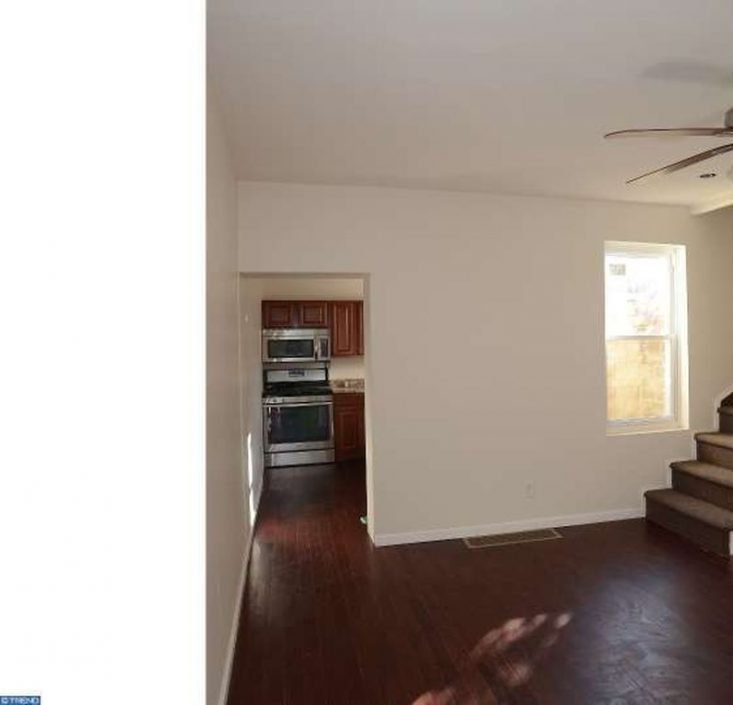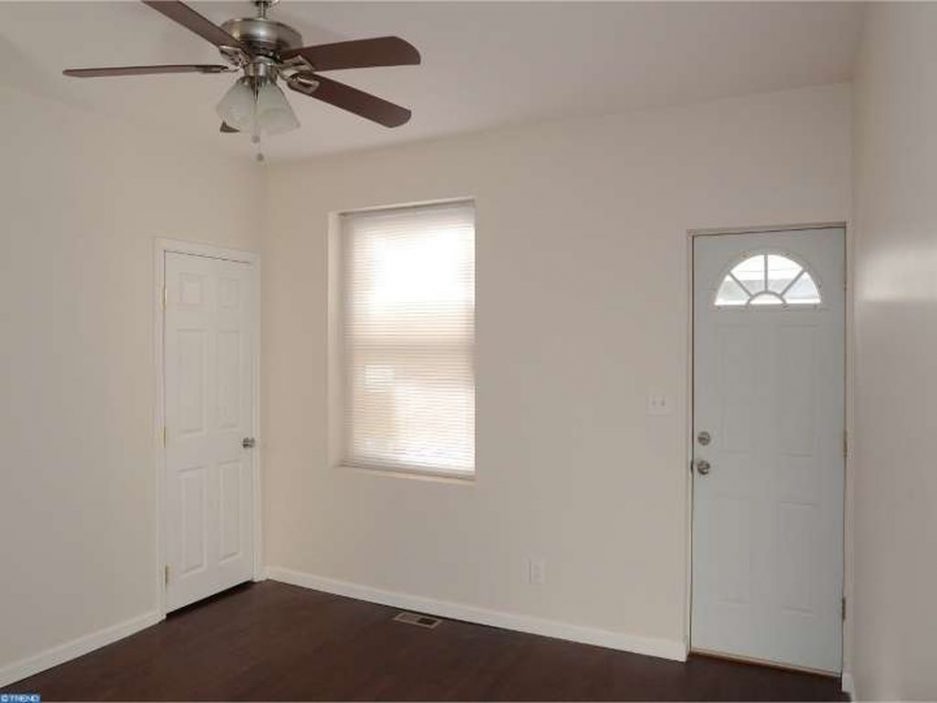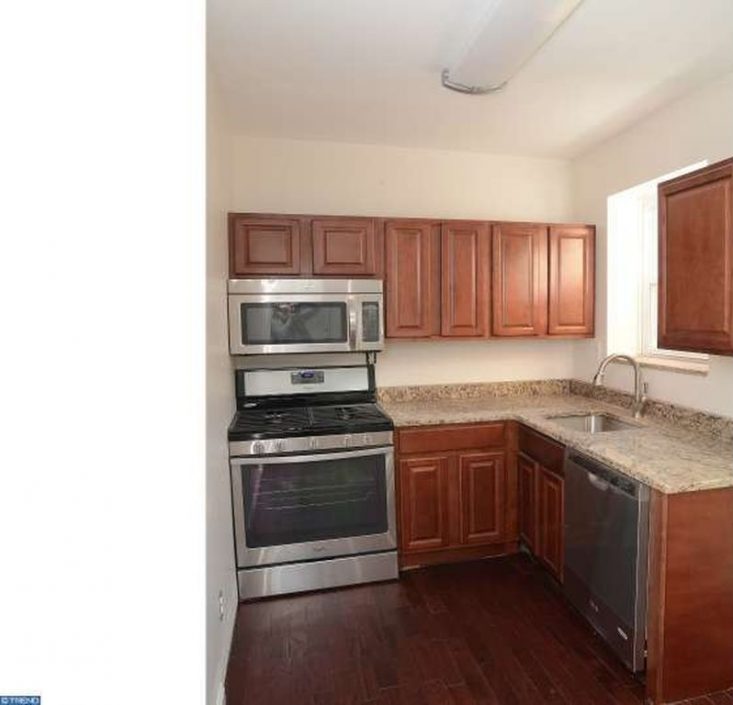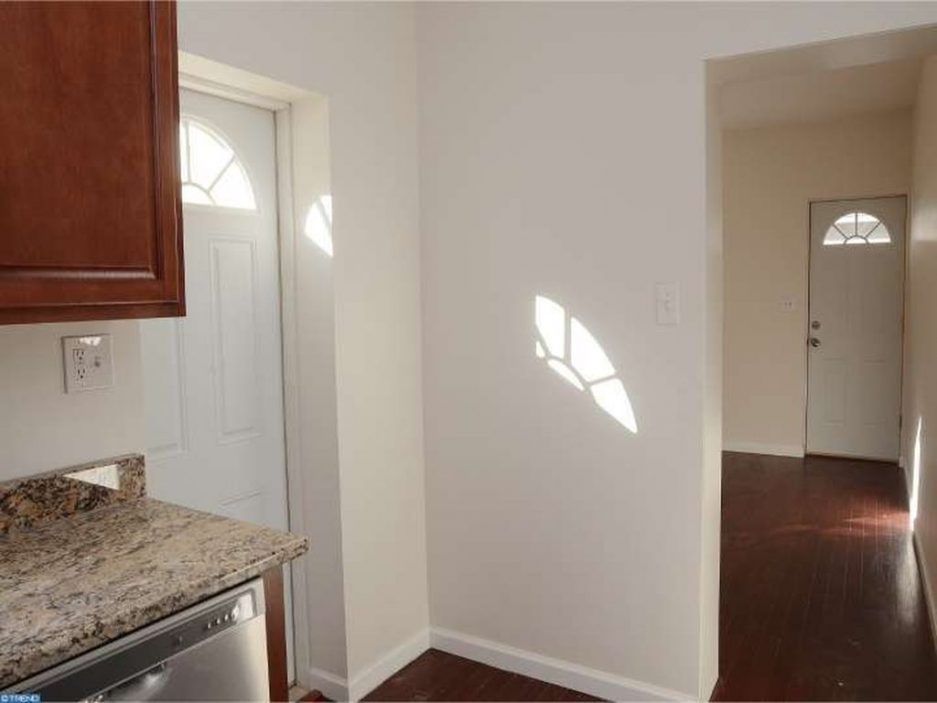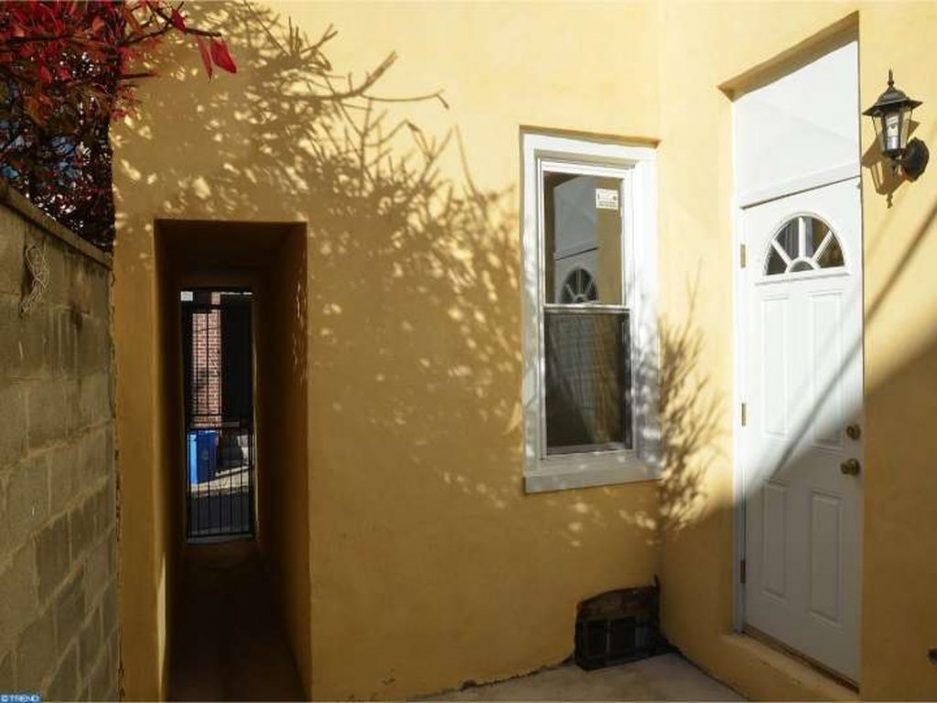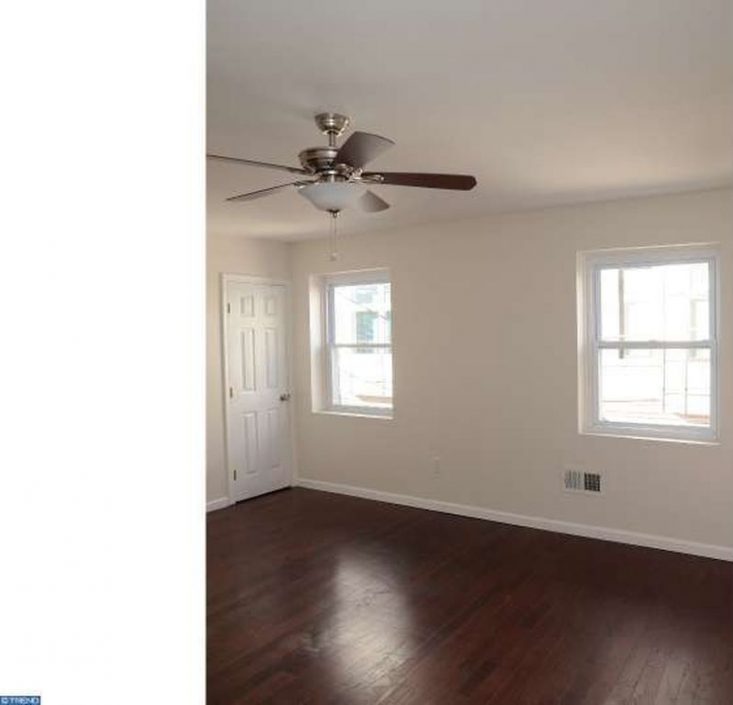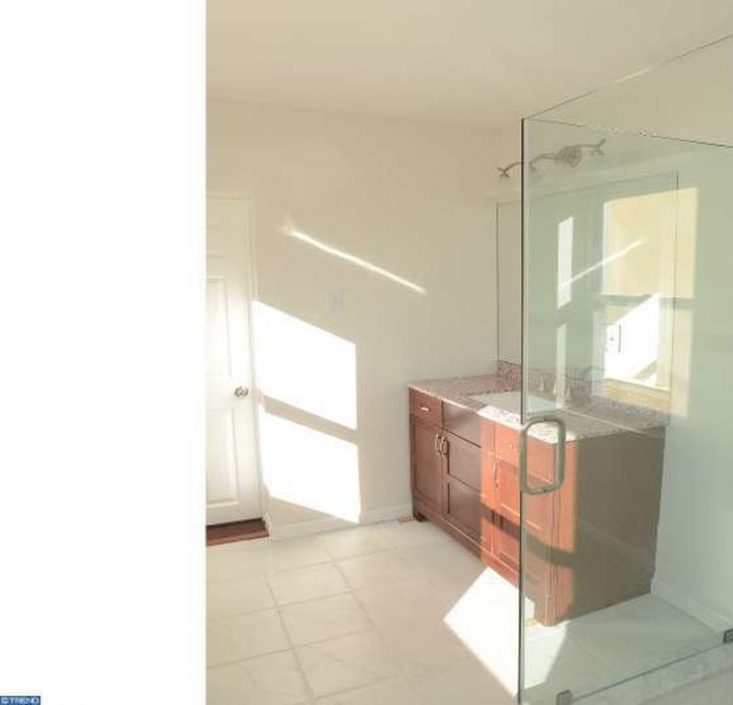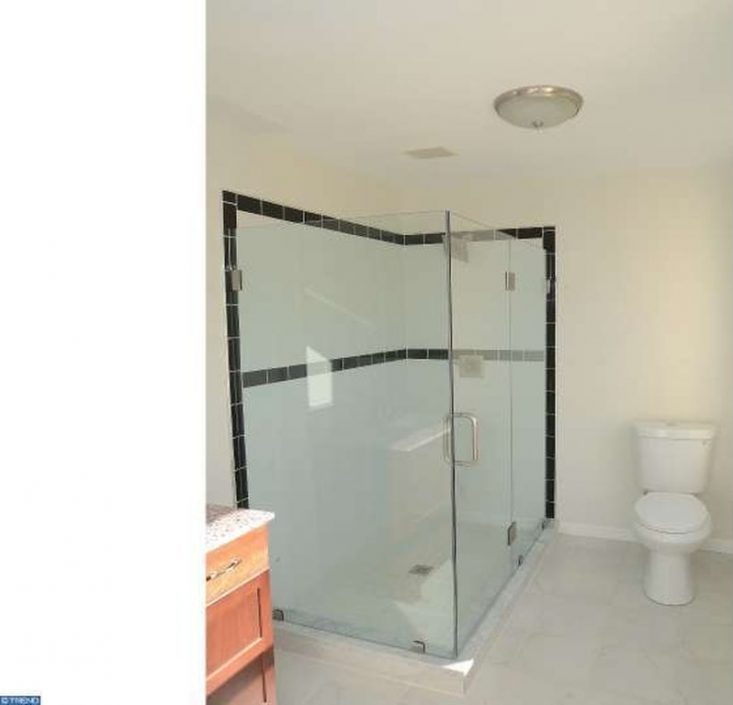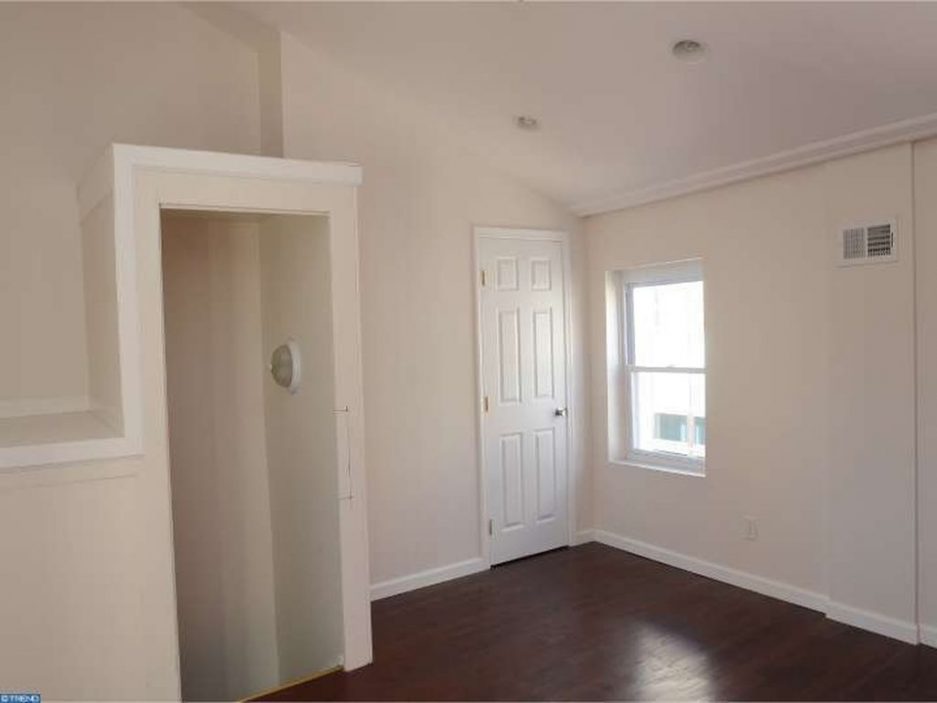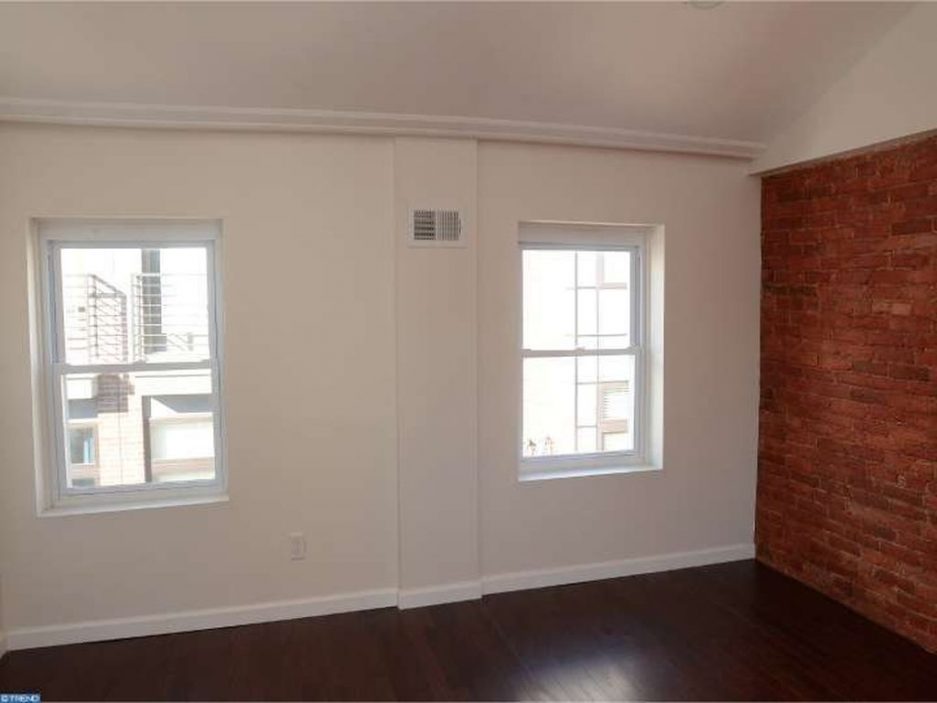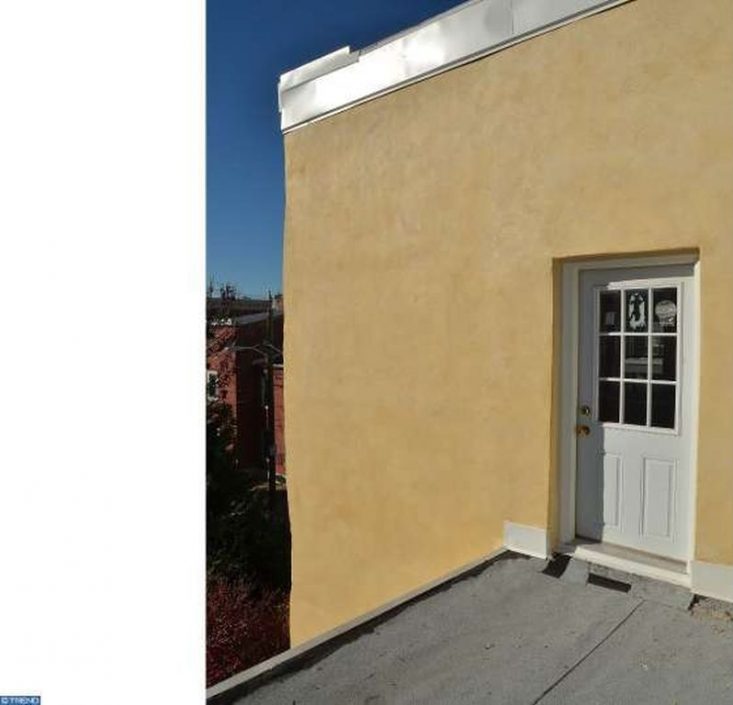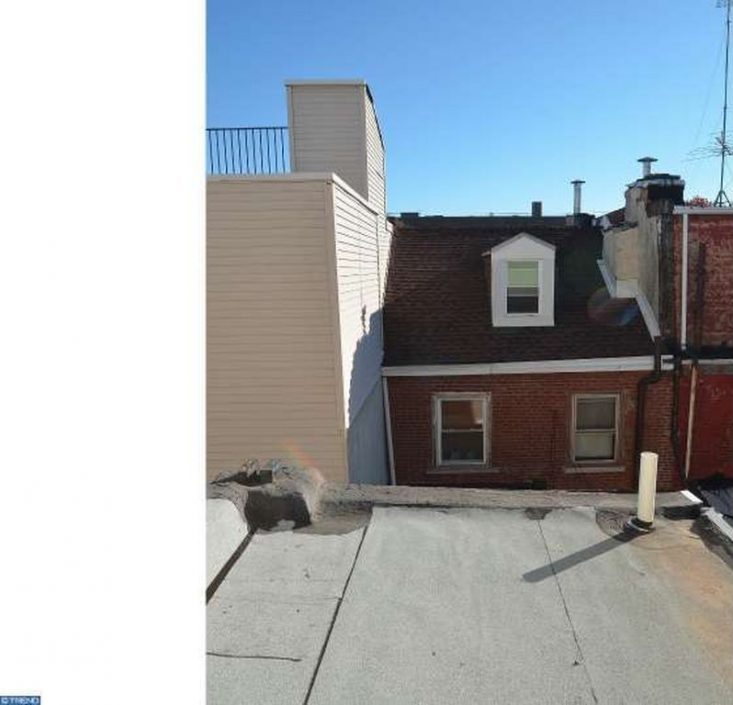 ---
1009 N. Orkney St., Philadelphia, Pa. 19123 [Deborah Solo | Solo Real Estate, Inc.]
---