Sold (for Real): Steve Burke's Drop Dead Gorgeous Digs at 1817 Delancey
The sale of the decked-out mansion closed this week, after being under contract for about a year.
---
Need another sign that illustrates just how hot the luxury housing market is at the moment in Philadelphia? Steve Burke's incredible Delancey Street mansion finally sold this week. The double-wide property at 1817 Delancey Street had been under contract for about a year, and it looks likes the head man at NBC Universal (and Comcast's Chief Operating Officer) sold it for $4.3 million.
Does that sound like a steal? That's because it probably is, considering today's market has seen a $7 million condo at 1706 Rittenhouse move in 24 hours. "It was on the market for over two years," said high-end real estate agent Laurie Phillips, who closed the deal at 1817 Delancey. "A year ago, they put it under contract and it just closed yesterday (Nov. 4). During the past year exactly, the market has continued to rise dramatically. The value today is probably close to $6 million."
It's not like Burke, who raised his kids in the house with his wife, Gretchen, is necessarily hurting for cash. The combination of Comcast and NBCU is a behemoth, with streams of cash coming in from its cable/internet services, booming entertainment division and even theme parks. Property records show that Burke paid $5.85 million for the home in 2010, a record at the time. Recently, the family purchased this dreamy house in Pacific Palisades, California, according to Variety (must-see pics in that link).
Still, even Phillips agrees that 1817 Delancey was a rare find: "I wish I had ten more of those to sell – a double house on Delancey. They would fly out like hotcakes … I've been in the business for 34 years and I've never seen it like this. I never seen prices like this before."
What's left to say about the home that hasn't been said before? The 5-bedroom home comes in at just over 8,100-square-feet and features an elevator, nine (!) fireplaces, a massive eat-in kitchen, three terraces with city views, and a whole lot more. Simply put, it's a stunner.
Enjoy the gallery and floor plans below:
---
1817 Delancey Place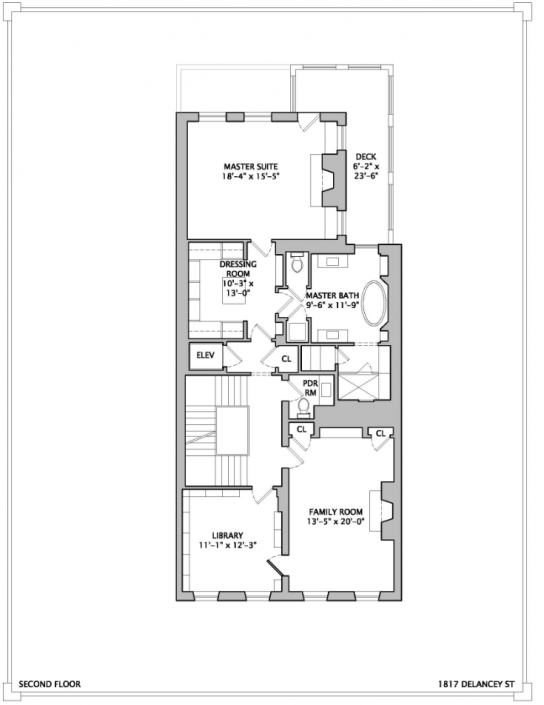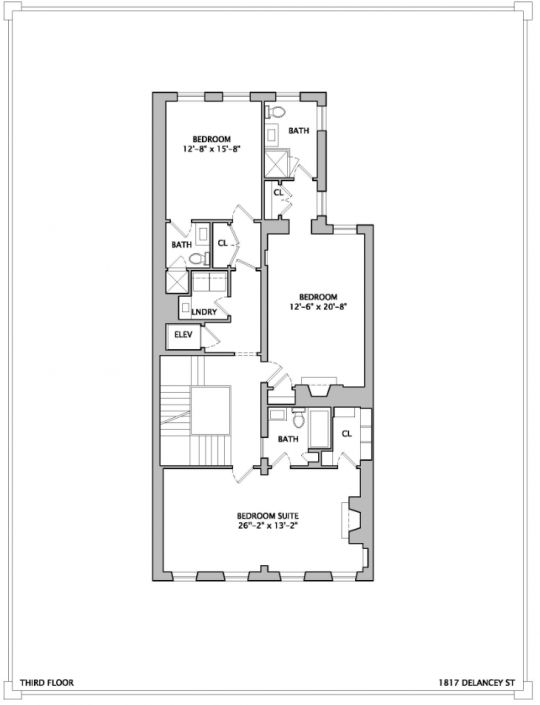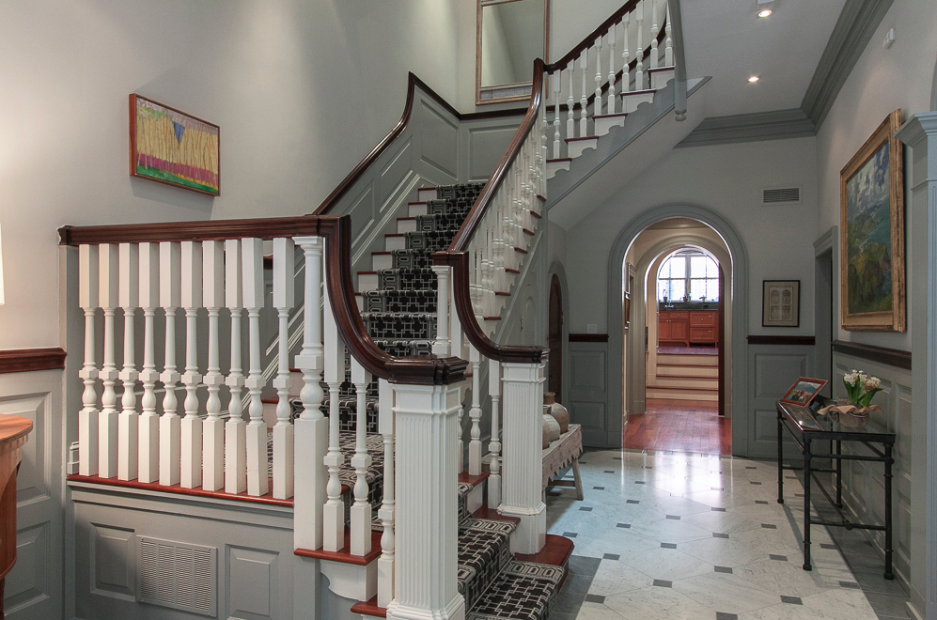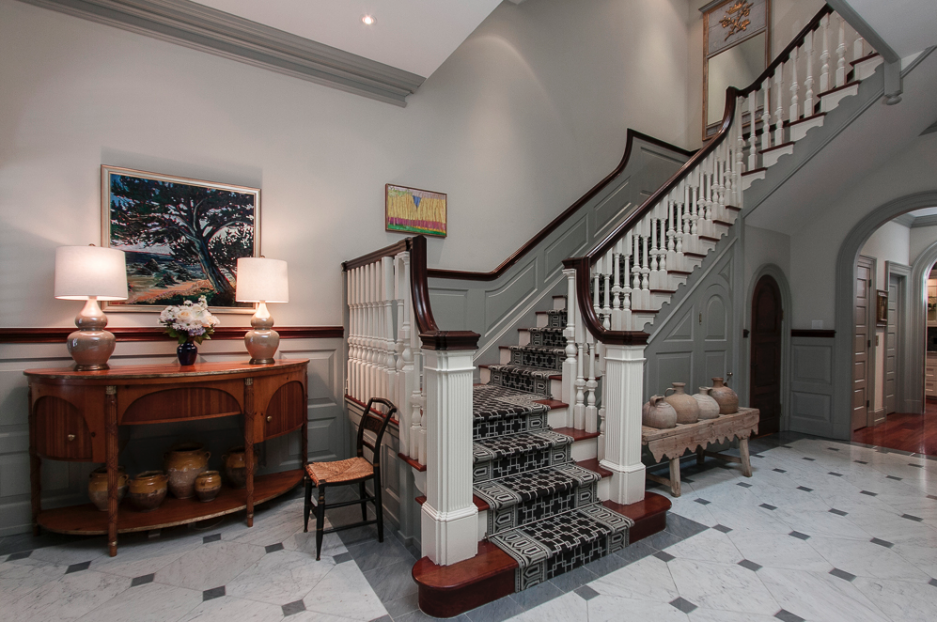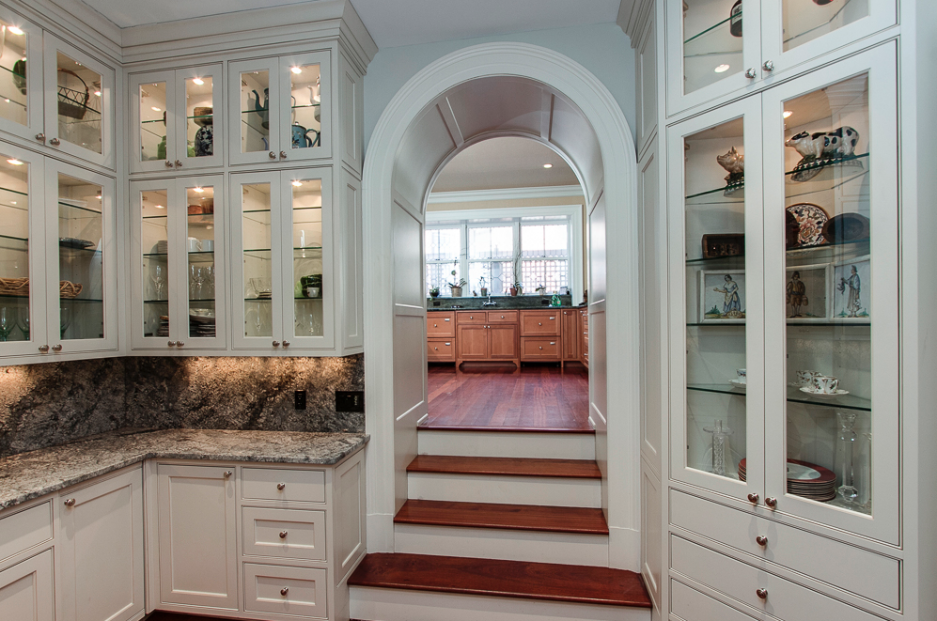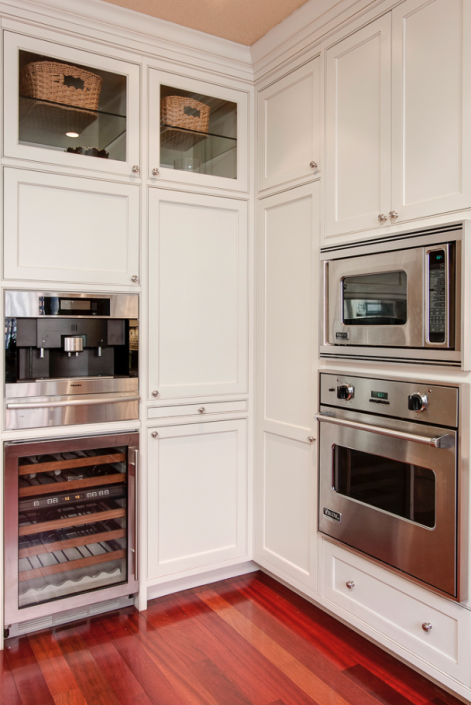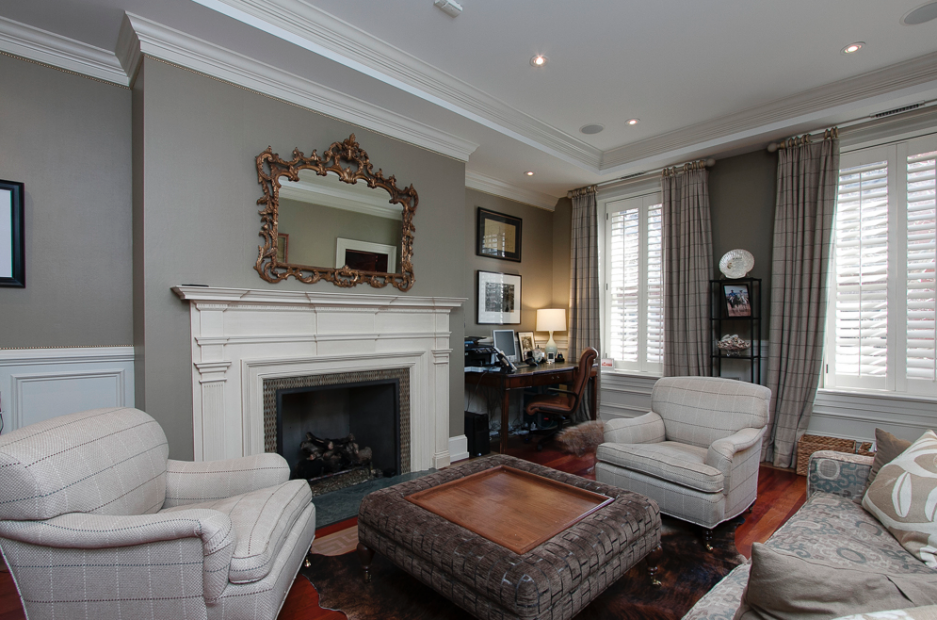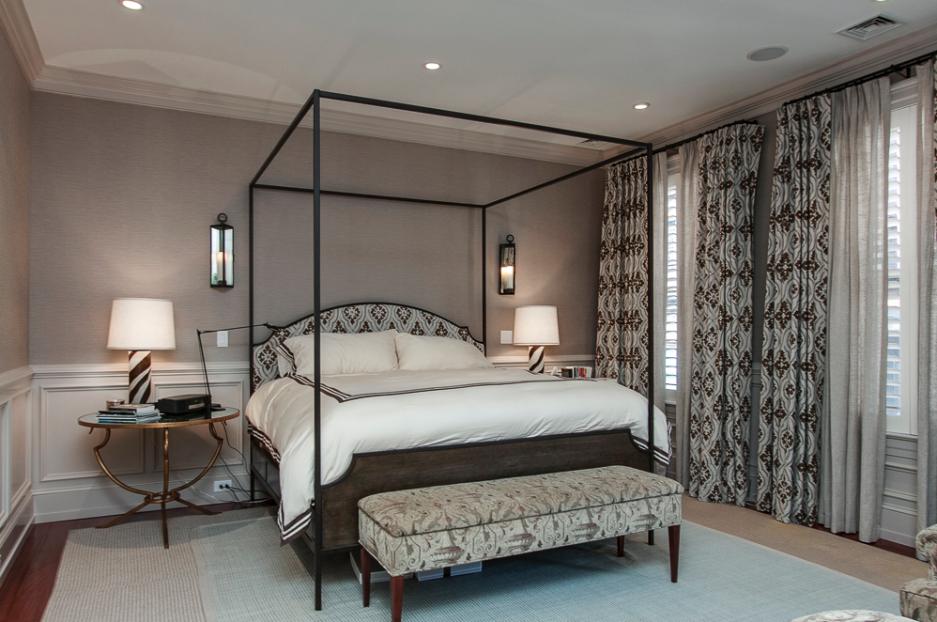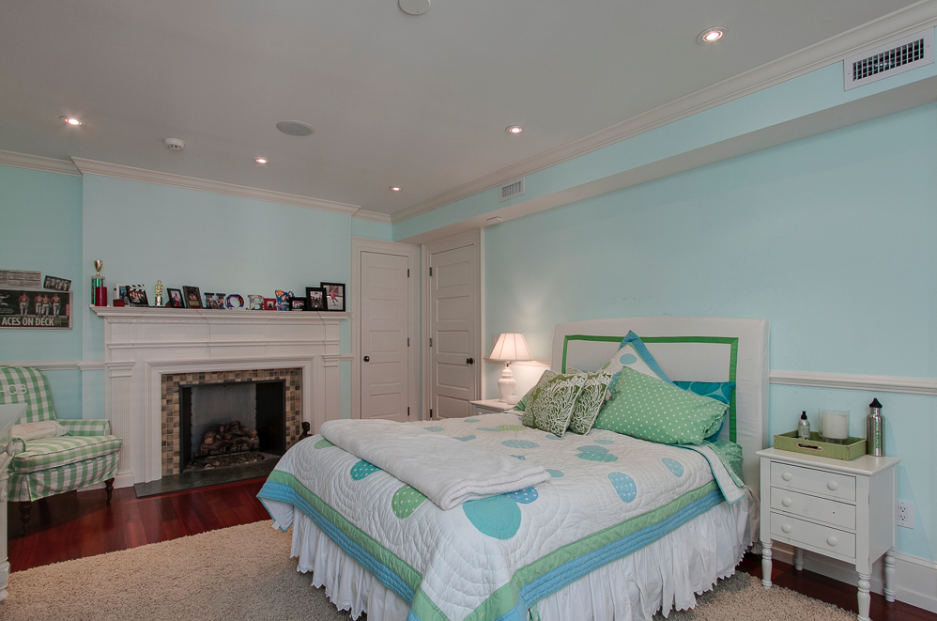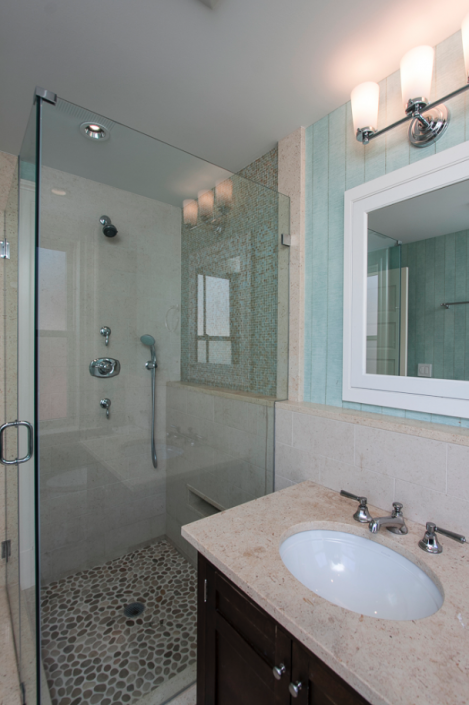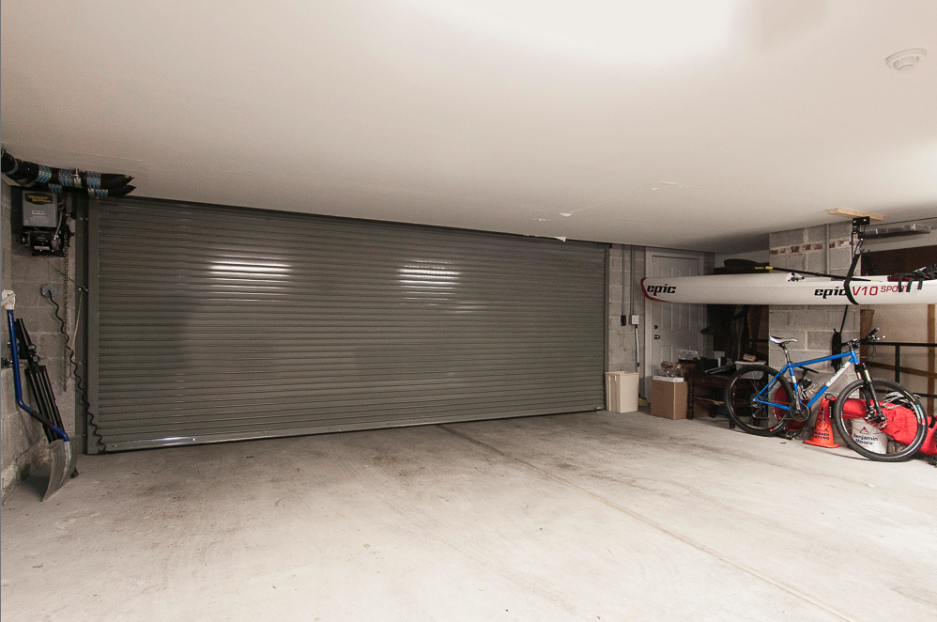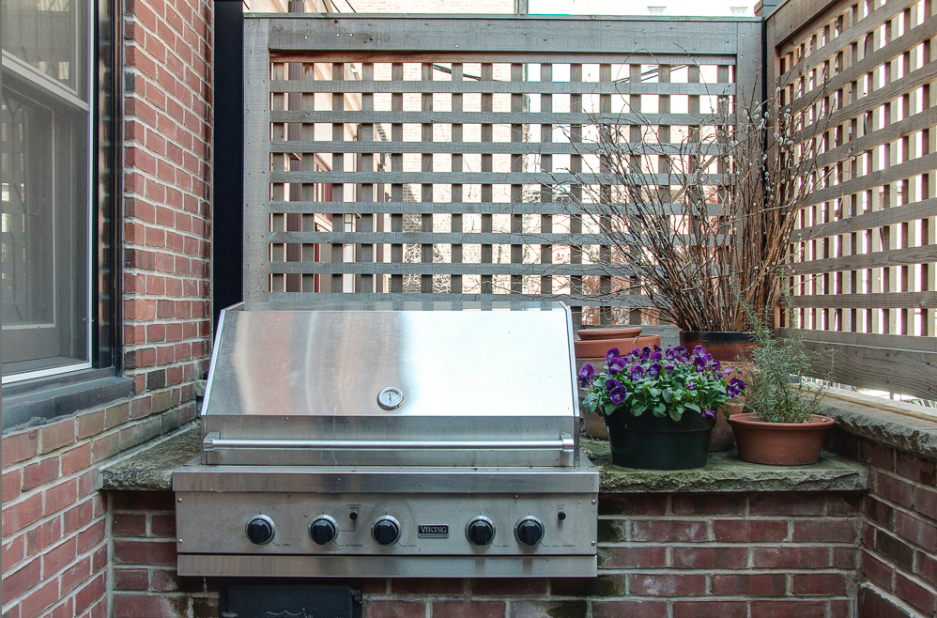 ---
---